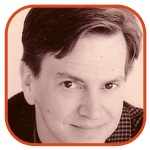 Posted by Tom Mason Categories: Editorials, Movies, Independent,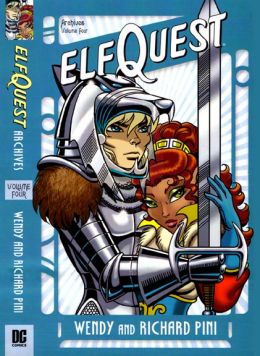 This was posted by WaRP Graphics employee "Wendy Masque," on Elfquest's official Facebook page:
"After close to four years of suspense - and longer than four years of your much-appreciated interest and support - the word has come down from Warner Bros. And the word is 'no.' Their simple explanation is that they don't want to compete with The Hobbit. This was a possibility, among several, that we were prepared for. It is a relief, at last, to know."
Sad news for fans.
Movie studios make similarly-themed competing movies all the time (Armageddon and Deep Impact, anyone?) so that can't be the real reason. In fact, it sounds like movie studio bs.
Click to continue reading ElfQuest Movie: No Go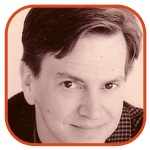 Posted by Tom Mason Categories: Editorials, DC Comics, Image Comics, Marvel Comics,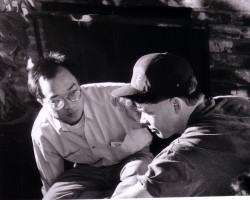 So did you hear the big news? Marvel's moving to a new office building in Manhattan!
Not to be outdone, Warner Bros. decided to shake things up with a large scale corporate shift. This interview with Diane Nelson from Comic Book Resources actually sheds very little light on the nuts and bolts of it.
And the lack of real answers has caused Tom Spurgeon to raise some questions he'd like to see answered about the situation forward-going.
Naturally, and because I sometimes can't keep my mouth shut, I have my own take on the matter.
Click to continue reading Weekend Reading: DC Comics And Warner Bros.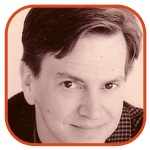 Posted by Tom Mason Categories: Editorials, Movies, Television, DC Comics, Marvel Comics,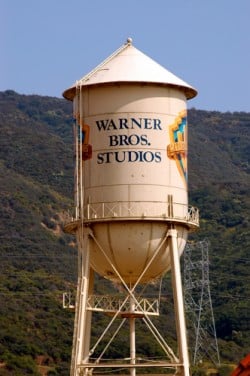 Well, at least Batman will still be published out of New York!
I'm no pundit and I'm certainly no reporter or journalist, and I'm not even a DC insider, although I should point out that before Paul Levitz bought Wildstorm, he tried to buy the company I co-founded, Malibu Comics.
I was saddened, though not surprised that Warner Bros. was splitting DC Entertainment into two divisions and keeping all their old school business in Manhattan. My sympathies go out to all DC employees who are getting let go and to all freelancers who are getting their books cut out from under them. This is not an easy time, and it's not going to get easier.
I think lost in all the discussion and rundown of DC's recent shift is that the biggest piece of the puzzle has yet to be explained or admitted to. Warner Bros. which folded DC Comics into a new company called DC Entertainment just a year ago, now took DC Comics out of that company and moved DC Entertainment – along with all of the money-making portions of the company – to the West Coast.
DC Comics, the comic book division, is now its own stand-alone entity. An island of old-school publishing left without its support network. This has been hailed as a victory for the comic book people.
It isn't. It's a wake up call.
Click to continue reading Warner Bros. Comics & Stories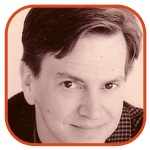 Posted by Tom Mason Categories: Editorials, DC Comics,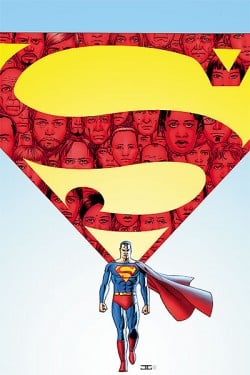 Superman's been grounded. No he hasn't been sent to his room without supper, but the Man of Steel is taking a walking tour of America. The year-long adventure, called "Grounded" began in Superman #700 but really picks up steam in #701. It's written by J. Michael Straczynski and illustrated by Eddy Barrows. Supes will be using his cross-country hike to try to reconnect with the people of this great nation.
Naturally, he's keeping a diary and we got our hands on some excerpts. Up, up and away…on foot.
Day 6
Batman called to laugh at me. Said even Terra-Man used a horse. Ha-ha. Prick.
Status: Facebooking an embarrassing panel of Bruce and Dick getting massages in old comic book.
Lunch: A&W's Uncle Burger. Stupid name for a pretty good burger.

Day 9
Met another guy who wants to talk about the "brown skins." I said he had me confused with Green Lantern. I don't see skin color. I have enough trouble with Kryptonite's colors. And don't get me started on the Amazing Technicolor Dreamcoat.
Click to continue reading Grounded: Superman's Walking Tour Diary
Read More

| Superman Grounded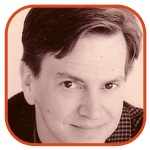 Posted by Tom Mason Categories: Editorials, Movies, Reviews, DC Comics, Marvel Comics,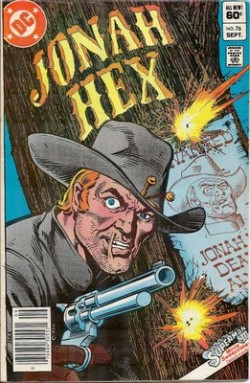 Well, I reckon it was bound t'happen, pardners. Jonah Hex has opened to just a $5 million weekend, meaning that it's officially been labeled a bomb. Too bad. Jonah was – and is – an iconic comic book property, the creation of John Albano and Tony DeZuniga. Maybe the filmmakers should've gone with a more traditional western approach like The Outlaw Josey Wales or 3:10 From Yuma instead of the steampunkian world of The Wild Wild West movie? Who's to say what would've worked, but the new one sure doesn't.
The problem now is that because Jonah Hex is based on a comic book (not a graphic novel as some lazy reporters simply retype) – but one that none of the general public has heard of before – it'll get tagged as a comic book movie, and worse, a failed comic book movie. And finger wagging along the lines of "is the comic book movie fad finally over" will start appearing as breathless know-it-all headlines in newspapers no one reads anymore.
Click to continue reading Jonah Hex And The Lost Weekend
Read More

| Deadline Hollywood Daily

© Gear Live Media, LLC. 2007 – User-posted content, unless source is quoted, is licensed under a Creative Commons Public Domain License. Gear Live graphics, logos, designs, page headers, button icons, videos, articles, blogs, forums, scripts and other service names are the trademarks of Gear Live Inc.