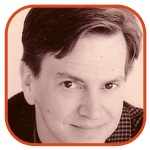 Posted by Tom Mason Categories: Editorials,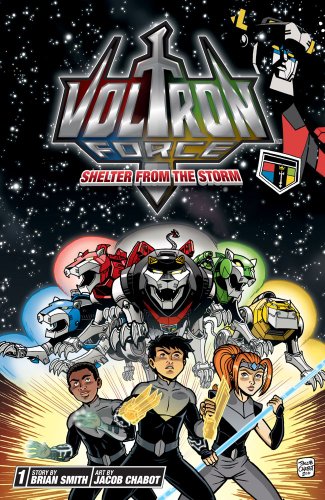 Viz, the San Francisco-based manga and anime company has some job openings that look interesting.
They're looking for an Associate Producer (New Media), a Controller, and a Staff Accountant.
Details are at the link. In general, Viz has a pretty good employee package that includes: Partially subsidized Health, Dental, and Vision insurance; 401(k) savings plan – including employer matching; Gap medical insurance; and a Wellness program, including fitness membership discounts and reimbursement (which is perfect for people who get paid to read comics all day.
Good luck, job seekers!
[Artwork: Voltron, from Viz]
Read More

| Viz Jobs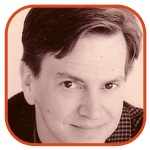 Posted by Tom Mason Categories: Editorials, Movies, Viz Media,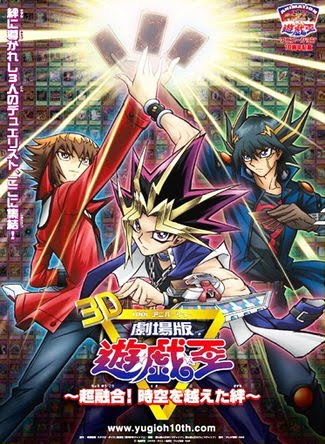 Did you know that there's a new Yu-Gi-Oh! movie coming out? Yu-Gi-Oh! 3D Bonds Beyond Time is scheduled to debut on February 26 in 300 digital US theaters.

For those in the know, this marks the 10th anniversary of Yu-Gi-Oh! Those who drop into the theater to see it big-screen will "receive a promotional Malefic Red Eyes Black Dragon card along with a mini-manga from Viz Media."

It's like Free Comic Book Day at the movie theater. You'll find a way to locate your nearest theater at the link.

If you're a fan, go forth!

[Artwork: Yu-Gi-Oh!]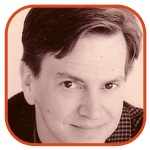 Posted by Tom Mason Categories: Editorials, Viz Media,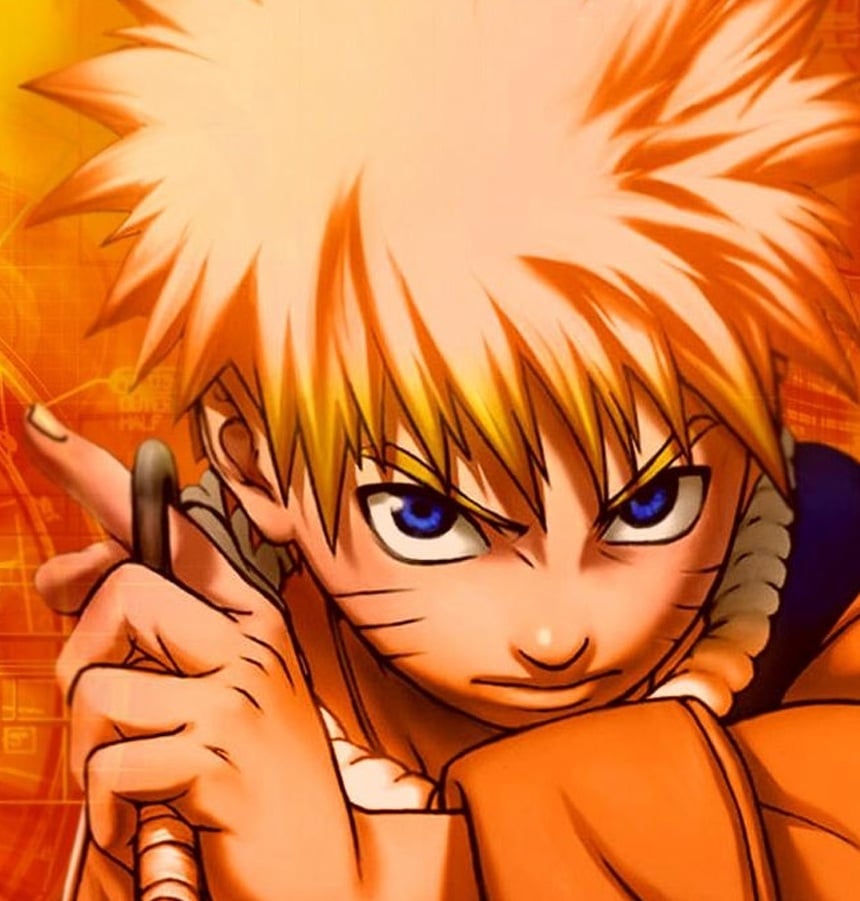 Interning is a great way to pick up some business skills while you're in school and get some college credit. Interning at a publishing company is a great way to figure out if you have any interest in getting involved in the business that helps you clutter up your bookshelves with books and your iPads with downloads.
Acclaimed manga publisher and anime company Viz Media, in San Francisco, is taking applications for their 2011 Spring Intern program and there's no time like the present to get those applications in.

Viz has part-time internships available in a variety of departments including: Animation Production; Consumer Marketing; Consumer Products & Approvals; Design Intern; Editorial; Information Technology; Magazines; Publishing Licensing; Sales & Retail Development; and Web Production.
But those positions won't last for long, so brush up the resume with all your Starbucks and McDonald's experience and get it over there.

Good luck, internship seekers!

[Artwork: Naruto, from Viz Media]
Read More

| Viz Media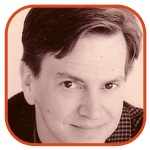 Posted by Tom Mason Categories: DVD, Editorials, Viz Media,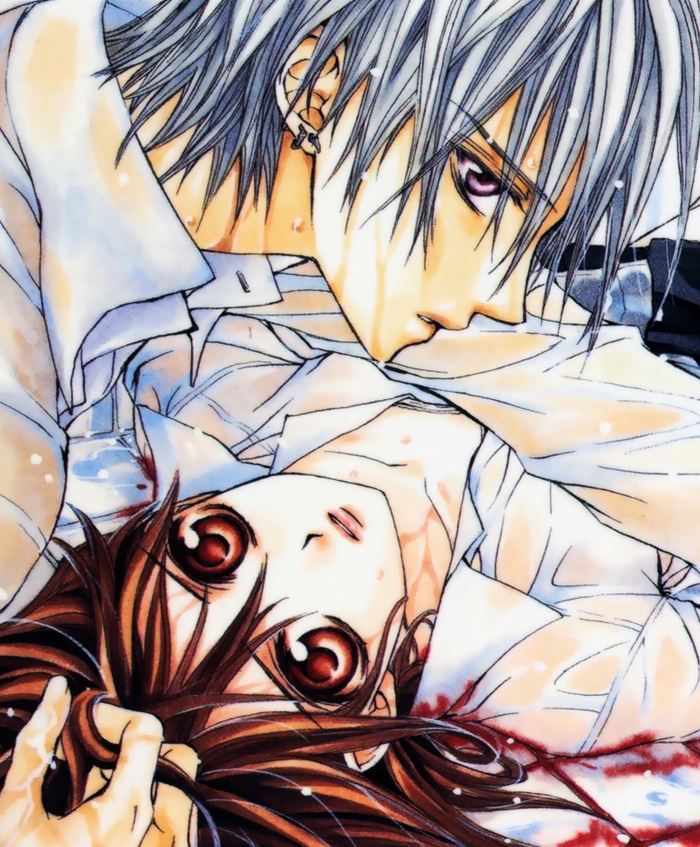 Do you like Mrs. Doubtfire for its location? Does the idea of all day fog make you tingle? Or do you just want to drive around San Francisco like Steve McQueen in Bullitt?

And most important of all, do you like manga and anime? Because Viz Media is looking to fill two positions.

First up is an Associate Producer for the DVD division of their Animation Production team. You need the equivalent of 3-5 years experience "in delivering high quality video coordination duties related to Japanese-produced animation videos, TV programs, film, comics, or other related products." And they'd really like it if you had experience in "coordinating and/or managing DVD, TV, post production, or Media production in an entertainment, advertising, or design department."
Click to continue reading Comic Book Jobs: Viz Media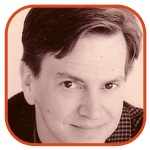 Posted by Tom Mason Categories: Editorials, Movies, Television, DC Comics, Marvel Comics, TokyoPop, Viz Media,
If you want to break into comics via by following the traditional corporate path instead of freelancing, you might try your luck at being an intern.
There's usually no money involved, you can get some college credit and you'll be doing important comic book work like getting coffee for the office or picking up someone's dry cleaning.
But you'll get to see how a comic book company works from inside its cubicles and that will either thrill you or horrify you. Companies often hire from their old intern pool when staff jobs become available so this is also a way in, should you do a good job, impress the heck out of the right people, and network like all those books tell you.
Viz Media, the San Franciso-based manga and anime company has a 2010 Fall Internship Program bursting with part-time opportunity in a number of departments: Animation Production, Design, Editorial, Information Technology, Licensing, Magazines, PR & Marketing, and Sales & Retail Development.
Click to continue reading Comic Book Jobs: Marvel, Viz, Tokyopop and Time Warner Interns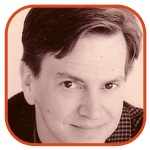 Posted by Tom Mason Categories: Editorials, Marvel Comics,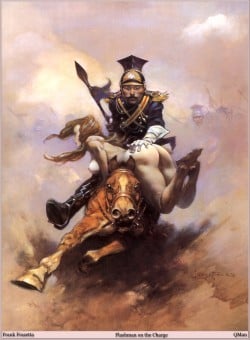 You know it's going to be a bad week when one of the most beloved fantasy artists passes away. He was absolutely one of my favorite artists and one of the first artists who, like Jack Kirby, could get me to buy pretty much anything with his name on it.
Tom Spurgeon has an excellent overview of the late artist's career. "Frazetta's art on the Warren Magazines Creepy, Eerie and eventually Vampirella combined some of the pulp tendencies for which he was soon to become very well known with a sense of classic horror. They remain some of the company's most iconic pieces of art."
Viz Media: I often post job listings here for Viz Media, the longtime manga publisher in San Francisco – longtime as in they've been doing it since it wasn't quite so cool to do it. So I was saddened to hear that they let go more than 50 of their staffers. That's, I think, the largest layoff of comics professionals that I can remember and certainly the largest in recent years. I hate to see that kind of thing happen, and I wish everyone the best as they figure out what to do next. Heidi MacDonald at Comics Beat recently posted this link from Dan Blank's website; I've practically memorized it.
Click to continue reading Weekend Reading: Frazetta, Viz, Carl Barks and Facebook
Read More

| Comics Beat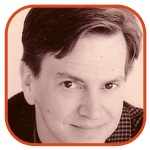 Posted by Tom Mason Categories: Editorials, Viz Media,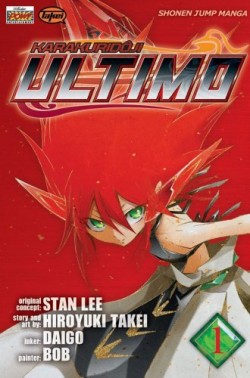 San Francisco is a really nice city. It's easy to get around in, has a vibrant arts culture, and excellent food. Also, home to Dashiell Hammett, one of the great American writers and Wondercon one of the best of the regional conventions.
You know who else is there? Viz Media, the publishers of Naruto and Shonen Jump.
And now the manga publisher by the bay is looking for a Royalty Financial Analyst. That does not mean you'll be counting and investing the Queen's money, but does mean you'll be on the Viz Finance Team.
You're going to need some "solid math skills" (well, duh), an ability to "think in an analytical fashion" and you're going to need those Japanese bilingual skills to even get in the door.
You'll be using these mad skillz to compile, prepare and review royalty reports, review licensing agreements "to ensure compliance," process data, report to licensors and licensees, and all that fun accounting stuff. Sadly, an interest in comic books, publishing, manga, anime, etc. is not listed as a requirement, but on the plus side it's not being put out there as a detriment either.
Click to continue reading Comic Book Jobs: Who's Hiring? Viz!
© Gear Live Media, LLC. 2007 – User-posted content, unless source is quoted, is licensed under a Creative Commons Public Domain License. Gear Live graphics, logos, designs, page headers, button icons, videos, articles, blogs, forums, scripts and other service names are the trademarks of Gear Live Inc.