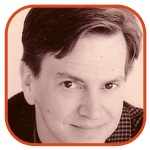 Posted by Tom Mason Categories: Conventions, Editorials,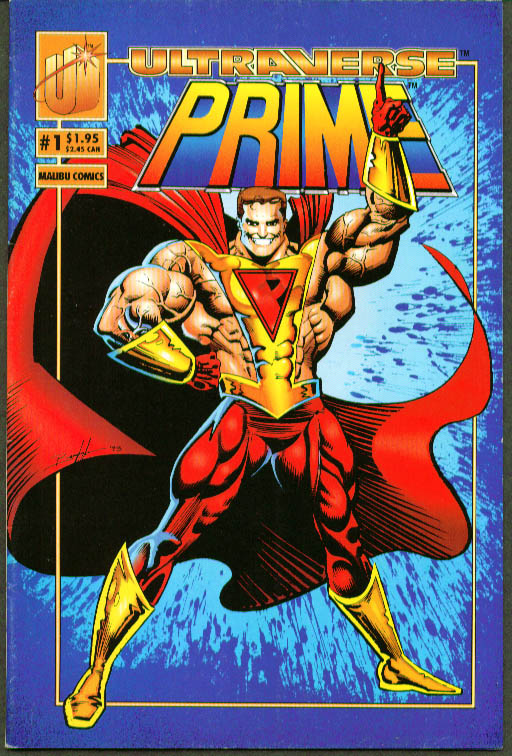 Okay, so this is happening.
My good friend Paul O'Connor who used to write for Malibu Comics back in the day and is now one of the founder partners of the app company Appy Entertainment (and creator of the Longbox Graveyard blog), dropped me an email a couple of months ago. He wanted to host a Malibu Comics panel at this year's Comic Con in San Diego.
2012, it turns out, marks the 25th anniversary of the founding of Malibu Comics; the company opened its doors in January 1987 and released its first three books in July of that year: Libby Ellis #1, Stealth Force #1 and Dark Wolf #1.
2012 also marks the 20th anniversary of the founding of the Ultraverse, Editor-In-Chief Chris Ulm's big idea to launch a writer-based super-hero universe. He started to implement his UV vision in the summer of 1992. The convention season that year was spent rounding up the seven creators who would become the Ultraverse Founders - Len Strazewski, James Hudnall, Steve Englehart, Steve Gerber, Mike Barr, Gerard Jones and James Robinson - which culminated in the first Ultraverse Founders Conference in Scottsdale, AZ.
Click to continue reading Comic Con International: Ultraverse & Malibu Comics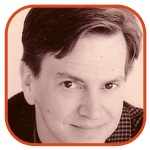 Posted by Tom Mason Categories: Editorials, Movies, DC Comics, Marvel Comics,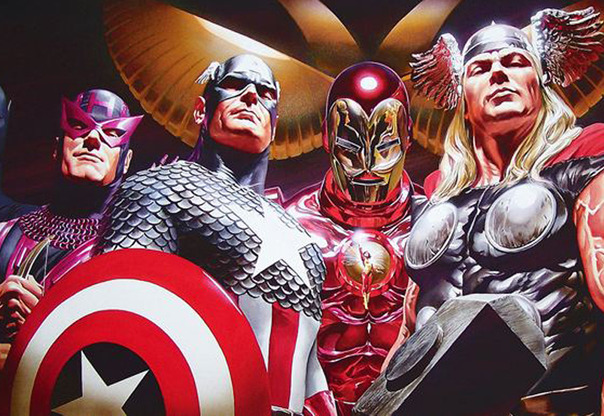 Everyone is still talking about Joss Whedon's The Avengers.
Emmy-winning writer/producer/director Ken Levine got a kick out of The Avengers, but it's not his favorite comic book movie.
The Avengers is now the third highest-grossing US movie of all time.
And they're even screening it on the International Space Station
Click to continue reading Weekend Reading: Avengers, Beau, Gareb And The Ultraverse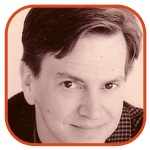 Posted by Tom Mason Categories: Editorials, Interviews, Movies, Marvel Comics,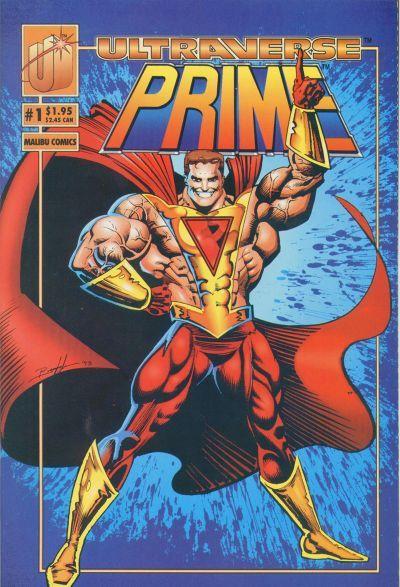 Who knew that a corner of the internets would be talking about Malibu Comics' Ultraverse this week?
A recent podcast interview with Steve Englehart opened up the Ultraverse files with his belief about why Marvel won't publish Ultraverse titles or use the characters these days. Bleeding Cool linked to the podcast and a gathering of commenters soon followed.
BC followed up the original post with a subsequent one involving comments made by Marvel's Tom Brevoort about BC's original post.
Not to be outdone, Heidi at Comics Beat uncovered the news that Malibu Comics co-founder Scott Rosenberg's non-publishing IP holding company, Platinum Studios was having tremendous problems. That opened up a discussion of the origins of Men In Black, now that the new movie in the franchise is out.
So enjoy your blast from comics' past!
[Artwork: Prime #1]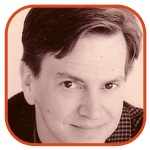 Posted by Tom Mason Categories: Editorials, Reviews, DC Comics, Image Comics, Marvel Comics,
Welcome, weekend warriors! The internets have released a bounty of digital delights, so let's check 'em out!
John Rogers (Leverage) talks about his role in Mark Waid's digital comics venture, and also talks about digital comics in general. John's a very smart guy, so he's well worth listening to.
One of my favorites, SF author Jay Lake (Rocket Science; Mainspring), is profiled in the Sunday Oregonian.
Over at John Scalzi's Whatever, author Justin Jordan writes about the trade collection of his Image comic, The Strange Talent of Luther Strode, inspired by those Charles Atlas ads in old comics. After reading about it, it's now something I need to get.
Heidi nails what's going on over at Disney, with link to Nikki Finke.
David Brothers nails Before Watchmen. I love the phrase "ethical rot."
Click to continue reading Weekend Reading: Before Watchmen, Mark Waid, Pogo & Ultraverse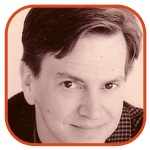 Posted by Tom Mason Categories: Editorials, DC Comics,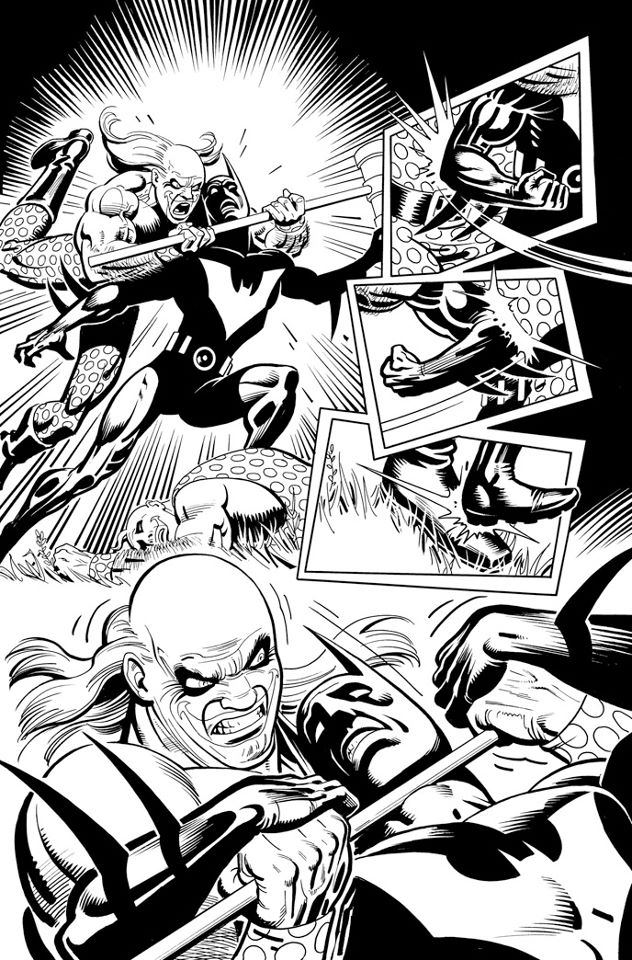 I've loved Norm Breyfogle's art ever since I first saw it years ago when he was drawing Batman.
Later on, I got to meet him when he was drawing Prime for Malibu Comics' Ultraverse (he designed the character and I was lucky enough to be around to see all his sketches).
Still later, I got to work with him directly when he did some character designs for a superhero project that Chris Ulm and I were pitching around.
Now, after some time working for Archie Comics, Norm is back on Batman in the newly relaunched Batman Beyond Unlimited title from DC, edited by another pal Jim Chadwick.
The first issue goes on sale in February, and Norm posted an interior page from it on Facebook (you can see it over there on your right).
Click to continue reading Norm Breyfogle: Batman Beyond Unlimited
Read More

| The Morton Report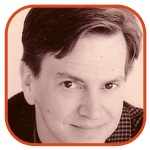 Posted by Tom Mason Categories: Editorials, Movies, Reviews, Marvel Comics,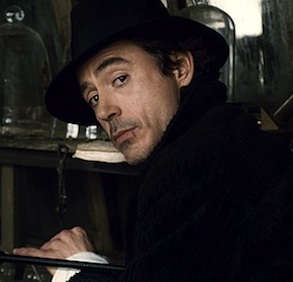 For starters, let's all wish writer Tom Spurgeon a speedy recovery. He took a blogging break earlier this year for health reasons and his essay about his health, his love of comics and his work is even more essential than his already-essential blog. If you read nothing else today, make it this.
Now let's see what else is going on across the internets:
Sherlock: Oh, that lovable curmudgeon Sherlock Holmes is causing trouble for the uneducated, easily threatened, fragile book burners of America. Apparently, A Study In Scarlet, a classic Holmes adventure, features an insensitive remark about Mormons. Imagine, a fictional character - not Holmes or Watson - from Victorian England having an unprogressive attitude. Forgive me while I clutch my pearls and head for the fainting couch. Galleycat has more on the story, including links to downloading the public domain book for free.
Don McGregor: The writer of Killraven and Black Panther (to name but two) has some thoughts about his wife Marsha on her birthday.
Click to continue reading Weekend Reading: Sherlock Holmes, Conan, and Spider-Man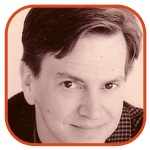 Posted by Tom Mason Categories: Interviews, Reviews,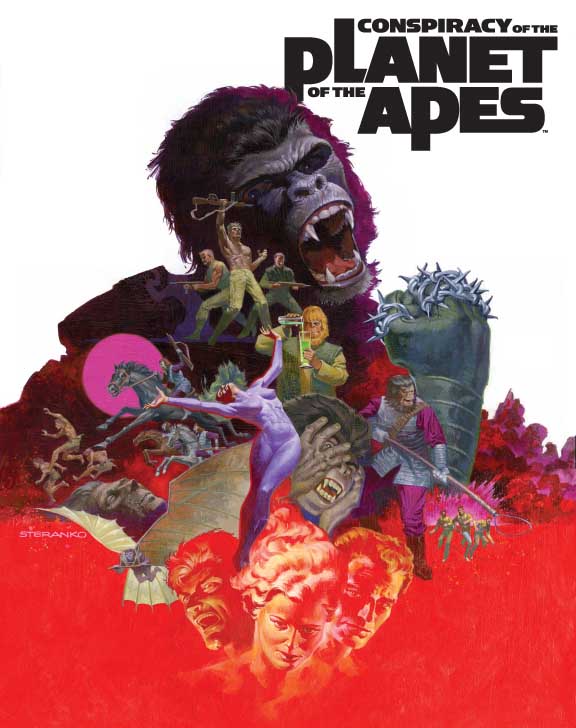 Okay, how many of you went to BEA this past week? Yeah, that's what I thought. Since you didn't make it, you might appreciate Torsten's overview at Comics Beat.
Now, here's some more nifty stuff:
Toth: Randy Reynaldo reviews Alex Toth, Genius Isolated. Need more be said?
Apes: My pal Rich Handley, no stranger to Planet of the Apes, reviews the first issue of BOOM!'s new Apes series, and likes it.
Apes II: Did you know there's also a new Planet Of The Apes novel out? That's right, novel! Scoop has the scoop.
Blackbeard: A terrific piece on comics historian Bill Blackbeard's efforts to preserve comic strips, in case you were wondering why he's such an important figure.
Click to continue reading Weekend Reading: Toth, Apes, Jesus and Lichty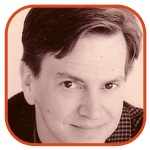 Posted by Tom Mason Categories: Editorials, Reviews, DC Comics, Marvel Comics,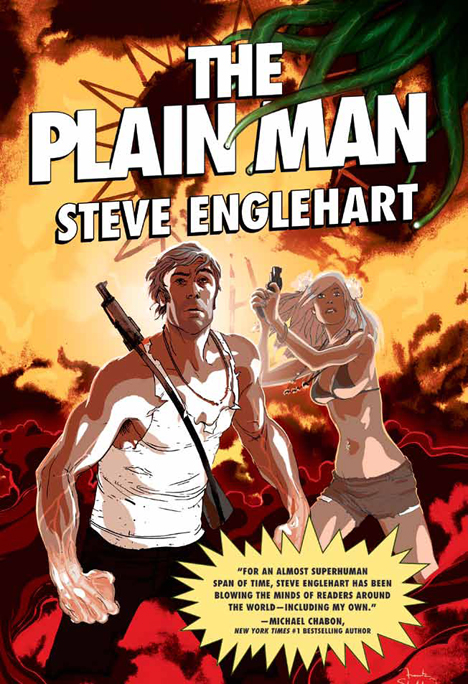 Summer's coming up and you know who's got a new book coming out? My old Ultraverse pal Steve Englehart, who's perhaps best known in comics for acclaimed runs on Batman, The Avengers, Captain America and dozens of other titles.
Years ago, he wrote a book called The Point Man. It was reprinted in 2010 by Tor Books and quickly followed by the sequel later that year called The Long Man.
He's got a new one coming out called The Plain Man – and the growing line is now called the Timeless Series - and it ships next month, June 21. There's a follow-up book already in the hopper called The Arena Man, so there appear to be plenty of stories left to tell.
Bonus for comic book fans, in The Plain Man Steve's bringing in some of his creator-owned characters, Coyote and Scorpio Rose to name just two, to join in the action. And they won't be the only ones popping up either.
Click to continue reading Steve Englehart: The Plain Man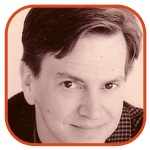 Posted by Tom Mason Categories: Editorials, DC Comics,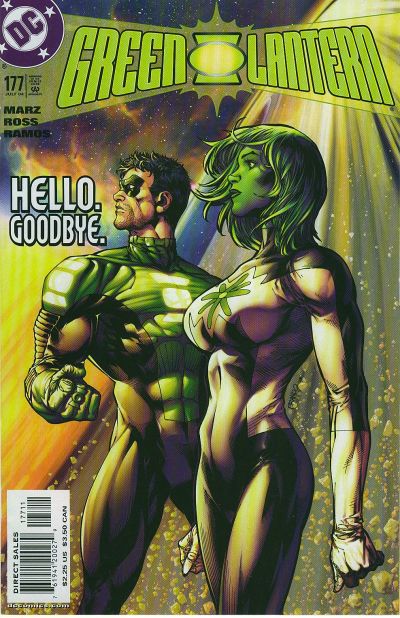 Years ago, I worked in the same office at comic book colorist Moose Baumann.
I used to watch him color Malibu Comics' Ultraverse titles the old-fashioned way before computers took over.
He was a great colorist then and he's kicked it up a notch or four in the years since.
Like many freelancers recently, he's run afoul of the health care system and could use a helping hand related to medical bills from his wife's recent illness.
Moose is selling off some nifty prints and such to stay afloat. Blog @ Newsarama has the details.
If you can help out, please do, and if you want to buy some cool coloring for yourself or as a gift, do that too.
[Artwork: Green Lantern #177, with its innards colored by Moose and © DC Comics]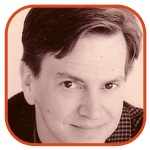 Posted by Tom Mason Categories: DVD, Editorials, Marvel Comics,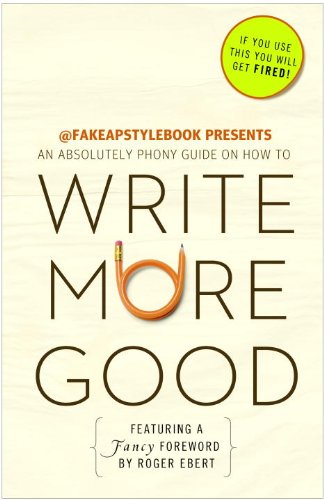 Everyone who's anyone in the indie comics scene is currently at MoCCA Fest 2011 in New York. But me? I'm just linking to stuff.
Write: Comic book retailer and blogger Mike Sterling is part of a group that runs Fake AP Stylebook. They've got a book out, Write More Good, and for those of us who love to laugh, it's a must-have. Back away from the DC and Marvel relaunches and put your money to a better use. Here's a taste from the book: "While it's tempting to call them baristi because of the Italian roots, the plural of barista is journalism majors."
It even got a nice review in The New Yorker. "Write More Good, like the account from which it grew, is a tongue-in-cheek takedown of an industry already on shaky ground."
Maberry: Marvel Comics writer Jonathan Maberry is also a novelist. SF Signal breaks down his latest Joe Ledger novel and gives it thumbs up. "Great conspiracy thinking with large events; misdirection; interesting, complex criminals who don't like each other; a great dog and destruction of one of Maberry's favorite writing places!"
Click to continue reading Weekend Reading: Maberry, Wes Craven, Tamara Drewe and Dave Dorman
© Gear Live Media, LLC. 2007 – User-posted content, unless source is quoted, is licensed under a Creative Commons Public Domain License. Gear Live graphics, logos, designs, page headers, button icons, videos, articles, blogs, forums, scripts and other service names are the trademarks of Gear Live Inc.