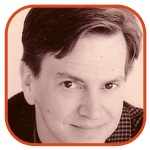 Posted by Tom Mason Categories: Editorials, Movies, Reviews, Dark Horse Comics,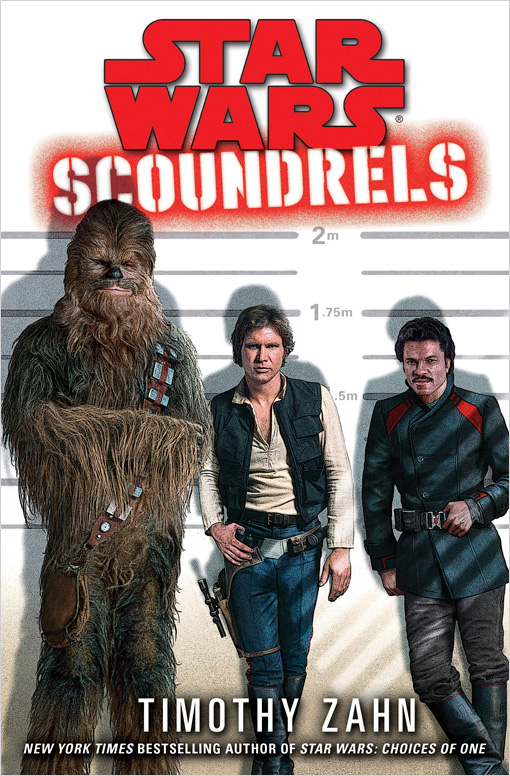 The internets are abuzz with all sorts of great stuff this week. Let's take a look.
Gerry Conway is one of my favorite writers. I love his Marvel work on Spider-Man and countless others, his Atari Force for DC is an unsung gem, and, more importantly, I think his work as a writer-producer on Law & Order: Criminal Intent gave that show its best episodes. This project with him looks very interesting.
Great news. An old DC book that slipped under the radar is getting collected by Dark Horse. It's Dan Jolley's (and Leonard Kirk's and Robin Riggs') Bloodhound. Here's a solid interview with Dan at Robot 6.
Mickey Mouse tries to kill himself, in 1930.
A Star Wars novel as caper with Han, Chewy and Lando? Here's a very favorable review from Randy Johnson of Star Wars: Scoundrels by Timothy Zahn.
Click to continue reading Weekend Reading: Star Wars, Gerry Conway, Bloodhound, & Mickey Mouse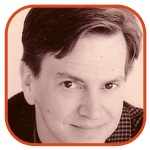 Posted by Tom Mason Categories: Action Figures, Editorials, Reviews,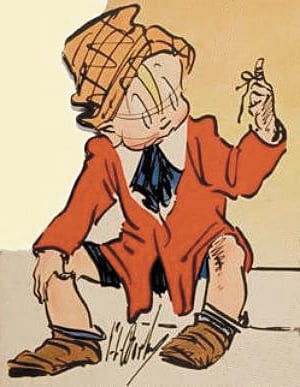 Looking for something to get your comic book fan for the Holidays? It's a tricky business. Comic book fans often have the stuff you'd want to give them or may not like the thing you want them to have. So it requires a very thoughtful approach. Here are some places to help you out.
Action Figure Times has listed their Top 10 Christmas gifts for action figure fans. #1? Captain Action, simply one of the greatest action figures of all time.
Forces of Geek has unleashed their Holiday Gift Guide.
And John Scalzi's reader-driven gift guide is essential for finding stuff that's off the beaten path.
The grand master of all holiday gift guides is, of course, Tom Spurgeon at The Comics Reporter. His is full of win.
Click to continue reading Give the Gift of Comics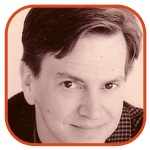 Posted by Tom Mason Categories: Editorials, Interviews, Movies, Reviews, Dark Horse Comics, DC Comics, Marvel Comics,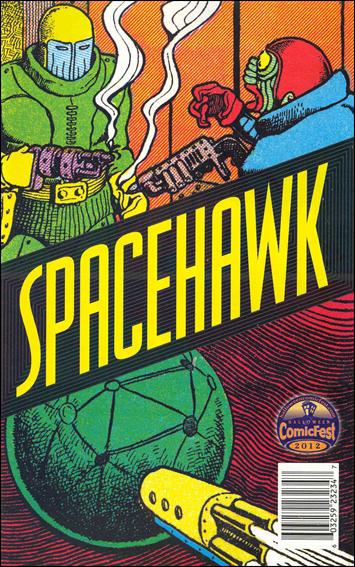 I'm stuffed with the turkey of Thanksgiving, but there's always time to unstuff some of the internets. Let's take a look at things to read between naps.
This has gotten a lot of play, but it's too funny to not link to: Tom Spurgeon at The Comics Reporter has compiled his list of the 10 Least Powerful People In Comics. Number five made me laugh out loud.
And Spurgeon does it again: I think Howard Cruse is one of the great cartoonists to have emerged from the Underground Comix movement. Spurgeon's interview with him is an excellent read.
The Dandy, the long-running British comic book for kids, is getting cancelled in December and the line-up for the last issue is spectacular - 75 stories in a 100 page issue. I want one. Oh yes I do! Lew Stringer shares some details.
Click to continue reading Weekend Reading: Spacehawk, The Dandy, Kirby and Howard Cruse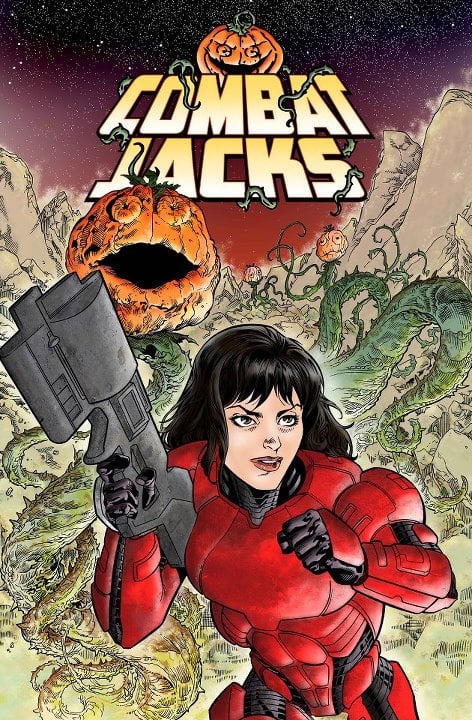 First off, smart thoughts on the state of various elements of the comics industry - retail, Marvel, 24 Hour Comics Day - from Tom Spurgeon at The Comics Reporter.
Bleeding Cool has the story announcing Rob Liefeld's latest retirement from comics. And then moments later says he's back.
Here's a nice review of Mark McKenna's new indy comic, Combat Jacks. "While McKenna might be known as a great inker, he is certainly a surprisingly good writer too. The story and dialogue of Combat Jacks is quite enjoyable, making me wish there were more comics like this sadly rare done-in-one sci-fi/horror story."
Who was the mysterious Marvel Comics creator known as Kevin Banks?
Click to continue reading Weekend Reading: Marvel Comics, Combat Jacks, Rob Liefeld & Star Trek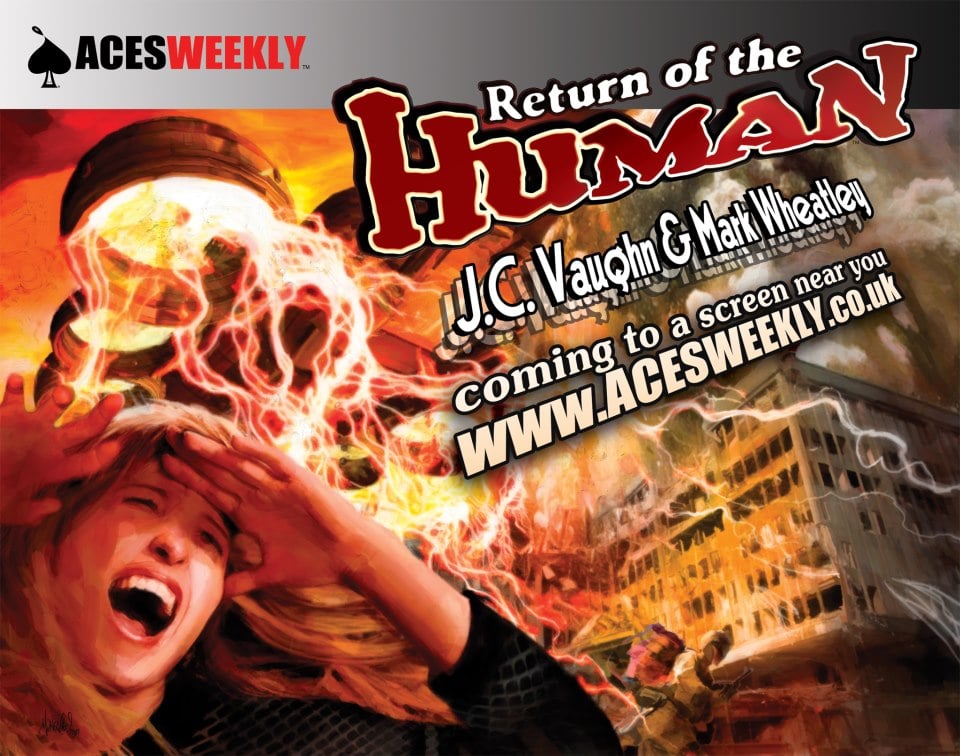 What a crazy week! Here's a bunch of stuff you might've missed.
Writer Sean Howe talks about his new book, Marvel Comics: The Untold Story with Salon's Panio Gianopoulos.
David Lloyd talks about his new venture, Aces Weekly. It looks like there's a lot of good stuff over at his site.
Click to continue reading Weekend Reading: Marvel, David Lloyd, Mattotti and Sexy Batgirl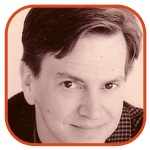 Posted by Tom Mason Categories: Editorials, Movies, Television, DC Comics, Marvel Comics,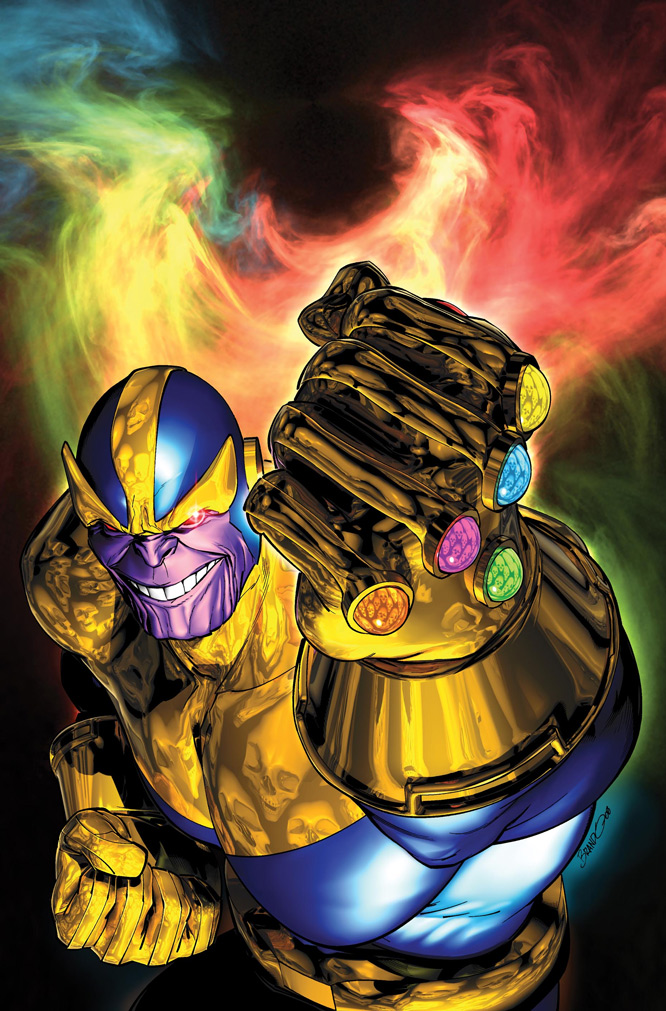 A friend of mine has a bet that The Avengers' will gross $2 billion (with a "b") by the end of the year, so I guess we're all still talking about Earth's Mightiest Heroes.
If you're still talking about them, Longbox Graveyard looks at Thanos and The Infinity Gauntlet.
Then LG's honcho Paul O'Connor passes along this link with everything you need to know about Thanos.
Alan Moore, critical of movies made from his comics, is writing his own movie, which I hope someone adapts into a comic.
It's never too late to read a story or two from Don McGregor about his father.
My pal Steven Thompson has been streamlining his collection and just recently posted a bunch of great bargains at Booksteve's Bookstore: Kirby, Captain Marvel, Robert Crumb, Superman, Batman, Wonder Wart-Hog...you can't go wrong!
Click to continue reading Weekend Reading: Avengers, Alan Moore and Don McGregor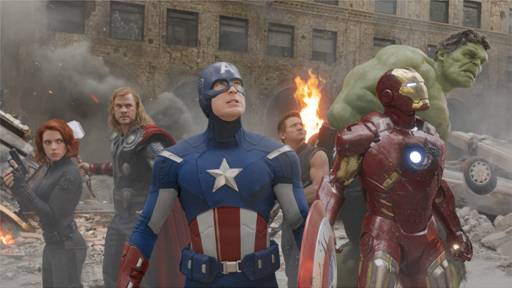 Because we're all about The Avengers 24/7/365, here are a bunch of nice Avengers links that haven't been abused too much by the internets.
Assemble! My pal, the comics historian Peter Sanderson, takes a look at The Avengers. The money quote: "That climactic battle between the Avengers and Loki's invading forces, in the heart of New York City, captured the fantastic spectacle and visceral excitement that the superhero genre can create more fully than I had ever imagined seeing in a live action film."
Click to continue reading Avengers Assemble Links!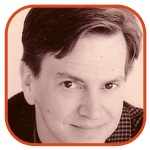 Posted by Tom Mason Categories: Editorials, Movies,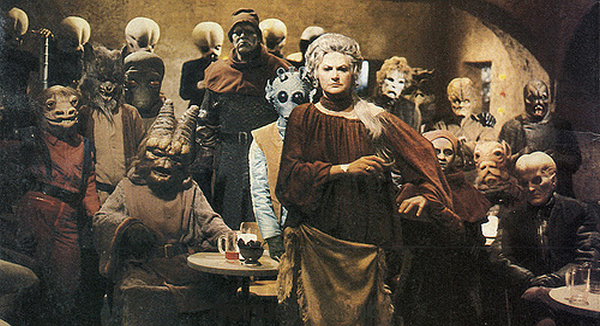 Everyone enjoying the new year so far? So's the internet, so let's see how:
Tom Spurgeon at The Comics Reporter wrapped up two weeks of holiday interviews with a pile of interesting creators. Even if you're not specifically into their individual works, you should read them all. It's a fascinating look at lots of creative people in the biz. I especially enjoyed the chats with Kim Thompson, Art Spiegelman, and Todd DePastino on Bill Mauldin.
Is there a worse piece of entertainment than the Star Wars Holiday Special? What about its book tie-in?
If you've been interested in the Gary Friedrich/Marvel/Ghost Rider lawsuit, Daniel Best at 20th Century Danny Boy has the judgment paperwork to read.
Click to continue reading Weekend Reading: Frank Miller, Star Wars, Ghost Rider, Deathlok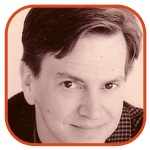 Posted by Tom Mason Categories: Editorials, Marvel Comics,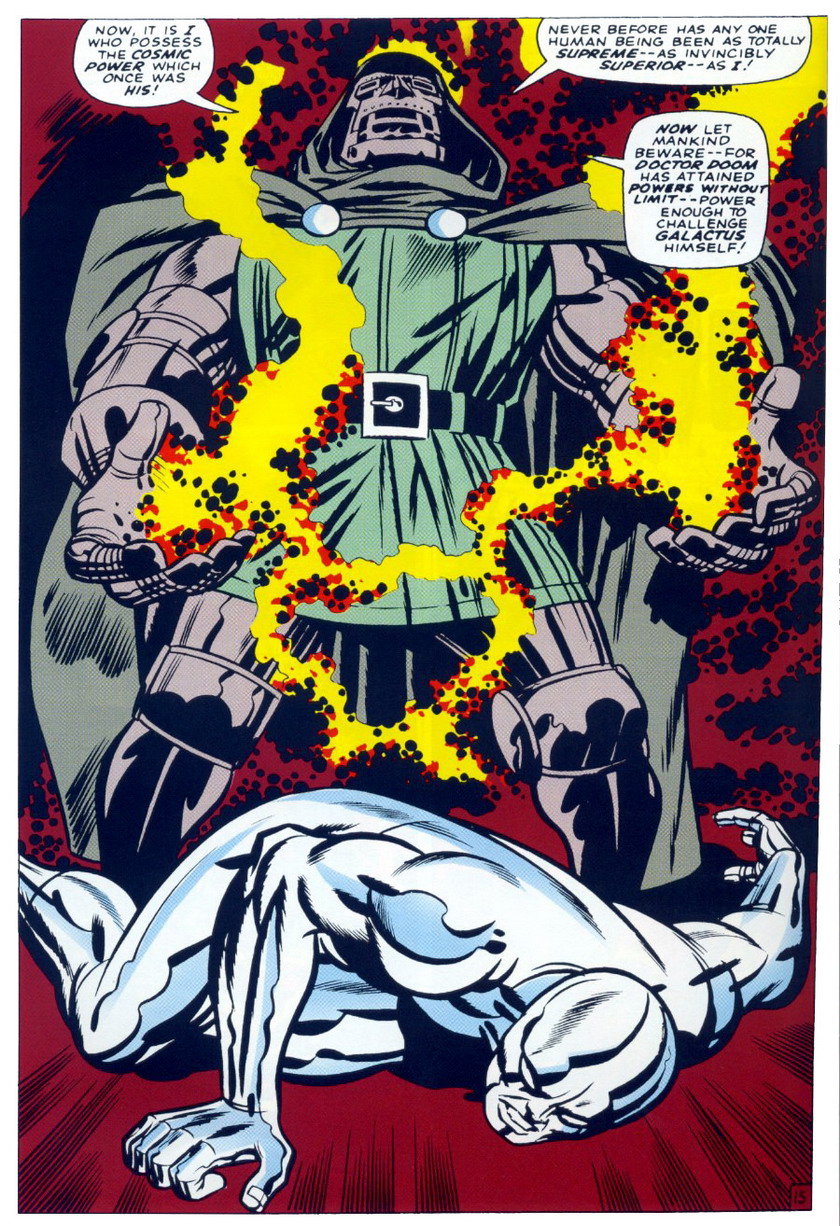 Most of you already know that a federal judge ruled in favor of Disney/Marvel and against the estate of Jack Kirby in their claim for copyright termination for 45 characters Kirby either created or co-created.
Naturally, there has been some reaction to this as we all await what the next step will be in what one can only assume is an ongoing, sad, and unnecessary struggle.
Here are some links if you want to follow along:
Michael Dean at The Comics Journal - which has a history with Kirby and was instrumental in helping Jack get what was left of his art back from Marvel in the 1980s and exposing how Marvel was extorting his signature - does the heavy lifting on the ruling.
Dean also wrote a summing up of Kirby's 1980s-era battle with Marvel over the return of his original art.
Click to continue reading Jack Kirby And Marvel Comics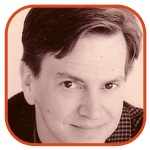 Posted by Tom Mason Categories: Editorials,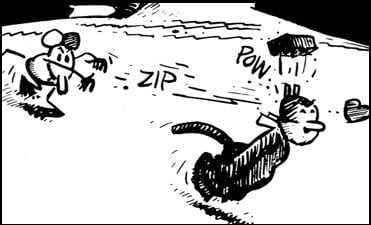 In the late 1980s and early 1990s, I worked a lot with Bill Blackbeard and his San Francisco Academy of Comic Art. We never met -- it was all phone and mail.
You can find him credited in a couple dozen comics and collections that I put together on behalf of Malibu Comics. Everything from squarebound collections of Spicy Mystery Tales and Spicy Detective Stories to comic book reprints of The Shadow and Sherlock Holmes newspaper strips.
Without his guidance, his help and access to his massive collection of organized material, those books wouldn't have existed, and I wouldn't have learned as much as I did.
Click to continue reading Bill Blackbeard: Eisner Hall of Fame
© Gear Live Media, LLC. 2007 – User-posted content, unless source is quoted, is licensed under a Creative Commons Public Domain License. Gear Live graphics, logos, designs, page headers, button icons, videos, articles, blogs, forums, scripts and other service names are the trademarks of Gear Live Inc.