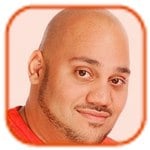 Posted by Andru Edwards Categories: Movies, Marvel Comics,
While negotiations with Robert Downey, Jr. about returning for Iron Man 4 and more Avengers movies have proven to be challenging, Marvel continues to plan for an immense branching out of its comic book adaptation films. According to The Hollywood Reporter:
Marvel has a writing program it uses as a concept generator and has scripts for Blade and Ms. Marvel features, for example. Doctor Strange, Iron Fist, Black Panther and The Runaways are other projects on the horizon. The company slowly has been reacquiring licenses to characters it lost during the 1990s, snapping up Blade, Ghost Rider, Power Man and Daredevil in the past year alone.
A Ms. Marvel movie has us excited, mostly because superhero movies that are centered on women are very few and far between. A new and improved Blade reboot would be welcome as well.
Read More

| The Hollywood Reporter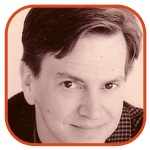 Posted by Tom Mason Categories: Editorials, Movies, Reviews, Marvel Comics,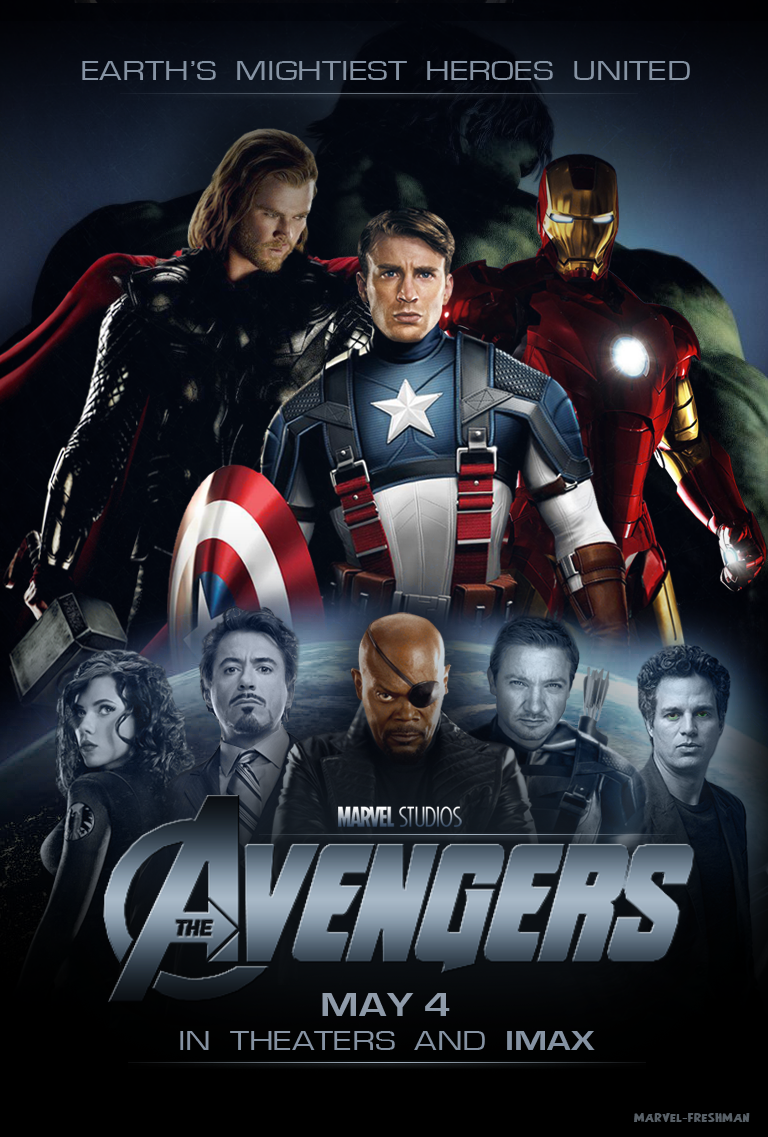 Yeah, my bad. I finally got around to seeing The Avengers on the big screen with my old pal Dave Olbrich (he was seeing it for the third time).
I'll echo what is probably the view of 99% of the super-hero movie audience: (1) I loved it and (2) where was this movie when I was 13?
Afterwards, I had a few thoughts.
I was surprised by the sudden death of what I thought was a fairly major character in the continuity. I know Joss Whedon always likes to kill off someone in his movies – I'm sure the first draft of Toy Story had a sacrifice from Mr. Potato Head – so I should've been better prepared. But I wasn't. Sad to lose the character and sadder that the actor has lost a pretty good gig.
Tom Hiddleston was riveting as Loki, an excellent performance capturing the character's grandiose plans and his petty humanness. Here's hoping he gets as good a role in subsequent years and doesn't end up playing a Russian mobster on Person of Interest, or the put-upon dad in some lame sitcom.
This is my favorite Scarlett Johansson movie. And yes, I've seen more than one. Including that one. And that one too.
Click to continue reading The Avengers: I Finally Catch Up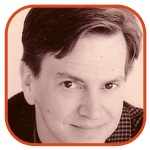 Posted by Tom Mason Categories: Editorials, Marvel Comics,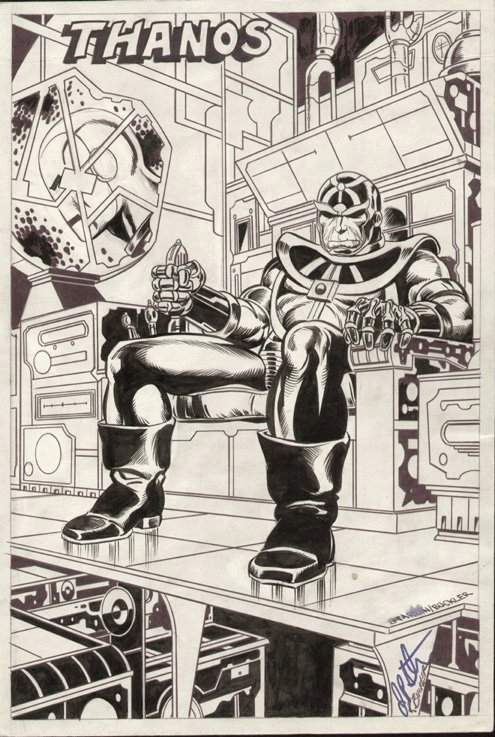 "This is probably one of the first concept drawings of Thanos I ever did, long before I started working at Marvel. Jack Kirby's Metron is clearly the more dominant influence in this character's look. Not Darkseid. Both D and T started off much smaller than they eventually became. This was one of the drawings I had in my portfolio when I was hired by Marvel. It was later inked by Rich Buckler."
- Jim Starlin, Cribbed from Facebook
Be sure to check out our other notable quotes.

[Artwork: Jim Starlin's first concept drawing of you-know-who!]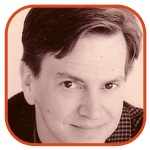 Posted by Tom Mason Categories: Movies, Reviews, Marvel Comics,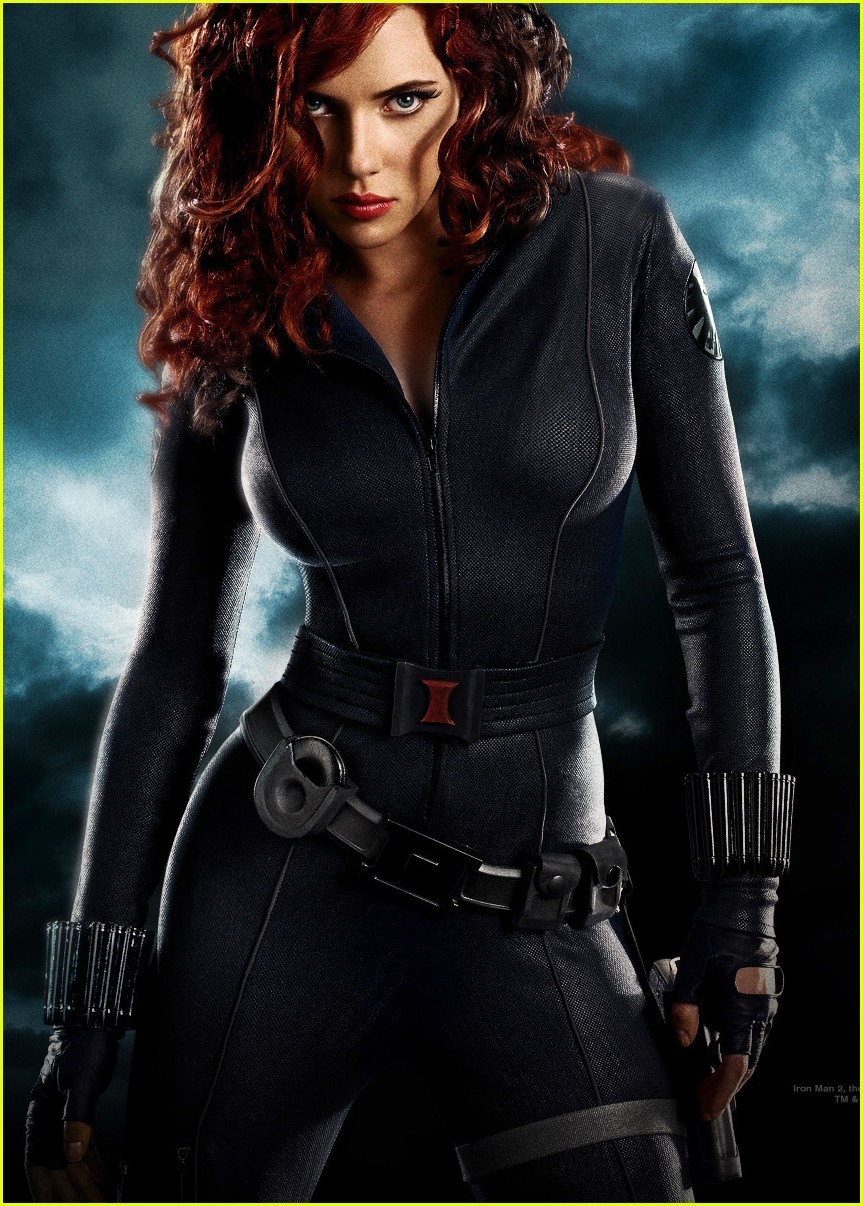 "There's no more blatant sexism than sneering at a woman for playing 'dress-up' in a movie where the men around her are dressed in tights and robot costumes. The belief that superhero movies are a No Girls Allowed zone couldn't be more obvious."
- Writer Amanda Marcotte on The Avengers
Be sure to check out our other notable quotes!
[Artwork: Scarlett Johansson as The Black Widow]
Read More

| Pandagon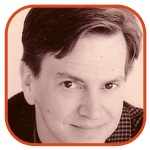 Posted by Tom Mason Categories: Editorials, Movies, Reviews, Marvel Comics,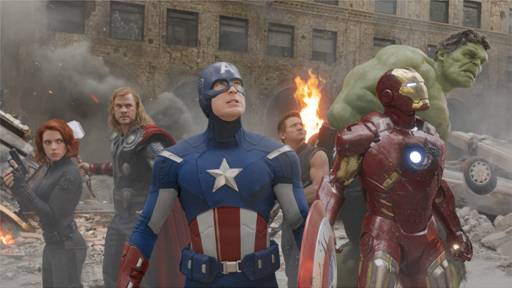 Because we're all about The Avengers 24/7/365, here are a bunch of nice Avengers links that haven't been abused too much by the internets.
Assemble! My pal, the comics historian Peter Sanderson, takes a look at The Avengers. The money quote: "That climactic battle between the Avengers and Loki's invading forces, in the heart of New York City, captured the fantastic spectacle and visceral excitement that the superhero genre can create more fully than I had ever imagined seeing in a live action film."
Click to continue reading Avengers Assemble Links!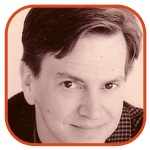 Posted by Tom Mason Categories: Editorials, Interviews, Movies, Independent, Marvel Comics,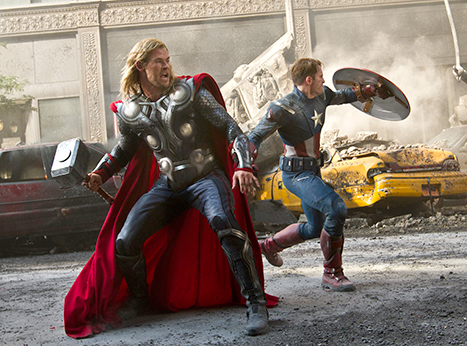 Now, how many times have you already seen The Avengers? Doesn't it just kick movie butt? And what movie do you think we'll be talking about all summer? Avengers or The Dark Knight Rises?
Avengers Assemble...in line! Former Malibu Comics publisher and co-founder Dave Olbrich (now a manager at Space Goat Productions) and for Malibu Comics Editor-In-Chief Chris Ulm (now the head guy at Appy Entertainment), show up at the :20 mark in this report from AMC theaters in southern California.
Longbox Graveyard goes Marathoning and Assembling for Avengers and other Marvel-based movies. "Five of my favorite superhero movies, in a day-long sitting, followed by a midnight debut of The Avengers! Seventeen hours in a movie theater, ninety minutes in the car each way getting there, a day off work to do it and another day off to recover. Great for a twelve-year-old, not-so-great if you're half a century old. So I found a couple twelve-year-olds and went anyway."
Click to continue reading Weekend Reading: The Avengers, Stan Lee, Jack Kirby and Dave Berg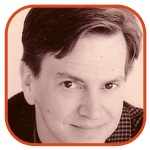 Posted by Tom Mason Categories: Editorials, Interviews, Movies, Independent, Marvel Comics,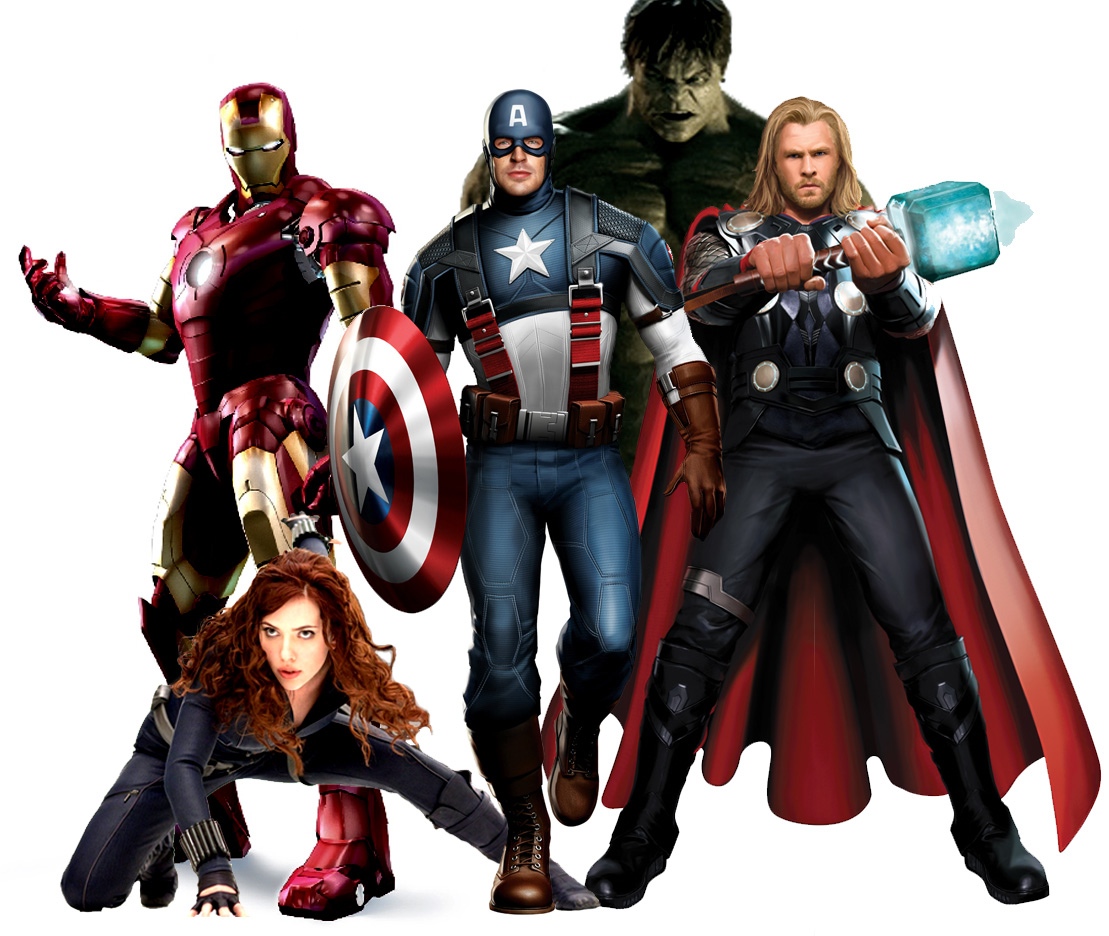 So how many times are we all seeing The Avengers this weekend? And in how many ways is it the movie of the summer?
In honor of the new Avengers movie, Longbox Graveyard looks at the Kree/Skrull War, from Avengers #89-97. "Nearing the end of his iconic six-year stint on Avengers, Roy Thomas — along with artists Neal Adams and Sal & John Buscema — delivered what was up to then arguably the longest and most complex continuing story in superhero comics, as Earth became a battleground between the warring Skrull and Kree star empires."
Click to continue reading Weekend Reading: Avengers, Overload, Don Bluth and John Cleese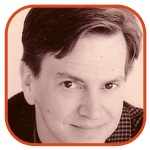 Posted by Tom Mason Categories: Editorials, Movies, Marvel Comics,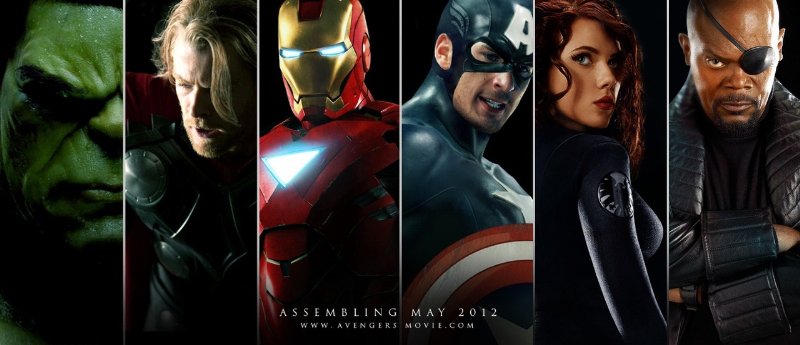 So... this is happening: The Avengers is killing it at the overseas box office.
Those lucky overseasers got it first and they're filling up the Marvel treasure chest with a whopping $185 million so far.
Rolling Stone reports that the movie "has it all. And then some."
Click to continue reading The Avengers Overseas: Breaking Box Office Records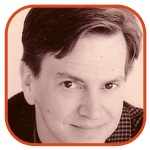 Posted by Tom Mason Categories: Editorials, Interviews, Movies, Reviews, DC Comics, Marvel Comics,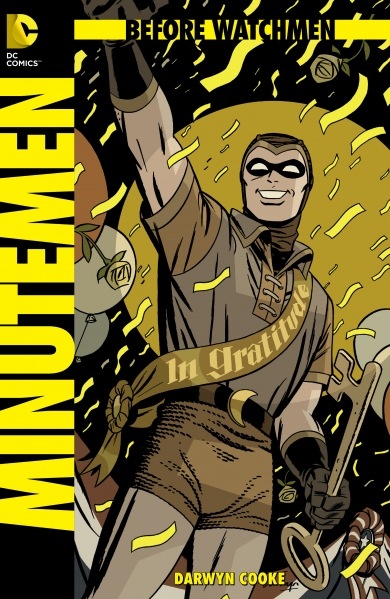 I once met Alan Moore, had dinner with him in fact. A dinner that included Stephen Bissette and John Totleben.
I must stress that they did not have dinner with me at my invitation - I was at the table as a guest of Gary Groth and Kim Thompson from Fantagraphics. Also in attendance was Dave Olbrich. The creative trio - currently on DC's Swamp Thing - was on their way to NY and had stopped in at the Fantagraphics offices to meet with Gary and Kim and head for Chinese food. And I got to tag along.
I spent a couple of hours listening to Moore and his companions regale the group with story after story. At no point did I ever think of Alan Moore as crazy. In fact, I thought he was one of the smartest guys I'd ever met. He was also not like anyone I'd met either before or since. He was different, alright. But crazy? No. Weird? Hardly.
Which brings me to this:
Click to continue reading Weekend Reading: Avengers, Alan Moore, Before Watchmen, and Don McGregor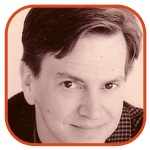 Posted by Tom Mason Categories: Editorials, Movies, Marvel Comics,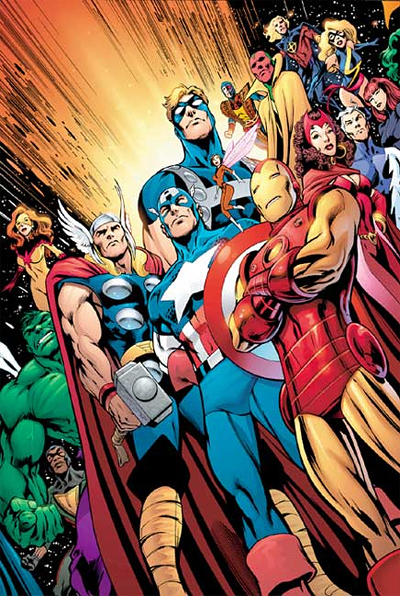 HOLLYWOOD, CA - Call it "Avengers Reassembled!"
Marvel Comics today announced that even though their new all-star superhero movie The Avengers won't debut in theaters until 2012, they will reboot it for 2013.
Said Avengers executive producer Avi Arad, "It's important to get an early jump and stake out our release dates." He added that the easiest way to do that and guarantee another hit movie for for the company is to remake a movie that's almost certain to be a hit.
Marvel's rationale is borne out by the facts of movie production and audience tracking. "Word of mouth on the first Avengers movie is Snakes On A Plane huge," Arad said. "But we've got superheroes."
Arad added that by the time the first Avengers film debuts in theaters and appears on DVD, enough people will have seen it that they will be clamoring for something new. But they'll also want something that's familiar and reliable so they don't feel like they've wasted the price of a movie ticket.
Click to continue reading Marvel Reboots The Avengers Movie For 2013!
© Gear Live Media, LLC. 2007 – User-posted content, unless source is quoted, is licensed under a Creative Commons Public Domain License. Gear Live graphics, logos, designs, page headers, button icons, videos, articles, blogs, forums, scripts and other service names are the trademarks of Gear Live Inc.