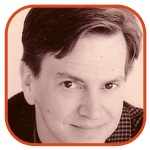 Posted by Tom Mason Categories: Editorials, Movies, Television, DC Comics, Marvel Comics,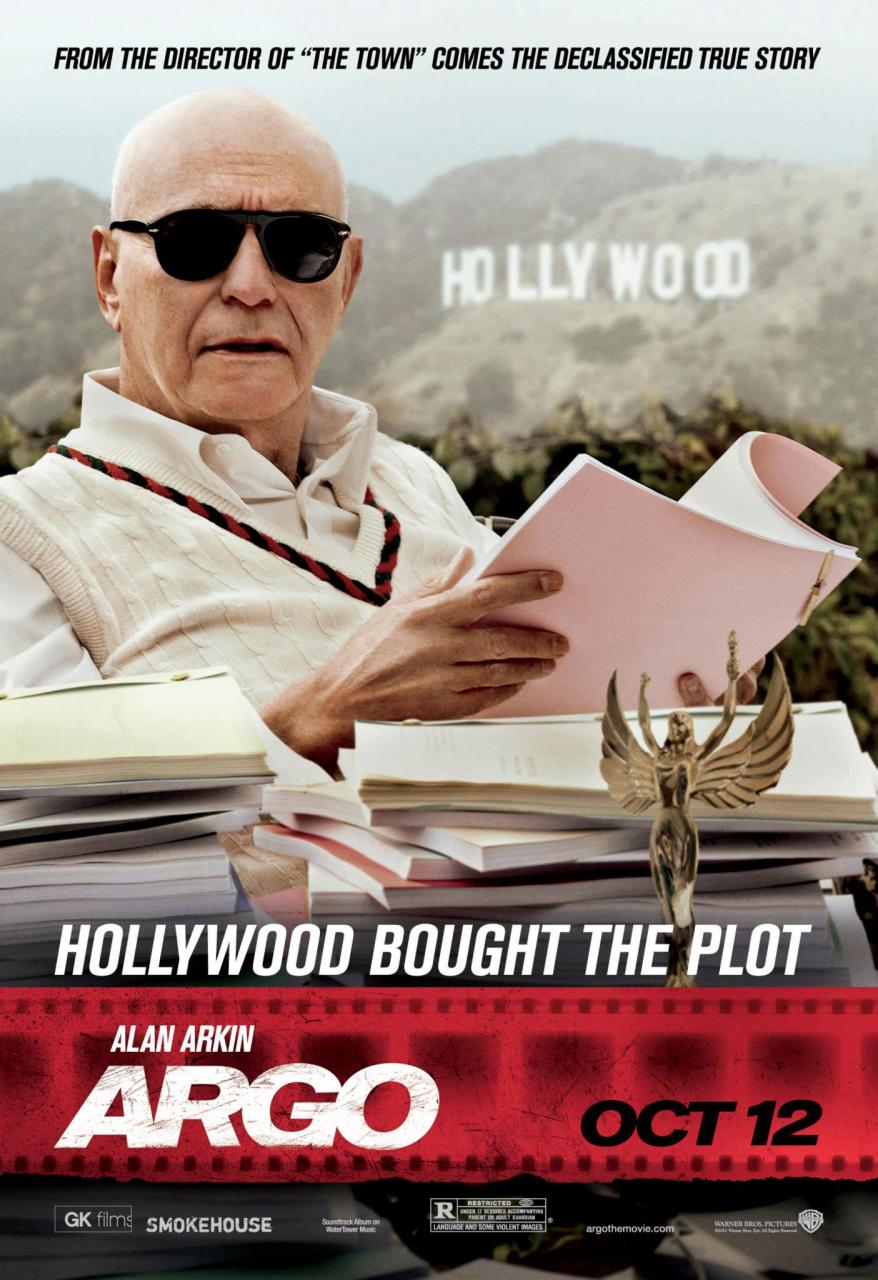 For those of us who are not already at the NYCC this weekend, here's how the internets can keep us occupied:
Why did the Judge Dredd 3D movie flop? Here are five reasons from What Culture.
Paul O'Connor at Longbox Graveyard finds much to love about Sean Howe's new book, Marvel Comics: The Untold Story.
Scoop interviews Robert M. Overstreet, creator of the ubiquitous and essential Overstreet Comic Book Price Guide. "One of my favorite comics was Fox And The Crow. I would have Kix cereal in the morning and I would read my Fox & The Crow comics eating Kix." I love that.
Jeff Mariotte writes about the problems of freelancing, his own writing career and a great comic strip called Cow And Boy by Mark Leiknes.
Click to continue reading Weekend Reading: Kirby, Argo, Overstreet And Palooka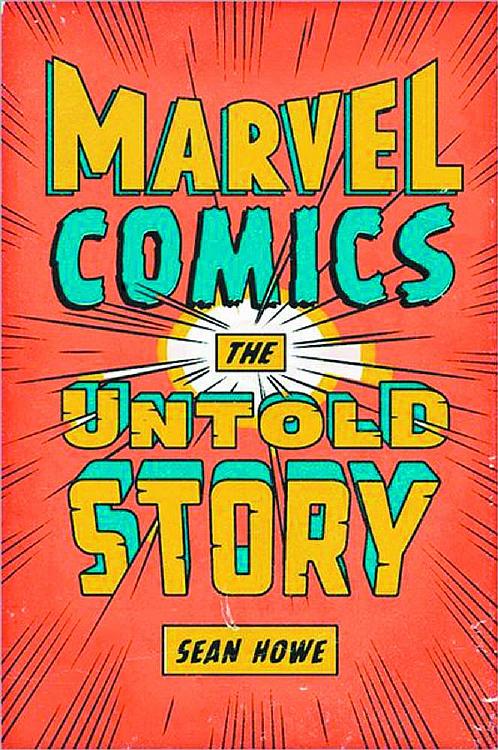 Grantland has put up a two-part excerpt from Sean Howe's highly-anticipated new book: Marvel Comics: The Untold Story.
If you have any interest in Marvel Comics, especially its inner workings, then this appears to be must-reading. In the excerpt, here's how various Marvel folks from the 1970s era are described:
Don McGregor: "... diminutive, fast-talking, aspiring filmmaker from Rhode Island."
Steve Gerber: "...a chain-smoking Camus obsessive from St. Louis."
Gerry Conway: "...the Brooklyn-born prodigy who'd started writing DC Comics when he was 16."
Steve Englehart: "...a bearded and bespectacled conscientious objector from Indianapolis."
Click to continue reading Marvel Comics: The Untold Story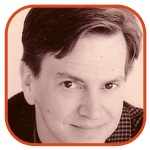 Posted by Tom Mason Categories: Conventions, Editorials, Movies, Reviews, DC Comics, Image Comics, Marvel Comics,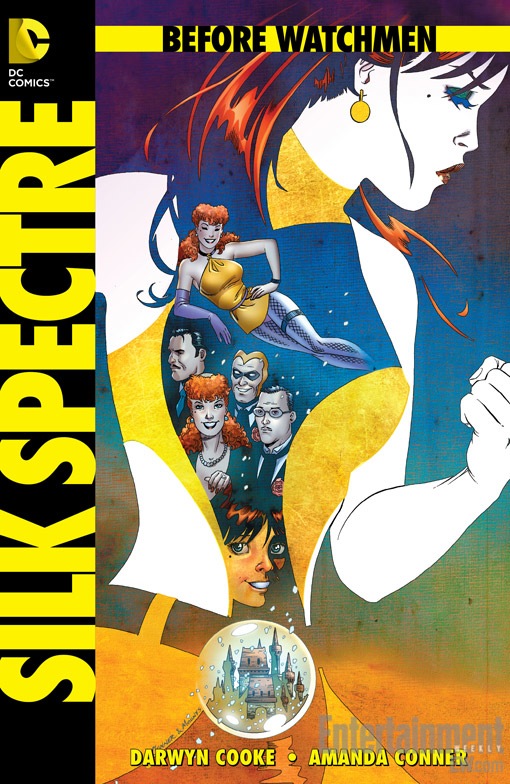 Watchmen! Shazam! Archie! Oh my goodness! Could a weirder week get any weirder? Oh, it can. It's only February.
Here's a few things to read until the Super Bowl fever hits you and, oh, wait. No one reading this cares about sports!
Well, of course DC was going to do Watchmen prequels and create more Watchmen-related graphic novels. The series will never be considered out-of-print (and now with online availability, you can get it digitally 24/7/365 so it will truly be "in print" in perpetuity). Since it's a thing that can't be stopped, I wish the creators well and I wish the original creators well as well (and hope they're being compensated for the reuse of their creations). Forbes, the journal of the 1% weighs in with the "It can't be wrong if everyone's doing it" argument. Although Before Watchmen has to be one of the least grabby titles in modern comics history.
Michael Cavna at Comic Riffs, the Washington Post blog, collects various opinions on the coming new era of Watchmen prequels.
Here's the Daily Beast on the behind-the-scenes soap opera at Archie. Once you realize that this is all about controlling the privately-held company, it starts to fall into place.
Click to continue reading Weekend Reading: Watchmen, Shazam!, Archie and Image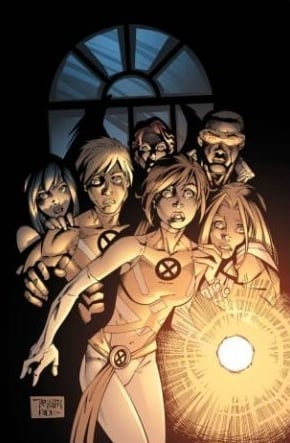 I love words and phrases and funny names. I love it when new ones pop up and I love it when they get shortened, abbreviated and all slanged up as technology alters the way we communicate.
I especially like the words, slang and proper names that show up in comic books.
Back in the 1970s, Marvel Comics' writers contributed lots of great character names, words and phrases to the MU.
Sometimes it was driven by censorship - the Comics Code Authority didn't allow mainstream comics to use the word "zombie," so Marvel invented "zuvembie." Or giving Luke Cage a Code-approved exclamation like "Sweet Christmas!"
Mostly it was driven by tremendously creative writers like Steve Gerber twisting and tweaking the language and coming up with names like F. A. Schist and Dr. Bong, and Steve Englehart creating Roxxon Oil, and Don McGregor, Archie Goodwin, Gerry Conway, and others piling on.
Click to continue reading My New X-Men Team For 2011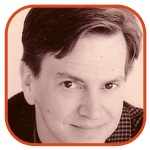 Posted by Tom Mason Categories: Editorials, Reviews, DC Comics, Image Comics, Marvel Comics,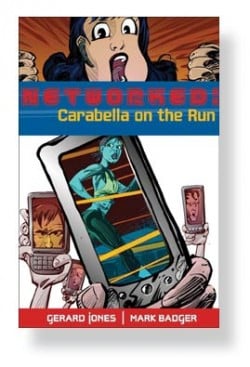 To create the Ultraverse, Chris Ulm convinced seven comic book creators to meet him and Malibu's editorial staff in Scottsdale, Arizona back in September 1992. Malibu Comics' Ultraverse flew into print in June 1993, led by those seven: Mike W. Barr, Steve Englehart, Steve Gerber, James Hudnall, Gerard Jones, James Robinson and Len Strazewski.
Click to continue reading Ultraverse: Checking In With The Founders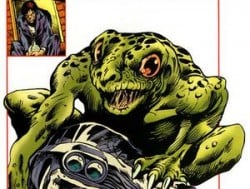 I fought the law and the law won. Because I am not the law. And I didn't really fight them because I was wrong. Recently I was editing a script for an episode of an animated TV show that featured a singing frog. Well, to be more precise, the frog doesn't sing at all, but his croaks are treated as if they come right out of Pink's mouth.
For a long time, the frog character didn't have a name, but when it came time to give him one, I thought it would be funny – and a nod to my old pal Steve Gerber – to have this non-singing amphibian called (you guessed it), Garko. Published by Marvel Comics, the Howard the Duck story that pits the cigar-chomping mallard against Garko The Man-Frog is one of my favorite Gerber (and Howard) stories of all time.
Click to continue reading Steve Gerber and Garko The Man-Frog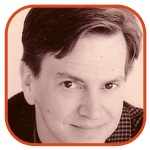 Posted by Tom Mason Categories: Editorials,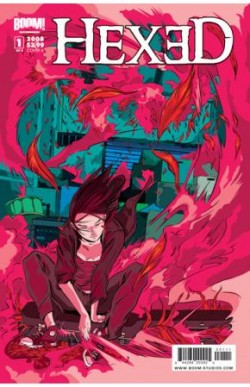 There's nothing like curling up with the internets for a lazy weekend. Here are some fun things to keep you happy:
HEXED #1: The good folks at BOOM! Studios have done it again. You can download the entire first issue of Hexed free, as a PDF, and read it. Sample it and I'm convinced you'll not only rush out to buy the printed copy, but you'll also want the next three on your pull list. Good stuff. Writer Mark Alan Nelson (Fall of Cthulhu) and artist Emma Rios have crafted a macabre tale of a female thief who operates in the occult underground. Read it and picture Eliza Dushku (Tru Calling, Dollhouse) in the starring role. Rios is definitely an artist to watch and you can check out some of her portfolio pieces here.
Click to continue reading WEEKEND READING: Hexed, Steve Gerber, Jason Lutes and Dave Stevens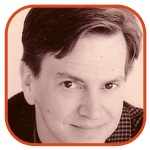 Posted by Tom Mason Categories: Interviews, DC Comics, Independent,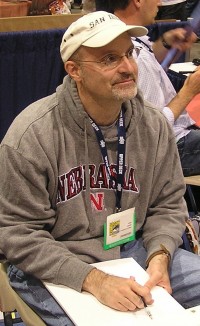 Aaron Lopresti may be the regular artist on DC's Wonder Woman with writer Gail Simone, but he also likes to hobnob with Hobbits, yearn for Yetis and bound after Bigfoot in his new book "Fantastical Creatures Field Guide: How to Hunt Them Down and Draw Them Where They Live" from Watson-Guptil. I met him back in 1993 when Steve Gerber and Chris Ulm picked him to be the regular artist on the Steve's Ultraverse title Sludge. Aaron has since worked on Spider-Man, The X-Men, Hulk, The Avengers, Batman, Plastic Man, Green Lantern, Superboy, Xena, Star Trek, Gen 13, and Mystic. He even took the plunge and self-published Atomic Toybox and CHIX. You can always find him at Comic Con International in San Diego where he shares a booth with Terry Dodson, but today, you can find him here:

Click to continue reading Q&A: Aaron Lopresti on Wonder Woman, Sludge, and Fantastical Creatures
© Gear Live Media, LLC. 2007 – User-posted content, unless source is quoted, is licensed under a Creative Commons Public Domain License. Gear Live graphics, logos, designs, page headers, button icons, videos, articles, blogs, forums, scripts and other service names are the trademarks of Gear Live Inc.