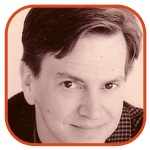 Posted by Tom Mason Categories: Editorials, Movies, Independent,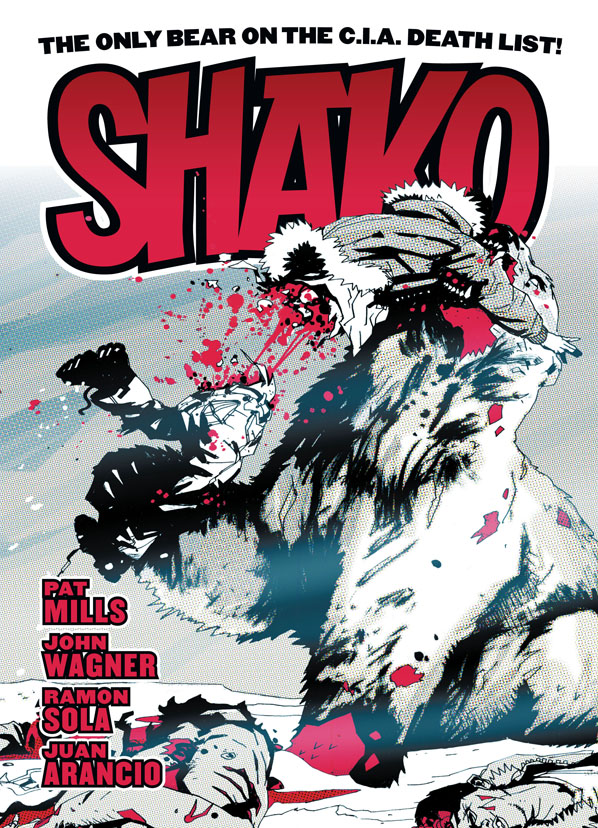 Hi Everybody and happy holidays from all of us here at Comix 411! Here's a few things to sample if you're lucky enough to have some time off from work/school/play.
I really want a copy of Pat Mills and John Wagner's Shako, The Only Bear On The CIA Death List. "Shako is a true classic from the early days of 2000AD when blood-thirsty ultra-violence was a hallmark of an anarchic new comic."
Want to know what James O'Barr (The Crow) has been doing lately? He worked on Sundown, a Western horror tale now told in motion comics form.
Daniel Best looks at the new Star Trek teaser poster.
Are you looking for an inexpensive yet worthy graphics tablet? There are two options at Monoprice and Ray Frenden gives 'em a thumbs up.
Click to continue reading Weekend Reading: Shako, Star Trek, James O'Barr & Curt Swan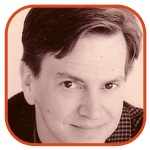 Posted by Tom Mason Categories: Editorials, Movies, Reviews, Marvel Comics,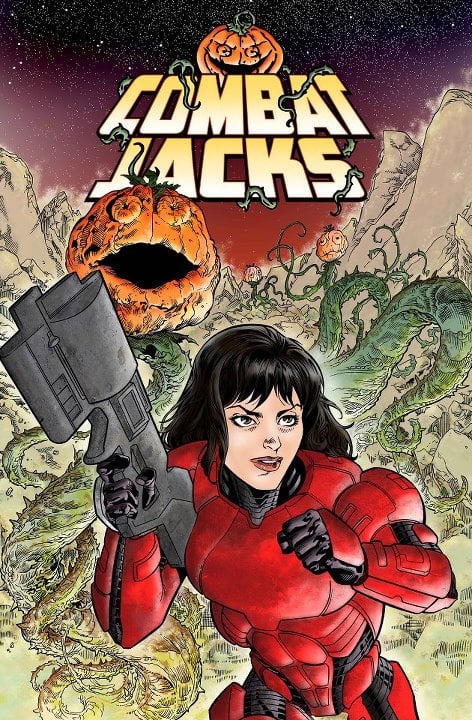 First off, smart thoughts on the state of various elements of the comics industry - retail, Marvel, 24 Hour Comics Day - from Tom Spurgeon at The Comics Reporter.
Bleeding Cool has the story announcing Rob Liefeld's latest retirement from comics. And then moments later says he's back.
Here's a nice review of Mark McKenna's new indy comic, Combat Jacks. "While McKenna might be known as a great inker, he is certainly a surprisingly good writer too. The story and dialogue of Combat Jacks is quite enjoyable, making me wish there were more comics like this sadly rare done-in-one sci-fi/horror story."
Who was the mysterious Marvel Comics creator known as Kevin Banks?
Click to continue reading Weekend Reading: Marvel Comics, Combat Jacks, Rob Liefeld & Star Trek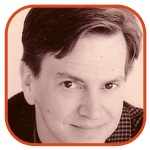 Posted by Tom Mason Categories: Editorials, DC Comics, Marvel Comics,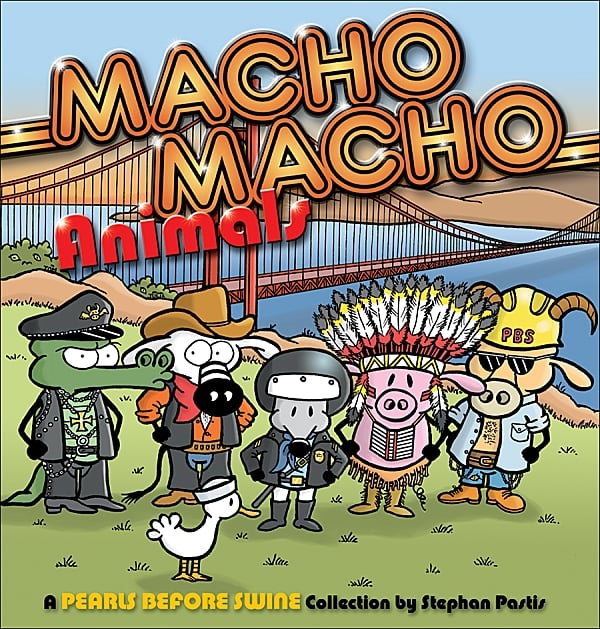 What ho, weekenders! And happy Canadian Thanksgiving to our hockeyless neighbors to the north!
Stephen Bissette's Center For Cartoon Studies in White River Junction, VT has teamed up with the esteemed site Slate (via The Slate Book Review") to launch the annual Cartoonist Studio Prize, with some real money attached for the winners. This looks like a heckuva good thing and thanks to all involved for putting it together.
Over the years, some of my favorite comics have disappeared from the newspaper as creators retired for various reasons. One of my favorites these days is Pearls Before Swine by Stephan Pastis. Here's Michael Cavna's interview with him.
Click to continue reading Weekend Reading: Stephen Bissette, Jack Kirby, Stephan Pastis & Stan Lee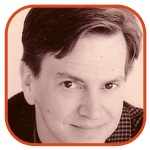 Posted by Tom Mason Categories: Editorials, Television,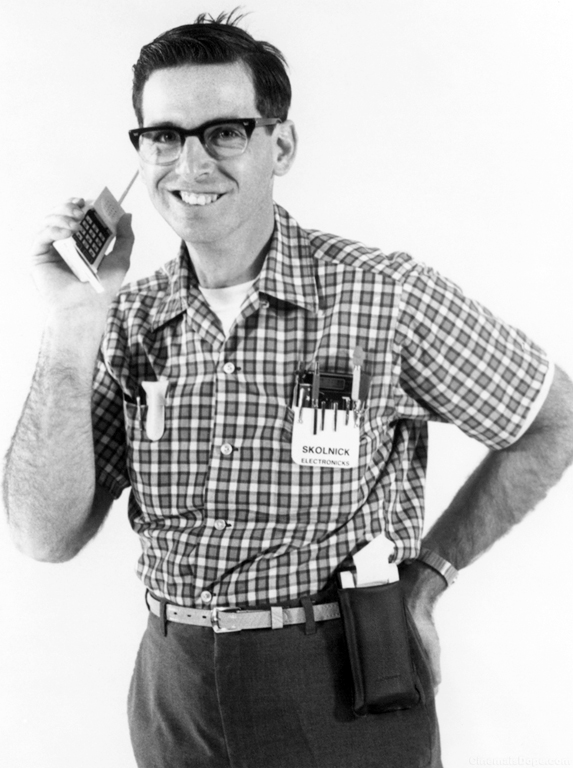 Do you want to be on TV and have all your nerdity exposed globally?
Of course you do, because it pays big money and we've all seen how one reality show leads to starring in yet another.
And your lucky payday is rapidly approaching.
The producers of Mythbusters, Survivor and The Amazing Race are creating a new competition-based show "embracing and celebrating passionate and intellectual guys and girls 21-30 years old."
Y'know, the hot, cool people. Who are also fans of Star Wars, Star Trek, Harry Potter, Lord Of The Rings, and all the other great nerd media icons.
Plus, can you answers these questions with a resounding "Yeah, baby!"
Click to continue reading King Of The Nerds: Can You Be One?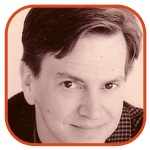 Posted by Tom Mason Categories: Editorials, Movies, DC Comics,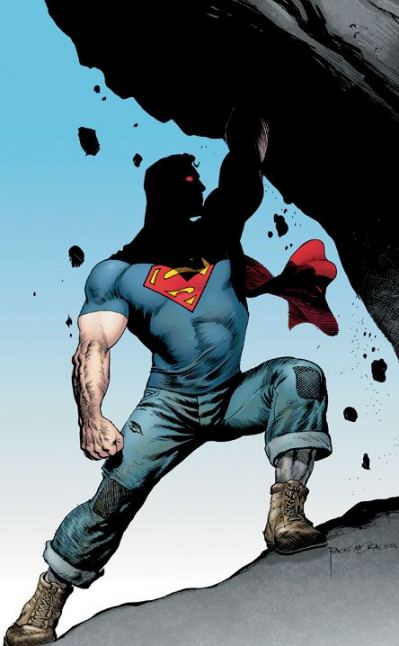 Is this a superhero-free weekend at the movies? X-Men First Class was last week, next week is Green Lantern. Are we mask-free for a few days?
No, because the powers in Hollywood have decided there can be no nerd gap in the relatively short summer season and have given us Super 8.
Go see it right now, and then come back and click some links:
Superman: If you're at all interested in the new DC reboot coming up, legal eagle Jeff Trexler at Comics Beat has a fascinating post about the wrangling that's gone on between the Superman creators and DC's corporate parent over the years and how it's affected publishing decisions.
Superman II: And Daniel Best at 20th Century Danny Boy unearths a great selection of early correspondence between various DC Comics people and Jerry Siegel. It's great reading.
Superman III: Comedy writer Ken Levine (M*A*S*H; Almost Perfect; Volunteers) weighs in on the new Superman.
Click to continue reading Weekend Reading: Superman, Archie, Talbot, Niles & Scrooge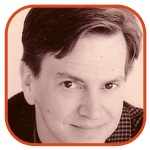 Posted by Tom Mason Categories: Editorials, Reviews, DC Comics, Independent,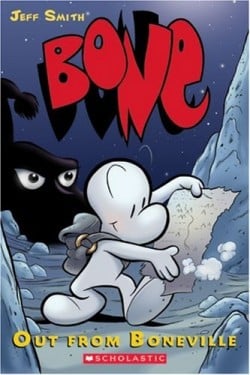 Welcome to the Labor Day edition of Weekend Reading, with a few extra links to help you cope with the extended weekend. Let's get it started; I've got to make the rounds of quite a few barbecues.
Comic Books For Kids: You know who everyone should thank for the influx of great graphic novels for kids? Jeff Smith, creator of Bone. Robin Brenner at Early Word explains, and also points out that while a number of librarians are nuts about graphic novels from NY's publishing icons, they are somewhat ignorant of the kid-friendly graphic novels actually produced by traditional comic book publishers.
Vince Colletta: I don't think there's an inker around who polarizes people as much as the late Mr. C. Scoop reviews The Thin Black Line, a new biography of the inker who "saved the bacon of many an editor."
Gene Roddenberry: Frederik Pohl remembers his time with the "great bird of the galaxy."
Superman: Randy Johnson, the writer not the retired baseball pitcher and mustache-worshipper, reviews Jeff Mariotte's 2007 DC Universe novel Trail of Time. "The real fun for me were the chapters labeled May, 1872. They detailed the gradual coming together of four DC western characters, Jonah Hex, Bat Lash, El Diablo, and the Scalphunter, along with an able assist from Johnny Thunder." Needless to say, he liked the book, and who among us wouldn't? I've already ordered my copy.
Click to continue reading Weekend Reading: Vince Colletta, Gene Roddenberry, Tezuka and Zombies!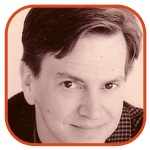 Posted by Tom Mason Categories: Editorials, DC Comics,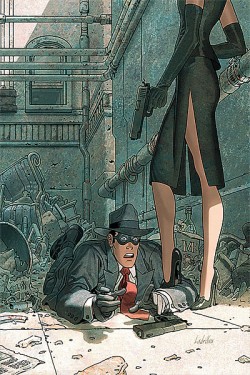 If you've ever wanted to stroll through an author's personal library, but they won't let you into their house (and with good reason), Harlan Ellison's wife Susan offers the next best thing: a book purge from his private collection.
There's enough good stuff written about Mr. Ellison available on the internet that you don't need me to cut and paste a bunch of it to reaffirm the award-winning author's place in literature and pop culture. From books to movies to TV to comic books, he's really done it all and won awards for lots of it. Mr. Ellison and I have had about a dozen fun and friendly encounters over the years and it was always a pleasure to hear his voice at the other end of the phone.
"What the hell are you doing now, Mason?" he'd call out teasingly and we'd take it from there. Very enjoyable conversations about the state of the world, the comic book industry, and even one about the history of, if I remember correctly, the Golden Age super-hero, Cat-Man.
Click to continue reading Harlan Ellison's Book Purge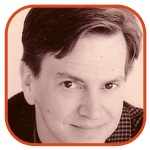 Posted by Tom Mason Categories: Editorials, Interviews, Reviews, IDW Publishing,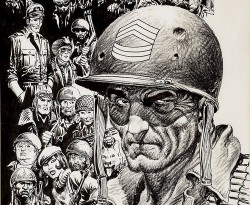 Welcome to the weekend on the internet. Let's get it started with Mr. Joe Kubert.
I had the pleasure of working for a company that published one of Mr. Kubert's books (Abraham Stone) and got to hang out with him a little at Comic Con International one year. Just a great, great guy, as well as a fantastic artist. Marty Pedler at Bookslut has a new interview with him, and if you haven't read it yet, get over there. Here's a little snip: "I still feel that if it's not a children's medium, it's at least a young person's medium—despite the fact that the average person who reads comic books is now, I'm told, probably in their early twenties. Maybe it's because I'm an old fogey, I don't know, but I still feel a little strange and awkward when I see stuff that's so blatantly sexual."
Click to continue reading Weekend Reading: Star Wars, Star Trek, Scooby Doo and Joe Kubert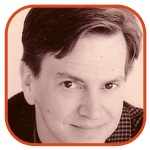 Posted by Tom Mason Categories: Editorials,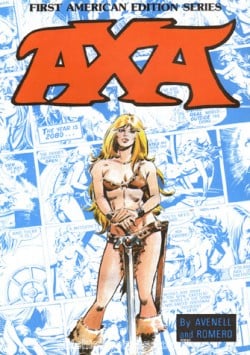 Happy happy joy joy, another weekend has arrived and the internet is packed with stuff to keep us all occupied and indoors, at least until game time on Sunday. So whether you like the good girl stylings of Enrique Romero, spoilers from the new Star Trek movie (now out on DVD), or need to see a picture of Joe Kubert's enormous drawing table, it's like a pirate's treasure: all down below. Let's begin…
Enrique Romero: Pete Doree over at The Bronze Age of Blogs has a great post up about Enrique Romero, artist on two classic British newspaper strips: Axa and Modesty Blaise. No offense to Pete's solid writing cred, but this one's all about the art. Images might be a little NSFW, depending on where you work.
J.J. Abrams: Lance Mannion has a few spoiler-laden comments on the Star Trek movie now that it's out on DVD. "Now, obviously I have more invested in Star Trek than is healthy for a reasonable adult. But geek that I am, I am not religious about it." He doth protest a smidgeth to mucheth, but he writes so well on the subject, you'll get sucked right in. Bonus: dialogue excerpts from OST.
Adrian Raeside: You don't think of cartoonists as explorers, but Canadian editorial cartoonist for the Times Colonist in Victoria, BC, is the grandson of Charles "Silas" Wright, a member of Robert Scott's famous expedition to the South Pole. Adrian retraced his old relatives footsteps and wrote a book about it: Return to Antarctica. His paper runs an excerpt.
Click to continue reading Weekend Reading: Axa, Star Trek, Alan Moore and Joe Kubert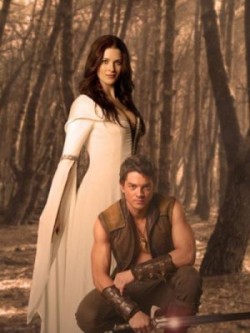 Back in the go-go 1990s of television syndication, everybody and his international production company was making hour-long adventure series. My weekend afternoons were filled with two of the best, Hercules: The Legendary Journeys and Xena: Warrior Princess. They were fun, action-packed, never took themselves too seriously and both were thoroughly enjoyable. And they had two things in common: Sam Raimi (that's right, the Evil Dead/Darkman/Spider-Man guy) and Robert Tapert.
But the market shifted and independent programming took a beating for a few years. Then last year, there was a surprise on my widescreen plasma: Legend of the Seeker. And it too had something in common with Hercules and Xena: Raimi and Tapert. They'd returned to New Zealand where their previous shows were filmed, and drew from the Wizard's First Rule novels of fantasy author Terry Goodkind to craft another terrific action hour with edge-of-the-seat appeal and really nice FX. It fills that gap for me when BBC America isn't showing Robin Hood.
Now it's back for season 2, and the first new episode debuts this weekend (either November 7 or November 8, depending on your local listings). For me, it's KTLA (Channel 5) at Sunday, 3pm. If you're in NYC (which is where I always dream of being), it's 4pm Saturday on WPIX. You can find out your own local times and station at the official LOTS website.
Click to continue reading Legend Of The Seeker 2nd Season: Seek It Out!
© Gear Live Media, LLC. 2007 – User-posted content, unless source is quoted, is licensed under a Creative Commons Public Domain License. Gear Live graphics, logos, designs, page headers, button icons, videos, articles, blogs, forums, scripts and other service names are the trademarks of Gear Live Inc.