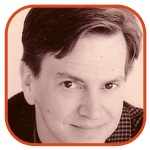 Posted by Tom Mason Categories: Editorials, Movies,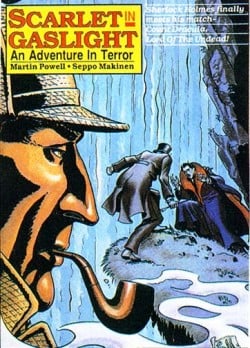 Now that a new Sherlock Holmes movie is about to debut with Robert Downey, Jr. and Jude Law as the celebrated detective and his erstwhile medical companion, I managed to remind myself through a haze of egg nog fog that I have a Holmes connection in my past.
Almost everyone has at least one showbiz encounter with a celebrity or famous person. The internet is chockful of them, but Mark Evanier has the best ones. He lives the kind of life that resembles 1940s Hollywood where you could spend all day working with, say Dick Powell or Bette Davis, then just walk into a restaurant and bump into Clark Gable or Myrna Loy and join them for a burger and fries. I too have a showbiz encounter but mine involves Sherlock Holmes, and we never had lunch together.
Years ago, I was working for Malibu Comics which was getting ready to publish a collection of Martin Powell and Seppo Makinen's moodily-gothic Scarlet In Gaslight mini-series featuring Sherlock Holmes up against Dracula. Somebody, I believe it was Martin, suggested that based on the subject matter, wouldn't it be great if Nicholas Meyer could be persuaded to write the introduction. At that time, Meyer had written a couple of very well-regarded Sherlock Holmes novels, The Seven Percent Solution and The West End Horror, as well as the screenplays for The Seven Percent Solution and Time After Time (H.G. Wells Vs. Jack The Ripper) and been responsible for two of the best Star Trek movies (Star Trek II: The Wrath of Khan and Star Trek IV: The Voyage Home). So a big name indeed, in the land of the funnybook fanatic. And while his name on the cover might not have driven many sales, it would still be cool to get it.
Click to continue reading Nicholas Meyer, Sherlock Holmes and Scarlet In Gaslight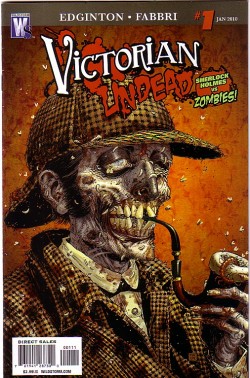 Everyone who knows me knows that I love the comics that are out there on the fringes of the industry. You want to make everyone turn into apes or zombies or contestants on So You Think You Can Dance? and I'm right there, eager to throw my $2.99 in your direction.
So when I saw Tony Moore's "iconic" cover on Victorian Undead #1 (Wildstorm) on the rack with a blurb that says "Sherlock Holmes Vs. Zombies," my hand shot out faster than John H. Watson, M.D.'s revolver. And I wasn't disappointed. Far from being as "out there" as its B-movie subject matter might suggest, it actually feels like a real Sherlock Holmes adventure but with, y'know zombies. And Automata (aka robots). Following a celestial event in the skies of London in 1854, there are rumors of the dead coming back to life and desecration of the bodies by beheading. By 1898, when two London workmen succumb to zombiness, leaving one in the custody of Inspector Lestrade, the call goes out for Sherlock Holmes who's busy on a seemingly separate case trying to figure out who's behind the robot that just tried to kill him. (I've read stories where Holmes has gone up against the aliens from War of the Worlds, and also Dracula, Jack The Ripper and The Invisible Man, so zombies and Victorian robots don't feel out of place in my personal Holmes canon.)
Click to continue reading Victorian Undead: Sherlock Holmes Vs. Zombies!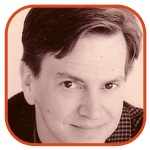 Posted by Tom Mason Categories: Editorials,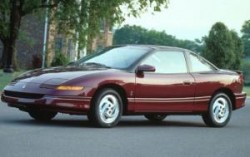 Now that GM is shutting down their Saturn division, let me tell you how comic books helped me get a really nice, reliable car. Years ago, my old car went on life support and, reluctantly, since I could no longer count on my friends to keep picking me up by the side of the freeway, I had to get another one. I hate buying a car more than I hate trying to get a hotel room for Comic-Con International in March. So I needed a plan.
At the time, I was intrigued by the ads for Saturn cars. They were owned by GM but had a separate factory somewhere near Davy Crockett's family home in Tennessee, used their own parts and built their cars using a team that wasn't connected to GM corporate. Also, the happy TV commercials showed their smiling employees enjoying picnics in the park. It was, they claimed, a different way to make a car.
Click to continue reading Comic Books And Saturn (The Cars)
© Gear Live Media, LLC. 2007 – User-posted content, unless source is quoted, is licensed under a Creative Commons Public Domain License. Gear Live graphics, logos, designs, page headers, button icons, videos, articles, blogs, forums, scripts and other service names are the trademarks of Gear Live Inc.