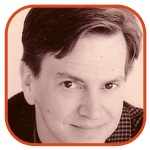 Posted by Tom Mason Categories: Editorials, Reviews, DC Comics, Independent, Marvel Comics,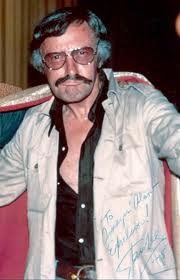 Whew! What a year! Let's see what the internets hold for the final few days!
Happy birthday to the Funky Flashman himself, Stan Lee, who turns 90. Buzzfeed has his life in pictures.
Here's what I like about the internets: finding a feature length animated film adapting a graphic novel I've never heard of. In this case, it's Alois Nebel, "a Czech feature length animation directed by Tomas Lunak and based on a trilogy of graphic novels by Jaroslav Rudis and Jaromir 99." There's a preview of it at the link.
Adam Beechen talks with Newsarama about Batman Beyond, and beyond.
My pal Richard Pachter reviews a nifty bunch of books including Happy, The Nao of Brown, Building Stories, Marbles, Fashion Beach, and more!
Click to continue reading Weekend Reading: Stan Lee, Alois Nebel, Adam Beechen and Stuntman!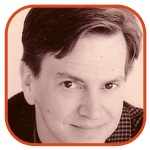 Posted by Tom Mason Categories: Conventions, Editorials, Movies, Reviews,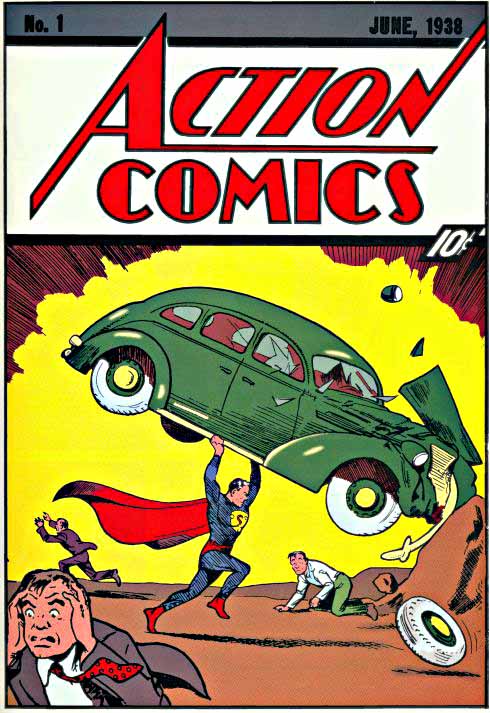 Greetings, children of the internet. If you're down in Anaheim for the Southern California version of WonderCon, I hope you had a great time! Here's some stuff you might've missed.
Sad news out of England about comics artist Brett Ewins. Fortunately, blogger Daniel Best has posted information about how you can help.
There's some concern that Wallace (of Wallace and Gromit) is being hurt by comparisons to an English Labour Party leader.
The weirdly funny tale of Nicolas Cage's stolen copy of Action Comics #1 could become a movie. At least it's the "possible movie" everyone's talking about in the current 15 minutes.
Becky Jewell interviews J. Torres about his work on Archie's reboot of Li'l Jinx.
Click to continue reading Weekend Reading: Bill Watterson, Nicolas Cage and Wallace & Gromit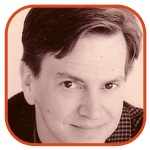 Posted by Tom Mason Categories: Editorials, Television,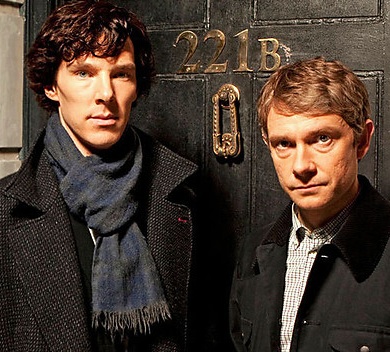 Like many people, I tuned into the BBC's first series of new Sherlock Holmes adventures - Sherlock - out of curiosity.
Steven Moffat (Doctor Who; Coupling) and Mark Gatiss (The League of Gentlemen; Poirot; Doctor Who) were involved and anything they do is on my "Check This Out" list.
I don't have a great love for the classic Sherlock Holmes of Arthur Conan Doyle - I grew up watching Basil Rathbone's Holmes fight Nazis so everything's fair game with me.
So I watched all three episodes of Sherlock starring Benedict Cumberbatch and Martin Freeman, and loved them all. Brilliantly told, well-acted, modernized, and yet in keeping the parts of Holmes that I enjoy, and dropping in knowing nods to the Doyle stories.
Click to continue reading Steven Moffat's Sherlock Holmes: England Wins
Read More

| Cinema Blend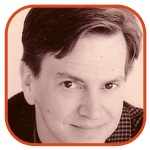 Posted by Tom Mason Categories: Editorials, Movies, Reviews, Marvel Comics,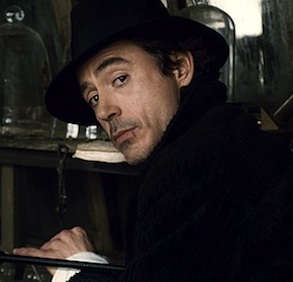 For starters, let's all wish writer Tom Spurgeon a speedy recovery. He took a blogging break earlier this year for health reasons and his essay about his health, his love of comics and his work is even more essential than his already-essential blog. If you read nothing else today, make it this.
Now let's see what else is going on across the internets:
Sherlock: Oh, that lovable curmudgeon Sherlock Holmes is causing trouble for the uneducated, easily threatened, fragile book burners of America. Apparently, A Study In Scarlet, a classic Holmes adventure, features an insensitive remark about Mormons. Imagine, a fictional character - not Holmes or Watson - from Victorian England having an unprogressive attitude. Forgive me while I clutch my pearls and head for the fainting couch. Galleycat has more on the story, including links to downloading the public domain book for free.
Don McGregor: The writer of Killraven and Black Panther (to name but two) has some thoughts about his wife Marsha on her birthday.
Click to continue reading Weekend Reading: Sherlock Holmes, Conan, and Spider-Man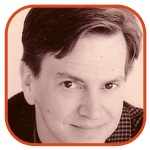 Posted by Tom Mason Categories: Editorials,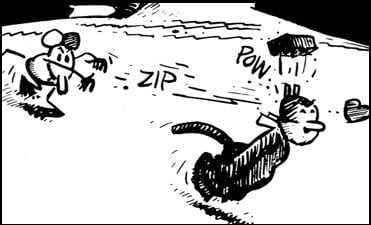 In the late 1980s and early 1990s, I worked a lot with Bill Blackbeard and his San Francisco Academy of Comic Art. We never met -- it was all phone and mail.
You can find him credited in a couple dozen comics and collections that I put together on behalf of Malibu Comics. Everything from squarebound collections of Spicy Mystery Tales and Spicy Detective Stories to comic book reprints of The Shadow and Sherlock Holmes newspaper strips.
Without his guidance, his help and access to his massive collection of organized material, those books wouldn't have existed, and I wouldn't have learned as much as I did.
Click to continue reading Bill Blackbeard: Eisner Hall of Fame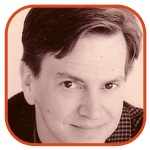 Posted by Tom Mason Categories: Editorials, Interviews, Movies, Reviews, Television, DC Comics, Marvel Comics,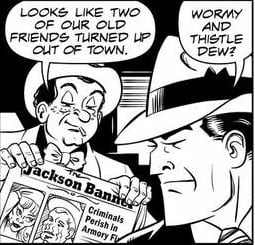 Can you believe another weekend is already here? I can't, so I'd better post a few links and then hit the liquor store!
Let's see what's out there on the interwebs for those of us not already enjoying C2E2:
Borders: The bookstore chain just didn't drop into bankruptcy overnight. Here's a list of a half-dozen balls they dropped that you'd think they wouldn't have.
[Link: Making Light]
Bruce: Comic book writer (remember his run on Hulk?) and novelist Bruce Jones ponders the future of fiction.
Return: John Zipperer at Weimar World Service reports that editorial cartoonist Lyle Lahey is back from his sabbatical, and in top form as he makes fun of Gov. Scott Walker of Wisconsin.
Dick: For those of you who don't already know, there's a new creative team on the venerable comic strip, Dick Tracy. It's writer Mike Curtis and artist Joe Staton, and the whole thing is 3 daily panels of awesome. Hogan's Alley interviews Staton about his new job.
Click to continue reading Weekend Reading: Borders, Bruce Jones, Dick Tracy And Alan Moore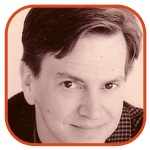 Posted by Tom Mason Categories: Editorials, Reviews, Dark Horse Comics, Independent,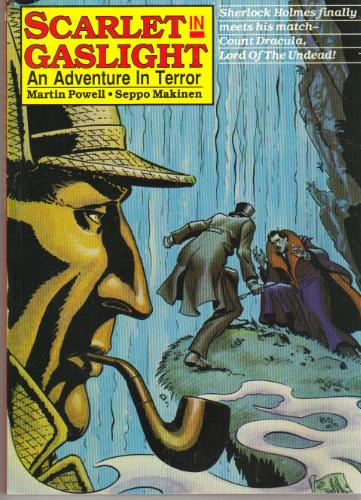 Back in the day, one of the comic books that I was peripherally involved with was Scarlet In Gaslight, a Sherlock Holmes & Dracula mini-series. And I'll clarify that right away by saying that I had nothing to do with its creation.
It was created and written by Martin Powell, and illustrated by Seppo Makinen and after it was acquired by Malibu Comics for its Eternity imprint, it was edited by Chris Ulm. My role was limited to reading the issues as the original art came in. Ulm would drop it off on my desk and say, "You gotta read this." I was later the art director for the first collected edition.
Malibu was a creator-owned publisher back in those days, and the rights to Scarlet In Gaslight were held by the creators. In the years since its original publication, Martin has done an excellent job of keeping the collected edition in print. Its last edition is sold out, but the good news is that it's coming back, along with other Martin-based projects.
Click to continue reading Scarlet In Gaslight Is Back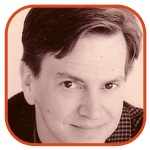 Posted by Tom Mason Categories: Editorials, Dark Horse Comics, DC Comics, IDW Publishing,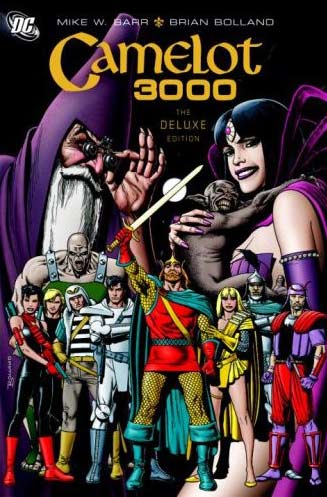 Prince William has finally picked a bride, Kate Middleton, the only girl in London without a tattoo of an old boyfriend's name or an upskirt photo on the internet. It's a terrific moment for the Royal Family and for journalists who can postpone writing about the economy for a few more months.

But now you have some hard choices to make. You're a comic book fan and a fan of the Royals. So what can you give them as the perfect wedding gift? Yes, you could get them something spectacular from Harrods, but won't the rest of England be doing that? And do they really need a new toaster or some monogrammed tea cozies?

You can't go wrong with comics. It's the universal language, especially if your universe's language is in the US, Canada, Australia and the UK. So don't panic. Here are some friendly comic book choices. Pick the right gift and you might even get a knighthood. Apparently they give them out like tiny Cadburys at Halloween.

King Aroo (Library of American Comics/IDW): The comical and fantastical adventures of a different kind of king, by the acclaimed cartoonist Jack Kent. Dean Mullaney and his crew have put together an awesome book that both Royals can enjoy while their bodyguard reads it to them.
Click to continue reading Comic Book Gift Suggestions For Prince William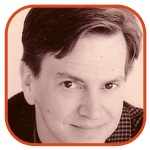 Posted by Tom Mason Categories: Editorials, Interviews, Reviews, Television, DC Comics,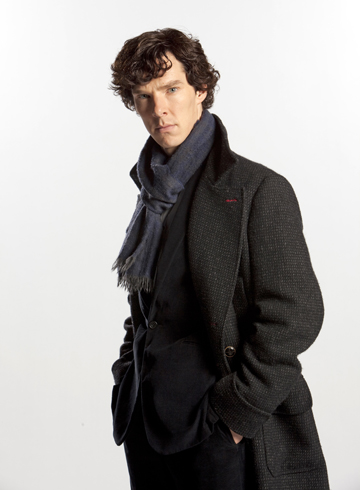 It's all over the internets that the acclaimed business site iCV2 has invoked the "suck" word to describe direct market comic book orders for Q3 2010.

Offering your captive audience books they don't want and prices they can't afford no longer seems to be a viable strategy. What lessons will anyone take away from this? Cue another Metamorpho relaunch in 3...2...1...

Let's see what else is out on the internets...

Gardner Fox: The prolific writer is said to have written more that 4000 comic book stories. He co-created The Sandman, created the concept of Earth-2, wrote Batman, Hawkman, The Flash, Justice Society of America and many, many more. He also had a career as a writer of many so-called "sleaze" paperbacks. Paul Bishop has a nice look at a bunch of them. So many of them in fact, that you might think of the author more as "Gardner Foxy."
Click to continue reading Weekend Reading: Sherlock, Gardner Fox, Atlas Comics and Watchmen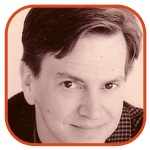 Posted by Tom Mason Categories: Conventions, Editorials, Reviews, Television,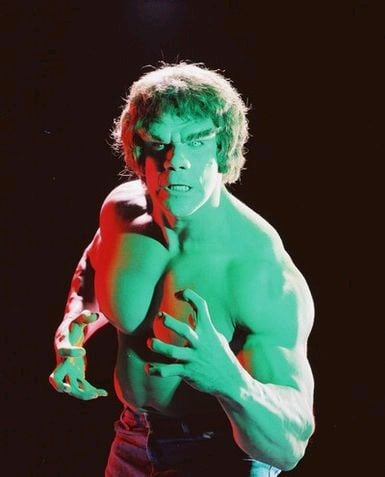 I've been thinking over the last couple of years that with blogs, Twitter, Facebook, Flickr, podcasts, video and live internet feeds that you can probably have a decent out-of-town convention "experience" without leaving your house.

For example, the New York Comic Con is over and Tom Spurgeon at The Comics Reporter has the best con report: news reports, links, observations and opinions. He didn't attend, but it's hard to argue with his analysis.

Incredible: In case you haven't heard, Marvel is developing a new TV series based on The Incredible Hulk. No doubt a "Get Lou Ferrigno A Role On The Show" Facebook page will be up by the end of the day.

Duck: Jaime Weinman poses a few questions in a post he calls "Disney And The Copyright Police."
Click to continue reading Weekend Reading: NYCC, Donald Duck and The Incredible Hulk
© Gear Live Media, LLC. 2007 – User-posted content, unless source is quoted, is licensed under a Creative Commons Public Domain License. Gear Live graphics, logos, designs, page headers, button icons, videos, articles, blogs, forums, scripts and other service names are the trademarks of Gear Live Inc.