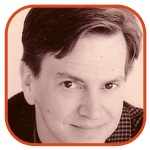 Posted by Tom Mason Categories: Reviews, Independent,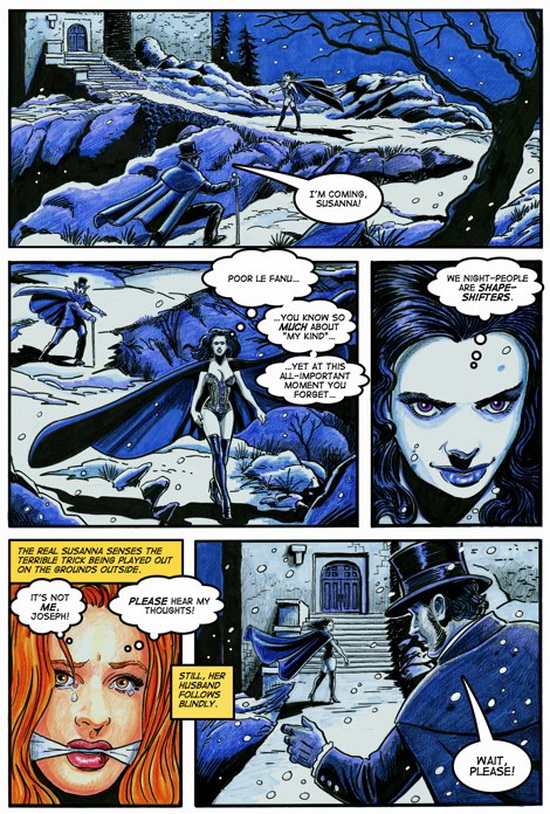 "Anyone schooled in Hammer — even at an elementary level — can see that the duo has succeeded. Personally, having recently consumed the Blu-rays of the early 1970s' Vampire Circus and Twins Of Evil, I could see the stamp permeating every page: a heavy cloak of Gothic atmosphere, rich period details, tight corsets to best accentuate the cleavage …"
- Reviewer Rod Lott on Virgin Vampires, the graphic novel created by writer Douglas Brode and artist Joe Orsak
Be sure to check out our other notable quotes!
[Artwork: Virgin Vampires]
Read More

| Bookgasm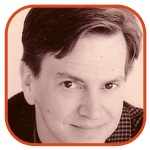 Posted by Tom Mason Categories: DVD, Editorials, Marvel Comics,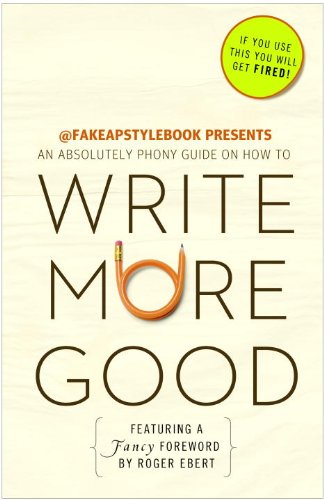 Everyone who's anyone in the indie comics scene is currently at MoCCA Fest 2011 in New York. But me? I'm just linking to stuff.
Write: Comic book retailer and blogger Mike Sterling is part of a group that runs Fake AP Stylebook. They've got a book out, Write More Good, and for those of us who love to laugh, it's a must-have. Back away from the DC and Marvel relaunches and put your money to a better use. Here's a taste from the book: "While it's tempting to call them baristi because of the Italian roots, the plural of barista is journalism majors."
It even got a nice review in The New Yorker. "Write More Good, like the account from which it grew, is a tongue-in-cheek takedown of an industry already on shaky ground."
Maberry: Marvel Comics writer Jonathan Maberry is also a novelist. SF Signal breaks down his latest Joe Ledger novel and gives it thumbs up. "Great conspiracy thinking with large events; misdirection; interesting, complex criminals who don't like each other; a great dog and destruction of one of Maberry's favorite writing places!"
Click to continue reading Weekend Reading: Maberry, Wes Craven, Tamara Drewe and Dave Dorman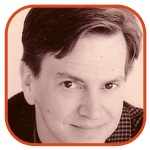 Posted by Tom Mason Categories: Editorials, Reviews,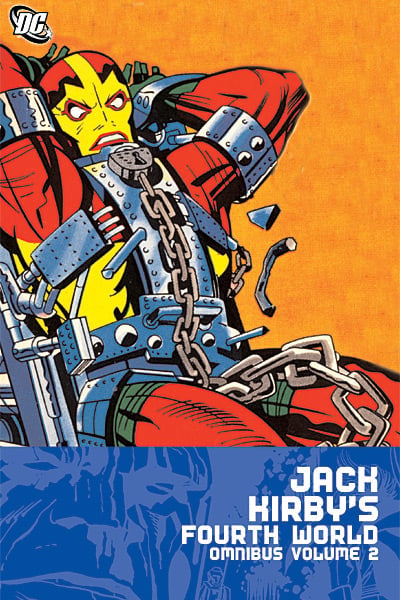 Hey, 2010 is over and 2011 is here! Happy new year and in lieu of alcohol, here are a few links.
Xmas: It's come and gone, but Bookgasm's
Rod Lott
says there's still plenty of enjoyment to be had in
The Great Treasury of Christmas Comic Book Stories
.
Christmas: I totally missed this, but
The Library of American Comics
website posted a series of Christmas cartoons from their, well, library. Milton Caniff, Bob Montana, Chester Gould, Berke Breathed, Little Orphan Annie and more are represented.
Editors: Cartoonist Patrick O'Connor
tribute-blogs
his former editor who recently passed away.
Sketch: Animation story artist Jenny Lerew reviews a beauty of a sketchbook self-published by fellow animation story artist
Dave Pimental
. It's bee-yew-tee-ful!
Kirby: Curt Purcell at The Groovy Age of Horror has been thinking about catching up with Jack Kirby's 1970s classic Fourth World titles. Unfortunately, traditional print publisher DC Comics makes it all but
impossible
for him and many others.
Scoop: They've got the
details
about Dan Abnett and Andy Lanning taking over
Stan Lee's Soldier Zero
after Paul Cornell exits.
Click to continue reading Weekend Reading: Stan Lee, Jack Kirby, R2D2 And Ronnie Corbett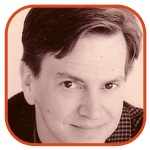 Posted by Tom Mason Categories: Editorials, Movies, Reviews, Independent, Marvel Comics,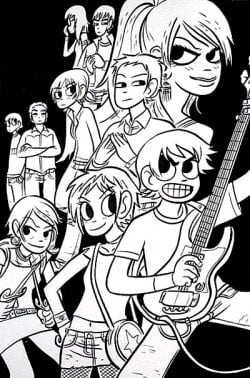 I can't believe the Spider-Man musical will hit Broadway on December 21. Are there really enough little old ladies who want to take the bus in from Long Island on a Wednesday afternoon to see an all-singing, all-dancing super-hero? That's quite a bit different from Starlight Express and Cats, right? My prediction: It'll close before the Tonys are announced, but then a touring version will criss-cross America for years with Jake Lloyd, Mischa Barton, Gabe Kaplan and Angela Lansbury in key roles.
Now let's see what else is going on:
Scott Pilgrim I: Over at John Scalzi's Whatever, guest blogger John Anderson bows down before the triumph that is Scott Pilgrim Vs. The World.
Scott Pilgrim II: The Early Word takes a look at how a comic book movie adaptation might help sales of said comic and then delivers a slap to the way DC Comics handles itself. "However, those intrigued by the Green Lantern movie are unlikely to be engaged by the continuity-heavy, you-must-buy-every-single-collection tale like Blackest Night. The folks buying Blackest Night? They are already Green Lantern comics fans."
Click to continue reading Weekend Reading: Breyfogle, Ellis, Craven, and Spider-Man Sings!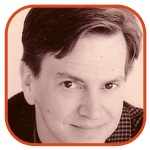 Posted by Tom Mason Categories: Conventions, Editorials, Movies, Television,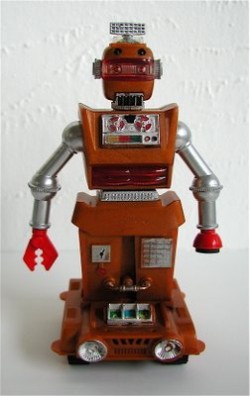 Welcome to the first post-San Diego version of Weekend Reading. I'm not linking to any convention reports because, well, other people do a much better job of tracking them all down. However, I will link to this. Mark Evanier does a much better job than I ever could of explaining how the Hollywood invasion of Comic Con International is not only necessary but welcome.
Spurgeon V. Field: There are many reasons why Tom Spurgeon won the Eisner this year at San Diego. This is one of the reasons why he should win it next year, too.
iPad: If you're thinking of getting one, Beau Smith can make that decision easier for you.
Up, Up, And Away He Goes: James Bond and Superman screenwriter Tom Mankiewicz has passed away. Says The Guardian's classy obit: "In 1977 the director Richard Donner recruited Mankiewicz to work on the script of Superman, for which he received the credit of creative consultant, a fancy name for script doctor."
Click to continue reading Weekend Reading: Comic Con International, iPads, and Zeroids
© Gear Live Media, LLC. 2007 – User-posted content, unless source is quoted, is licensed under a Creative Commons Public Domain License. Gear Live graphics, logos, designs, page headers, button icons, videos, articles, blogs, forums, scripts and other service names are the trademarks of Gear Live Inc.