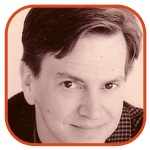 Posted by Tom Mason Categories: Television,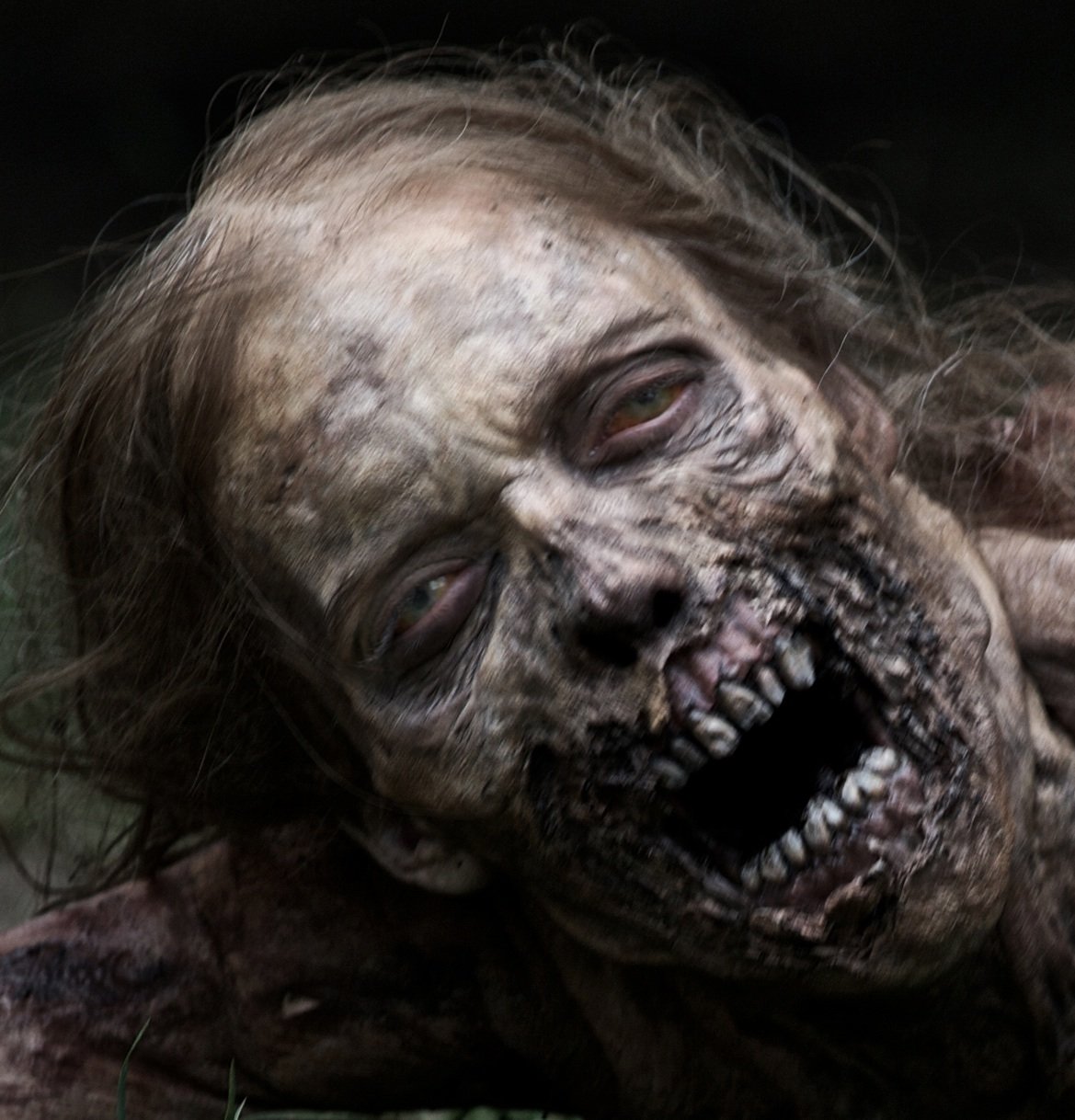 "Time and time again we see events like what happened today with Glen Mazzara. They continue to disrespect writers, s*** on their audience and bury their network. Mazzara took the work-in-progress that was Walking Dead and turned it into a viable TV show with a future. Without him, that future is dim. Showrunners are not development executives, we're not cookie-cutter douchebags that you plug into a preexisting model. TWD will suffer. Even zombies need consistency."
- TV Producer Shawn Ryan (The Shield) on Glen Mazzara leaving The Walking Dead after Season 3
Be sure to check out our other notable quotes!
[Artwork: The Walking Dead]
Read More

| Shawn Ryan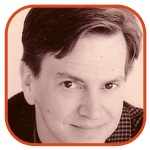 Posted by Tom Mason Categories: Television, Image Comics,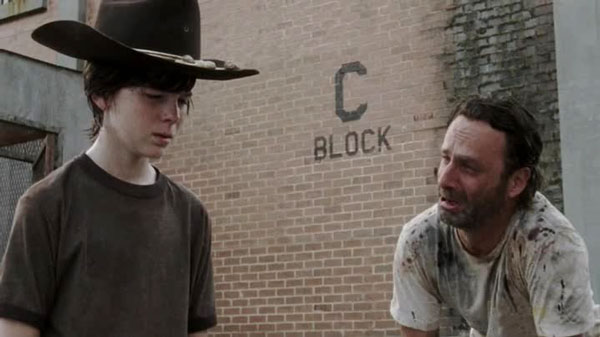 "As we were crafting this season, we realized that there was a lot to do with Rick and Carl after that event, so the moment kept moving closer to the beginning of the season until it was in Episode 4. This is the kind of episode that most people would save for the finale, but to have it so early in the season, it's like, 'What comes next?!' It really gives this season a pretty intense drive. It was really jarring, which I think is pretty cool."
- Robert Kirkman, co-creator and executive producer of The Walking Dead
Be sure to check out our other notable quotes!
[Artwork: The Walking Dead]
Read More

| TV Guide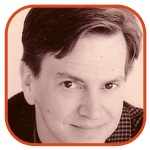 Posted by Tom Mason Categories: Reviews, Television, Image Comics, Marvel Comics,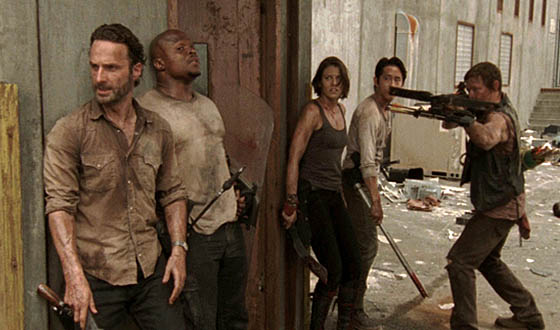 Of all the great horror icons - Frankenstein's monster, vampires, mummies and Black Lagoon creatures - my favorites are zombies.
I was a kid when I discovered that comics were forbidden to use the word "zombie" if they wanted the Comics Code Authority's Seal of Approval (so Marvel revived an old Robert E. Howard word "Zuvembie" as a workaround). So it should be no surprise that I've loved me some Walking Dead ever since the first comic appeared on the stands. I'm a sucker for horror comics and it hit me at just the right time. Also, Kirkman was telling his horrific story in a very intriguing way - bad stuff was happening, characters you liked were going to die, and it was hard to peg just where it was all going.
(Spoilers after the jump!)
Click to continue reading The Walking Dead: Season 3 So Far!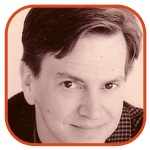 Posted by Tom Mason Categories: Editorials, Reviews, Television, Image Comics,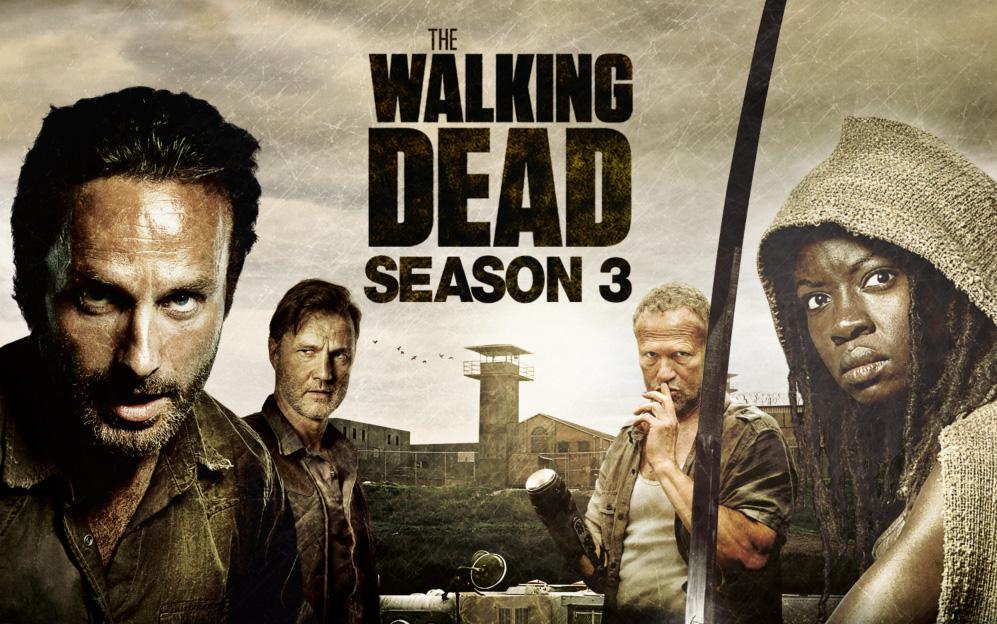 Oh Walking Dead, you make this so difficult! That's because it's hard to write about The Walking Dead without giving anything away.
Season 3 just debuted on AMC and so much happened that's gasp-worthy and intriguing in a "What's next?" kinda way that to write it out is to spoil it for anyone who DVR'd it. Sure, a bunch of zombies get killed, things aren't quite what they seem, and Carl's getting pretty handy with a gun and hand-to-hand zombie-fighting is pretty intense (I could probably do it if I had to, but I'd almost certainly be bad at it).
Click to continue reading Walking Dead: Season 3 Premiere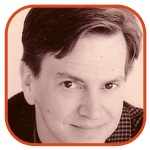 Posted by Tom Mason Categories: Conventions, Editorials, Reviews, DC Comics,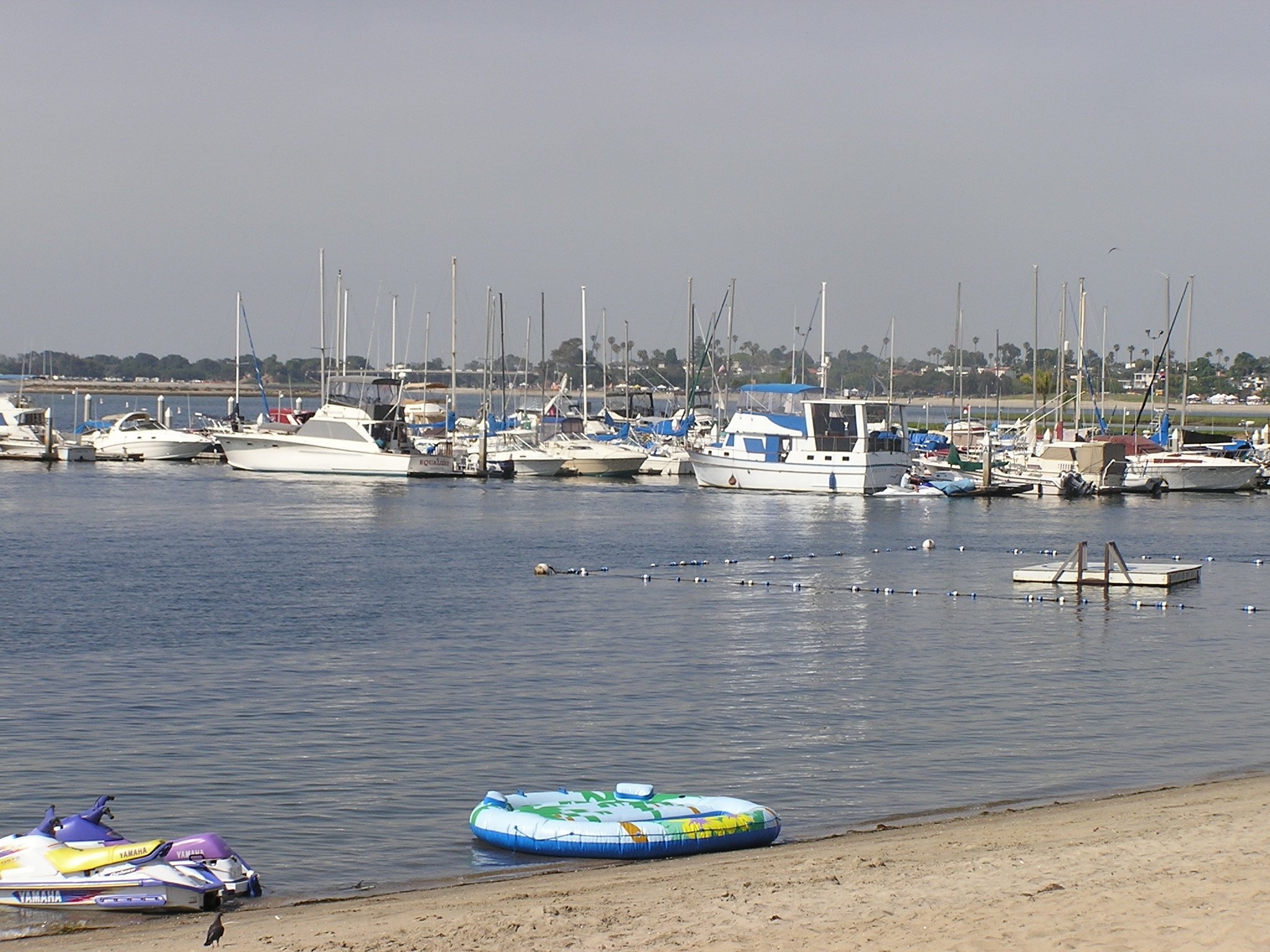 Comic Con International has come and gone already. Naturally, my Comic Con experience is quite a bit different from most people. I've been going for quite a while, have a lot of friends and acquaintances that I see there, and have an established routine of places to be at certain times.
I got there too late on Wednesday for what some reported was a raucous Preview Night, so my convention didn't start until Thursday morning.
Tom Spurgeon at The Comics Reporter has a rundown of convention memories from around the internet. (And congratulations to Tom for his Eisner Award for Best Comics-Related Journalism. It's well-deserved.
Click to continue reading Comic Con International: 2012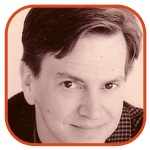 Posted by Tom Mason Categories: Editorials, Movies,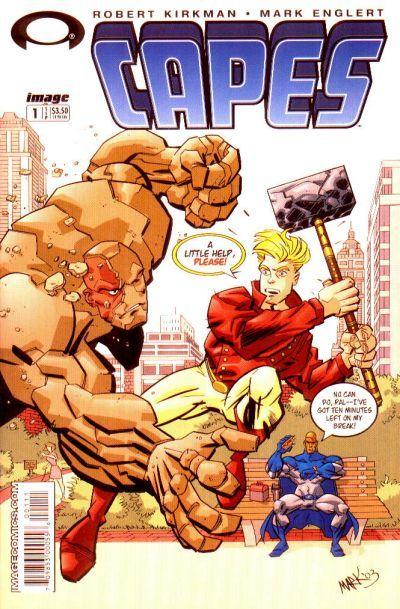 As regular readers know, I love the Craigslist. It's like walking into a strange house - you never know what you're going to find.
A New York High School Drama/Performing Arts Instructor needs someone who can make 3 superhero capes.
An indie filmmaker in New York is looking for "legitimate producers" for their movie that's described as "a blend of Martial arts and comic book mythology and deep character development/plot set in a realistic urban setting."
A studio in Santa Clarita, CA is looking for a character designer.
And, finally, a summer camp in Portland, Oregon is looking for a Lead Outdoor Education Instructor. You will "join a guild, learning and working in a community that teaches wilderness survival, homesteading and traditional skills. Plus, you become part of a league of comic book, sci-fi, fantasy and pop culture nerds who love the outdoors (we see no dichotomy)." And they're paying money, too.
Good luck, job seekers!
[Artwork: Capes by Robert Kirkman and Mark Englert]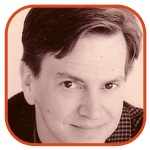 Posted by Tom Mason Categories: Editorials, Reviews, DC Comics, Independent,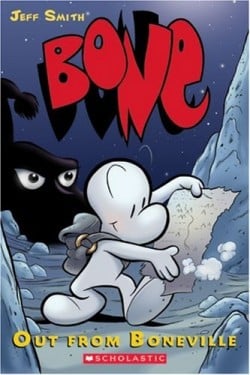 Welcome to the Labor Day edition of Weekend Reading, with a few extra links to help you cope with the extended weekend. Let's get it started; I've got to make the rounds of quite a few barbecues.
Comic Books For Kids: You know who everyone should thank for the influx of great graphic novels for kids? Jeff Smith, creator of Bone. Robin Brenner at Early Word explains, and also points out that while a number of librarians are nuts about graphic novels from NY's publishing icons, they are somewhat ignorant of the kid-friendly graphic novels actually produced by traditional comic book publishers.
Vince Colletta: I don't think there's an inker around who polarizes people as much as the late Mr. C. Scoop reviews The Thin Black Line, a new biography of the inker who "saved the bacon of many an editor."
Gene Roddenberry: Frederik Pohl remembers his time with the "great bird of the galaxy."
Superman: Randy Johnson, the writer not the retired baseball pitcher and mustache-worshipper, reviews Jeff Mariotte's 2007 DC Universe novel Trail of Time. "The real fun for me were the chapters labeled May, 1872. They detailed the gradual coming together of four DC western characters, Jonah Hex, Bat Lash, El Diablo, and the Scalphunter, along with an able assist from Johnny Thunder." Needless to say, he liked the book, and who among us wouldn't? I've already ordered my copy.
Click to continue reading Weekend Reading: Vince Colletta, Gene Roddenberry, Tezuka and Zombies!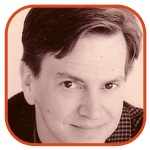 Posted by Tom Mason Categories: Editorials, Reviews, Image Comics, Independent,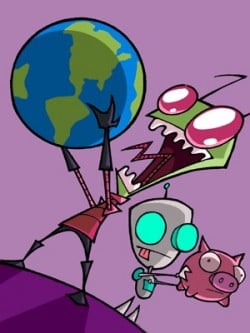 There's less than 2 weeks to go before fan-filled flights start landing in San Diego. There may not be enough time to pack, but there's plenty of time to surf the internet.
Bob Bolling: I love Bolling almost as much as Jaime Weinman at Something Old, Nothing New. Weinman posts a Wanda Wunderbuss tale from a 1984 issue of Pep. Added bonus, a link to Jack Kirby's Archie work.
Rafael De Soto: You know who drew great manly-man covers for magazines like Male, Action for Men, Sportsmen, True Action, Men's Life, and For Men Only? This guy, and Magic Monkey Boy has a nice display.
Webcomics: Do you know who has some interesting news about Jhonen Vasquez (Invader Zim)? Fleen, that's who!
Click to continue reading Weekend Reading: Bob Bolling, Doc Savage and Wonder Woman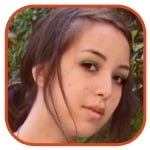 Posted by Robin Paulson Categories: Interviews, Television, Image Comics,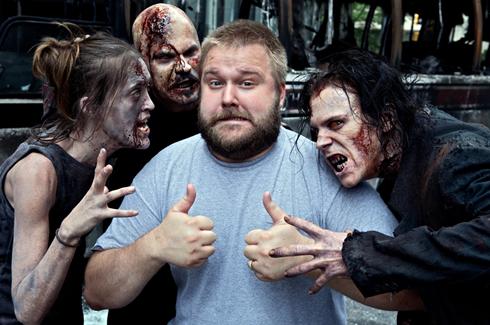 "I was telling my manager that I want to walk around on set and look at all the actors and just be like, 'Oh yeah, I've killed you and I've killed you and you don't last very long in the book. Sorry!' I am seeing a lot of characters who aren't in the book anymore, and I think that's kind of cool."
- The Walking Dead writer Robert Kirkman reflects upon working with old characters on the set of the comic book's television series adaptation.
(Make sure to check out other notable quotes.)
Read More

| USA Today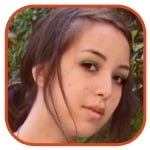 Posted by Robin Paulson Categories: Interviews, Television, Image Comics,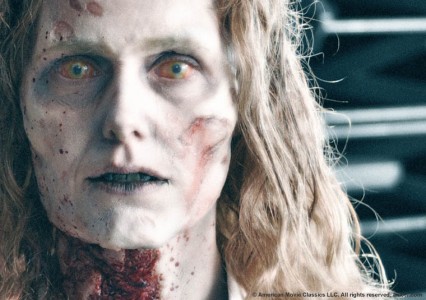 Nearly a year after Robert Kirkman sealed the deal with Frank Darabont, production has finally begun on The Walking Dead television series. As filming commenced in Atlanta, AMC released photos of the zombies ready to walk on set.
AMC also posted a video of director/writer/producer Frank Darabont talking about his interest in the undead story (in case you were wondering how one goes from directing The Green Mile to researching George Romero films). His best line? "We hope to do for zombies what Mad Men has done for advertising."
Check out more zombie photos and the complete video after the jump!
Click to continue reading First Look: The Walking Dead Production Begins
Read More

| AMC

© Gear Live Media, LLC. 2007 – User-posted content, unless source is quoted, is licensed under a Creative Commons Public Domain License. Gear Live graphics, logos, designs, page headers, button icons, videos, articles, blogs, forums, scripts and other service names are the trademarks of Gear Live Inc.