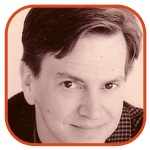 Posted by Tom Mason Categories: Editorials, Reviews,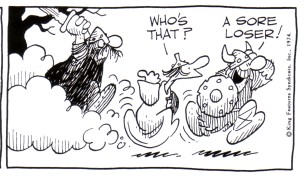 When I lived on the East Coast, I knew a lot of old school cartoonists like Jerry Marcus and Orlando Busino. I'd met Mort Walker and his son Brian and Ron Goulart and comics historian Rick Marschall. The cartoonist and their friend Dik Browne, creator of Hagar The Horrible, had long left Connecticut for the warmer pleasures of Florida so I never got to meet him.
But they spoke of him with such awe - of his abilities as a cartoonist and how his irreverent sense of humor was perfect for his chosen profession - that I was really sorry I hadn't moved to the area much earlier.
Click to continue reading British Comics: Hagar The Horrible?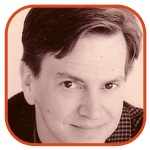 Posted by Tom Mason Categories: Editorials, Reviews, Independent,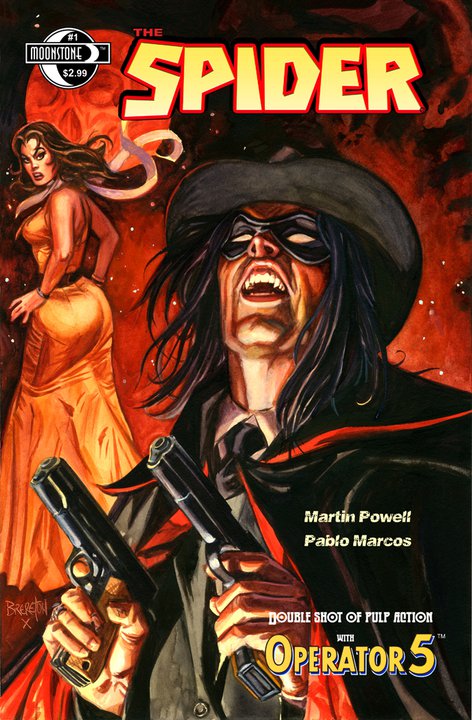 Before The Punisher, before Batman, even before Superman, there was The Spider, Master of Men. The classic pulp hero was created in 1933 by Harry Steeger (co-founder of Popular Publications) to compete with the other pulp crime-fighter, Street & Smith's The Shadow.
Now, here it is 70 + years later and The Spider is back, now as a comic book character in his first ongoing series, courtesy of award-winning writer Martin Powell and artist Pablo Marcos. The cover is by Dan Brereton (The Nocturnals), and the interior coloring is by Jay Piscopo.
The Spider #1 debuts this week from Moonstone Books as part of their ""Return of the Originals" publishing program.
Here's the Moonstone pitch: "There was no escape for Nita Van Sloan, abducted by a horde of inhuman monstrosities, doomed to become the victim of a diabolical experiment. The Spider, Master of Men, strikes back with a vengeance, fighting alone against the brutally brilliant creator of the Frankenstein Legion, in a desperate race against time to save the only woman who shares his darkest secrets!"
Click to continue reading The Spider #1: Martin Powell & Pablo Marcos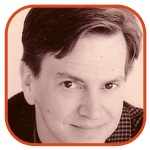 Posted by Tom Mason Categories: Editorials, Interviews, Reviews, TokyoPop,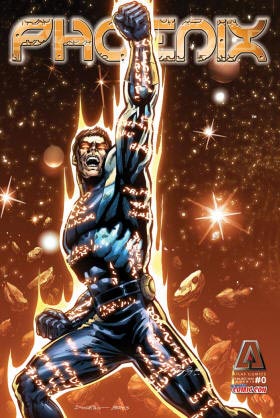 It's the weekend and I have just one word for you: Winning!

Now let's see what you've won:

Tie-In: I missed this: Apparently Scott Rosenberg's Cowboys & Aliens has been reissued by It Books, a division of HarperCollins.

Plainclothes: If you're a fan of Dick Tracy or Joe Staton, you might already know that there's going to be a change in your newspaper on March 14. Mike Curtis and Staton will be the new team on Dick Tracy, and here's a little profile of them, courtesy of their syndicate.

Atlas: If you remember the old Atlas/Seaboard comics of the 1970s or just love a good comic book retrospective, mark your digital calendar for March 11. Geppi's Entertainment Museum is hosting "Atlas At Last," which also ties in with the relaunch of the company's characters from Ardden. Check it out!

Wulf: And speaking of the Atlas relaunch, here's a review of one of the titles I've been waiting for: Wulf The Barbarian, written by Steve Niles.
Click to continue reading Weekend Reading: Atlas, Dick Tracy and Cowboys & Aliens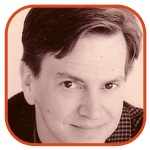 Posted by Tom Mason Categories: Editorials, Reviews, Independent,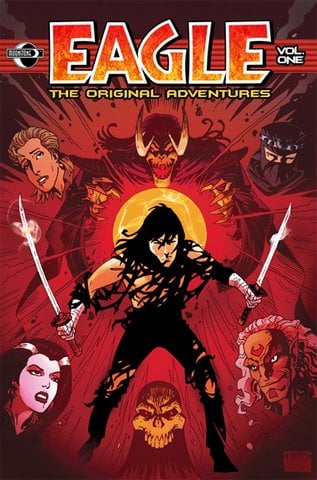 Back in the go-go 1980s there were a number of creators who jumped into the direct market with their own comic books, spurred on by a low barrier to entry, an open marketplace and a burst of energy and talent. And the ability to own and control the rights to their creations.
One of the very best of that bunch was Eagle by Jack Herman, Neil Vokes and Rich Rankin.
Now, Moonstone Books is releasing the first collection of this black-and-white classic in a deluxe edition trade paperback.
Moonstone's PR describes the series as "Lone Wolf And Cub meets Blade Runner" and I'd say that's pretty on the mark. Eagle is supernatural adventure with swords. Even if I weren't already a fan of the original series, I'd pick it up based on that alone.
This volume collects the first six issues and offers up a preview of the new series that the guys have in development. Neil and Co. have tossed in some extras here too: a cover gallery, concept sketches, and "editorial pieces from the creative team and artists that were inspired" by Eagle.
Eagle: The Original Adventures TPB Vol. 1 is a whopper, weighing in at 200 pages for just $16.95. That's a bargain for this kind of comic, and its success will pave the way for the rest of the series.
[Artwork: Eagle: The Original Adventures TPB Vol. 1 cover by Neil Vokes]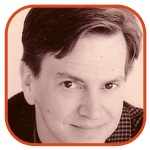 Posted by Tom Mason Categories: Interviews, Movies, Reviews, IDW Publishing,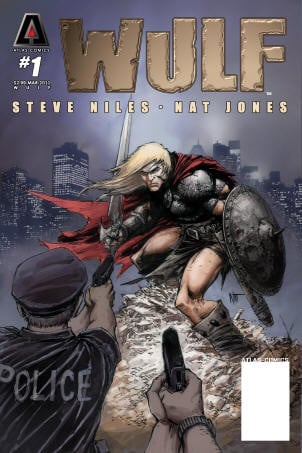 So, so sorry to hear that Dwayne McDuffie passed away earlier this week. I hate it when a good guy and a terrific writer goes too soon - from his work at Milestone Media, to his animation writing on Ben 10 and other series, it felt like he had a lot more to say that I wanted to read and see.

Rich Johnston at Bleeding Cool had a nice reminiscence of his interactions with Dwayne.

And Heidi MacDonald at Comics Beat also weighed in with some very nice thoughts.

Tom Spurgeon at The Comics Reporter has a round-up of various links to posts about Dwayne. Condolences to his family and his many, many friends on their loss.

Also sad to hear that comics historian Bill Crouch has passed away.

CG: Animation historian Michael Barrier does not like computer animation a technique "creating mechanical, manipulative series of films that don't capture the magic of the yesteryear."
Click to continue reading Weekend Reading: Dwayne McDuffie, Bill Crouch and Wulf The Barbarian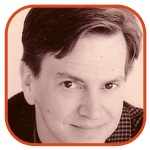 Posted by Tom Mason Categories: Editorials, Interviews, Movies, Reviews, Television, Dark Horse Comics, DC Comics, Image Comics, Marvel Comics,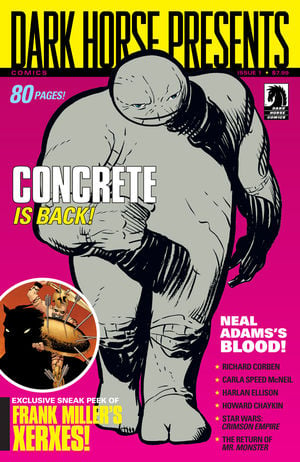 You can't beat the power of the hammer. There's a new Thor trailer floating around that feels much more impressive than the earlier Fortress of Solitude one. I'm liking it more and more, even if the big battle in the desert town looks very movie set-ish.
Now let's read some stuff...
Chaykin: Here's an interview with one of my favorite creators, Howard Chaykin, talking about his upcoming work at Dark Horse.

Chew: Marc-Oliver Frisch at Comics Beat tackles John Layman to the ground and asks him lots of questions about food, comics and work-for-hire.

Smart: I wanted to conduct an interview with Darryl Cunningham, but he's so smart that it would only serve to point out how not-smart I am. Fortunately, Tom Spurgeon at The Comics Reporter is a smarty and he landed an excellent interview with the creator of Psychiatric Tales.

Batman: The Pullbox talks to my old friend, the comics historian Peter Sanderson. Subject: The Batman TV series from 1966.
Click to continue reading Weekend Reading: Chaykin, Layman, Cunningham & Batman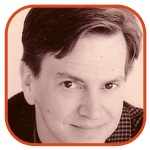 Posted by Tom Mason Categories: Editorials, Interviews, Movies, Reviews, DC Comics, Dynamic Forces, Independent,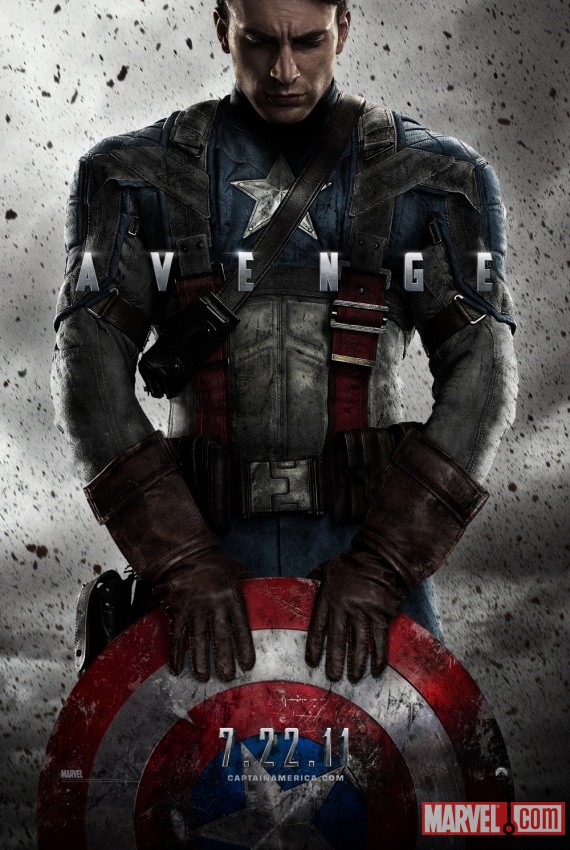 The new teaser image for the upcoming Captain America movie is out. Looks like the art director grew up reading Image Comics. Now let's see what you can read:

Heroes: Robin Brenner at Early Word, a site for librarians, has a rundown on superhero graphic novels. "Superheroes For The Uninitiated" focuses on the big names from the MU and the DCU, but she promises a future installment that goes outside Marvel and DC.

Bat: It's been Bat-Week at Tor.com all week. If you've missed it, it's all still there in all its Bat-goodness. Nick Abadzis is there and so is Gotham City: 14 Miles editor Jim Beard.

British: Beano artist Lew Stringer has news of a new, independent graphic novel from England called Armageddon Patrol, a "what if" that poses the question "what if super-heroes fought the Vietnam War?" I gotta get one of these.
Click to continue reading Weekend Reading: Batman, Doctor Who And Captain America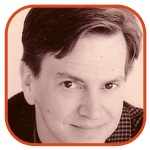 Posted by Tom Mason Categories: Editorials, Independent,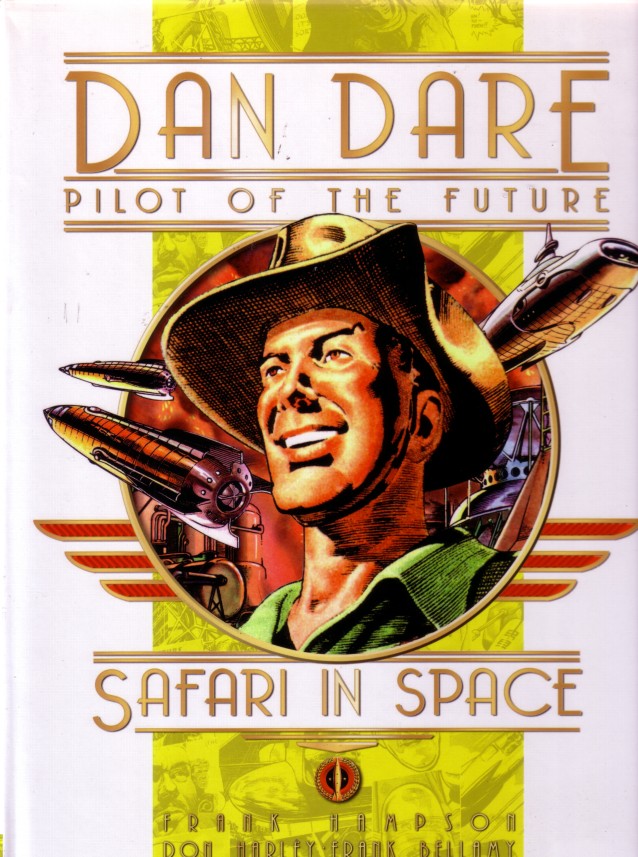 My only exposure to Dan Dare previously was a terrific little series by Rian Hughes and Grant Morrison, that was one of those politically infused reimaginings that turned the original character inside out.

But I've never read the classic stuff that British comic fans drool over though I've heard a great deal about it. And now along comes Titan Books which has been releasing a ton of hardcover collections of classic Dare by Frank Hampson and his team that includes Don Harley, Eric Eden, Allan Stranks, Frank Bellamy and others.

Dare, the "Pilot of the Future" originally appeared in the weekly UK comic, Eagle, starting in 1950. Dare is a pilot for the Interplanet Space Fleet, a position that allows him to fly all over the galaxy and get stuck in a ton of interplanetary trouble. Much like a British version of Star Trek or Forbidden Planet, except Dare got there before they did.
Click to continue reading British Comics: Dan Dare: Safari In Space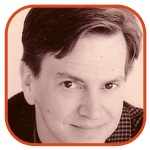 Posted by Tom Mason Categories: Editorials, Television,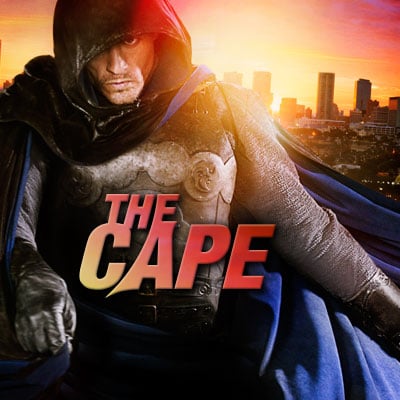 The Cape, the new NBC series about a wrongly-accused cop who dresses up as a Batman-like hero to fight corruption in the mythical Palm City, has debuted.
Trained by circus people – that's right; he has all the powers of the Big Top – cop Vince Faraday (played by David Lyons) uses his cape like Cirque de Soleil uses ropes.
He's got a regular villain too, because the evil businessman who framed him also moonlights as the series' bad guy. Plus, Firefly's Summer Glau is also on hand.
NBC needs a big hit, or even a little hit, following their fall to fourth place in a 4-network race. So how did the debut actually do in the ratings?
Click to continue reading The Cape Not Booted Yet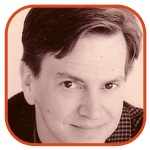 Posted by Tom Mason Categories: Editorials, Interviews, Reviews, DC Comics, Image Comics, Independent,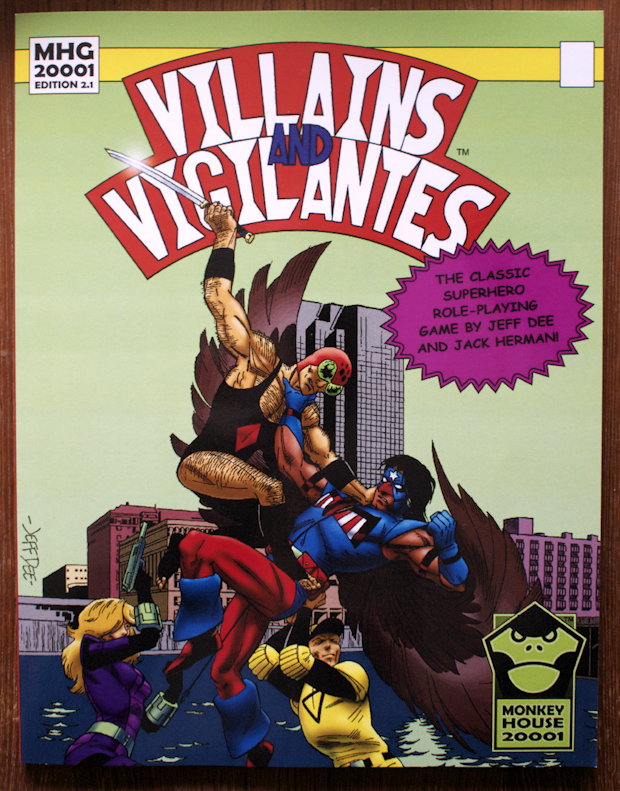 Let's roll...and punch 2011 in the face!

Writers Without Borders: J. A. Konrath, an excellent writer and a smart guy especially on publishing subjects, has some thoughts about the current spiral of Borders bookstores.

Comix: The Forbidden Planet blog introduces me to a new "underground" style newspaper available in London. "The tabloid size is absolutely lovely for reading comics. It's something our ancestors knew so well, but we've forgotten it over the years." I really want The Comix Reader to succeed, so if you're living over there, go get one.

Sci-Fi: My old friend Scott Bieser has a new webcomic that he's started called Quantum Vibe. I'm bookmarking it and you should too.

Archie: Blogger Steven Thompson at Booksteve's Library reviews Archie: The Best of Stan Goldberg: "Unlike the usual Archie house style, his Betty and Veronica look different from each other, with Betty in particular showing a unique cuteness when drawn by Stan."
Click to continue reading Weekend Reading: Stan Goldberg, Steranko And Villains & Vigilantes
© Gear Live Media, LLC. 2007 – User-posted content, unless source is quoted, is licensed under a Creative Commons Public Domain License. Gear Live graphics, logos, designs, page headers, button icons, videos, articles, blogs, forums, scripts and other service names are the trademarks of Gear Live Inc.