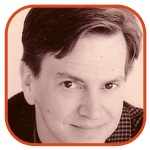 Posted by Tom Mason Categories: Conventions, Editorials,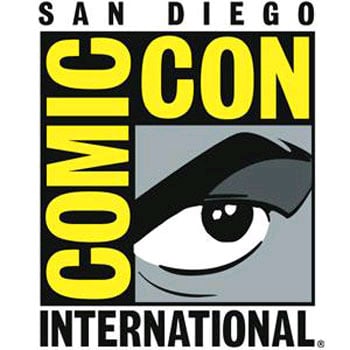 It's just around the corner.
Comic Con International is but a few weeks away, and a number of high profile companies are looking for a little help.
It might be too late for them this year, but each company does other events and you can lay the groundwork for next year's CCI.
Besides, if you get one of the gigs listed here, I'm sure the company has a ticket for you for this year's con. That's a perk that's almost better than your own office. With a window.
Time Warner is looking for a Home Entertainment Specialist for their Turner Broadcasting division.
Click to continue reading Comic Book Jobs: Comic Con International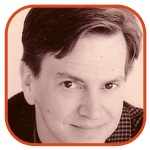 Posted by Tom Mason Categories: Editorials, Interviews, Movies, Reviews, Television, Image Comics, Independent,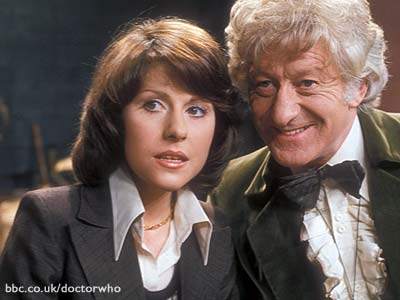 I was saddened by the recent death of Elisabeth Sladen who played Sarah Jane in Doctor Who and The Sarah Jane Adventures. Of all the reminiscences online, the one I thought the most touching was by her co-star, Tom Baker.
Dinosaurs: Topless Robot looks at the "10 Most Badass Dinosaurs In Comics." Something I created made the list, so naturally, I'm linking to it! Thanks to author Jesse Thompson for the shout out.
Royalty: Evan Lewis at Davy Crockett's Almanack likes Prince Valiant Vol. 2: 1939-1940 from Fantgraphics. "Amazing as the artwork in Volume 1 was, it just keeps getting better."
Click to continue reading Weekend Reading: Dr. Who, Dinosaurs, Rob Hanes and Thor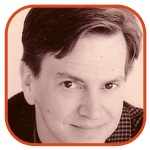 Posted by Tom Mason Categories: Conventions, Reviews, Independent,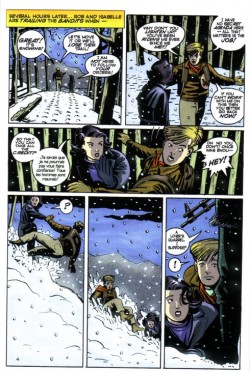 I know I'm not supposed to find comics at San Diego – it's all movies and TV and video games and Twilight fans and cosplayers and it's all pre-packaged for easy enjoyment. And it's pushed comics out of the hall. Except that it really hasn't, and I can find comic books easier than I can get a seat to see Harrison Ford.
Some of you might remember that one of the comics I was looking forward to getting this year was Randy Reynaldo's first color issue of Rob Hanes. And that's exactly what I did on my first day. With Dave Olbrich on hand to help me we wound our way back to the relatively large small press area where I found Randy's booth. A few bucks later, a few minutes chatting with Randy (whom I've known for years) and a copy was all mine.
Randy's one of the earliest of the self-publishers that popped up in the 1990s and his WCG Comics is still at it, publishing Rob Hanes Adventures, a comic that Randy writes and draws. It's a thing of beauty: a full on modern day adventure comic.
Rob Hanes Adventures Special Edition #1 is the new thing Randy created for the conventions: the first ever full-color Rob Hanes comic. It's technically a reprint from Adventure Strip Digest #2 – "The EC Express" - that's been colored and re-lettered by Barry Gregory.
Click to continue reading Comic Con International 2010: Rob Hanes Adventures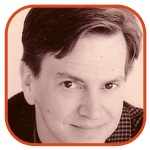 Posted by Tom Mason Categories: Conventions, Editorials, Independent,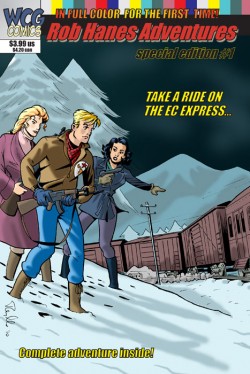 So I'm surfing through the postings online about the San Diego con as I'm packing to get ready and I discover some great news courtesy of Heidi at Comics Beat.
Creator/writer/artist Randy Reynaldo is releasing the first full color Rob Hanes comic called Rob Hanes Adventures Special Edition #1 in time for purchase at the con. While he's there, he'll also be promoting the upcoming September collection, "The first volume of a projected series of trade paperbacks collecting the entire Rob Hanes Adventures series," according to his press release.
This is great news for fans of the strip (one of them is me, in case you haven't guessed) – and if you can't make it to the con to pick up the color special, you can order it from Randy's website, along with a ton of other cool stuff. If you've never seen a Rob Hanes adventure, you're in for a treat. Randy is an adventure cartoonist in the very best sense, working in a style that recalls Terry And The Pirates and, especially, Roy Crane's work on Captain Easy (plus a nod or three to Jonny Quest).
Click to continue reading Comic Con International: Rob Hanes & Randy Reynaldo
Read More

| Thrilling Detective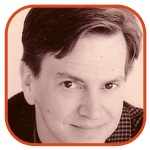 Posted by Tom Mason Categories: Conventions, Editorials, Independent, Marvel Comics,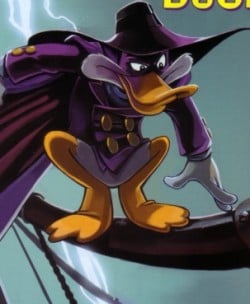 So once again, I'm going to the San Diego con. I mean, Comic Con International in San Diego.
Oh, I know what you're thinking – the noise, the crowds, and oh all that non-comic book stuff. The cosplayers, the Twi-hards, the (gasp) movie and TV people. Well, I don't care – I welcome them all. And if the hardcore funnybook fans need to bitch and moan that the con "isn't about comics anymore," well that just sounds like the nerd equivalent of "get off my lawn."
Here's a link to the con website that has all the programming events for each day. I took that list and sorted it by just comics-related programming and here's the result. Honestly, there are so many that you'll be the star of your own private Walking Dead mini-series before Friday's over.
Click to continue reading Comic Con International 2010: I'll Be There
© Gear Live Media, LLC. 2007 – User-posted content, unless source is quoted, is licensed under a Creative Commons Public Domain License. Gear Live graphics, logos, designs, page headers, button icons, videos, articles, blogs, forums, scripts and other service names are the trademarks of Gear Live Inc.