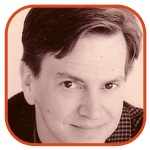 Posted by Tom Mason Categories: Editorials, DC Comics, Marvel Comics,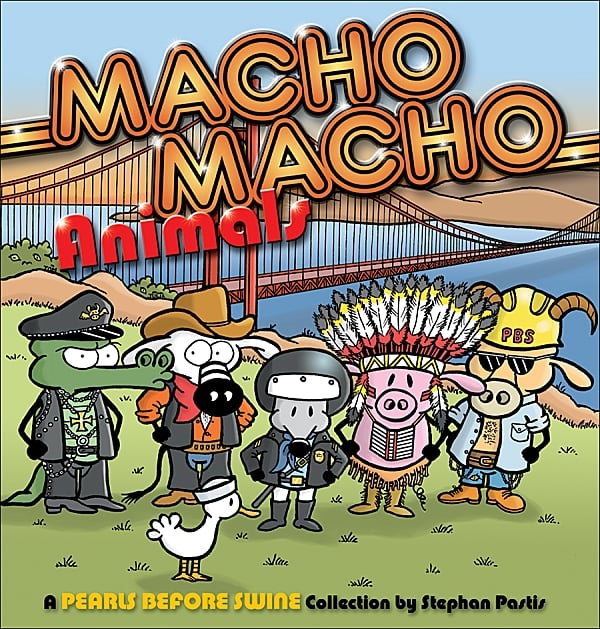 What ho, weekenders! And happy Canadian Thanksgiving to our hockeyless neighbors to the north!
Stephen Bissette's Center For Cartoon Studies in White River Junction, VT has teamed up with the esteemed site Slate (via The Slate Book Review") to launch the annual Cartoonist Studio Prize, with some real money attached for the winners. This looks like a heckuva good thing and thanks to all involved for putting it together.
Over the years, some of my favorite comics have disappeared from the newspaper as creators retired for various reasons. One of my favorites these days is Pearls Before Swine by Stephan Pastis. Here's Michael Cavna's interview with him.
Click to continue reading Weekend Reading: Stephen Bissette, Jack Kirby, Stephan Pastis & Stan Lee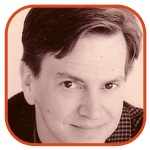 Posted by Tom Mason Categories: Movies, IDW Publishing,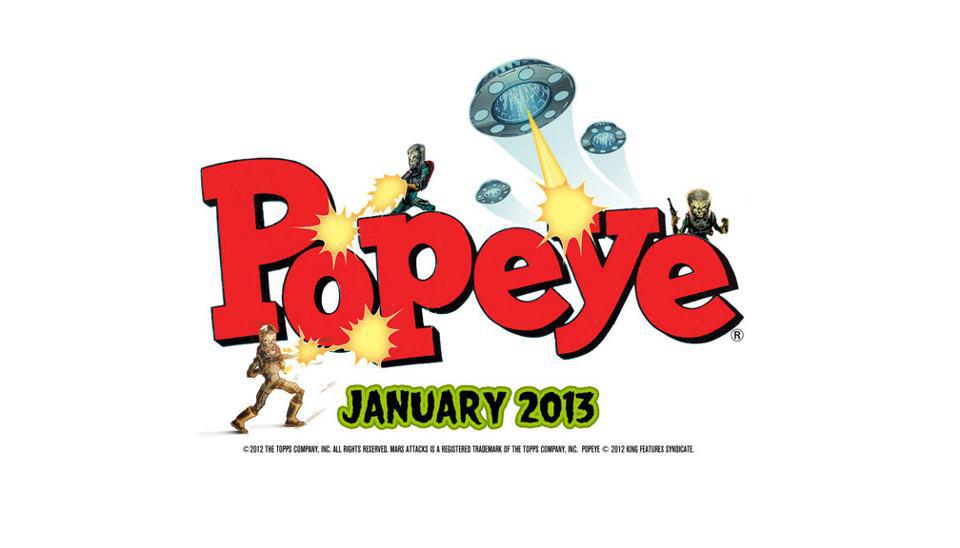 It was only a matter of time before these two crazy kids got together. IDW has just announced Mars Attacks Popeye, a special comic written by Martin Powell and illustrated by Terry Beatty that's scheduled for January 2013.
It combines the concepts of two titles that IDW already publishes, Popeye and Mars Attacks.
Click to continue reading Mars Attacks Popeye!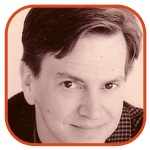 Posted by Tom Mason Categories: Conventions, Editorials, Reviews, DC Comics,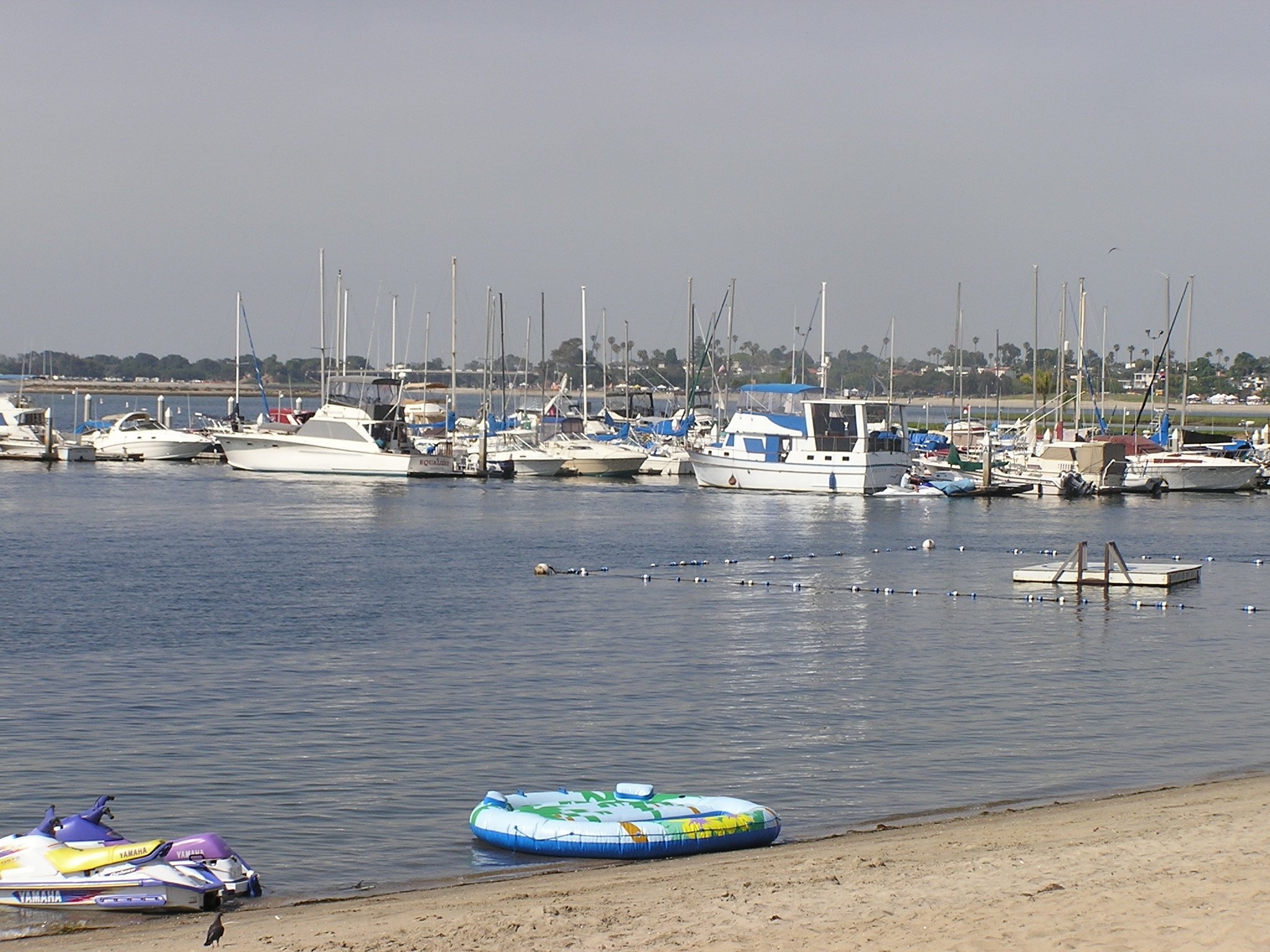 Comic Con International has come and gone already. Naturally, my Comic Con experience is quite a bit different from most people. I've been going for quite a while, have a lot of friends and acquaintances that I see there, and have an established routine of places to be at certain times.
I got there too late on Wednesday for what some reported was a raucous Preview Night, so my convention didn't start until Thursday morning.
Tom Spurgeon at The Comics Reporter has a rundown of convention memories from around the internet. (And congratulations to Tom for his Eisner Award for Best Comics-Related Journalism. It's well-deserved.
Click to continue reading Comic Con International: 2012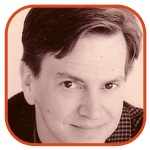 Posted by Tom Mason Categories: Conventions, Editorials, Movies, Reviews, DC Comics, Independent, Marvel Comics,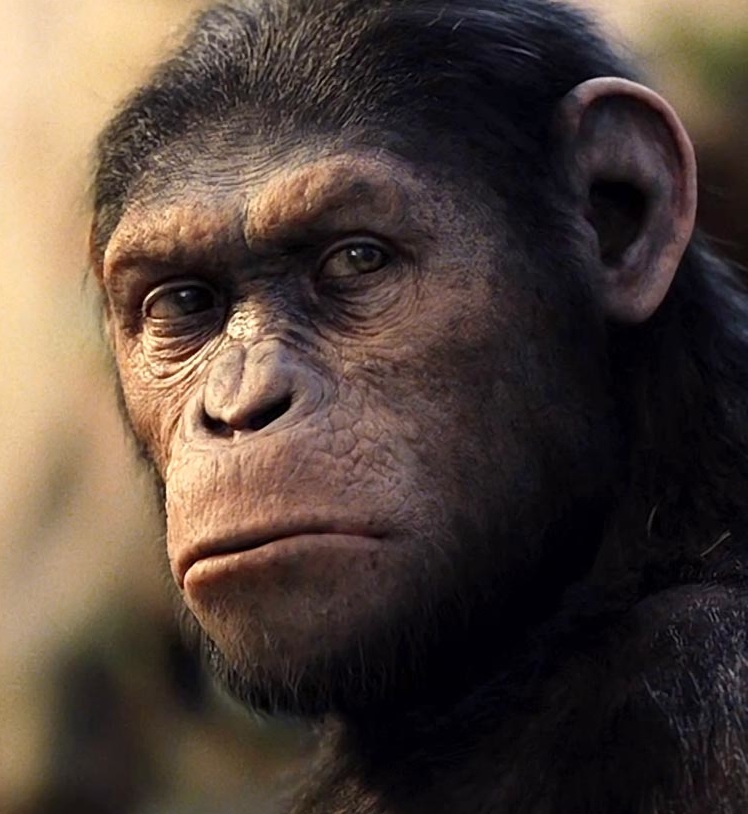 If you've been following the post Comic Con International discussion about female creators and DC Comics, you should run over to Fleen and read Gary Tyrrell's take on the matter.
Apes: My pal Rich Handley gets himself interviewed at Newsday about Rise Of The Planet Of The Apes.
Fan: My funny book acquaintance David Seidman was profiled recently in Jewish Journal. All I can say is that the interviewer would probably be overwhelmed by the San Diego con.
Actors: Chad Michael Murray of One Tree Hill has written a graphic novel that Archaia will publish.
Click to continue reading Weekend Reading: Apes, Captain America and Spongebob Squarepants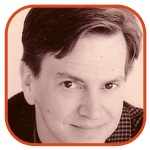 Posted by Tom Mason Categories: Editorials, Movies, Reviews, Television, DC Comics, IDW Publishing, Marvel Comics,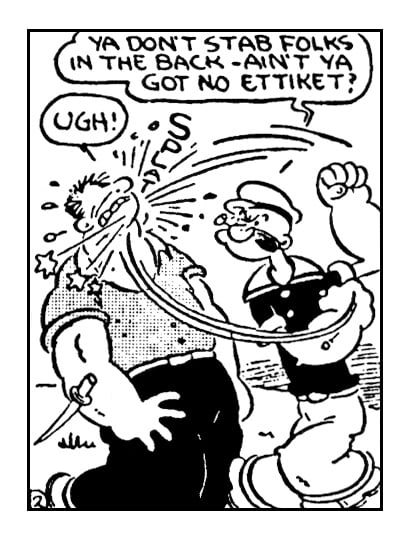 I was saddened to hear about the recent death of comics historian Bill Blackbeard. Tom Spurgeon had recently written about him and how he deserved a spot in the Eisner's Hall of Fame this year. That prompted me to (1) agree immediately with Tom and then (2) write about my own dealings with Mr. Blackbeard.
I didn't know that by then he had already passed. Tom has the best obituary, if such things can be defined by that term.
Fantagraphics' Gary Groth shares some personal memories plus tributes from others.
Sparkplug has an interview with him from a while ago that's first rate.
What a heartbreaker. The guy literally and single-handedly saved newspaper comics from the shredder of history.
Let's see what else is out there:
Click to continue reading Weekend Reading: Blackbeard, Superman, Toth & Guindon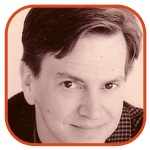 Posted by Tom Mason Categories: Editorials, DC Comics, Independent,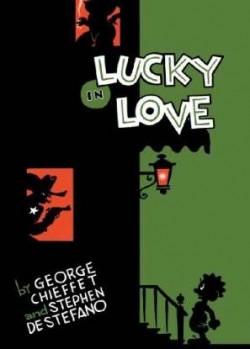 Comic book fans might know Stephen DeStefano best from 'Mazing Man for DC Comics, or Hellboy, Jr. for Dark Horse. Animation fans might know his name from The Venture Bros. and Ren And Stimpy.
His new graphic novel, Lucky In Love, co-created with writer George Chieffet, has just been published by Fantagraphics Books.
That means it's time to celebrate. Black/White: A Retrospective Of Cartoonist Stephen DeStefano runs from September 16-18 at the mdh Gallery in New York City (233 W. 19th Street). DeStefano and Chieffet will appear on the 16th, starting at 7pm to sign copies of the book and DeStefano will show off (and sell) some original artwork. Wine, I'm led to believe, will be there as well.
And it won't be just a display of DeStefano's work from Lucky In Love. There will be stuff from the animated shows and comic books he's worked on as well as the Popeye licensing stuff he does. It's a cartoon fan's dream come true, and did I mention the wine?
So be cartoon-hip and go to a gallery showing of cartoons! This is the kind of event I love to attend, but I'm on the opposite coast.
[Artwork: Cover to Lucky In Love, © Stephen DeStefano and George Chieffet
Read More

| mdh Gallery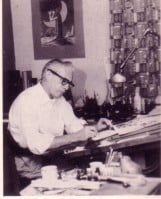 Forrest "Bud" Sagendorf was E.C. Segar's young assistant on Popeye in the 1930s. When Segar died in 1938, King Features Syndicate considered Sagendorf too young to take over the comic strip. Instead, they put him to work in the bullpen where he worked on the Popeye comic books until 1958, when King decided to hand the strip over to him.
Continuing my little cartoonist series, here's what Sagendorf had to say about his work back in 1964. This is pulled from an oversized saddle-stitched magazine from Allied Publications with the creatively-challenged title These Top Cartoonists Tell How They Create America's Favorite Comics. It featured an introduction by Beetle Bailey's Mort Walker and was compiled by Allen Willette. Newspaper comic strip writers and artists wrote about themselves and their work (or if they didn't then their syndicate wrote it for them).
Here's a previous entry in William Overgard.
And here's the one on Fred Toole, the guy who wrote some absolutely tremendous Dennis the Menace comic books.
Here's Sagendorf writing about himself:
Click to continue reading Bud Sagendorf: Popeye and Segar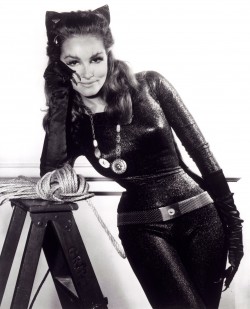 A lot has happened internetally while I took my afternoon nap, and there's good stuff from old-school fan favorite Catwoman Julie Newmar, Tom Richmond talking about caricatures and Jesse Santos' Doctor Spektor. Dig in:
Catwoman: No getting around it, to men of a certain age, Julie Newmar was the Blake Lively of her day. Now she'd like you to talk dirty to her. She's putting together a book of confessions from men proudly unashamed to admit that she created a stirring in their Batman underpants when everybody was much younger. Says Newmar to the Globe and Mail: "Suddenly, walking straight to me was the grandfather, his voice and eye seductively nailed to me. 'Miss Newmar. You were my first turn-on.' For the father, it would be improper, and the boy hadn't reached the age where it was of interest to him." No doubt Diana Rigg, Yvonne Craig, Joey Heatherton and Nancy Sinatra have similar stories. Although you probably stood a chance with Heatherton. The interview is a lot of fun, and Newmar is looking for stories just like yours. There's an email address at the link for you to participate.
Click to continue reading Weekend Reading: Julie Newmar, Doctor Spektor and Popeye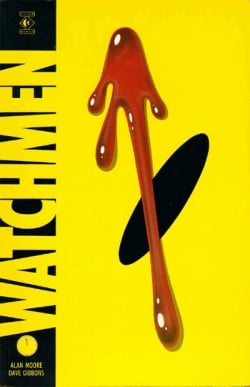 Yes, it's time to go all out and turn today into a linkfest in honor of Watchmen, both the graphic novel and the upcoming movie. Some of this stuff has been linked to from elsewhere and some of you may have already seen it and read it. But there's good stuff here and it's worth seeing again and again.
WATCHMEN TICKET SALES: Nikki Finke at Deadline Hollywood Daily has the latest stats for the upcoming Watchmen movie, including this gem: "purchases for 124 IMAX screens now account for 1/3 of all Watchmen online ticket sales." When you click over there, be sure to read the comments for the obvious geek haters and their funny prejudices.
BLOTCHMEN: Kevin Cannon created this as his 24-hour comic in 2008. Blortshack wakes up…hungry for plums. Not an actual Watchmen parody…that's what makes it fun.
WATCHMEN = POPEYE + RORSHACH: Oh Scott Kurtz, you are The Genius Who Makes Me Laugh.
Click to continue reading WATCHMEN WEEK: Watchmen Links Galore! Hurm.
© Gear Live Media, LLC. 2007 – User-posted content, unless source is quoted, is licensed under a Creative Commons Public Domain License. Gear Live graphics, logos, designs, page headers, button icons, videos, articles, blogs, forums, scripts and other service names are the trademarks of Gear Live Inc.