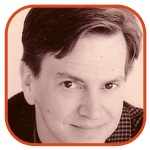 Posted by Tom Mason Categories: Editorials, Movies, Television, DC Comics, Marvel Comics,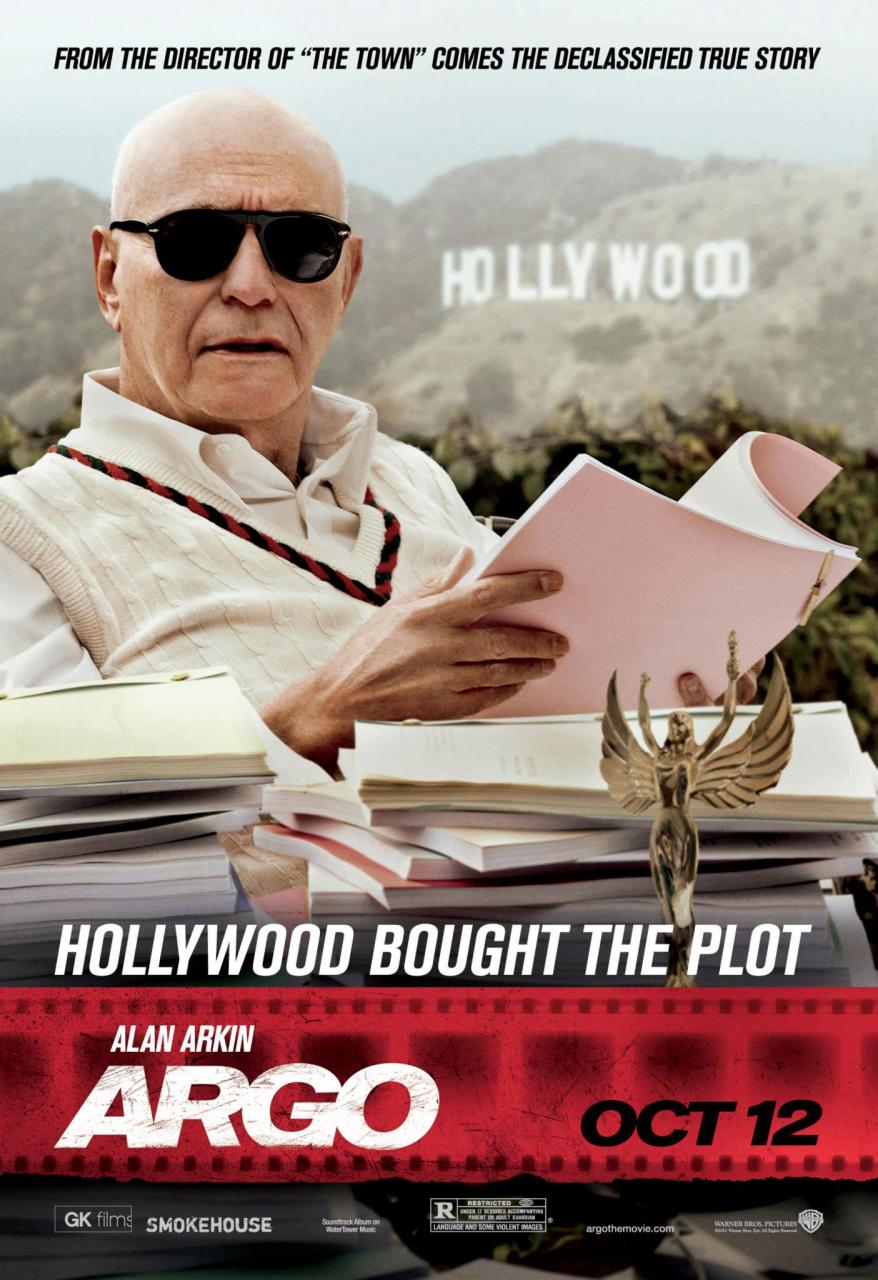 For those of us who are not already at the NYCC this weekend, here's how the internets can keep us occupied:
Why did the Judge Dredd 3D movie flop? Here are five reasons from What Culture.
Paul O'Connor at Longbox Graveyard finds much to love about Sean Howe's new book, Marvel Comics: The Untold Story.
Scoop interviews Robert M. Overstreet, creator of the ubiquitous and essential Overstreet Comic Book Price Guide. "One of my favorite comics was Fox And The Crow. I would have Kix cereal in the morning and I would read my Fox & The Crow comics eating Kix." I love that.
Jeff Mariotte writes about the problems of freelancing, his own writing career and a great comic strip called Cow And Boy by Mark Leiknes.
Click to continue reading Weekend Reading: Kirby, Argo, Overstreet And Palooka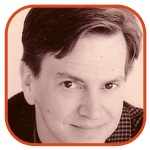 Posted by Tom Mason Categories: Editorials, Reviews, Television, DC Comics, IDW Publishing, Marvel Comics,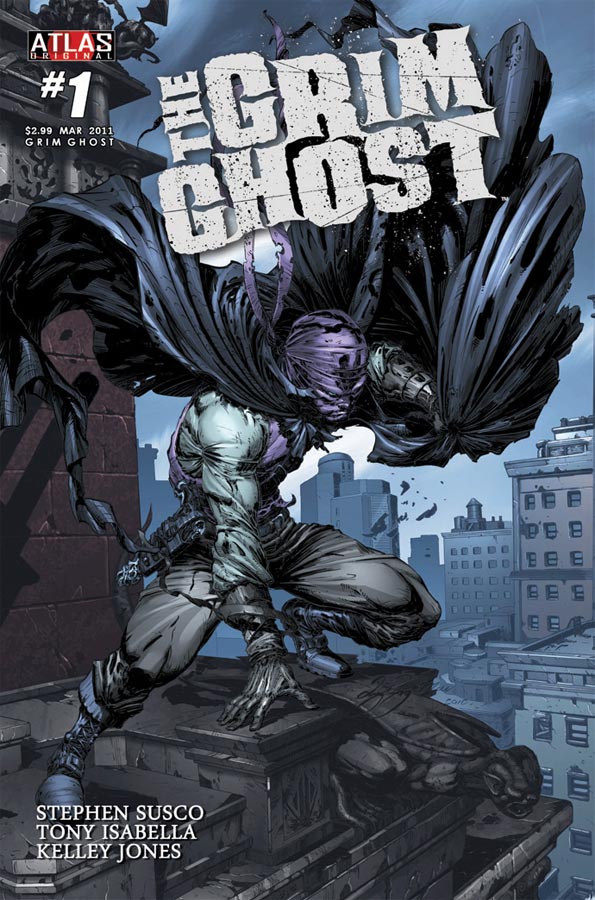 Is there enough money to get Ricky Gervais to host the Eisner Awards this year? Please tell me there is. In the meantime, enjoy this link-based goodness:

Tracy: Here's a nice profile of Mike Curtis and Joe Staton, the duo taking over the Dick Tracy strip on March 14. Bonus: the article features a 2-panel sequence from the Tracy strip by the new guys. I'm in! [Link: Daily Cartoonist]

Bonfire: Heidi at Comics Beat has the first part of a solid, smart interview with Ed Catto. You might know him as the Captain Action guy, but he's also one of the guys behind the new comic-related advertising agency, Bonfire.

Tony: Mr. Tony Isabella has found a new comics writing home for himself over at the relaunched Atlas imprint. He'll be co-writing the Grim Ghost, a series he worked on back during its original incarnation. Tony's a good writer with an excellent sense of story & structure and he writes some snappy dialogue. I'm going to get this.
Click to continue reading Weekend Reading: Dick Tracy, Grim Ghost, Wonder Woman & Bully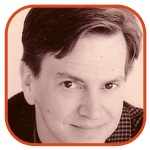 Posted by Tom Mason Categories: Editorials,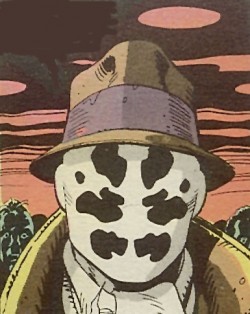 What a crazy week with all this talk of Watchmen prequels, re-shoots on Jonah Hex, and DC's big impending announcements of film projects and possibly a new Publisher. Marvel will have to sell itself again just to keep up! Let's see what's out and about.
Amazon Vs. Books: If you've been following the slap-fight between Amazon and Macmillan, you already know that they're fighting over ebook pricing and Amazon pulled Macmillan's books from their site. Amazon lost the PR battle and has agreed to put the links back. John Scalzi has what I think is the correct take on the matter. His books are published by Tor, which is a division of Macmillan, and the fight cost him, and many other authors, their sales. Read what John says.
The Beat: Heidi MacDonald is an old pal from the pre-blog era and runs one of the must-click sites on the web, The Beat. She's recently moved to a new location and if you haven't updated yet, do so now. And try to get in on all the Watchmen sequel and prequel stuff!
Click to continue reading Weekend Reading: Glenn Dakin, Amazon, Rowland Wilson, The Beat and Overstreet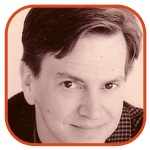 Posted by Tom Mason Categories: Editorials,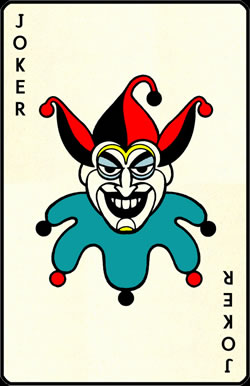 It's April 1, and I think everyone knows what that means…
MARVEL COMICS will introduce a new Spider-Man one-shot: Spider-Man: Hedge Fund, a comic book that you don't actually own, can't read and will actually decrease in value.
DC COMICS will continue their corporate policy of not allowing their employees to comment on blogs or engage in internet catfights. DC employees are, however, still encouraged to dictate letters to their secretaries who will type them up on their IBM Selectrics and mail them to the local newspaper.
To compete with Zuda, MARVEL COMICS will launch a new online initiative for creator-owned comics. It'll be called Epic Fail.
PLATINUM STUDIOS has announced that they have entered into a joint venture with a pr firm to send out more press releases.
In an attempt to reach out to the digital generation, Marvel Comics will release a new X-MEN title: X-Men: Tech, which will introduce their new heroes: Twit'r, Phacebook, iPhoner, Mashed-Up, Avatard, and Utoob.
On the publication of the 39th annual edition of THE OVERSTREET COMIC BOOK PRICE GUIDE, Gemstone will publish The Overstreet Comic Book Price Guide Price Guide.
In an example of a growing trend in COMIC BOOK PIRACY, kids are illegally downloading comics from the Internet…and printing them.
STAN LEE MEDIA has announced today that they are suing everyone named Stan, Lee, Stanley, and Stan Lee.
WARNER BROS. has officially announced the Watchmen sequel: "Watchmen II: Another Thing We Do To Piss Off Alan."
A new villain based on NADYA SULEMAN will debut in Amazing Spider-Man: Doc Octo-Mom.
Don't forget to tip your waitress!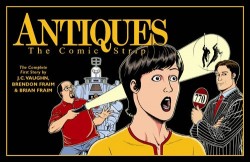 The antique business was the second-hand smoke of my childhood. Most of my family continues to be involved in it. I have relatives who can look at a chair and tell you what kind of wood it's made from and approximately when it was made and its brand name. They can also sniff out ceramics made in Occupied Japan and spot a first edition book from 20 yard sales away. I'm not of the antiques persuasion, but I've absorbed a lot of it over the years.
Now my friend J.C. Vaughn (McCandless & Company, Zombie Proof, 24) has created a graphic novel adventure set in the antique world: a behind-the-scenes mystery at the world's largest collectibles auction. Antiques: The Comic Strip collects the weekly strip he wrote for a newspaper called Antique Trader, and that was illustrated by Brendon and Brian Fraim. Antiques is an idea that J.C. had "rolling around in my head for more years than I care to remember." His career as Executive Editor at Gemstone Publishing gave him "access to many key players in the vintage pop culture collectibles market." Through his work with Steve Geppi and John Snyder, "I learned a tremendous amount about different niches."
As luck would have it, his story fell into place late one night at the office and "I got on the phone and called Catherine Saunders-Watson, who was the editor at Antique Trader." Fortunately for him, she had just come on board and was looking to turn around the publication. J.C. pitched her the idea of doing a regular comic strip with all sorts of real people and tidbits accompanied by real-sounding people set in the world of auctions. Going once, going twice…Sold! "Without anything on paper she took the idea and we were off and running," J.C. says. He found the Fraims two days later at the Pittsburgh Comic-Con. "I had met Brendon and Brian a few years earlier through a mutual friend, John Petty, and they had done a fantastic cover for me for Overstreet's Comic Price Review." After J.C.'s pitch, within an hour "I had a concept sketch of the main characters. I didn't even want to give it back to them to allow them to ink it."
Antiques: The Comic Strip tells the story of two cousins, one British and one American, who compete over the attentions of a sexy security expert at the largest pop culture auction the world has ever seen. According to J.C., "there are all sorts of mysteries surrounding the items in the auction, the auction itself, and the cousins." Noted Marvel Comics icon Stan Lee even makes an appearance.
Antiques: The Comic Strip is a classy 80-page hardcover with dustjacket collecting the entire first story. It's a two-time Harvey Award nominee (once as a strip and once as a collection). J.C. and pals have packed the book with plenty of extras including the non-continuity Christmas and New Year's strips, a character key and index, a step-by-step guide to the one character who keeps appearing in disguise throughout the story, and even one strip that has never previously appeared. And you don't have to bid for this Antiques – copies are available right now. If you'd like an expert peek into the world of collectibles, mixed with a dash of mystery and deceit, great art by the Fraims and real-life cameos, this is the book for you.
Antiques even has its own MySpace page, so you can check out the first five strips. J.C., Brendon and Brian are also working on something else together, a nifty horror project, but I'm sworn to secrecy.
[In the interest of full disclosure, be aware that J.C. named a character in the strip after little ol' me.]
© Gear Live Media, LLC. 2007 – User-posted content, unless source is quoted, is licensed under a Creative Commons Public Domain License. Gear Live graphics, logos, designs, page headers, button icons, videos, articles, blogs, forums, scripts and other service names are the trademarks of Gear Live Inc.