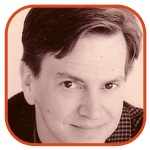 Posted by Tom Mason Categories: Conventions, Editorials, Reviews, Independent, Marvel Comics,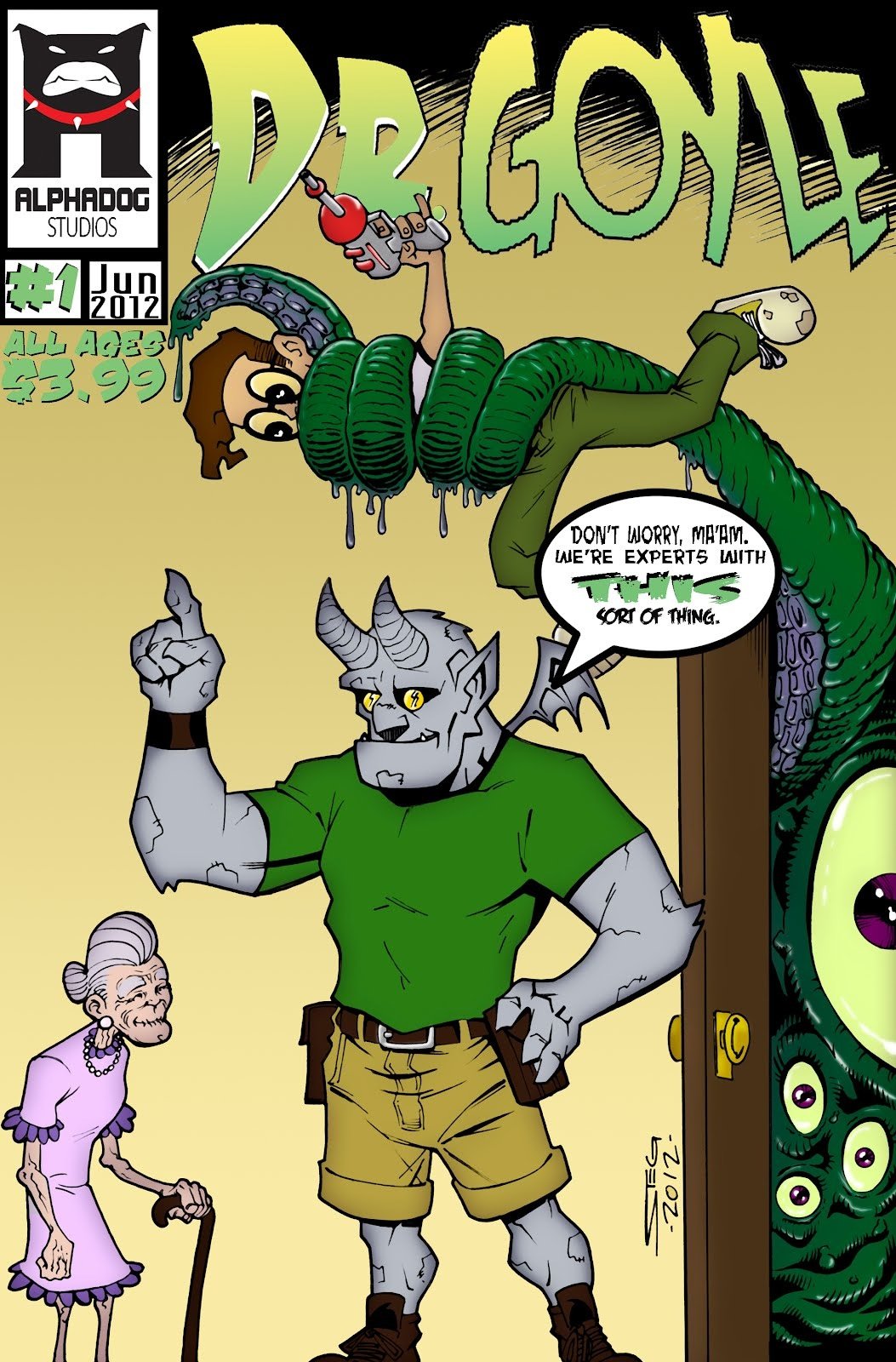 If you're at C2E2 this weekend, I hope you're having a great time. And if you're not at C2E2, what's your problem, buddy?
This is the weekend that I close out a lot of tabs and polish off some links that have been in my inbox for a couple of weeks. But if you haven't caught these stories yet, that makes them new, right?
Daniel Best has been on fire lately with his posts on Gary Friedrich and the Archie Comics lawsuits. He's got another good one up now - a look at the behind-the-scenes backstabbery and finger-pointing surrounding the Spider-Man musical.
I like this political cartoon by Monte Wolverton.
Creator/writer/artist Howard Tayler (Schlock Mercenary) talks about writing, especially sub-plots, and he illustrates his points with comic strips.
Click to continue reading Weekend Reading: Spider-Man, Steve Gerber, John Scalzi and Dr. Goyle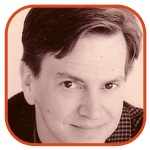 Posted by Tom Mason Categories: Interviews, Movies,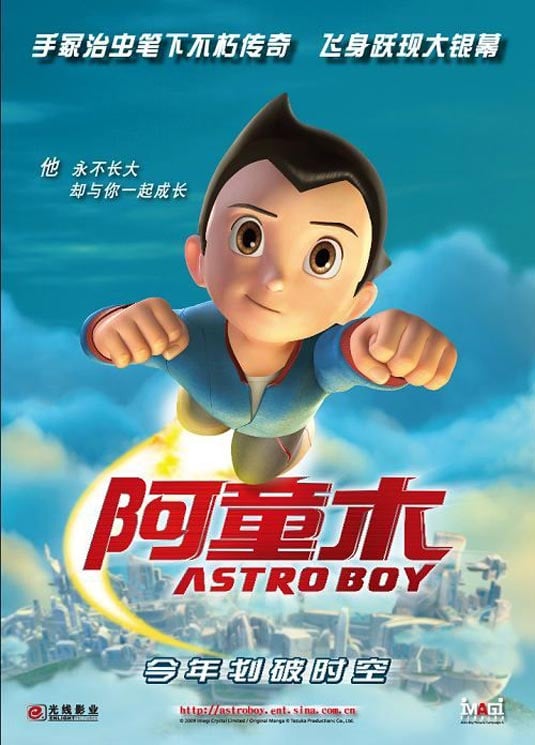 They had me at Astro Boy and karaoke...
The Crow Collection of Asian Art is hosting an event that's part of the Crow Collection After Dark. It's called Manga Madness (March 18, 6pm - midnight).
Attendees can "dress as your favorite anime character and enjoy a manga movie marathon featuring Osamu Tezuka's Astro Boy, comic book artist demos, and karaoke."
Their looking for volunteer greeters, and aside from the coolness factor, you'll get to see the movies too.
Good luck, volunteers!
[Artwork: Astro Boy]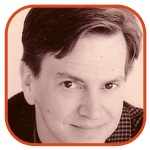 Posted by Tom Mason Categories: Interviews, Movies, Reviews, IDW Publishing,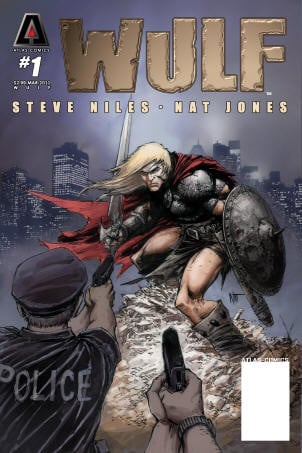 So, so sorry to hear that Dwayne McDuffie passed away earlier this week. I hate it when a good guy and a terrific writer goes too soon - from his work at Milestone Media, to his animation writing on Ben 10 and other series, it felt like he had a lot more to say that I wanted to read and see.

Rich Johnston at Bleeding Cool had a nice reminiscence of his interactions with Dwayne.

And Heidi MacDonald at Comics Beat also weighed in with some very nice thoughts.

Tom Spurgeon at The Comics Reporter has a round-up of various links to posts about Dwayne. Condolences to his family and his many, many friends on their loss.

Also sad to hear that comics historian Bill Crouch has passed away.

CG: Animation historian Michael Barrier does not like computer animation a technique "creating mechanical, manipulative series of films that don't capture the magic of the yesteryear."
Click to continue reading Weekend Reading: Dwayne McDuffie, Bill Crouch and Wulf The Barbarian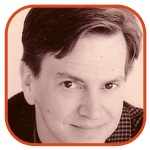 Posted by Tom Mason Categories: Editorials, Reviews, DC Comics, Independent,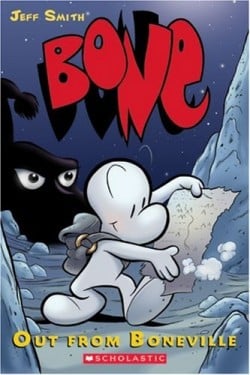 Welcome to the Labor Day edition of Weekend Reading, with a few extra links to help you cope with the extended weekend. Let's get it started; I've got to make the rounds of quite a few barbecues.
Comic Books For Kids: You know who everyone should thank for the influx of great graphic novels for kids? Jeff Smith, creator of Bone. Robin Brenner at Early Word explains, and also points out that while a number of librarians are nuts about graphic novels from NY's publishing icons, they are somewhat ignorant of the kid-friendly graphic novels actually produced by traditional comic book publishers.
Vince Colletta: I don't think there's an inker around who polarizes people as much as the late Mr. C. Scoop reviews The Thin Black Line, a new biography of the inker who "saved the bacon of many an editor."
Gene Roddenberry: Frederik Pohl remembers his time with the "great bird of the galaxy."
Superman: Randy Johnson, the writer not the retired baseball pitcher and mustache-worshipper, reviews Jeff Mariotte's 2007 DC Universe novel Trail of Time. "The real fun for me were the chapters labeled May, 1872. They detailed the gradual coming together of four DC western characters, Jonah Hex, Bat Lash, El Diablo, and the Scalphunter, along with an able assist from Johnny Thunder." Needless to say, he liked the book, and who among us wouldn't? I've already ordered my copy.
Click to continue reading Weekend Reading: Vince Colletta, Gene Roddenberry, Tezuka and Zombies!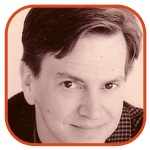 Posted by Tom Mason Categories: Editorials, DC Comics, Independent, Marvel Comics, Viz Media,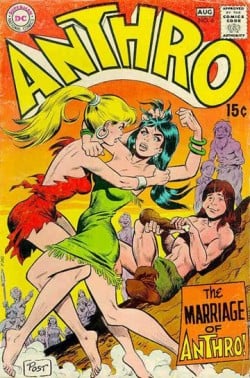 Happy holiday weekend for those of us in the US who love a long weekend, some grilled meat and a cold Pabst Blue Ribbon. And since there's no football game, you can spend that extra time surfing the internet. Here are some links to fill the game-less void:
Vertical: Given the significant changes at manga publishers Viz (massive layoffs) and CMX (DC shuttered the division), it's interesting to read about someone with a little different take on events. Rod Lott at Bookgasm has a chat with Ed Chavez at Vertical (publishers of Osamu Tezuka's Black Jack, among other things). "While I will always say there is plenty of grade-A material to license from Japan available, access to those properties has become quite limited over the last three to four years. I find it curious that this lack of competition has occurred during the recent decline of the U.S. manga market."
Steve Perry: The death of the Thundercats and Timespirits writer is just about the saddest way for a comic book creator to go. Johnny Bacardi exchanged correspondence with him recently, but I don't want to spoil his story, except to say that it's one you'll want to read.
Click to continue reading Weekend Reading: Vertical, Fantastic Four, Cowboys & Aliens and Lost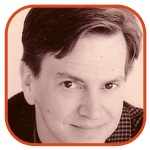 Posted by Tom Mason Categories: Editorials, Dark Horse Comics, IDW Publishing,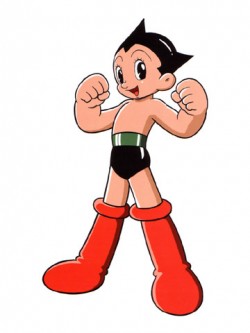 It's here! After a long and seemingly painful production process, the new Astro Boy CGI feature is in theaters. You can find clips and cool stuff over on the official Astro Boy website. If you want to find out about all things Astro Boy, my favorite go-to place is Astro Boy World. They're dedicated to "everything Astro Boy, the works of Osamu Tezuka, and other related anime & manga." They've got video, news, factoids, lots of great graphics, and more.
Astro Boy was created by Osamu Tezuka (the "God of Manga" and "The Walt Disney of Japan") and debuted back in the early 1950s under the title Tetsuwan Atomu (The Mighty Atom). It later became an animated TV series in Japan in 1963. Since then, Astro Boy's made a lot of comic book appearances here in the US, as recently as right now. Let's take a look.
IDW: The gang over at IDW released two brand-new Astro Boy comic book series this year. One was a 4-part prequel to the Astro Boy movie and the other was an adaptation of the movie. You can probably still grab individual copies. Better still, they've already collected both of them in trade paperbacks that came out last month: Astro Boy: Movie Prequel and Astro Boy: Movie Adaptation.
Click to continue reading Osamu Tezuka & Astro Boy
Read More

| Astroboy Movie Official Site

© Gear Live Media, LLC. 2007 – User-posted content, unless source is quoted, is licensed under a Creative Commons Public Domain License. Gear Live graphics, logos, designs, page headers, button icons, videos, articles, blogs, forums, scripts and other service names are the trademarks of Gear Live Inc.