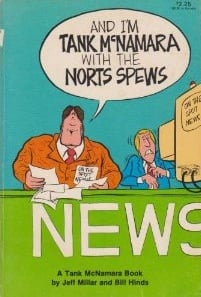 The well-known comic strip writer (Tank McNamara) and movie reviewer Jeff Millar has passed away.
Millar, and artist Bill Hinds, created Tank back in 1974 and quickly carved out a nice niche for itself as one of the few successful sports-based cartoons at a time when sports was fast becoming a national obsession.
Tank was always a top-notch strip. Millar had a playful and punny sense of humor and Hinds was a great draftsman.
That they managed to keep the strip going for 38 years is quite an accomplishment.
Here's the obituary from the Houston Chronicle, where Millar used to work. It details a lot of his non-comics accomplishments, many of which I was previously unaware.
[Artwork: Tank McNamara]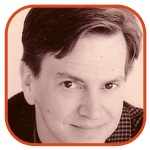 Posted by Tom Mason Categories: Editorials, Independent,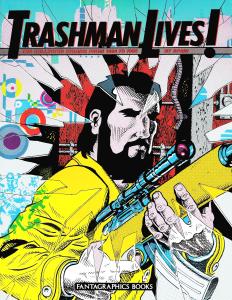 Spain Rodriguez passed away following a lengthy illness. Spain was one of the great cartoonists to emerge from the underground comix movement of the 1960s.
He didn't draw or write like any one else, either in underground comix or corporate mainstream comics and his work was always top-notch. I never had the pleasure of meeting him, but by all accounts, he was a good guy.
Here's an article from The Comics Journal about his most recent work.
Art Spiegelman talks about his friendship with Spain.
And here's his obituary from the San Francisco Chronicle.
[Artwork: Trashman by Spain Rodriguez]
Read More

| Spain Rodriguez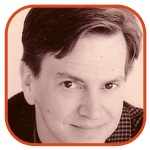 Posted by Tom Mason Categories: Editorials, DC Comics,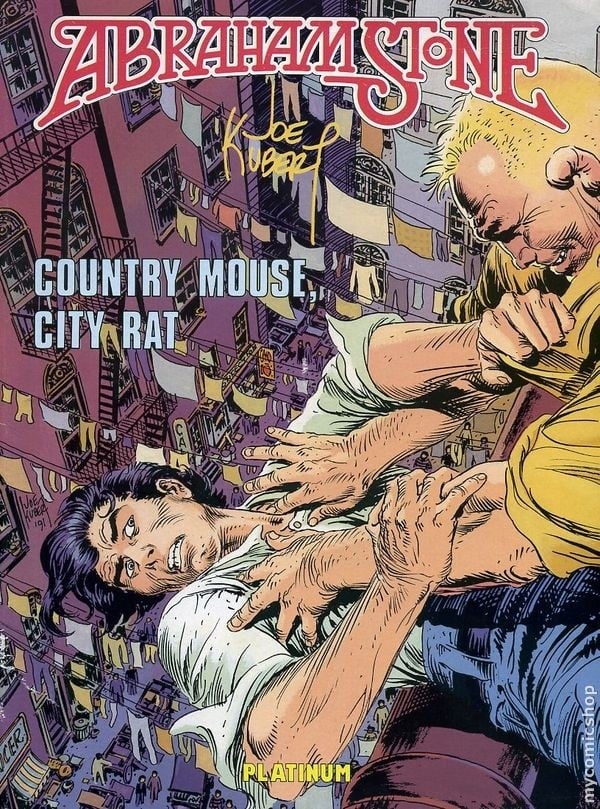 It's hard to believe that Joe Kubert passed away. His work was such a large part of my comic book experience and his war comics are so ingrained on my psyche that it feels like the passing of a great man of literature.
From Sgt. Rock, to Enemy Ace, to Tarzan and dozens more, his work never disappointed. His covers were dynamic, fluid, and never looked like anyone else's. I could spot Kubert art a mile away. I loved his covers on Son Of Tomahawk, and I really liked a tryout series of his called Firehair, about a red-headed boy raised by native Americans.
And as much as I loved his war comics, it was his Tarzan that was a revelation to me. I'd read the Gold Key stuff which I found stiff and unexciting, but when I picked up the first issue Kubert did for DC, I was amazed at how he got me to like a character I was never really interested in.
Years later, I was fortunate enough to be involved in the publication of one of Joe's graphic albums, Abraham Stone, at Malibu Comics. Here's how that came about.
Click to continue reading Joe Kubert, RIP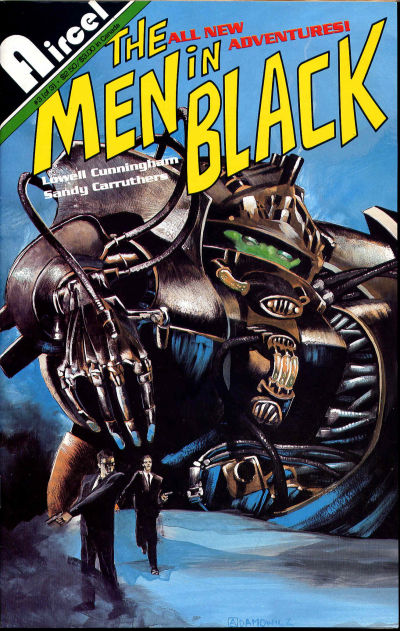 I was very sad to hear that artist Adam Adamowicz has passed away.
He was a super-talented painter and conceptual artist and if you're a fan of Skyrim and Fallout 3, you've seen his work.
I never met Adam but years ago, back in the early 1990s, I worked with him.
He was just starting out as a painter and I hired him to do a bunch of covers for various Malibu Comics imprints like Aircel and Adventure.
How did I find him? He found me, the old-fashioned, pre-internet way. He sent in some photos through the mail and I responded immediately.
I thought he was brilliant - he had a vivid, distinct style that I liked quite a bit. I gave him as much work as he wanted.
Click to continue reading RIP Adam Adamowicz
Read More

| Adam's Blog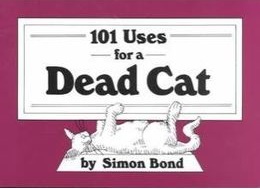 I missed this but Steve Holland at Bear Alley caught it. Cartoonist Simon Bond, creator of the best-selling 101 Uses For A Dead Cat, has passed away. That book, an acclaimed best-seller, sold more than 2 million copies and spawned a sequel, another 20 or so books from Bond, and at least a generation of similar titles from imitators and followers.
[Artwork: Cover to 101 Uses For A Dead Cat]
Read More

| Bear Alley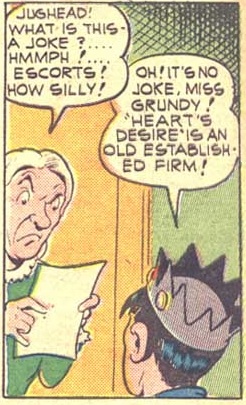 Miss Geraldine Grundy, a longterm resident in the alternative magazine universe of Riverdale, has died following an illness that spread over several issues.
Born with a congenital condition that made her look old beyond her years, the spinster Grundy arrived in Riverdale in 1942 where she taught high school English and other subjects.
Originally quite a party gal favoring red dresses with plunging necklines, she may have toned down her lifestyle after being tricked into a date with one of her students, the mischievous Archie Andrews.
Her later years were devoted to her students and the school.
She will long be remembered for her shapeless, Amish-style retro clothing, her love of roller derby and the LPGA tour, which she reportedly followed when school was out.
Miss Grundy's passing is the first significant death in Riverdale that anyone can remember, although several residents have gone missing for a number of years. They are, however, expected to show up for the funeral.
Click to continue reading R.I.P. Miss Grundy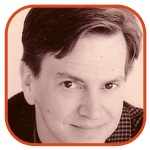 Posted by Tom Mason Categories: Editorials, Reviews, Independent,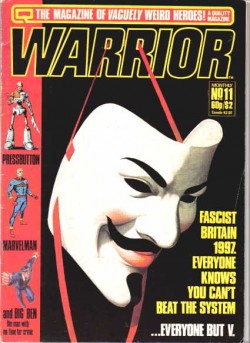 Numerous replaces reported it and then the founding editor confirmed it. The British comics magazine, Comics International, has ceased to be. I've read a lot of comic book magazines over the years, from The Comics Buyer's Guide and The Comics Journal to Wizard and Hero Illustrated. My favorite of all of them was Comics International, which was founded by Dez Skinn and under his guidance ran for 200 issues.
Dez was no stranger to comics before CI – he worked on the magazines Doctor Who Weekly and House of Hammer and founded his own company, Quality Communications. From there he launched the acclaimed Warrior magazine which featured the revival of Marvelman/Miracleman as well as the original V For Vendetta. He started CI back in 1990.
Click to continue reading Comics International: R.I.P.
Read More

| Dez Skinn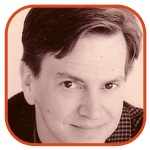 Posted by Tom Mason Categories: Editorials, DC Comics,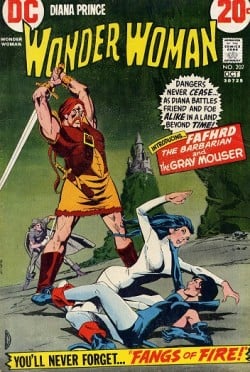 I didn't know Dick Giordano. By the time DC Comics was negotiating to buy Malibu Comics, Dick had retired. My one encounter with him was so hysterically overwrought and requires so much useless backstory about marginal players that I can only tell it at convention bars over microbrews. But I do know – or think I know – a lot of things about him. He was responsible for a superhero renaissance at Charlton Comics back in the 1960s when he oversaw Ditko's creation of The Question and his revival of The Blue Beetle and Captain Atom as well as a number of other superhero projects.
When he moved to DC, a number of his Charlton freelancers ended up there as well, including Denny O'Neil, Jim Aparo and Steve Skeates (and under Giordano's stewardship, Aparo and Skeates had a remarkable run on Aquaman). He co-founded Continuity Studios with Neal Adams, providing an alternative business model (and freelance work) for artists working in corporate comic books. He could edit, write, pencil and ink – he drew some of the most beautiful long-legged women in comics.
Click to continue reading R.I.P. Dick Giordano
Read More

| The Comics Reporter

© Gear Live Media, LLC. 2007 – User-posted content, unless source is quoted, is licensed under a Creative Commons Public Domain License. Gear Live graphics, logos, designs, page headers, button icons, videos, articles, blogs, forums, scripts and other service names are the trademarks of Gear Live Inc.