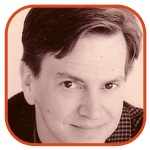 Posted by Tom Mason Categories: Editorials, Movies, Reviews, Dark Horse Comics,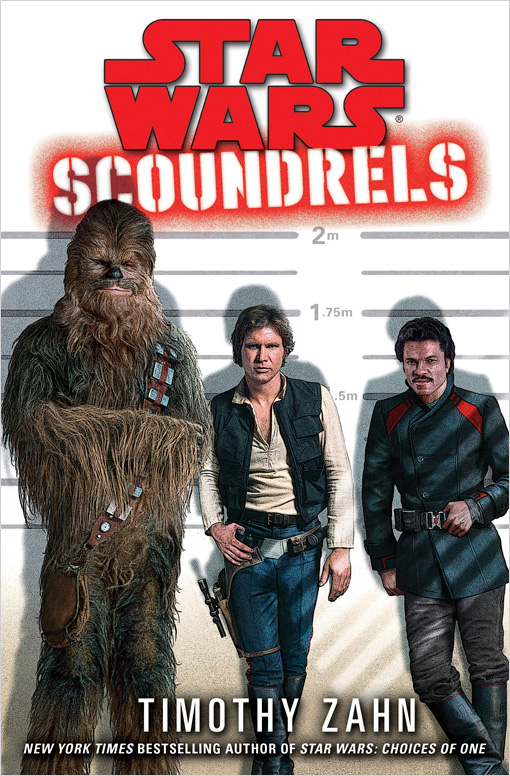 The internets are abuzz with all sorts of great stuff this week. Let's take a look.
Gerry Conway is one of my favorite writers. I love his Marvel work on Spider-Man and countless others, his Atari Force for DC is an unsung gem, and, more importantly, I think his work as a writer-producer on Law & Order: Criminal Intent gave that show its best episodes. This project with him looks very interesting.
Great news. An old DC book that slipped under the radar is getting collected by Dark Horse. It's Dan Jolley's (and Leonard Kirk's and Robin Riggs') Bloodhound. Here's a solid interview with Dan at Robot 6.
Mickey Mouse tries to kill himself, in 1930.
A Star Wars novel as caper with Han, Chewy and Lando? Here's a very favorable review from Randy Johnson of Star Wars: Scoundrels by Timothy Zahn.
Click to continue reading Weekend Reading: Star Wars, Gerry Conway, Bloodhound, & Mickey Mouse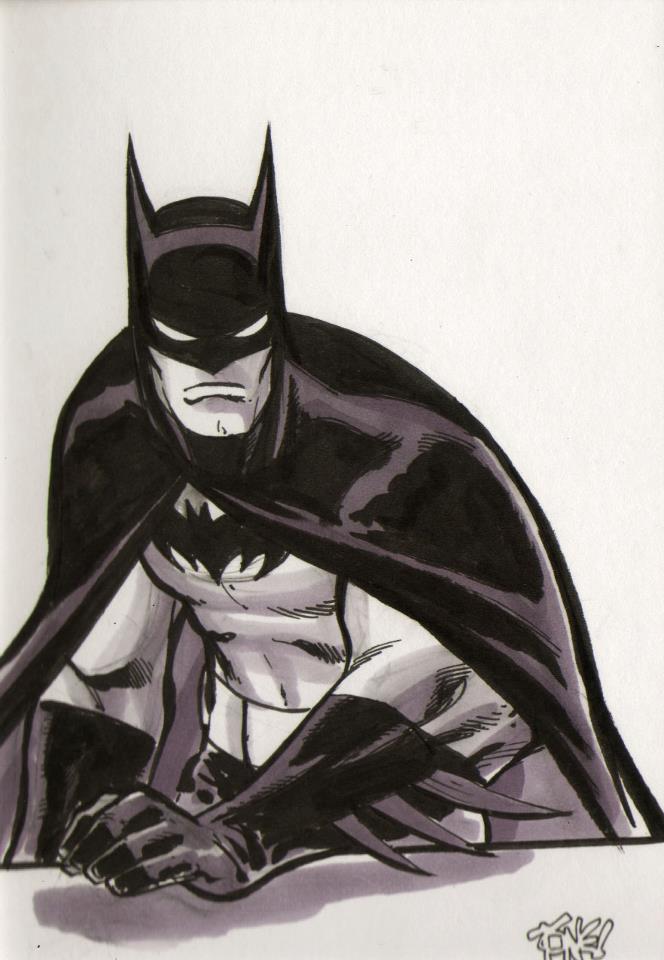 Bill Morrison at Bongo Comics is putting together a huge benefit to aid Metro Entertainment, a Santa Barbara comic book store that's hit a rough patch.
Bill wrote about it on a recent Facebook post: "I've received donations of art from some of the best artists in the comic book business (I don't like to drop names, but...NEAL ADAMS!!!) and I'm blown away by the generosity of my fellow artists. But I need more heavy hitters to come to the rescue if I'm going to reach the goal!"
Later, Bill ran down the list of those who have already helped out: "So here's a list of artists I've received donations from, or who have already put something in the mail to me! Neal Adams, Geof Darrow, Gilbert Hernandez, Herb Trimpe, Eric Powell, Bruce Timm, Paul Smith, Evan Dorkin, Al Jaffee, Dave Gibbons, Kelley Jones, Dean Yeagle, Humberto Ramos, Jim Woodring, Tone Rodriguez, Tom Richmond, Tim Burgard, Peter Krause, Robert Pope, and John Rozum. More to come, I'm sure!"
Click to continue reading Bill Morrison Mobilizes for Metro Entertainment
Read More

| Robot 6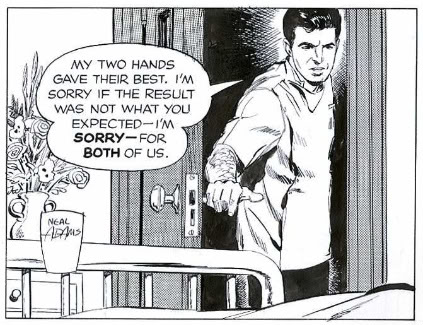 It's no secret that being a freelance writer or artist (or letterer or colorist) is a risky business.
Aside from the variable availability of steady work, you have to find and pay for your own health insurance.
Some creators simply do without - they're young, and they're invincible of course, but more realistically, they just can't afford it based on their freelancer income. It's a risky strategy, though understandable.
I once went for a couple of years without health insurance and it was very stressful because I was always thinking about how not to get seriously sick or have some kind of accident. (It didn't work out - I did end up in the local ER on a weekend and had to drop a few hundred bucks I nearly didn't have).
Click to continue reading Health Insurance for Cartoonists
Read More

| Robot 6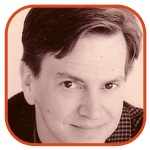 Posted by Tom Mason Categories: Editorials, Interviews, Video Games, DC Comics, Independent, Marvel Comics,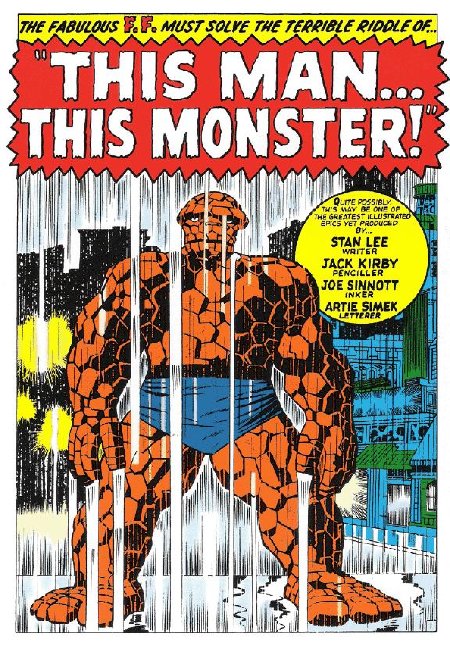 Last weekend in January, last weekend before the Super Bowl, which means there's really nothing on TV this weekend. Fortunately, the internets provide:
Neal Adams is gunning for Marvel on behalf of Jack Kirby.
The Comic Book Insider is the new podcast from comic book writer and former DC Comics editor Brian Augustyn.
James Bond vs. Batman: Now there's a team-up I'd really like to see. The HMSS blog looks at how both heroes have had to adapt to changing times.
One of my favorite movie blogs, Flick Attack, looks at an old film written by veteran DC writer Arnold Drake (Deadman; The Doom Patrol): The Flesh Eaters.
Click to continue reading Weekend Reading: Jack Kirby, Arnold Drake, James Bond and Star Wars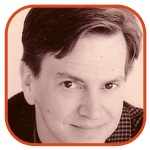 Posted by Tom Mason Categories: Conventions, Editorials, Independent,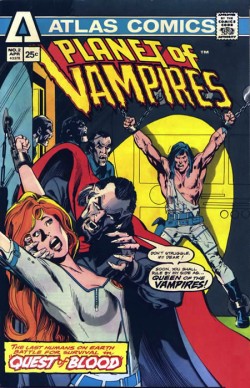 Some years ago, in the pre-Ultraverse of Malibu Comics the company had a chance to acquire the old Atlas/Seaboard comic book characters from two guys who claimed to have the rights.
It was very tempting at the time to pursue it – Atlas had a bunch of great characters created by folks like Howard Chaykin, Steve Ditko, Pat Broderick, Gary Friedrich, Mike Ploog, Larry Hama, Michael Fleisher, Ernie Colon, Neal Adams, Alex Toth, John Severin, Russ Heath, Wally Wood, and Mike Sekowsky and many others.
At the time, it would've been quite a boost to the company to acquire the characters: they had a certain brand recognition, a lot of sentimental fanboy attachment, and had only been out of the marketplace for less than 15 years or so at the time.
Once acquired, the plan would've been to try to round up the original creators – as many as possible - and launch a new Atlas universe that would be separate from the company's other titles.
Click to continue reading The Return of Atlas Comics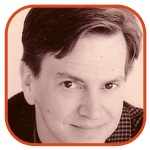 Posted by Tom Mason Categories: Editorials, Movies, Reviews, Independent, Marvel Comics,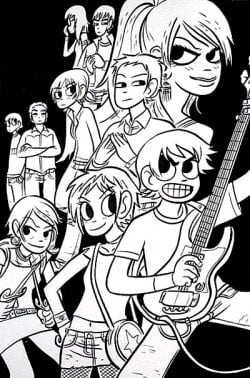 I can't believe the Spider-Man musical will hit Broadway on December 21. Are there really enough little old ladies who want to take the bus in from Long Island on a Wednesday afternoon to see an all-singing, all-dancing super-hero? That's quite a bit different from Starlight Express and Cats, right? My prediction: It'll close before the Tonys are announced, but then a touring version will criss-cross America for years with Jake Lloyd, Mischa Barton, Gabe Kaplan and Angela Lansbury in key roles.
Now let's see what else is going on:
Scott Pilgrim I: Over at John Scalzi's Whatever, guest blogger John Anderson bows down before the triumph that is Scott Pilgrim Vs. The World.
Scott Pilgrim II: The Early Word takes a look at how a comic book movie adaptation might help sales of said comic and then delivers a slap to the way DC Comics handles itself. "However, those intrigued by the Green Lantern movie are unlikely to be engaged by the continuity-heavy, you-must-buy-every-single-collection tale like Blackest Night. The folks buying Blackest Night? They are already Green Lantern comics fans."
Click to continue reading Weekend Reading: Breyfogle, Ellis, Craven, and Spider-Man Sings!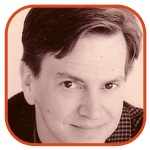 Posted by Tom Mason Categories: Editorials, DC Comics,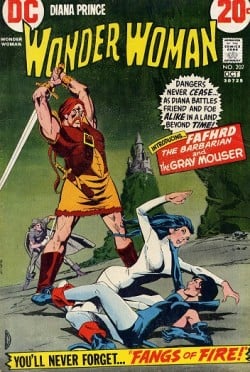 I didn't know Dick Giordano. By the time DC Comics was negotiating to buy Malibu Comics, Dick had retired. My one encounter with him was so hysterically overwrought and requires so much useless backstory about marginal players that I can only tell it at convention bars over microbrews. But I do know – or think I know – a lot of things about him. He was responsible for a superhero renaissance at Charlton Comics back in the 1960s when he oversaw Ditko's creation of The Question and his revival of The Blue Beetle and Captain Atom as well as a number of other superhero projects.
When he moved to DC, a number of his Charlton freelancers ended up there as well, including Denny O'Neil, Jim Aparo and Steve Skeates (and under Giordano's stewardship, Aparo and Skeates had a remarkable run on Aquaman). He co-founded Continuity Studios with Neal Adams, providing an alternative business model (and freelance work) for artists working in corporate comic books. He could edit, write, pencil and ink – he drew some of the most beautiful long-legged women in comics.
Click to continue reading R.I.P. Dick Giordano
Read More

| The Comics Reporter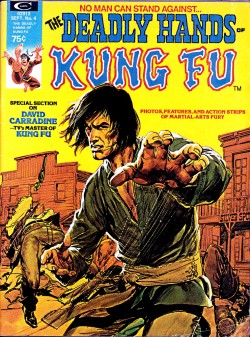 Stan's back in case you haven't heard (he's over at Boom!) and if you have, you'll be happy to know there's still a bunch of cool stuff all over the internet you might not have seen yet.
Comic Heroes: When is it a good time to launch a new magazine? Probably when most of the biggest grossing movies of the last 10 years have been based on comic books and sci-fi. John Zipperer has the news of a new magazine devoted to comic books and coming out of England from the publishers of SFX. Good news for the British - it's coming out this month.
Stan Lee: Clifford Meth got about 2-minutes with The Man he's known for three decades and asked some questions about the new Boom! Studios/POW! Entertainment team-up.
Neal Adams and Bruce Lee: I love Neal's work on the various Batman comics he did back in the day. But you know what else I love? His covers for Marvel's Deadly Hands Of Kung-Fu magazine. And so do the folks at Cyclops Central who posted a pile of butt-kickin, kung fu art by Adams that I could stare at all day.
Click to continue reading Weekend Reading: Stan Lee, Comic Heroes, Gil Kane and George Tuska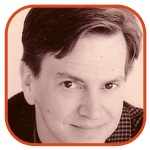 Posted by Tom Mason Categories: Editorials, Dark Horse Comics, Marvel Comics,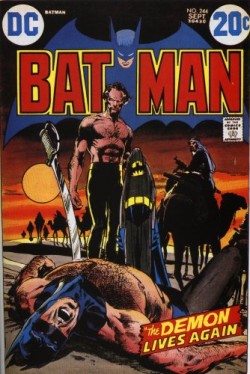 Denny O'Neil probably needs no introduction—he's been an editor at both Marvel and DC and written many memorable and award-winning stories. He also wrote some of the best Batman stories ever (and it certainly didn't hurt that a great number of them were illustrated by Neal Adams and Dick Giordano).
Denny knows more about writing comics than pretty much anyone in the business. He even wrote a book about it called The DC Comics Guide to Writing Comics.
Coming up at the end of this month—September 30 in fact—Denny's going to be schooling a new generation of Dennyites. If you'd like to learn at the feet of a master of the form, that opportunity awaits you. Denny's teaching a 10-week course at New York University's School Of Professional & Continuing Studies, right there in New York City.
Click to continue reading Comic Book School With Denny O'Neil? Cool!
Read More

| NYU via Comic Book Resources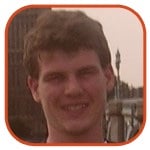 Posted by Todd Matthy Categories: Interviews,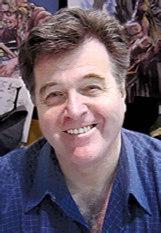 With New York Comic Con having just passed earlier this month, I've decided to bring to you this gem from last year's convention. Here is an interview I conducted with the legendary, Neal Adams. Unfortunately, I was not able to publish this interview until now. (I'm sorry, Neal) But, Neal is so interesting that an interview from last year is too good to let sit idle. So, without further ado, Neal Adams.
Click to continue reading An interview with Neal Adams
© Gear Live Media, LLC. 2007 – User-posted content, unless source is quoted, is licensed under a Creative Commons Public Domain License. Gear Live graphics, logos, designs, page headers, button icons, videos, articles, blogs, forums, scripts and other service names are the trademarks of Gear Live Inc.