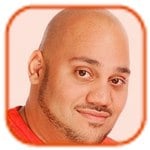 Posted by Andru Edwards Categories: Movies, Marvel Comics,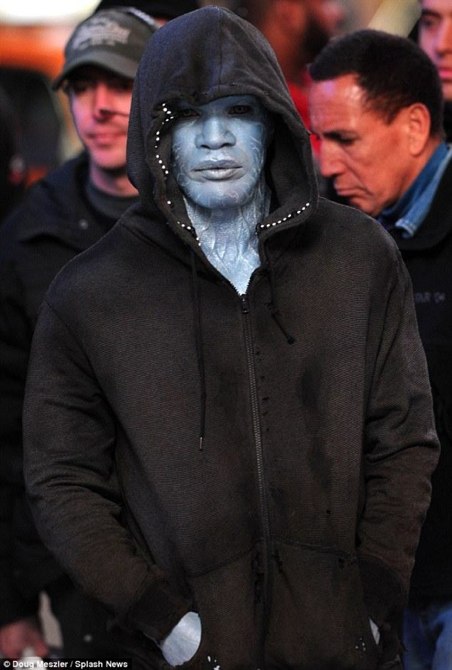 The Amazing Spider Man 2 is in the midst of filming, and we are now getting our first look at Electro (Maxwell Dillon,) played by Jamie Foxx. As you can see in the image, Foxx is almost unrecognizable, having been painted in a luminescent blue color with colored contact lenses as well. Those small LED lights that line Foxx's hood make his "skin" glow, which you can see in the image after the break. The photos were snapped in New York City's Times Square. The Amazing Spider Man 2 is set for a Spring 2014 release.
Click to continue reading Images of Jamie Foxx as Electro in The Amazing Spider-Man 2 surface
Read More

| Daily Mail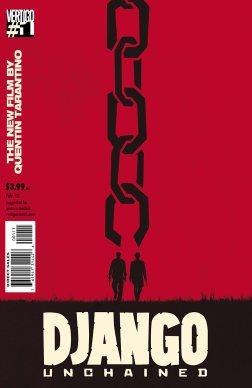 You've seen the movie, and you've heard all the chatter, but did you know there's also a comic book adaptation of Quentin Tarantino's Django Unchained?
It's a five-part Vertigo series out from DC Comics. It's written by Django producer Reginald Hudlin and illustrated by R.M. Guera. The first issue boasted a cover by Jim Lee.
The whole thing is edited by my pal Jim Chadwick out of DC's west coast office. He knows how to put together a snappy comic book.
Here's Wired talking about it.
Here's a nice review of the first issue.
And here's how you can get your own copy.
Remember, the "D" is silent.
[Artwork: Django Unchained]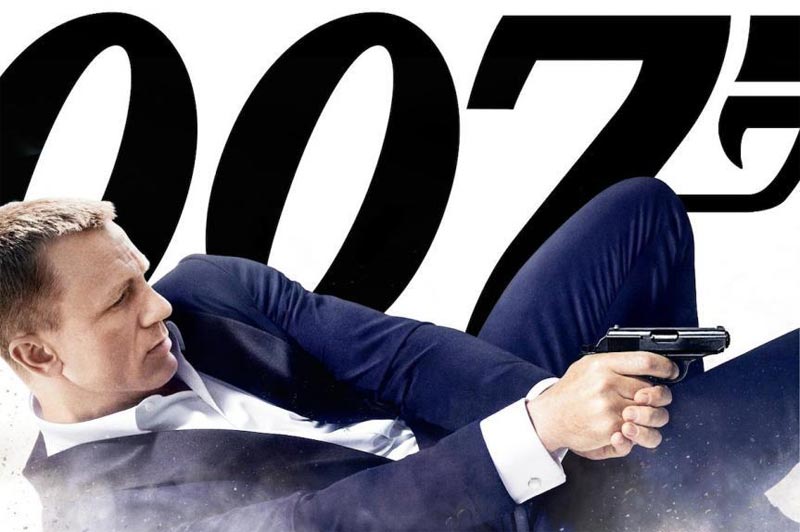 In honor of the opening weekend of Skyfall, the new James Bond movie, we present our first ever James Bond Awards.
Best Bond Movie directed by a cross-dressing fetishist: Lee Tamahori's Die Another Day
Best Bond Bad Girl: Luciana Paluzzi (Thunderball)
Click to continue reading The Comix 411 James Bond Awards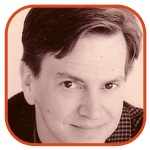 Posted by Tom Mason Categories: Editorials, Movies, DC Comics,
One of my favorite games to play is the Casting Game, guessing who could play what part in a movie version of a book or comic.
And I'm also a big fan of Kyle Baker's work, and The Cowboy Wally Show and Why I Hate Saturn are two of my favorite graphic novels.
On Facebook, Kyle recently said "Out in LA meeting about live action adaptations of the GNs I own. I really want Tom Hanks to play Cowboy Wally. Other casting suggestions?"
And the feed went crazy. Mike Carlin (former DC Executive Editor) suggested Stephen Root for Cowboy Wally, or "if you need more star power" go for Phillip Seymour Hoffman. Another suggested Jeff Daniels or John Goodman.
Click to continue reading Kyle Baker Casts Cowboy Wally
Read More

| Kyle Baker's Facebook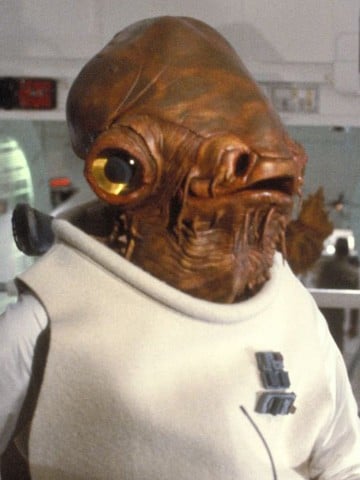 Star Wars/Disney jokes were old the second the deal for Disney to acquire Lucasfilm was announced, but that won't stop anyone, especially me.
A meme went around on Facebook earlier this week started by screenwriter William Martell. What are the best/worst Disney/Star Wars movies?
I joined in, thinking what a great idea, and then so I didn't monopolize the thread, I started keeping my thoughts to myself to share them here because I can.
Here are my Top 10 Disney/Star Wars mash-ups. But be careful!
As Admiral Ackbar will say, "It's a Parent Trap!"
10. The Scarecrow of Romney Maul
9. The Computer Wore Light Sabres
Click to continue reading Disney/Star Wars: Top 10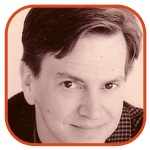 Posted by Tom Mason Categories: Movies, Marvel Comics,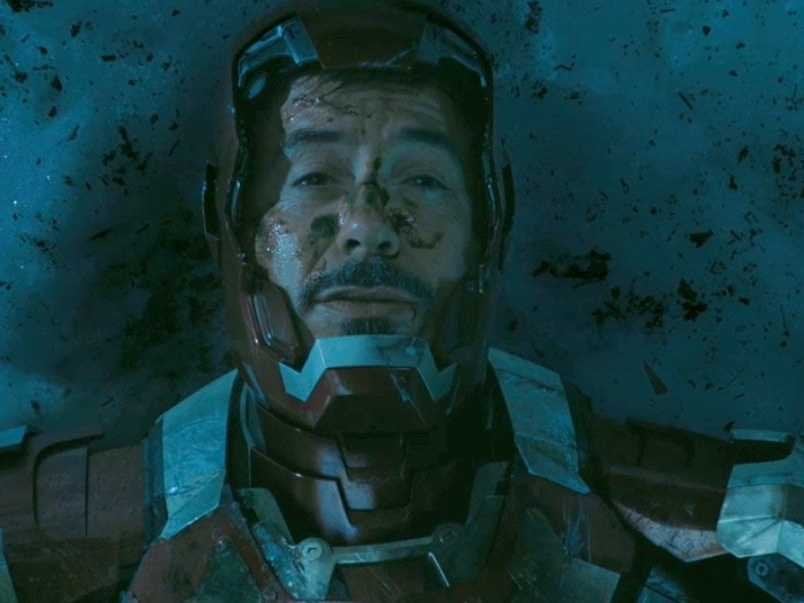 "Whew. Just saw the new Iron Man trailer. I'm really glad they got rid of that 'snarky humor action adventure' trope. No AC/DC, no quips, no fast cars, no stripping stewardesses. Finally, the pointless debris of 'entertainment' has been discarded in favor of the grim truth that lies beneath the surface of every comic book character."
- Chris Ulm, co-founder of Appy Entertainment (and a co-founder of Malibu Comics in an earlier life) saw the trailer for Iron Man 3 and it inspired him. And that's just the beginning of his epic takedown.
Be sure to check out our other notable quotes.
[Artwork: Iron Man 3]
Read More

| Longbox Graveyard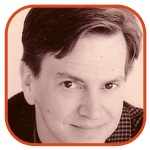 Posted by Tom Mason Categories: Movies, Reviews, Independent,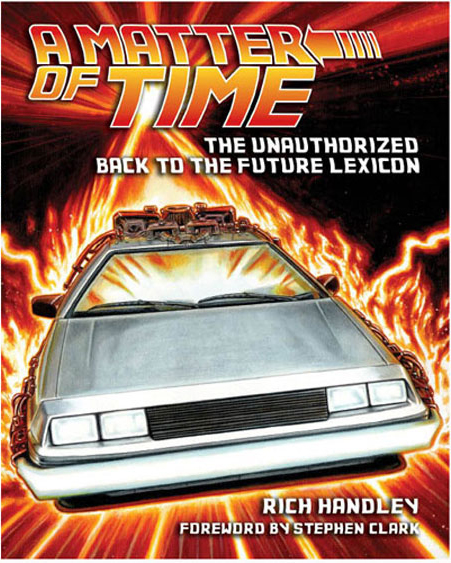 "I need 1.21 gigawatts of electricity!"
If that calls up images of Marty McFly, Doc Brown, DeLorean time machines and the Enchantment Under The Sea dance in your brain, then you're a fan of Back To The Future, the time-traveling trilogy starring Michael J. Fox and Christopher Lloyd.
And if you are a fan, you're definitely going to want A Matter of Time: The Unauthorized Back to the Future Lexicon from Hasslein Books and author Rich Handley.
The massive book ships in November, but you can pre-order it from the official website.
According to Handley, his lexicon "brings fans the entire franchise: every character, place and object ever featured in the BTTF mythos, from not only the films, but also the screenplays, cartoons, novels, video games, card game, amusement-park ride, music videos and more."
Click to continue reading Back To…Back To The Future!
Read More

| Hasslein Books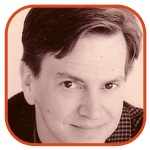 Posted by Tom Mason Categories: Editorials, Movies, Marvel Comics,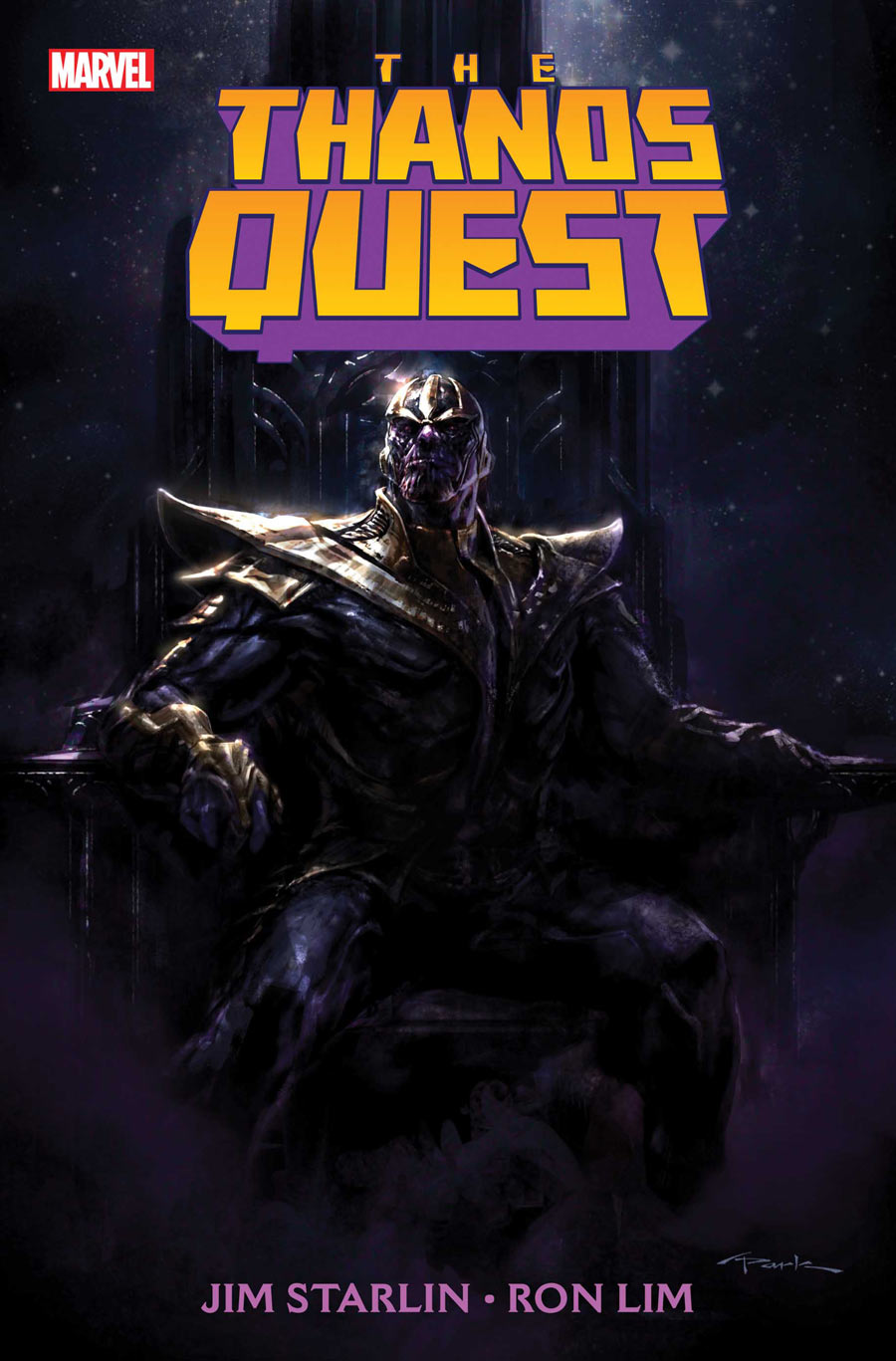 "How weird is this? The Thanos Quest, a comic Ron Lim and I did more than two decades ago, is this past month's #1 best selling comic. All it takes is a little film exposure, apparently."
- Jim Starlin, writing on his Facebook Timeline
Be sure to check out our other notable quotes!
[Artwork: The Thanos Quest]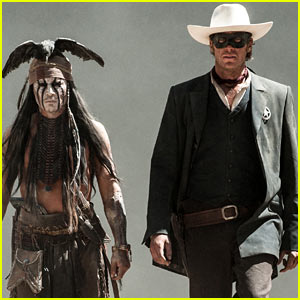 Disney has released a trailer for their new Lone Ranger movie, coming out in 2013. It's directed by Gore Verbinski (Pirates of the Caribbean, Mousehunt), and written by Ted Elliott and Terry Rossio (The Mask of Zorro) and Justin Haythe (Revolutionary Road).
The Lone Ranger stars Johnny Depp as Tonto and Armie Hammer as his trusty companion.
After looking at the trailer, here are my thoughts:
10. Klinton Spilsbury is very happy now
9. Cowboy and Alien?
Click to continue reading The Lone Ranger: Top 10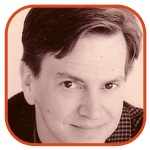 Posted by Tom Mason Categories: Movies, Reviews, Marvel Comics,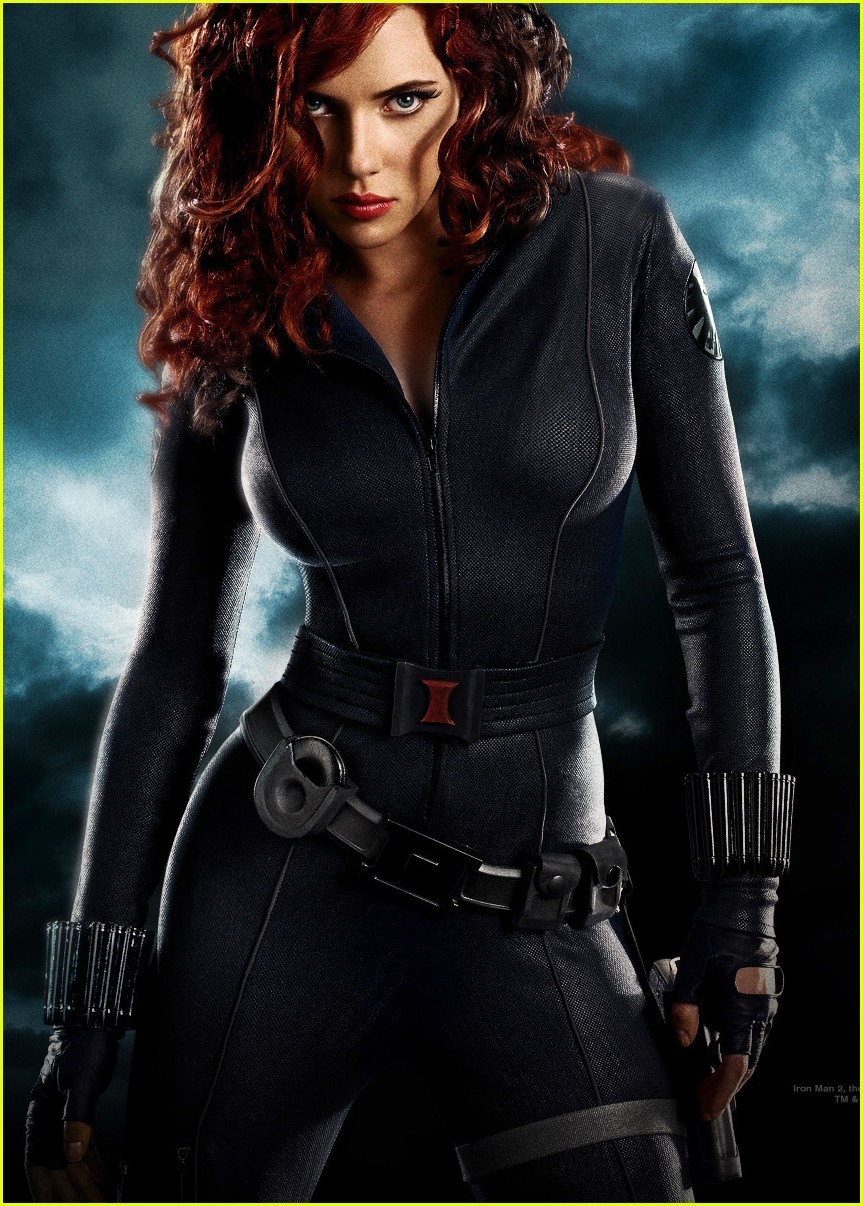 "There's no more blatant sexism than sneering at a woman for playing 'dress-up' in a movie where the men around her are dressed in tights and robot costumes. The belief that superhero movies are a No Girls Allowed zone couldn't be more obvious."
- Writer Amanda Marcotte on The Avengers
Be sure to check out our other notable quotes!
[Artwork: Scarlett Johansson as The Black Widow]
Read More

| Pandagon

© Gear Live Media, LLC. 2007 – User-posted content, unless source is quoted, is licensed under a Creative Commons Public Domain License. Gear Live graphics, logos, designs, page headers, button icons, videos, articles, blogs, forums, scripts and other service names are the trademarks of Gear Live Inc.