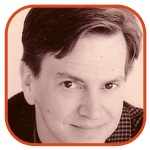 Posted by Tom Mason Categories: Independent,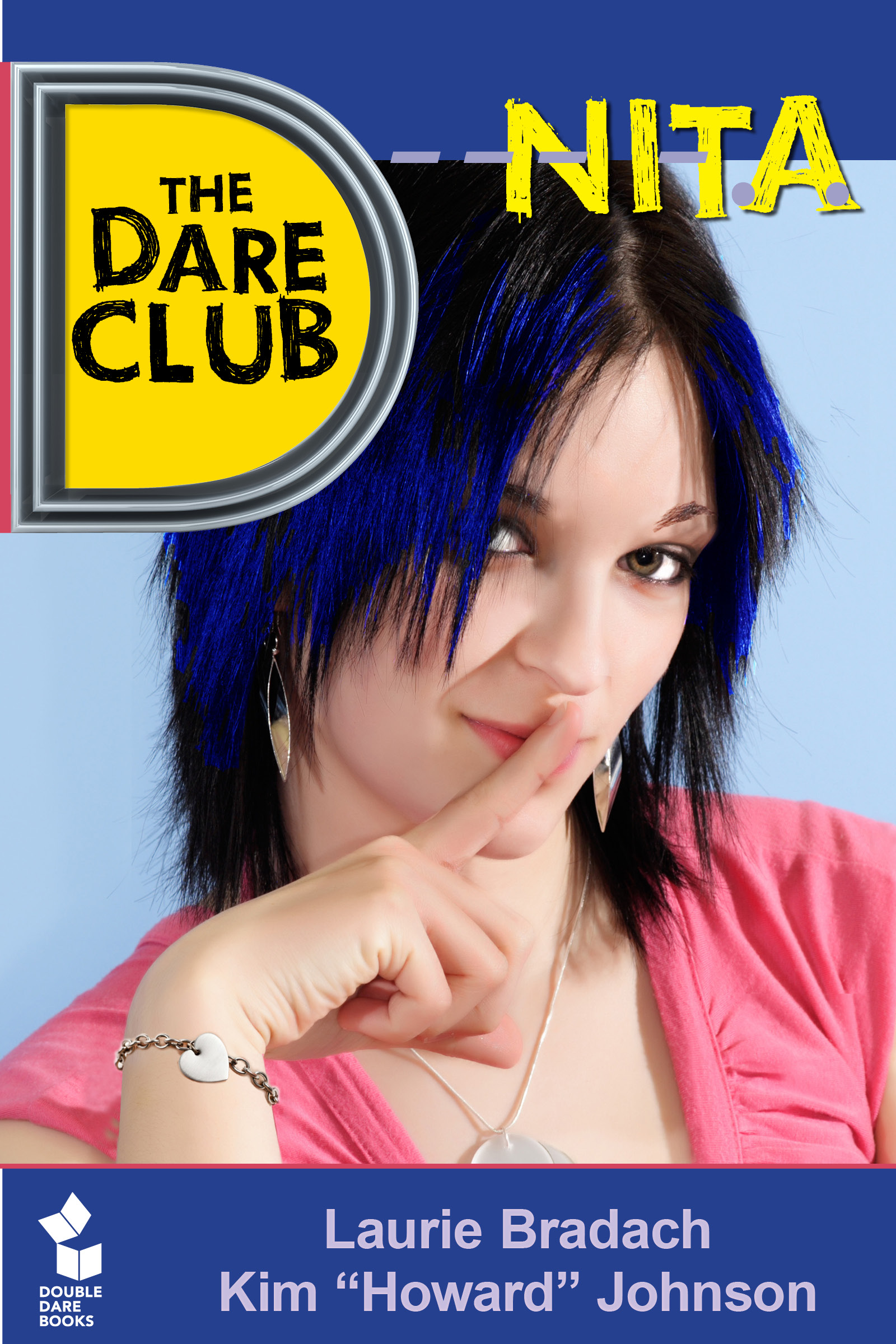 My pal, Kim "Howard" Johnson, wrote for Starlog and Comics Scene back in the day, and turned that into a successful career as the guy who got to follow Monty Python around the world and observe them in the wild.
He's written tons of books about the Pythons and appears in Life Of Brian, and once worked as John Cleese's assistant. His wife, Laurie Bradach, was an editor at Joe Quesada's and Jimmy Palmiotti's Event Comics where she oversaw books like Ash and Painkiller Jane. Together the two of them have just announced their own publishing company, DoubleDare Books, based in Illinois.
Their first launch is The Dare Club, the start of a mystery series that sounds very appealing. Here are the details:
Click to continue reading DoubleDare Books Debuts
Read More

| DoubleDare Books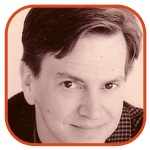 Posted by Tom Mason Categories: Editorials, Interviews, Movies, Independent, Marvel Comics,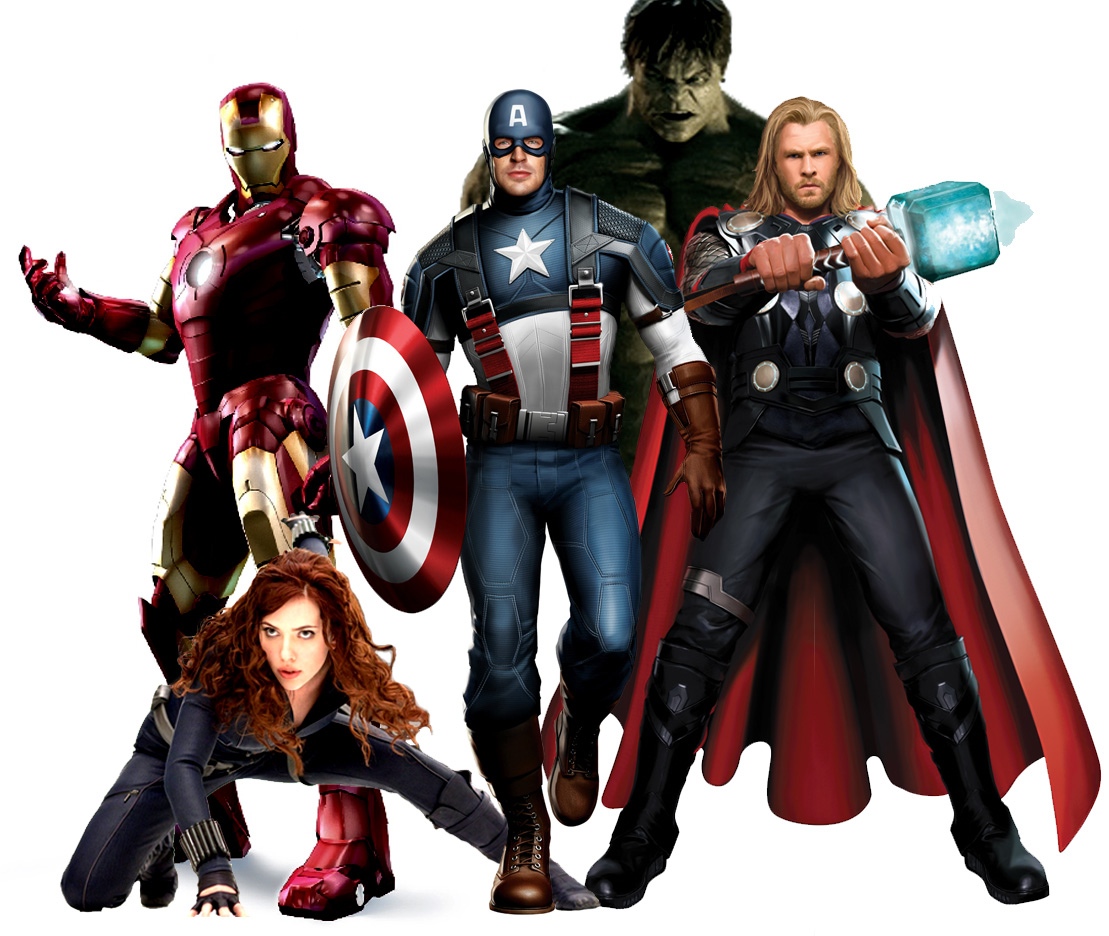 So how many times are we all seeing The Avengers this weekend? And in how many ways is it the movie of the summer?
In honor of the new Avengers movie, Longbox Graveyard looks at the Kree/Skrull War, from Avengers #89-97. "Nearing the end of his iconic six-year stint on Avengers, Roy Thomas — along with artists Neal Adams and Sal & John Buscema — delivered what was up to then arguably the longest and most complex continuing story in superhero comics, as Earth became a battleground between the warring Skrull and Kree star empires."
Click to continue reading Weekend Reading: Avengers, Overload, Don Bluth and John Cleese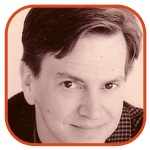 Posted by Tom Mason Categories: Editorials, Movies, Television, Independent, Marvel Comics,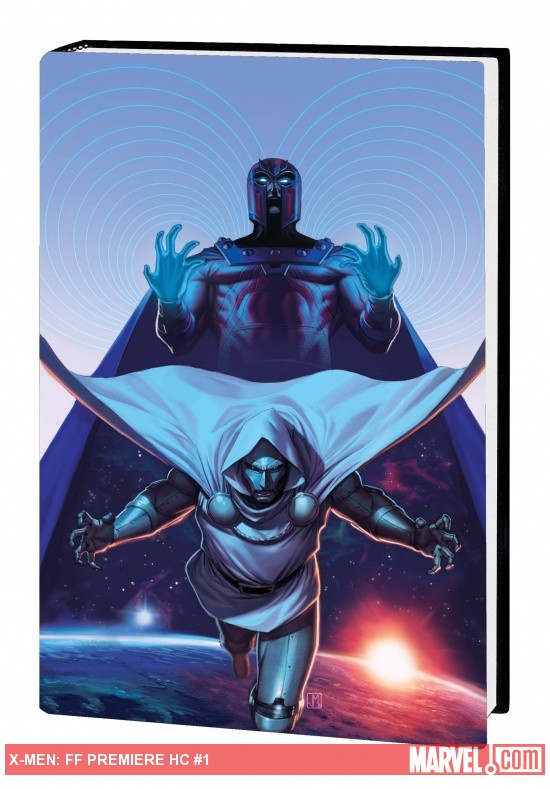 Here are my picks for Oscar night: Nobody named Oscar will actually win anything.
So let's see what the internets are yapping about:
You can tell that something's brewing when creators start to go a bit public with payment problems at publishers. Bleeding Cool reported on two this week.
Cartoonist Lew Stringer finds there's a lot to like about the new one-shot The Clock Strikes, a noirish adventure set in the 1930s that revives an old comic book character.
Longbox Graveyard tackles the news. Sure, it's news from blogger Paul O'Connor, but it's all good news.
Novelist and comic book writer Victor Gischler (The Deputy) hopes you'll pick up his latest: the X-Men: FF hardcover.
Click to continue reading Weekend Reading: Jack Kirby, Two-Gun Kid, Jack Davis and Monty Python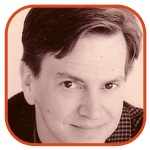 Posted by Tom Mason Categories: Conventions, Editorials, Movies, Reviews, DC Comics, Independent, Marvel Comics,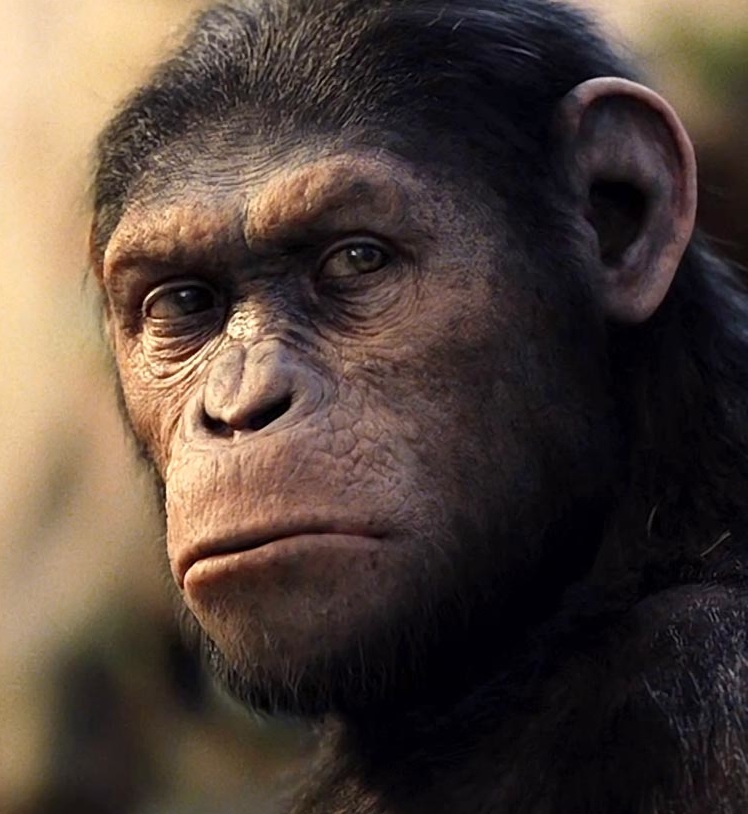 If you've been following the post Comic Con International discussion about female creators and DC Comics, you should run over to Fleen and read Gary Tyrrell's take on the matter.
Apes: My pal Rich Handley gets himself interviewed at Newsday about Rise Of The Planet Of The Apes.
Fan: My funny book acquaintance David Seidman was profiled recently in Jewish Journal. All I can say is that the interviewer would probably be overwhelmed by the San Diego con.
Actors: Chad Michael Murray of One Tree Hill has written a graphic novel that Archaia will publish.
Click to continue reading Weekend Reading: Apes, Captain America and Spongebob Squarepants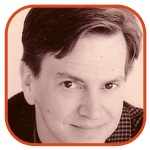 Posted by Tom Mason Categories: Editorials, Movies, Reviews, Television, DC Comics, IDW Publishing, Marvel Comics,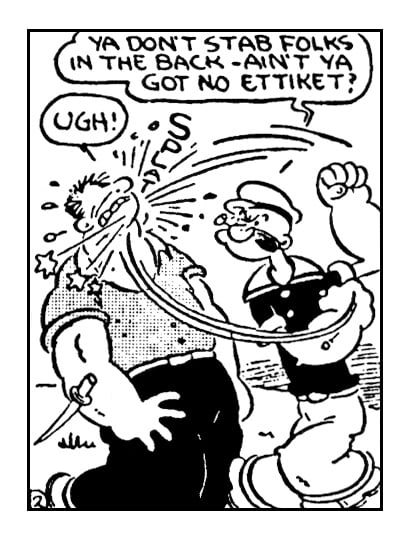 I was saddened to hear about the recent death of comics historian Bill Blackbeard. Tom Spurgeon had recently written about him and how he deserved a spot in the Eisner's Hall of Fame this year. That prompted me to (1) agree immediately with Tom and then (2) write about my own dealings with Mr. Blackbeard.
I didn't know that by then he had already passed. Tom has the best obituary, if such things can be defined by that term.
Fantagraphics' Gary Groth shares some personal memories plus tributes from others.
Sparkplug has an interview with him from a while ago that's first rate.
What a heartbreaker. The guy literally and single-handedly saved newspaper comics from the shredder of history.
Let's see what else is out there:
Click to continue reading Weekend Reading: Blackbeard, Superman, Toth & Guindon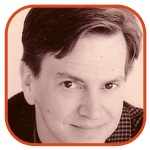 Posted by Tom Mason Categories: Editorials, Interviews, Movies, Reviews, DC Comics, Marvel Comics,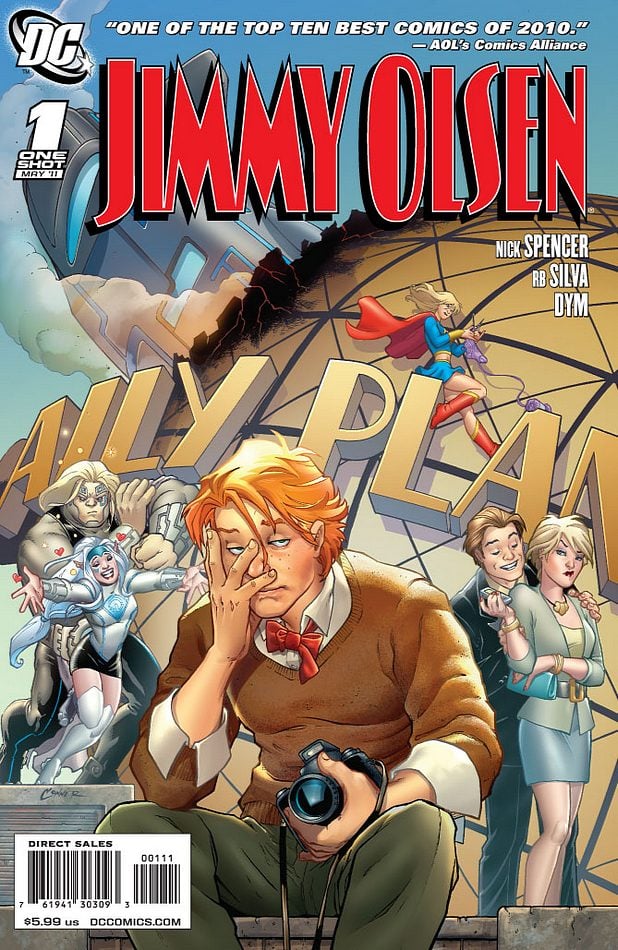 Everyone but me is at WonderCon this weekend. And I know this because of all the Facebook updates and Tweets that keep showing up in my inbox.
For those of us not walking the con floor and buying comics and debating the future of comics, let's see if there's something we can read:
Superman: Nikki Finke prints the letter that the late Joanne Siegel sent to Warner Bros. regarding the Siegel estate's ongoing legal battle over Superman.
For those in need of some history about the current incarnation of the Warner empire, it begins with Kinney Parking Company which "was a New Jersey parking lot company owned by Manny Kimmel, Sigmund Dornbusch and mob figure Abner Zwillman. Prior to its public listing in 1960, it merged with a funeral home company, Riverside, and then expanded into car-rentals, office cleaning firms and construction companies."
Kinney National Services, Inc. "which was formed in 1966 when the Kinney Parking Company and the National Cleaning Company merged. The new company was headed by Steve Ross."
Click to continue reading Weekend Reading: Kirby, Dick Tracy, Godzilla & Jimmy Olsen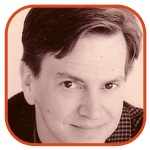 Posted by Tom Mason Categories: Editorials, Interviews, Reviews, TokyoPop,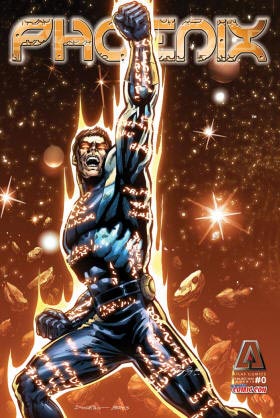 It's the weekend and I have just one word for you: Winning!

Now let's see what you've won:

Tie-In: I missed this: Apparently Scott Rosenberg's Cowboys & Aliens has been reissued by It Books, a division of HarperCollins.

Plainclothes: If you're a fan of Dick Tracy or Joe Staton, you might already know that there's going to be a change in your newspaper on March 14. Mike Curtis and Staton will be the new team on Dick Tracy, and here's a little profile of them, courtesy of their syndicate.

Atlas: If you remember the old Atlas/Seaboard comics of the 1970s or just love a good comic book retrospective, mark your digital calendar for March 11. Geppi's Entertainment Museum is hosting "Atlas At Last," which also ties in with the relaunch of the company's characters from Ardden. Check it out!

Wulf: And speaking of the Atlas relaunch, here's a review of one of the titles I've been waiting for: Wulf The Barbarian, written by Steve Niles.
Click to continue reading Weekend Reading: Atlas, Dick Tracy and Cowboys & Aliens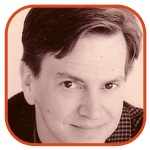 Posted by Tom Mason Categories: Editorials, Interviews, Movies, Television, DC Comics,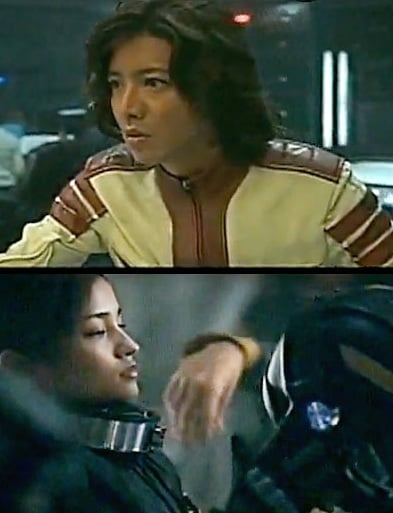 Movies, TV, and video games! This week had it all. And even some stuff about comic books. Let's take a look:

Star Blazers: There's a new live-action Star Blazers movie coming, and Forces of Geek has 7-minutes of it. You know you want to see it, twice.

Mike Grell: Here's a short interview with the writer/artist on Warlord and Jon Sable Freelance. "Grell plans more with his popular Jon Sable character and has hopes that Starslayer may make its way to the movies."

New Comics Friday: Gary Tyrrell at Fleen catches up on some webcomics he was previously unaware of.

Raven: Comic Book Resources is reporting that the CW is interested in a TV series on the mysterious Teen Titans character. This is a way better idea than Aquaman or Green Arrow. I also like it because that means my pal Marv Wolfman gets some checks (as does George Perez) for creating her.
Click to continue reading Weekend Reading: Star Blazers, Shazam! And Monty Python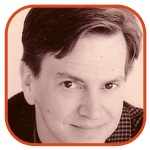 Posted by Tom Mason Categories: Editorials, Movies, Television, DC Comics,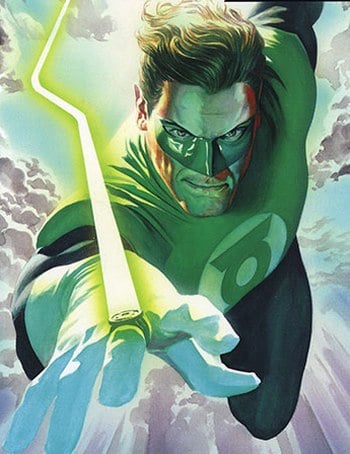 I spent Thanksgiving outside the US this year so I'm stuffed with stir-fried shrimp and chocolate ice cream, which made for an excellent breakfast of leftovers, because that's just how I roll.

If you're out and about shopping now for the holidays, here's the best Holiday Shopping Gift Guide you're ever going to need for the 2010 credit card season, courtesy of Tom Spurgeon at The Comics Reporter.

Let's see what else is going on:

Green Lantern: If you've been in awe of the new Ryan Reynolds trailer for Green Lantern, there's at least one person with an alternate view worth reading: Ricky Sprague at Project Child Murdering Robot. "The Green Lantern Corps is their 'muscle,' enforcing their rules of righteousness. They take creatures from various parts of the universe and have them fight 'evil.' There are lots of different GLs, made up of different species from different planets. You can see where this is starting to get lame."
Click to continue reading Weekend Reading: Green Lantern, Joss Whedon, Jack Kirby And James Bond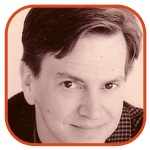 Posted by Tom Mason Categories: Editorials, DC Comics, Marvel Comics,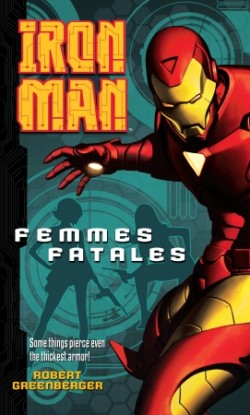 Lots of good stuff going on as we slide into the weekend. We've got Iron Man, Archie Comics, Douglas Adams' Monty Python connection, Chip and Dale and tons more.
Let's start with my pal Bob Greenberger, the noted comic book writer, novelist, tie-in writer, and a guy who actually knows how to make a physical comic book/graphic novel (all that production/printing/binding/press run/distribution stuff). He has a new book out. Iron Man: Femme Fatales has just been published by Del Rey and it should keep fans happy post-Iron Man I movie and pre-Iron Man II movie. Bob happily blogs about it at his website where he reposts this nice review. I haven't read the book yet, but I snapped up a copy off the rack at Wal-Mart to feed a little royalty money Bob's way. I also reshelved the remaining copies to give Bob a better display. That's how I roll, people.
Harry Lucey: The animator John Kricfalusi has a nice gallery of great Lucey covers from assorted Archie titles at his blog. The covers are absolutely stunning in their simplicity. There's a "Get Off My Lawn!" part of my brain that wishes the books still looked like this.
Geek Chic Daily: Nikki Finke has a few details about the Hollywood playas lining up behind Gareb Shamus' new online presence.
George Tuska: Marvel and DC artist George Tuska, so prominent in the comics of the 1960s, 1970s and 1980s has passed away at 93. Mark Evanier has a nice look at Tuska's career. Here's a real nice original art page by Tuska—no superheroes, just guns, gangsters, street scenes and a hot girl in a bikini. He was from the generation of comic artists who all knew how to draw people, horses, cars, the folds of clothing, and characters in hats who could still make a guy in an iron suit seem believable.
Click to continue reading Weekend Reading: Iron Man, Geek Chic, Chip and Dale and I Love Lucey
© Gear Live Media, LLC. 2007 – User-posted content, unless source is quoted, is licensed under a Creative Commons Public Domain License. Gear Live graphics, logos, designs, page headers, button icons, videos, articles, blogs, forums, scripts and other service names are the trademarks of Gear Live Inc.