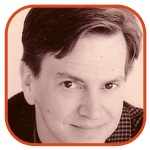 Posted by Tom Mason Categories: Editorials, Movies, Reviews, Dark Horse Comics,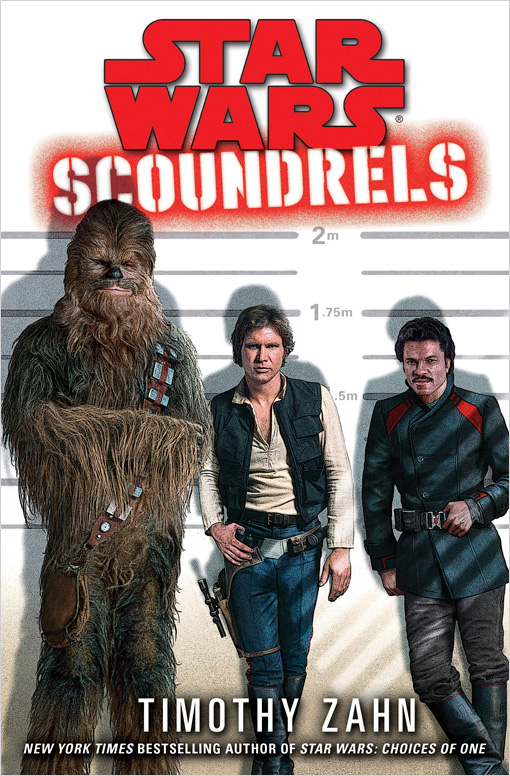 The internets are abuzz with all sorts of great stuff this week. Let's take a look.
Gerry Conway is one of my favorite writers. I love his Marvel work on Spider-Man and countless others, his Atari Force for DC is an unsung gem, and, more importantly, I think his work as a writer-producer on Law & Order: Criminal Intent gave that show its best episodes. This project with him looks very interesting.
Great news. An old DC book that slipped under the radar is getting collected by Dark Horse. It's Dan Jolley's (and Leonard Kirk's and Robin Riggs') Bloodhound. Here's a solid interview with Dan at Robot 6.
Mickey Mouse tries to kill himself, in 1930.
A Star Wars novel as caper with Han, Chewy and Lando? Here's a very favorable review from Randy Johnson of Star Wars: Scoundrels by Timothy Zahn.
Click to continue reading Weekend Reading: Star Wars, Gerry Conway, Bloodhound, & Mickey Mouse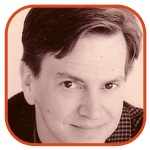 Posted by Tom Mason Categories: Editorials, Movies, Reviews, Television, DC Comics, Marvel Comics,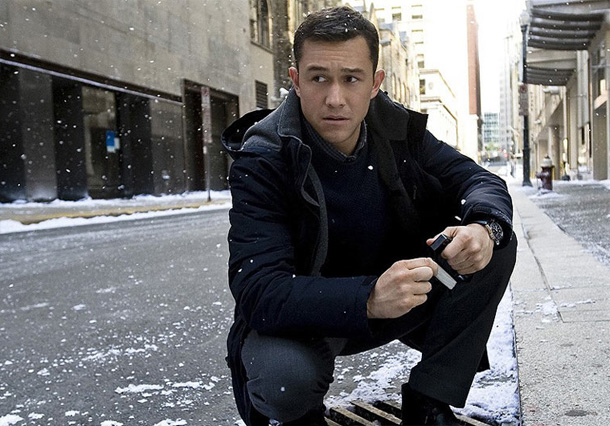 It's beginning to look a lot like the holiday season is fast approaching, yet every day is a holiday on the internets.
If you were going to cast the Doctor Strange movie, and want to argue about it, you could do that at Longbox Graveyard where Paul O'Connor, Chris Ulm and I layout a scenario.
JT Lindroos at Bookgasm looks at a chunk of UK graphic novels to add to your holiday shopping list: Tank Girl, Rogue Trooper, and Torpedo.
Click to continue reading Weekend Reading: Joseph Gordon-Levitt, Doctor Strange, Alan Moore and Ward Kimball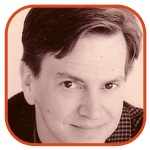 Posted by Tom Mason Categories: Editorials, Movies, Reviews, Marvel Comics,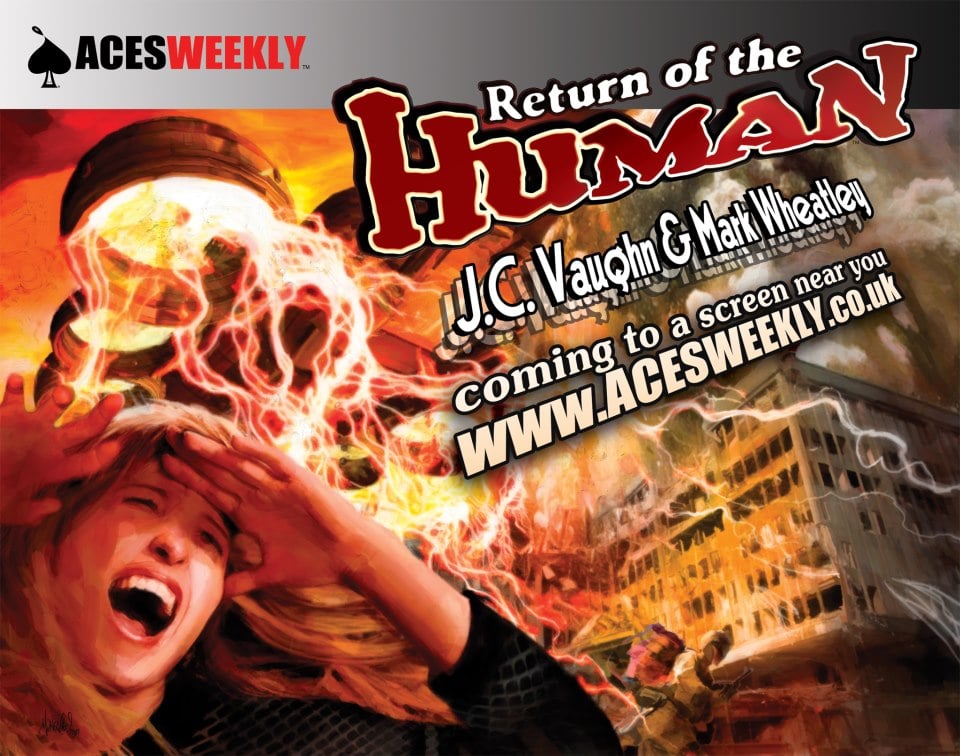 What a crazy week! Here's a bunch of stuff you might've missed.
Writer Sean Howe talks about his new book, Marvel Comics: The Untold Story with Salon's Panio Gianopoulos.
David Lloyd talks about his new venture, Aces Weekly. It looks like there's a lot of good stuff over at his site.
Click to continue reading Weekend Reading: Marvel, David Lloyd, Mattotti and Sexy Batgirl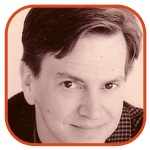 Posted by Tom Mason Categories: Editorials, DC Comics, Marvel Comics,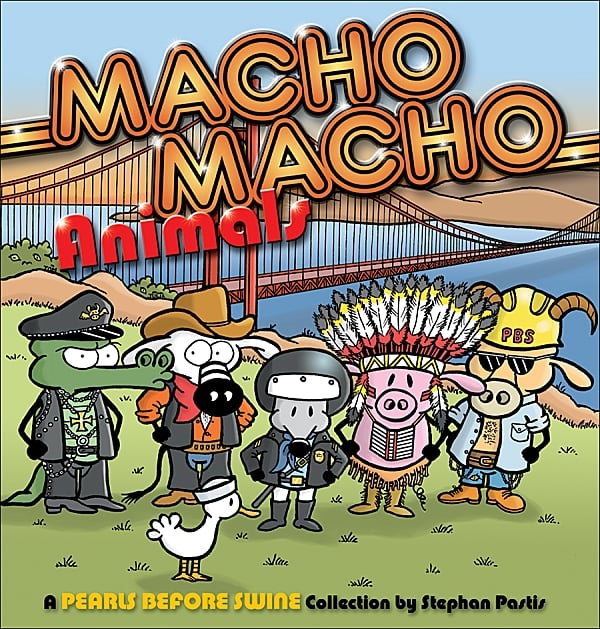 What ho, weekenders! And happy Canadian Thanksgiving to our hockeyless neighbors to the north!
Stephen Bissette's Center For Cartoon Studies in White River Junction, VT has teamed up with the esteemed site Slate (via The Slate Book Review") to launch the annual Cartoonist Studio Prize, with some real money attached for the winners. This looks like a heckuva good thing and thanks to all involved for putting it together.
Over the years, some of my favorite comics have disappeared from the newspaper as creators retired for various reasons. One of my favorites these days is Pearls Before Swine by Stephan Pastis. Here's Michael Cavna's interview with him.
Click to continue reading Weekend Reading: Stephen Bissette, Jack Kirby, Stephan Pastis & Stan Lee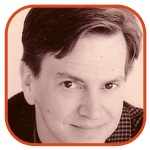 Posted by Tom Mason Categories: Editorials, Reviews, DC Comics, Independent, Marvel Comics,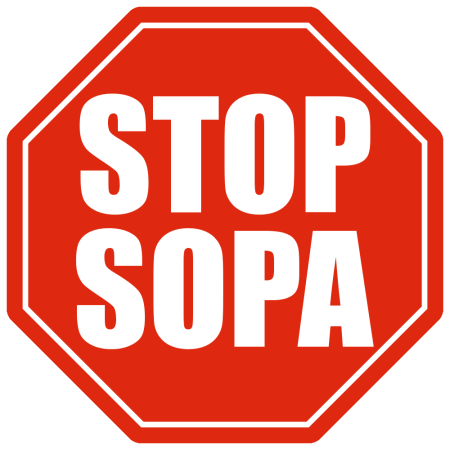 Welcome to the weekend! Let's see what the internets hold for us!
Tom Spurgeon at The Comics Reporter speaks out against SOPA, the Stop Online Piracy Act. It really is a terrible bill that does more harm than good and Tom makes a strong case to do everything you can to stop it from being passed.
Mark Evanier doesn't like the proposed law either.
If you're an aspiring fantasy/sci-fi writer, the Clarion Workshop is accepting applications, according to Boing Boing. You can find a list of Clarion alumni here.
And award-winning sf writer John Scalzi provides even more details and words of encouragement about Clarion.
Click to continue reading Weekend Reading: SOPA, DC, Toth and Redshirts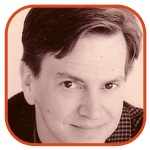 Posted by Tom Mason Categories: Editorials, Interviews, Movies, Reviews, DC Comics, Marvel Comics,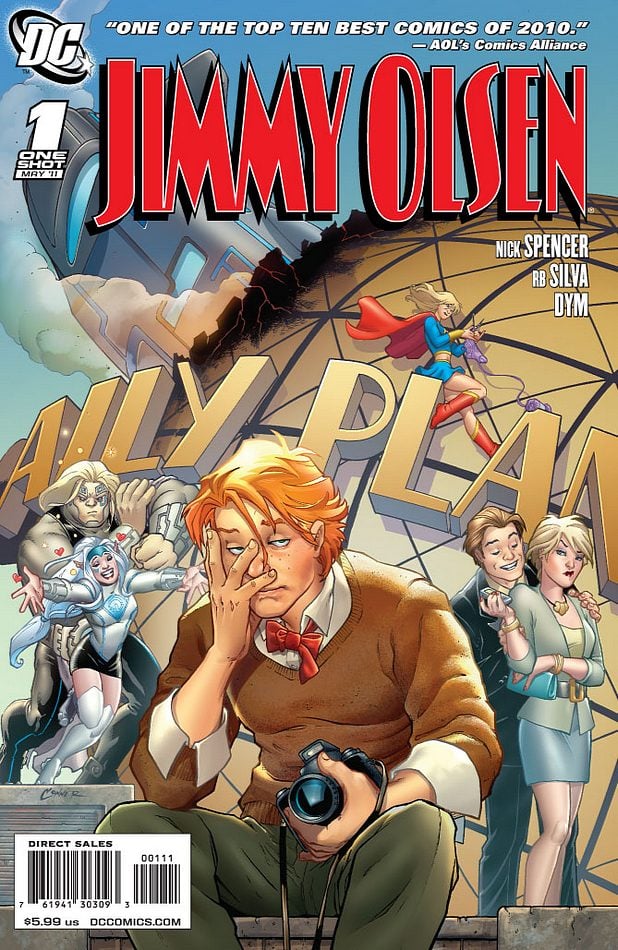 Everyone but me is at WonderCon this weekend. And I know this because of all the Facebook updates and Tweets that keep showing up in my inbox.
For those of us not walking the con floor and buying comics and debating the future of comics, let's see if there's something we can read:
Superman: Nikki Finke prints the letter that the late Joanne Siegel sent to Warner Bros. regarding the Siegel estate's ongoing legal battle over Superman.
For those in need of some history about the current incarnation of the Warner empire, it begins with Kinney Parking Company which "was a New Jersey parking lot company owned by Manny Kimmel, Sigmund Dornbusch and mob figure Abner Zwillman. Prior to its public listing in 1960, it merged with a funeral home company, Riverside, and then expanded into car-rentals, office cleaning firms and construction companies."
Kinney National Services, Inc. "which was formed in 1966 when the Kinney Parking Company and the National Cleaning Company merged. The new company was headed by Steve Ross."
Click to continue reading Weekend Reading: Kirby, Dick Tracy, Godzilla & Jimmy Olsen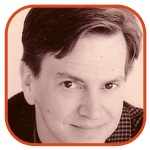 Posted by Tom Mason Categories: Editorials,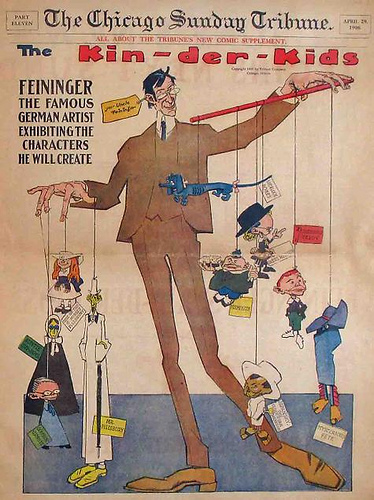 Ordinarily, I'd just put this down in my Weekend Reading section on Friday, but it's so beautiful and wonderful to look at, that you need to see it now.

If you love old comics, want to see how one of the masters used to use his newspaper space or wonder why so many cartoonists complain about how the shrinkage of the reproduction size of their art harms the art form, go check this out.

Animator Michael Sporn has posted a nice selection of Lyonel Feininger's classic strip: The Kin-der-Kids. Michael says the strip stands "with the best of Winsor McCay's comic strips and, in some ways, is even more graphically daring than McCay."
Feininger had a fascinating career that started in cartooning and ended in fine art.
After you're done looking at his comics, be sure to check out his wild, later stuff.
Click to continue reading Forgotten Comics: Lyonel Feininger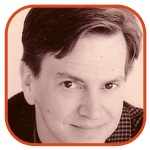 Posted by Tom Mason Categories: Editorials,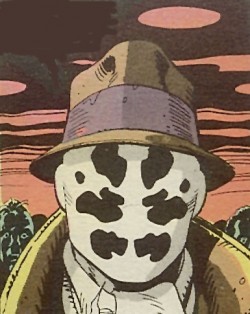 What a crazy week with all this talk of Watchmen prequels, re-shoots on Jonah Hex, and DC's big impending announcements of film projects and possibly a new Publisher. Marvel will have to sell itself again just to keep up! Let's see what's out and about.
Amazon Vs. Books: If you've been following the slap-fight between Amazon and Macmillan, you already know that they're fighting over ebook pricing and Amazon pulled Macmillan's books from their site. Amazon lost the PR battle and has agreed to put the links back. John Scalzi has what I think is the correct take on the matter. His books are published by Tor, which is a division of Macmillan, and the fight cost him, and many other authors, their sales. Read what John says.
The Beat: Heidi MacDonald is an old pal from the pre-blog era and runs one of the must-click sites on the web, The Beat. She's recently moved to a new location and if you haven't updated yet, do so now. And try to get in on all the Watchmen sequel and prequel stuff!
Click to continue reading Weekend Reading: Glenn Dakin, Amazon, Rowland Wilson, The Beat and Overstreet
© Gear Live Media, LLC. 2007 – User-posted content, unless source is quoted, is licensed under a Creative Commons Public Domain License. Gear Live graphics, logos, designs, page headers, button icons, videos, articles, blogs, forums, scripts and other service names are the trademarks of Gear Live Inc.