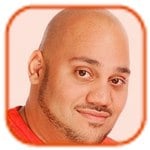 Posted by Andru Edwards Categories: Movies,
If you weren't aware, there's a new Teenage Mutant Ninja Turtles movie in production, and April O'Neil is played by none other than Megan Fox. In fact, images of Fox on set have emerged, showing that she is sporting brown hair and a yellow jacket that stands in place of the jumpsuit of the same color that April is known for by fans of the franchise.
Teenage Mutant Ninja Turtles is being directed by Jonathan Liebesman, and stars Megan Fox in the role of April O'Neil, Alan Ritchson as Raphael, Jeremy Howard as Donatello, Pete Ploszek as Leonardo, Noel Fisher as Michelangelo, Will Arnett as Vernon Fenwick, and Danny Woodburn as Master Splinter.
Read More

| Super Hero Hype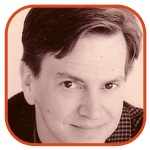 Posted by Tom Mason Categories: Conventions, Editorials, Television, DC Comics, Image Comics, Marvel Comics,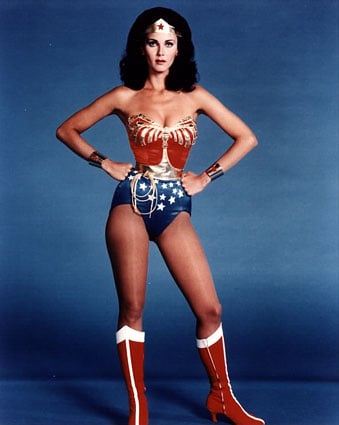 It's been a great internet this week, so let's take a look!

Comics & Media: There's someone out there who believes that The Walking Dead comic books and trade compilations won't see a boost in sales despite the tremendous success of the new TV series. Dirk Deppey delivers the smackdown and makes me wish I could write like that. (Scroll down a little.)

I only have anecdotal "evidence" about the book's success from this year's San Diego Con. I saw The Walking Dead booth doing tremendous business, and by Friday afternoon, they'd sold out of all the Volume 1 compilations they'd brought to the show (which still had more than two days to go).

And speaking of smackdowns, Lynda Carter tells Megan Fox to STFU.

P. Craig Russell: Want to have a sneak peek at his upcoming digital comic, The Gift of the Magi? I know you do.
Click to continue reading Weekend Reading: Gene Day, Wonder Woman and Old Indiana Jones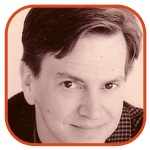 Posted by Tom Mason Categories: Editorials, Movies, Reviews, DC Comics, Marvel Comics,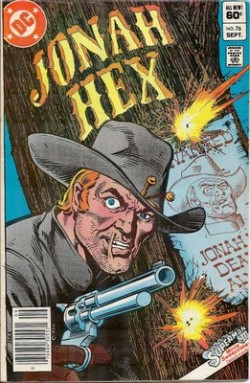 Well, I reckon it was bound t'happen, pardners. Jonah Hex has opened to just a $5 million weekend, meaning that it's officially been labeled a bomb. Too bad. Jonah was – and is – an iconic comic book property, the creation of John Albano and Tony DeZuniga. Maybe the filmmakers should've gone with a more traditional western approach like The Outlaw Josey Wales or 3:10 From Yuma instead of the steampunkian world of The Wild Wild West movie? Who's to say what would've worked, but the new one sure doesn't.
The problem now is that because Jonah Hex is based on a comic book (not a graphic novel as some lazy reporters simply retype) – but one that none of the general public has heard of before – it'll get tagged as a comic book movie, and worse, a failed comic book movie. And finger wagging along the lines of "is the comic book movie fad finally over" will start appearing as breathless know-it-all headlines in newspapers no one reads anymore.
Click to continue reading Jonah Hex And The Lost Weekend
Read More

| Deadline Hollywood Daily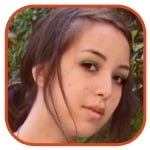 Posted by Robin Paulson Categories: Movies, DC Comics,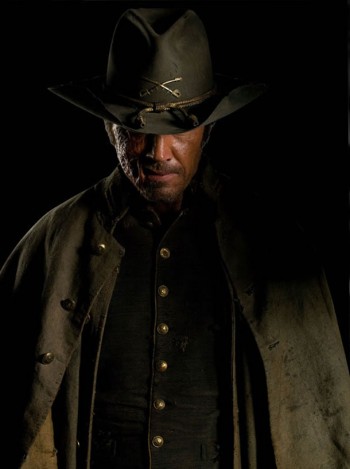 We've seen Megan Fox fit into a fairly small corset for Jonah Hex; now we've got a better look at Josh Brolin getting into the title character's shoes (and hat).
Deformity? Check. Bad-ass hat? Check. Scary? Check.
Click to continue reading Sneak Peek: Josh Brolin as Jonah Hex
Read More

| Rope of Silicon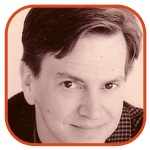 Posted by Tom Mason Categories: Editorials, Movies, DC Comics,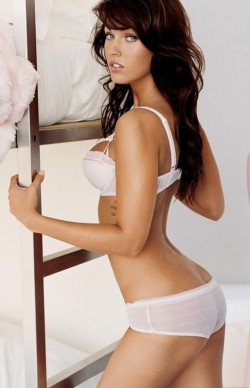 If they're talking about a new Batman movie, you can bet that everyone's talking about the new villain and that it's Catwoman's turn… and also Megan Fox's. She's the new "hot" girl, thanks to all those wonderful photos of her on the internet, plus appearances on shows like Jimmy Kimmel Live and also in the Transformers movies and the upcoming Jennifer's Body.
She's already shot Jonah Hex (the movie, I don't think she actually shot the character), and she's supposed to play Fathom should that actually come to pass. She was once rumored to play She-Hulk, so why not Catwoman? Plus, Salma Hayek is about 10 years too old for Catwoman now.
Click to continue reading Batman's Catwoman: Is Megan Fox In…or Out?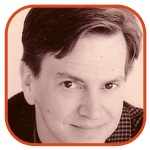 Posted by Tom Mason Categories: Editorials,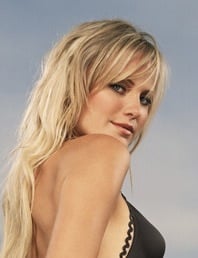 How can it be anything other than a great week when the internets are packed with Malin Akerman swimsuit pictures, an appreciation of classic Superman artist Wayne Boring, a look at best and worst futuristic cop cars, British comics legend Leo Baxendale talking about himself and Bash Street, and Shaolin Robots? Well, it just doesn't get any better. Read and click your weekend away!
WATCHMEN'S MALIN AKERMAN: The boys (and girls) over at Short List know exactly what fanboys want. They've put up a five-click gallery of Malin Akerman (you might know her as Silk Spectre from Watchmen) in the latest swimwear. She looks like she eats right, gets her precious eight hours of sleep, and exercises. It's the next best thing to Watchmen 2.
Click to continue reading WEEKEND READING: WATCHMEN'S MALIN AKERMAN, WAYNE BORING, WOLVERINE, and MEGAN FOX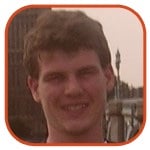 Posted by Todd Matthy Categories: Action Figures, Movies, Reviews,
For the movie review, please go to Gear Live's Film Crunch site and read it there! Thanks!
© Gear Live Media, LLC. 2007 – User-posted content, unless source is quoted, is licensed under a Creative Commons Public Domain License. Gear Live graphics, logos, designs, page headers, button icons, videos, articles, blogs, forums, scripts and other service names are the trademarks of Gear Live Inc.