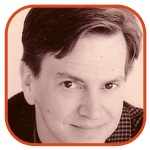 Posted by Tom Mason Categories: Conventions, Editorials, Marvel Comics,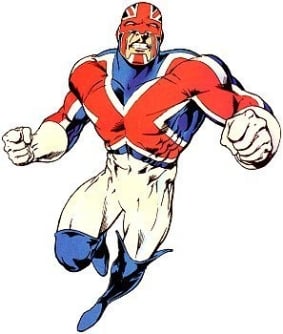 Kapow!
Y'know, it's always hard to get a job writing and drawing for Marvel Comics. But coming in April, Marvel is making it a little easier to get their attention at the Kapow Comic Con.
According to Down The Tubes, the Cartoon Museum will be "hosting portfolio review sessions with Marvel Comics talent scout CB Cebulski." David Lloyd (V For Vendetta) will be there, too.
It's a nice opportunity to get your work in front of a good guy who can help, if only by giving you some honest pointers about your art.
The downside? It's all taking place in England.
Good luck, job seekers!
[Artwork: Captain Britain, © Marvel Comics]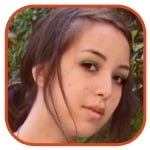 Posted by Robin Paulson Categories: Movies, Marvel Comics,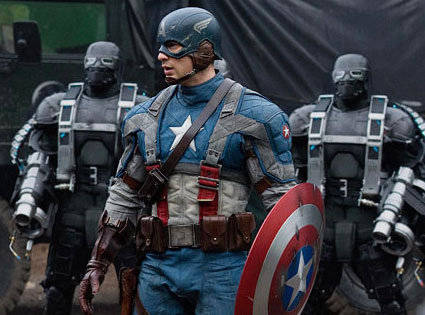 You know that when the shiny, new Spider-Man reboot reveals a first look at its costumed hero before you do, you're a little late to the party.
Finally, Marvel Entertainment released the first image of Chris Evans in complete red, white, and blue Captain America garb. While it's clearly an altered derivation from its comic book counterpart, I much prefer this modernized uniform with the obvious, borrowed pattern and design (was I the only one who couldn't contain giggles at the sight of Ryan Reynolds as Green Lantern?).
What do you think of the 2011, real life Captain America?
Read More

| E! Online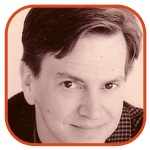 Posted by Tom Mason Categories: Editorials, Marvel Comics,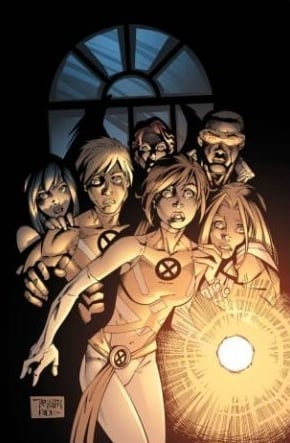 I love words and phrases and funny names. I love it when new ones pop up and I love it when they get shortened, abbreviated and all slanged up as technology alters the way we communicate.
I especially like the words, slang and proper names that show up in comic books.
Back in the 1970s, Marvel Comics' writers contributed lots of great character names, words and phrases to the MU.
Sometimes it was driven by censorship - the Comics Code Authority didn't allow mainstream comics to use the word "zombie," so Marvel invented "zuvembie." Or giving Luke Cage a Code-approved exclamation like "Sweet Christmas!"
Mostly it was driven by tremendously creative writers like Steve Gerber twisting and tweaking the language and coming up with names like F. A. Schist and Dr. Bong, and Steve Englehart creating Roxxon Oil, and Don McGregor, Archie Goodwin, Gerry Conway, and others piling on.
Click to continue reading My New X-Men Team For 2011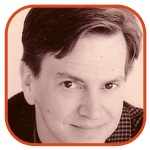 Posted by Tom Mason Categories: Editorials, DC Comics, IDW Publishing, Independent, Marvel Comics,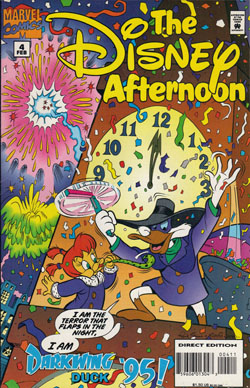 I don't like NYR's for the simple reason that I never keep them. Lose weight, eat healthier, start smoking just so I can fail at quitting.
But this year, well, this year, I'm sure to keep some of these resolutions. Won't you join me?

10. I will read many more webcomics, bookmark them and recommend them.

9. I won't buy a Marvel or DC comic at a price point greater than $2.99.

8. But yet I will buy all the hardcovers from The Library of American Comics.

7. Read even more independent comics. I think that's where the real interesting stuff is and has always been.

6. I will download more comics to my iPad. I'll pay for them, too.

5. Figure out which movie will make less money: Green Lantern or Thor.
Click to continue reading My New Year's Resolutions For 2011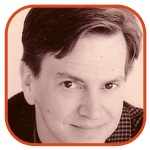 Posted by Tom Mason Categories: Editorials, Movies, Television, DC Comics, Image Comics, Marvel Comics,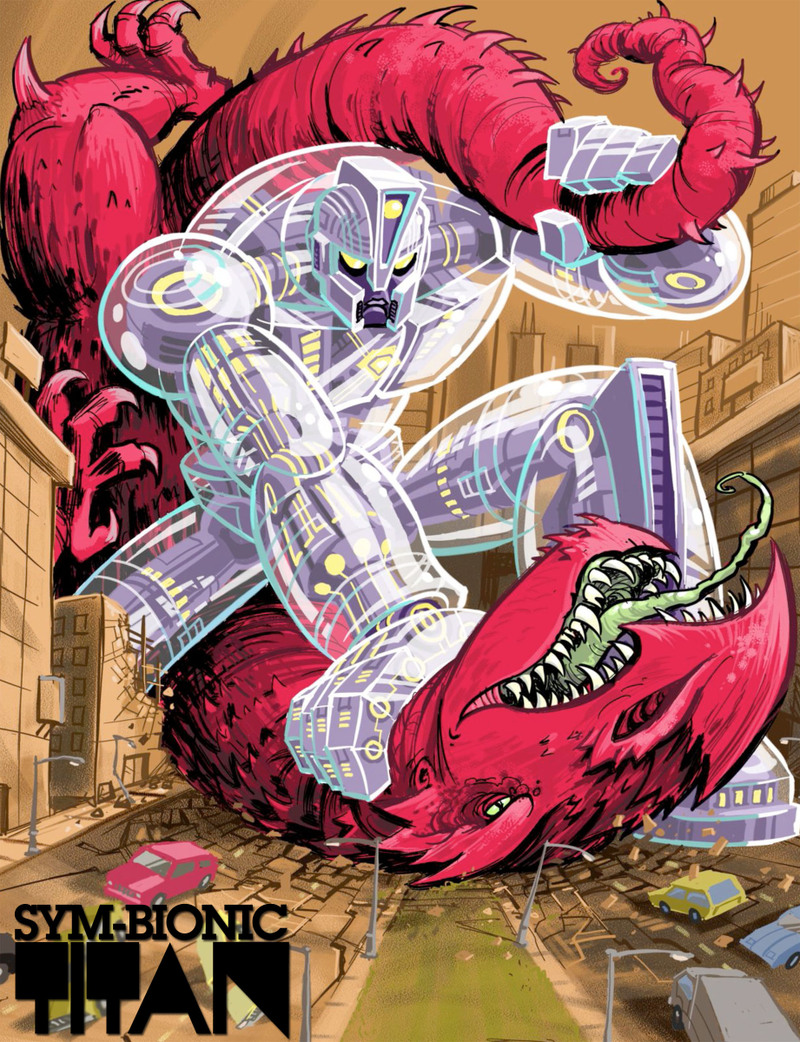 ASIFA-Hollywood announced their nominations for the 38th Annual Annie Awards this past week.
The essential animation blog, Cartoon Brew, has a complete list of the nominations.
If you like controversy, be sure to read the comments, too!
A couple of people with comic book connections popped up on the list of nominees.
Stephen DeStefano, artist on Lucky In Love from Fantagraphics, is up for Character Design in a Television Production for his work on the Cartoon Network series Sym-Bionic Titan.

Phil Hester and Andy Kuhn's Image Comic Firebreather, the Cartoon Network original movie that aired at the end of November, got itself two nominations. In the category Production Design in a Television Production, Barry Jackson is one of the nominees. In the category Directing in a Television Production, director Peter Chung was nominated as well.
Click to continue reading Annie Awards: 2010 Nominations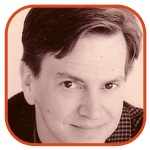 Posted by Tom Mason Categories: Interviews, Marvel Comics,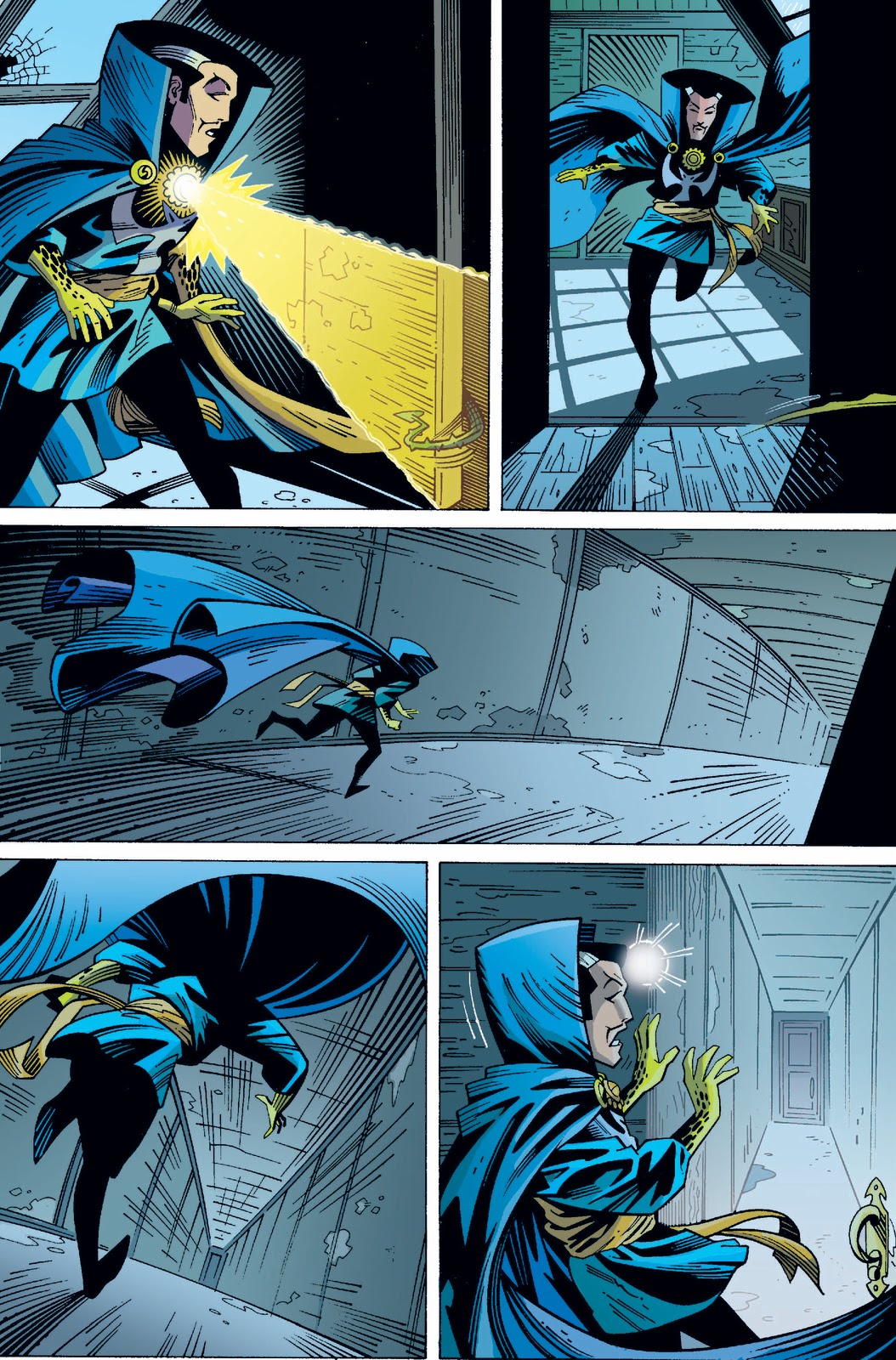 One of my favorite comics back in the 1980s was an independently produced gem called Eagle from writer Jack Herman and artist Neil Vokes. Neil's carved out quite a career for himself since then working for all of the big publishers and becoming a fan favorite.

Coming up in February, Neil teams up with writer Roger Stern (Amazing Spider-Man) for a Dr. Strange one-shot called Doctor Strange: From The Marvel Vault #1.

Going back into the continuity archives, this issue tells the story of Dr. Strange's first night in the house that would become his Sanctum Sanctorum for many years (the weird old brownstone at 177-A Bleecker Street in Manhattan).

Marvel's solicitation copy says "But what eerie secrets does the building hide? What lurks within its walls? Is it…haunted? Now, at last, the full story of Doctor Strange's first night in his Sanctum Sanctorum stands revealed."
Hopefully, Dormammu will make an appearance behind one of the doors!

Vokes has a nice, spooky style that's perfect for Dr. Strange and since the story is set back in the Manhattan of the 1960s (the Ditko version of Manhattan), I wanted to find out more.
Click to continue reading Q&A: Neil Vokes And Dr. Strange #1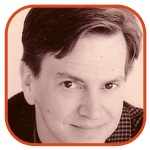 Posted by Tom Mason Categories: Conventions, Image Comics, Independent, Marvel Comics,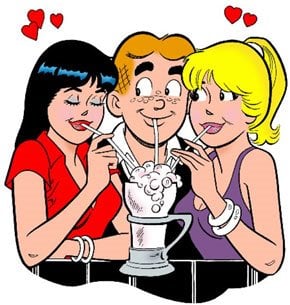 If you took the time to read through the nearly 250,000 documents released this week via Wikileaks, you'd find a comic book connection in several of them. We at Comix 411 have nothing but free time and did the heavy lifting for you. Here are the comic book-related highlights from the document dump:

When visiting with US President Barack Obama, the CIA codename for Canadian Prime Minister Stephen Harper is "Bucky."

Interrogators at Guantanamo routinely asked prisoners to choose: Betty or Veronica?
Supreme Leader of North Korea Kim Jong Il sometimes dresses up as Wildcat before he tours a factory. In other news, North Korea still has factories.
Click to continue reading Wikileaks: Comic Book Secrets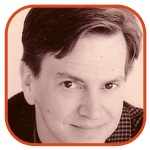 Posted by Tom Mason Categories: Editorials, Movies, Marvel Comics,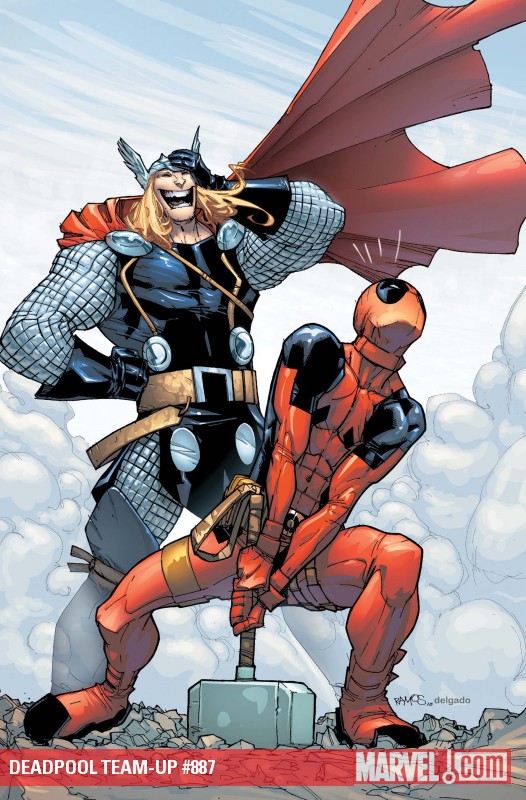 Marvel Studios, the movie-and-TV division of the vast Marvel Comics empire, is on the prowl for a new season's worth of interns.

These are part-time, unpaid positions, 20-30 hours per week and involve things like script coverage, internet and comic book research, "typical office duties," and quick errands (I'm guessing coffee, dry cleaning and picking up comics at the LCS on Wednesdays).

But since this is part of Marvel, you'll be reading early scripts for Marvel's upcoming movies and shows, reading comic books and surfing the interwebs. How bad can any of that be?

Marvel Studios is responsible for for the Iron Man, The Incredible Hulk, Spider-Man, X-Men, Fantastic Four movies, as well as the upcoming Avengers and Thor so there's really no cooler place to want to work right now. Departments looking for interns include: Film Development, Marketing, Legal, Animation and Interactive.
Click to continue reading Comic Book Jobs: Marvel Studios Interns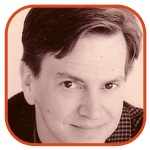 Posted by Tom Mason Categories: Editorials, Movies, Reviews, Dark Horse Comics, DC Comics, Independent, Marvel Comics,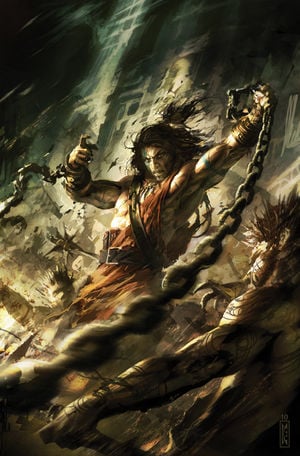 Thank you internets, you've been great this week. So let's share that bounty with others:

Mighty Samson: Writer J.C. Vaughn has a preview of Mighty Samson #1 at his blog. Shooter's involved, Patrick Olliffe is the artist. Dark Horse is the publisher. I'm in!

Here's a little more about the series at Comic Attack.

Shadow: Novelist James Reasoner has a Forgotten Book that's a must have for fans of Maxwell Grant's The Shadow: Gangland's Doom: The Shadow of the Pulps, by Frank Eisgruber Jr.

British Comics: Matthew Murray at Comics Beat goes all out for the new Dandy and breaks down its contents.

Peanuts: Zach Weiner finally lets Charlie Brown kick that football.

Peppers: Mark Evanier lives the sitcom life.

3-D: Ricky Sprague at Project Child Murdering Robot tells how Marvel Comics (in 3-D!) turned him into an atheist. Bonus: 3-D artwork on the internets!
Click to continue reading Weekend Reading: Bill Finger, Mighty Samson, The Shadow & Valerian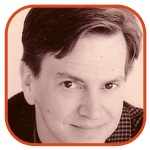 Posted by Tom Mason Categories: Editorials, Marvel Comics,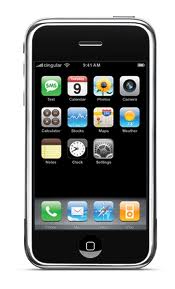 Can you imagine if iPhone apps were named after characters from the Marvel Comics Universe? I can…and here they are:

Doctor Bong - A constantly updated map of medical marijuana clinics and how far they are from you right now, man.

Fin Fang Foom - A restaurant locator for sushi bars, steakhouses and White Castles.

Impossible Man - An app for ladies with low self esteem. Automatically uploads photos of wealthy, handsome and available men who just aren't that into you.

Mr. Fantastic - Lets you enhance photos of your junk before you email them to women you find attractive. Also known as The Favre.
Click to continue reading iPhone Apps That Sound Like Marvel Characters
© Gear Live Media, LLC. 2007 – User-posted content, unless source is quoted, is licensed under a Creative Commons Public Domain License. Gear Live graphics, logos, designs, page headers, button icons, videos, articles, blogs, forums, scripts and other service names are the trademarks of Gear Live Inc.