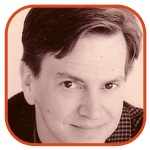 Posted by Tom Mason Categories: Editorials, Movies, Marvel Comics,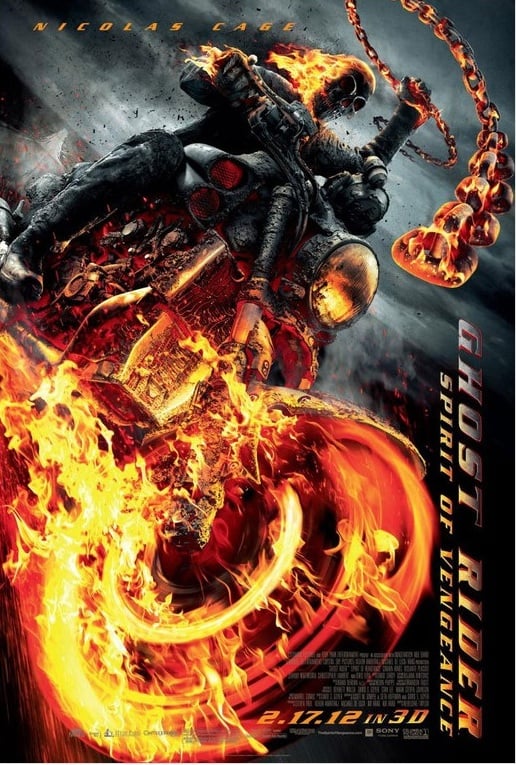 So I'm watching the trailer for the new Ghost Rider movie, Ghost Rider: Spirit of Vengeance with Nic ("I'll do anything!&rdquo😉 Cage and it dawns on me.
Nowhere in the trailer is there a mention of Marvel Comics. No attempt to tie it into the Marvel Universe.
No mention that it's from the company that brought you Captain America, Iron Man and Fantastic Four. There's a Marvel Knights logo that flashes oh-so-briefly onscreen at the beginning but that's hardly the same.
Even the homepage for the Sony release doesn't play up the Marvel connection.
It's just a movie about a biker with a flaming head. Trying to help a woman and her little boy.
The same plot as Jean-Claude Van Damme's Nowhere To Run and dozens of other movies.
Click to continue reading Ghost Rider: Spirit Of Vengeance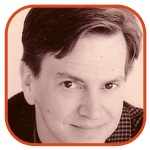 Posted by Tom Mason Categories: Editorials, Movies, DC Comics, Marvel Comics,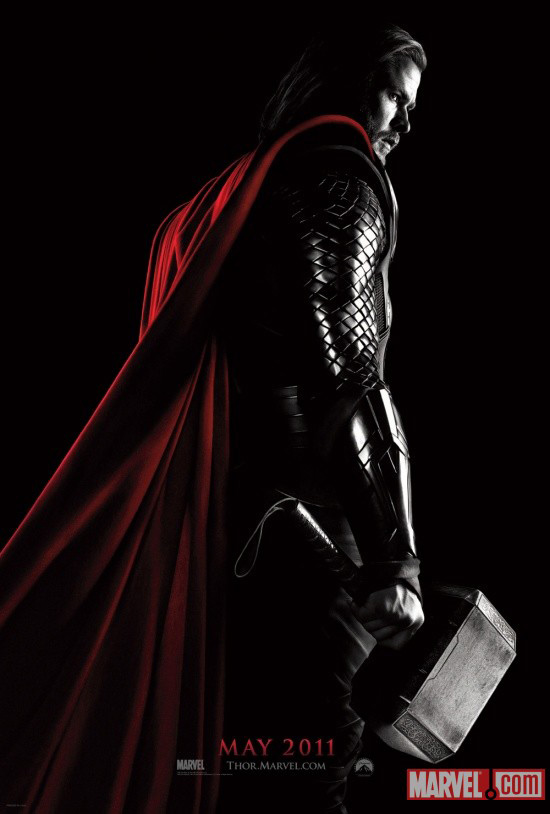 So, is there some kind of comic book movie out this weekend or what?
Yes, that's right. Mighty Marvel Comics has unleashed one of its least-likely-to-star-in-a-hit-movie characters into his own hit movie: Thor. Word of mouth seems strong, box office seems stronger than Vin Diesel and by Odin's beard we'll probably be looking at Thor II and Son Of Thor before too long.
(In Son Of Thor, Thor's misunderstood teenaged son swings his mighty, but lesser, hammer in Manhattan around a cast of 90210/Gossip Girl lookalikes while trying to find love with that year's Kristen Stewart.)
Can Edgar Wright's long-awaited Ant-Man movie be far behind?
Marvel does a great job with their movies - they have a similar look and style, they churn them out with the punctuality of a European train, and they're either profitable or wildly profitable.
Click to continue reading The Mighty Thor Scores!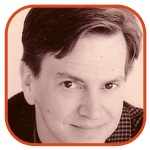 Posted by Tom Mason Categories: Editorials, Movies, Marvel Comics,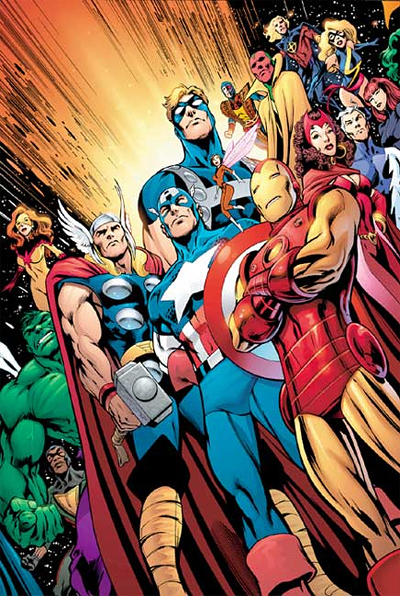 HOLLYWOOD, CA - Call it "Avengers Reassembled!"
Marvel Comics today announced that even though their new all-star superhero movie The Avengers won't debut in theaters until 2012, they will reboot it for 2013.
Said Avengers executive producer Avi Arad, "It's important to get an early jump and stake out our release dates." He added that the easiest way to do that and guarantee another hit movie for for the company is to remake a movie that's almost certain to be a hit.
Marvel's rationale is borne out by the facts of movie production and audience tracking. "Word of mouth on the first Avengers movie is Snakes On A Plane huge," Arad said. "But we've got superheroes."
Arad added that by the time the first Avengers film debuts in theaters and appears on DVD, enough people will have seen it that they will be clamoring for something new. But they'll also want something that's familiar and reliable so they don't feel like they've wasted the price of a movie ticket.
Click to continue reading Marvel Reboots The Avengers Movie For 2013!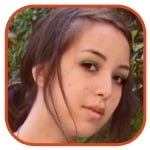 Posted by Robin Paulson Categories: Movies, Marvel Comics,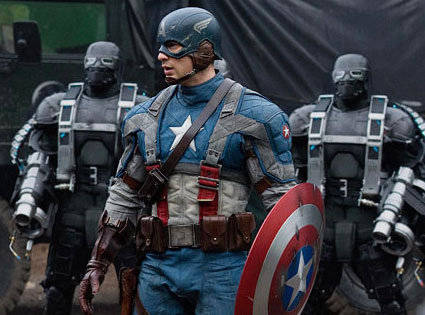 You know that when the shiny, new Spider-Man reboot reveals a first look at its costumed hero before you do, you're a little late to the party.
Finally, Marvel Entertainment released the first image of Chris Evans in complete red, white, and blue Captain America garb. While it's clearly an altered derivation from its comic book counterpart, I much prefer this modernized uniform with the obvious, borrowed pattern and design (was I the only one who couldn't contain giggles at the sight of Ryan Reynolds as Green Lantern?).
What do you think of the 2011, real life Captain America?
Read More

| E! Online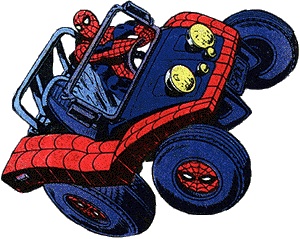 If you're a fan of Marvel Comics, then you know about Marvel's monsters like Fin Fang Foom and Tim Boo Bah. But are you ready for Marvel's Monster Trucks?
Well get ready to rumble, you V-8ers, Red Staters and Import Haters!
Marvel Entertainment, no doubt a division that rests somewhere between Marvel Comics and Disney, has expanded its deal with Feld Motor Sports, the motor sports entertainment company (and owners of the Ringling Bros And Barnum & Bailey Circus, go figure).
Click to continue reading Marvel Monster Trucks: With Great Power!
Read More

| Marvel Monster Trucks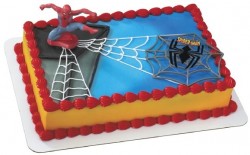 What do you like on your pizza? Pepperoni? Mushrooms? Spider-Man?
DecoPac, one of the leading cake decorating companies, already has a deal with Marvel Entertainment for cake toppers featuring Marvel Comics characters like Spider-Man, Iron Man and more.
And following a Direct Market tradition, the company has even created a series of limited edition cake decorations.
Click to continue reading Marvel Team-Up: Comics + Pizza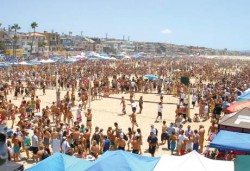 Marvel Studios, the entertainment (think TV, movie, online) division of Marvel Comics which is itself a division of the vast Disney empire, is hiring yet again. They're looking for a Digital Distribution Manager which sounds very now. I smell an iPad in your future if you get this job.
As DDM, you'll be responsible for managing "numerous aspects of Marvel Entertainment's digital distribution and will report directly to the Vice President, Games & Digital Distribution."
Click to continue reading Comic Book Jobs: Who's Hiring? Marvel Studios (Again)!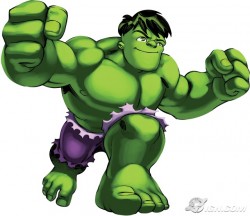 Marvel Studios is at it again. This is at least their third job listing in two weeks. Either people are leaving – which seems doubtful – or they're growing, which given the number of movie and TV projects they have in development and production seems the more likely explanation.
Marvel Studios, the entertainment entity of Marvel Comics and part of the overall Disney Empire is looking for a Senior Accountant for their Manhattan Beach, CA office.
The successful employee will be "focusing on the corporate side of the business (as opposed to our one accountant who is dedicated to supporting productions) based in LA supporting NY based accounting efforts and LA based tracking and analytical efforts." Whew!
Click to continue reading Comic Book Jobs: Who's Hiring? Marvel And Electronic Arts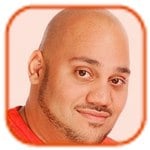 Posted by Andru Edwards Categories: Movies, Marvel Comics,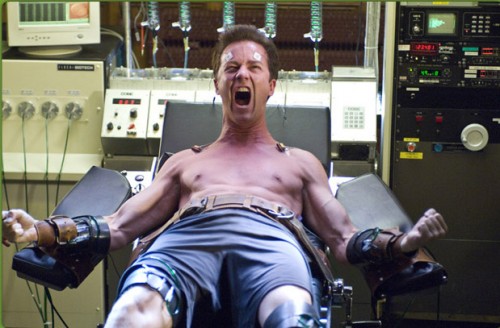 Despite his hope to continue his superhero role, Edward Norton has been dropped from The Avengers.
A representative for Marvel Studios confirmed the actor won't be reprising his role as Bruce Banner and his alter-ego the Incredible Hulk in the 2012 movie, claiming he can't work as part of a team. President of production Kevin Feige told website HitFix.com:
Click to continue reading Edward Norton Will Not Reprise His Role as the Hulk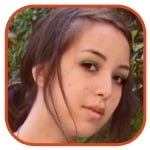 Posted by Robin Paulson Categories: Interviews, Television, Marvel Comics,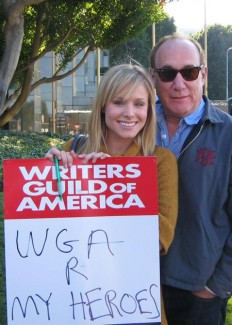 With Disney's dominant force among television airwaves (Disney Channel, ABC, ABC Family), it's no wonder that one of the first moves the company does with its newly acquired Marvel characters is get them on the small screen.
Earlier today, Marvel Entertainment announced the creation of their new TV department, and they've appointed comic book and television writer (Heroes, Lost) Jeph Loeb as the executive vice president. Loeb's duties include "overseeing the development of live-action and animated Marvel TV series."
"I couldn't be happier to accept this new position at Marvel Entertainment, working with both Dan [Buckley] and Alan [Fine] to deliver exciting, cutting edge television projects. Marvel continues to break new ground in storytelling in both their comic book and film ventures, so, along with everyone here, I'm excited to bring the same brand of excitement into homes across the globe," Loeb said of his new position.
Perhaps most importantly, does it disappoint or excite you that this guy penned Commando and Teen Wolf?
Read More

| Splash Page

© Gear Live Media, LLC. 2007 – User-posted content, unless source is quoted, is licensed under a Creative Commons Public Domain License. Gear Live graphics, logos, designs, page headers, button icons, videos, articles, blogs, forums, scripts and other service names are the trademarks of Gear Live Inc.