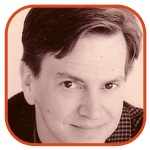 Posted by Tom Mason Categories: Editorials, Movies, Reviews, Dark Horse Comics,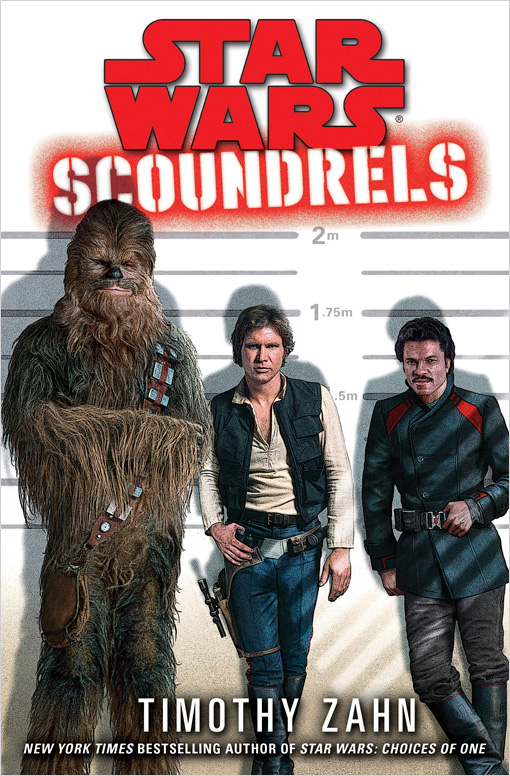 The internets are abuzz with all sorts of great stuff this week. Let's take a look.
Gerry Conway is one of my favorite writers. I love his Marvel work on Spider-Man and countless others, his Atari Force for DC is an unsung gem, and, more importantly, I think his work as a writer-producer on Law & Order: Criminal Intent gave that show its best episodes. This project with him looks very interesting.
Great news. An old DC book that slipped under the radar is getting collected by Dark Horse. It's Dan Jolley's (and Leonard Kirk's and Robin Riggs&rsquo😉 Bloodhound. Here's a solid interview with Dan at Robot 6.
Mickey Mouse tries to kill himself, in 1930.
A Star Wars novel as caper with Han, Chewy and Lando? Here's a very favorable review from Randy Johnson of Star Wars: Scoundrels by Timothy Zahn.
Click to continue reading Weekend Reading: Star Wars, Gerry Conway, Bloodhound, & Mickey Mouse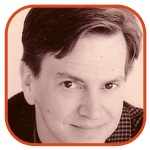 Posted by Tom Mason Categories: Editorials, Movies, Marvel Comics,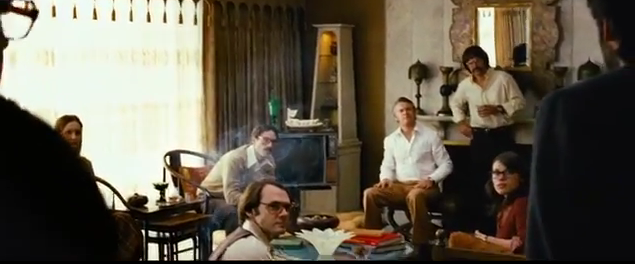 I am shocked - shocked, I tell you - to discover that the movie Argo (about how Jack Kirby's designs for a screenplay based on a Roger Zelazny novel helped rescue hostages in Iran for the CIA) is playing fast and loose with history.
Michael Sporn has a long post with some nice artwork by Playboy cartoonist Rowland B. Wilson and some rare artwork by Alex Toth.
Down The Tubes interviews Paul Scoones, author of the new Doctor Who book: The Comic Strip Companion: The Unofficial and Unauthorised Guide to Doctor Who in Comics: 1964 — 1979.
Click to continue reading Weekend Reading: Jack Kirby, Alex Toth, Harlan Ellison & Argo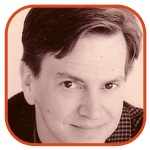 Posted by Tom Mason Categories: Editorials, Movies, Television, Independent, Marvel Comics,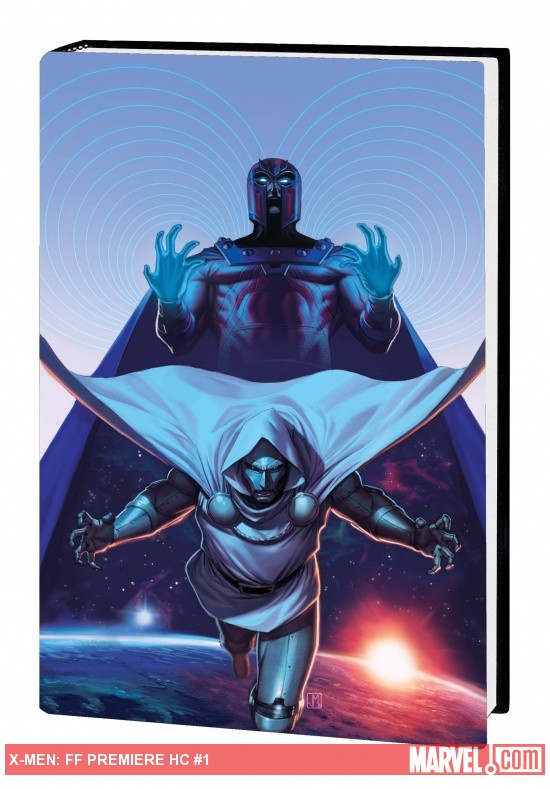 Here are my picks for Oscar night: Nobody named Oscar will actually win anything.
So let's see what the internets are yapping about:
You can tell that something's brewing when creators start to go a bit public with payment problems at publishers. Bleeding Cool reported on two this week.
Cartoonist Lew Stringer finds there's a lot to like about the new one-shot The Clock Strikes, a noirish adventure set in the 1930s that revives an old comic book character.
Longbox Graveyard tackles the news. Sure, it's news from blogger Paul O'Connor, but it's all good news.
Novelist and comic book writer Victor Gischler (The Deputy) hopes you'll pick up his latest: the X-Men: FF hardcover.
Click to continue reading Weekend Reading: Jack Kirby, Two-Gun Kid, Jack Davis and Monty Python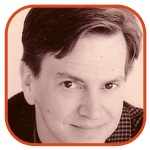 Posted by Tom Mason Categories: Editorials, Reviews, Television, DC Comics, Marvel Comics,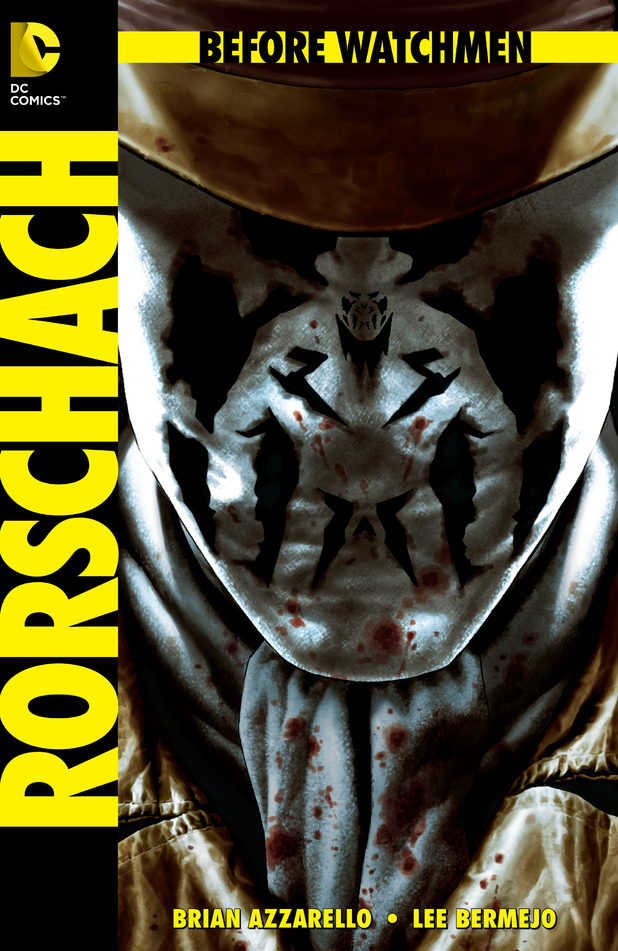 It's the weekend time again and since we're between the end of football season and baseball season, at least in the U.S., it must be comic book season. Let's take a look.
Author Joe Konrath is a very smart man on the subjects of book publishing, Amazon, and the future of the written word business. He makes a great case in a post called Amazon Will Destroy You.
Tom McLean at Bags And Boards looks at both sides of the Before Watchmen argument and comes up with some smart thoughts worthy of attention.
J. M. DeMatteis runs a very nice appreciation of his sometime collaborator Mike Ploog.
Cartoonist Lew Stringer uncovers an old Dave Gibbons strip you might not be familiar with.
This is an old link, but it's a nice profile of gag cartoonist Bob Vojtko.
Click to continue reading Weekend Reading: Watchmen, Ploog, Gibbons, and Gary Friedrich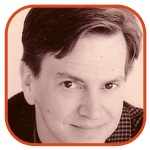 Posted by Tom Mason Categories: Editorials, Interviews, Movies, DC Comics, Image Comics, Marvel Comics,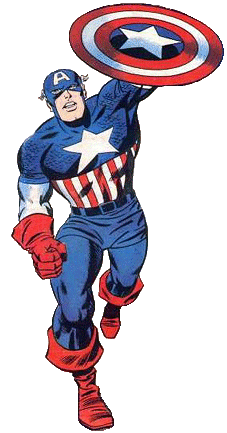 I'm sure you've heard by now that the Kirby family lost its claim in court to the copyright to characters Jack Kirby created. As usual, Tom Spurgeon at The Comics Reporter has the best analysis.
Now let's see what else is out there.
Cowboys: Deadline continues to do the number-crunching on this week's comic book-inspired film, Cowboys & Aliens. The early results show an under-performer.
Blood: And over at Bleeding Cool, Rich Johnston looks at the long journey getting Cowboys & Aliens from concept to screen.
Ditko: Tom McLean at Bags & Boards doesn't post as often as he should, but when he does, it's worth reading. His latest is a review of Blake Bell's Strange and Stranger: The World of Steve Ditko from Fantagraphics. This is a beautiful snip: "Could Ditko be a first-generation fanboy, an 83-year-old whose life was spent obsessing first over comics and later over a juvenile political philosophy that only makes sense within a self-imposed bubble?"
Click to continue reading Weekend Reading: Kirby, Ditko, Cowboys & Aliens And Marvel Comics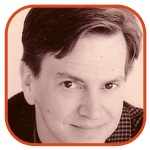 Posted by Tom Mason Categories: Interviews, Reviews,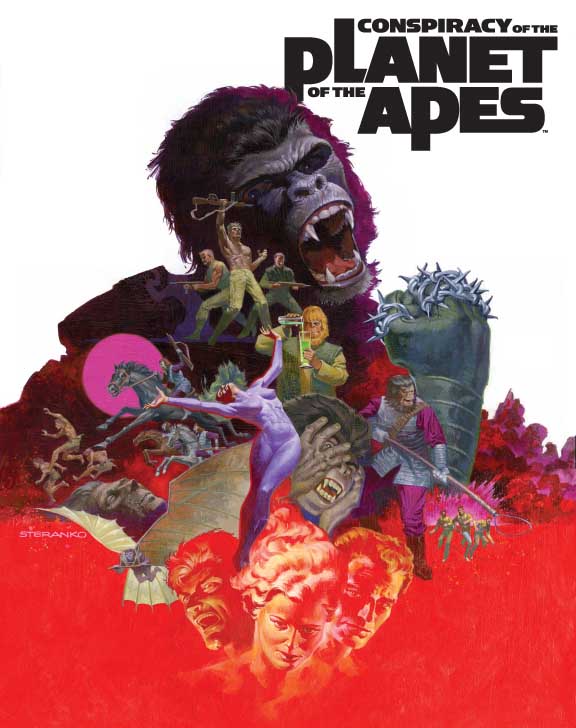 Okay, how many of you went to BEA this past week? Yeah, that's what I thought. Since you didn't make it, you might appreciate Torsten's overview at Comics Beat.
Now, here's some more nifty stuff:
Toth: Randy Reynaldo reviews Alex Toth, Genius Isolated. Need more be said?
Apes: My pal Rich Handley, no stranger to Planet of the Apes, reviews the first issue of BOOM!'s new Apes series, and likes it.
Apes II: Did you know there's also a new Planet Of The Apes novel out? That's right, novel! Scoop has the scoop.
Blackbeard: A terrific piece on comics historian Bill Blackbeard's efforts to preserve comic strips, in case you were wondering why he's such an important figure.
Click to continue reading Weekend Reading: Toth, Apes, Jesus and Lichty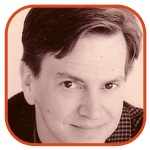 Posted by Tom Mason Categories: Editorials, Interviews, Movies, Dark Horse Comics, TokyoPop,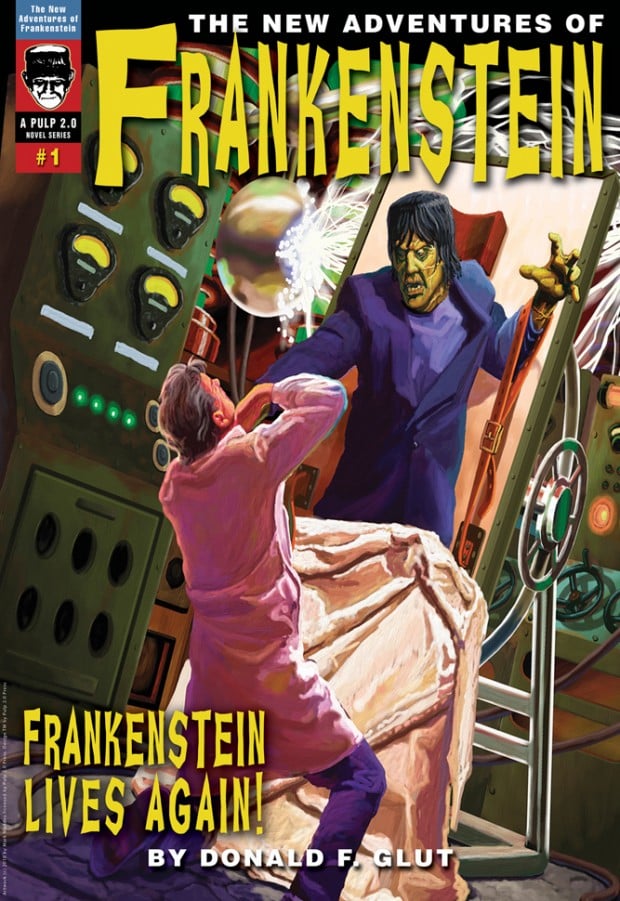 So, not a great week for comic book publishers as Tokyopop finally called it quits. If you have a project over there, it's a good time to get a lawyer to look over your contract and see about rights reversion when the publisher goes away without declaring bankruptcy (yet) or getting sold.
Then Dark Horse laid off a bunch of employees, many of them beloved and had been there a long time.
But at least the US Government is stepping in to try to stop Borders executives from looting the stores they've already ruined.
Rise: I love the way the new Planet of the Apes comic book from Boom! is looking. The Scoop has a sneak preview of the first issue, on sale April 27.
Victor: Here's a great interview with writer Don Glut that's mostly about Frankensten. "Why don't I do a series of Frankenstein novels that would be based on the movies and all of these other things? In each one I would bring in some other character from fiction or whatever. I would create this whole Frankenstein universe."
Click to continue reading Weekend Reading: Dark Horse, Tokyopop, Borders, Glut & Apes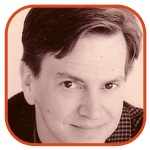 Posted by Tom Mason Categories: Editorials, Independent,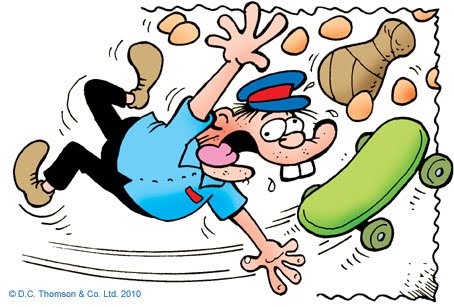 British cartoonist Lew Stringer (cartoonist for The Dandy) brings news of a new charity comic book "to help victims of the terrible recent, and ongoing, disasters in New Zealand and Japan."
Contributors already include Si Spencer & Glyn Dillon, Darick Robertson, Nick Abadzis, Peter Hogan & Adrian Bamforth, PJ Holden, Martin Eden, William Simpson, Cornelius Stone, Donna Barr and Lew Stringer.
Click the link for more details.
[Artwork: Postman Prat by Lew Stringer, © DC Thomson]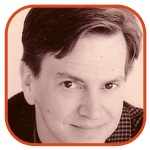 Posted by Tom Mason Categories: Editorials,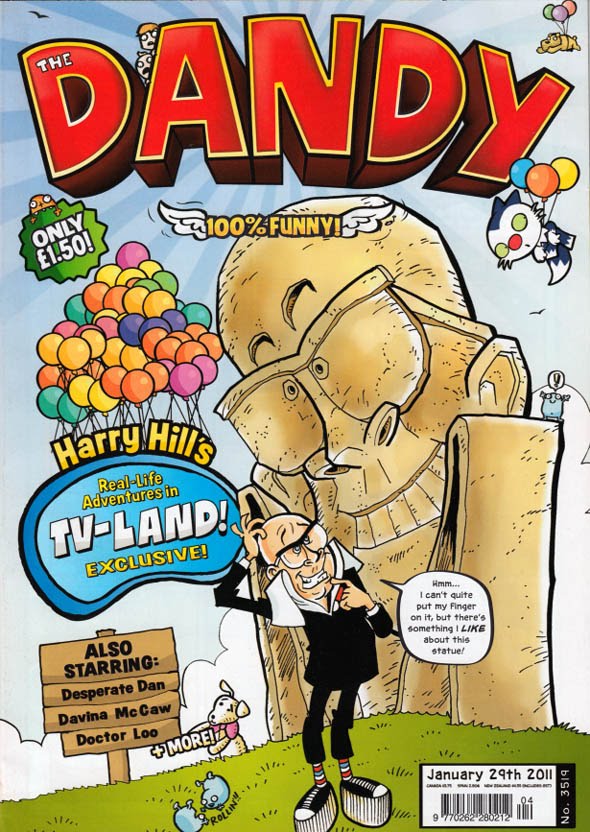 Is this a look into the future of publishing?
Everyone knows that there are a lot of business models that corporate print media is trying so they can earn tons of money on the web.
And now DC Thomson appears to be ready to give it a try.
DC Thomson is the UK publisher of magazines (The People's Friend, Animals And You, Scots Magazine) and comics (Beano, Dandy, Commando).
They're getting ready to launch "a new online publishing venture in the families/personal finance space, to be called MyFamilyClub ("MFC&rdquo😉, which will also offer a novel, offline, 3rd-party-provided, financial services product."
DC Thomson's target audience for the site is "mums with kids (from pre-birth to the day they leave home). The role is to develop and promote external messages and campaigns attracting visitors and new customers."
Click to continue reading Comic Book Jobs: DC Thomson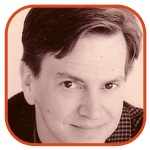 Posted by Tom Mason Categories: Editorials, Interviews, Movies, Television,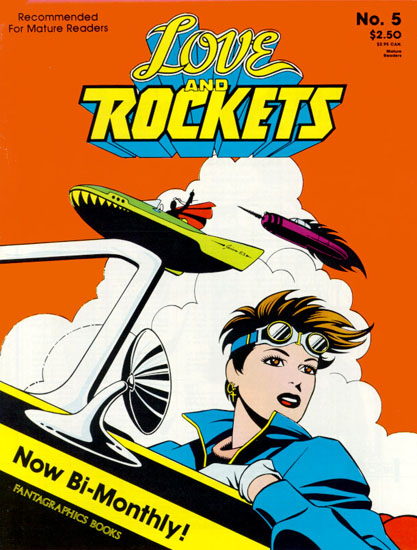 Let's roll...and punch 2011 in the face!

Maggie: Over the holidays, Tom Spurgeon starting running his annual interview series. He stopped at #20 and it's one of my favorite comic creators ever, Jaime Hernandez of Love & Rockets. They talk about digital comics, work-for-hire, deadlines, formats and Jaime's process. Great stuff. As someone who's met Jaime on several occasions and read whole issues of L&R direct from the original art, I enjoyed the heck out of this interview. (In fact, I heartily recommend the entire Comics Reporter Interview series for this season. You can find the list of all 20 interviews and their links here.)

Hornet: If you're looking forward to the new Green Hornet movie with Seth Rogen, or have been following the GH comics from Dynamite, here's some fun stuff courtesy of Evan Lewis at Davy Crockett's Almanack: a collection of vintage GH collectibles. I want everything shown here.
Click to continue reading Weekend Reading: Jaime Hernandez, Green Hornet & Girl Genius
© Gear Live Media, LLC. 2007 – User-posted content, unless source is quoted, is licensed under a Creative Commons Public Domain License. Gear Live graphics, logos, designs, page headers, button icons, videos, articles, blogs, forums, scripts and other service names are the trademarks of Gear Live Inc.