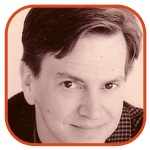 Posted by Tom Mason Categories: Editorials, Movies, Television, DC Comics, Marvel Comics,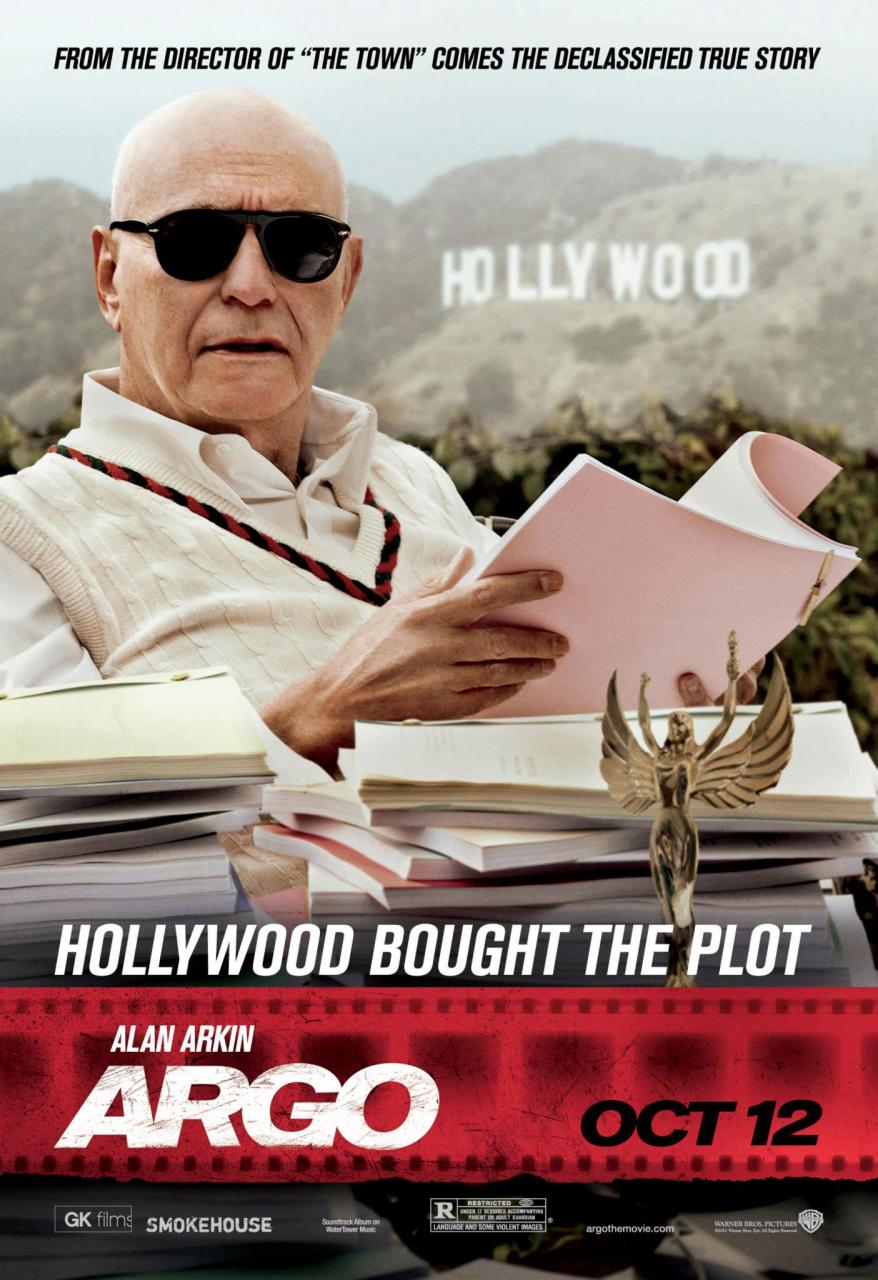 For those of us who are not already at the NYCC this weekend, here's how the internets can keep us occupied:
Why did the Judge Dredd 3D movie flop? Here are five reasons from What Culture.
Paul O'Connor at Longbox Graveyard finds much to love about Sean Howe's new book, Marvel Comics: The Untold Story.
Scoop interviews Robert M. Overstreet, creator of the ubiquitous and essential Overstreet Comic Book Price Guide. "One of my favorite comics was Fox And The Crow. I would have Kix cereal in the morning and I would read my Fox & The Crow comics eating Kix." I love that.
Jeff Mariotte writes about the problems of freelancing, his own writing career and a great comic strip called Cow And Boy by Mark Leiknes.
Click to continue reading Weekend Reading: Kirby, Argo, Overstreet And Palooka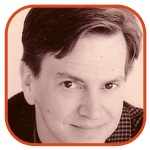 Posted by Tom Mason Categories: Editorials, Movies, Television, DC Comics, Marvel Comics,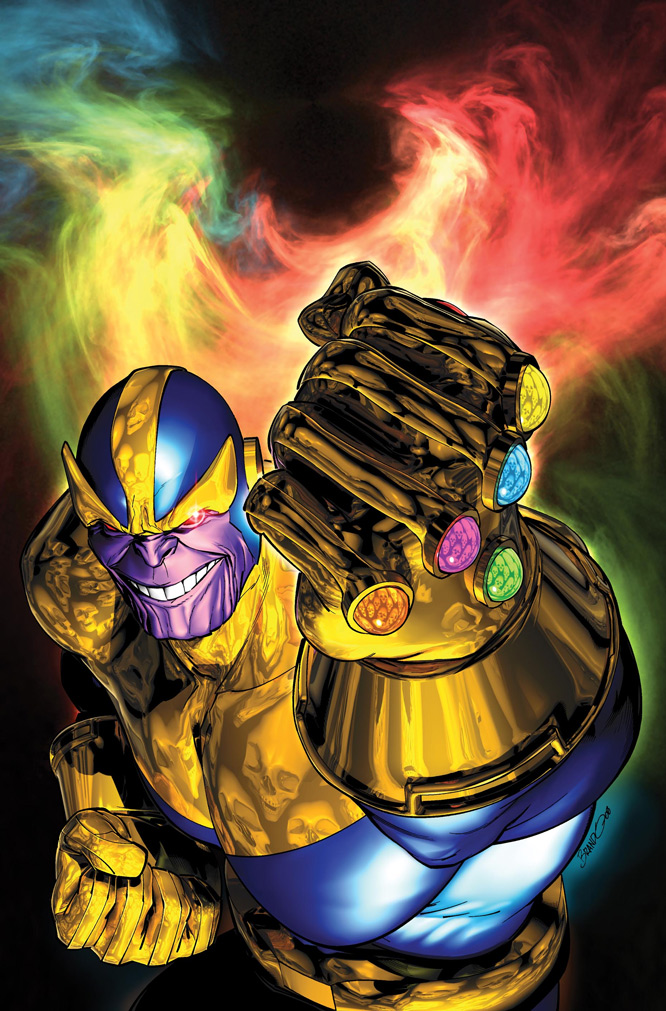 A friend of mine has a bet that The Avengers' will gross $2 billion (with a "b") by the end of the year, so I guess we're all still talking about Earth's Mightiest Heroes.
If you're still talking about them, Longbox Graveyard looks at Thanos and The Infinity Gauntlet.
Then LG's honcho Paul O'Connor passes along this link with everything you need to know about Thanos.
Alan Moore, critical of movies made from his comics, is writing his own movie, which I hope someone adapts into a comic.
It's never too late to read a story or two from Don McGregor about his father.
My pal Steven Thompson has been streamlining his collection and just recently posted a bunch of great bargains at Booksteve's Bookstore: Kirby, Captain Marvel, Robert Crumb, Superman, Batman, Wonder Wart-Hog...you can't go wrong!
Click to continue reading Weekend Reading: Avengers, Alan Moore and Don McGregor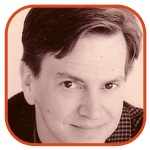 Posted by Tom Mason Categories: Editorials, Movies, DC Comics,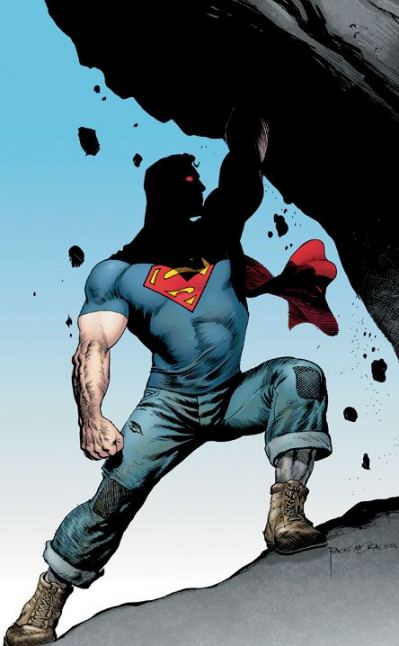 Is this a superhero-free weekend at the movies? X-Men First Class was last week, next week is Green Lantern. Are we mask-free for a few days?
No, because the powers in Hollywood have decided there can be no nerd gap in the relatively short summer season and have given us Super 8.
Go see it right now, and then come back and click some links:
Superman: If you're at all interested in the new DC reboot coming up, legal eagle Jeff Trexler at Comics Beat has a fascinating post about the wrangling that's gone on between the Superman creators and DC's corporate parent over the years and how it's affected publishing decisions.
Superman II: And Daniel Best at 20th Century Danny Boy unearths a great selection of early correspondence between various DC Comics people and Jerry Siegel. It's great reading.
Superman III: Comedy writer Ken Levine (M*A*S*H; Almost Perfect; Volunteers) weighs in on the new Superman.
Click to continue reading Weekend Reading: Superman, Archie, Talbot, Niles & Scrooge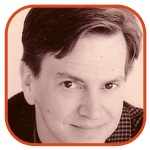 Posted by Tom Mason Categories: Editorials, Reviews, Television, DC Comics, Image Comics,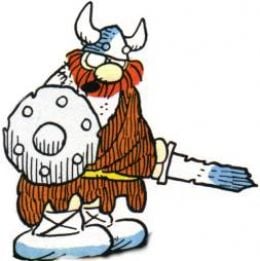 If you need to take a break from Christmas shopping and sit down in front of a warm computer and fill your body with the sweet, sweet taste of egg nog, here are some nice links to keep you company.

I love Christmas cards from cartoonists, and Hogan's Alley has posted a whole pile of them from Dik Browne, creator of Hagar The Horrible and one of the greatest cartoonists, ever. As if that weren't enough, there's this: "Every year since 1936, the Newspaper Enterprise Association has syndicated a Christmas strip. In 1968, Jack Kent produced a daily-only King Aroo sequence, which we are thrilled to present here!"

Castle: If you like Nathan Fillion's TV series, you're not alone. Here's what one loyal fan created.

Amazons: David E. Kelley talks about his Wonder Woman project. The bottom line: don't get your hopes up.
Click to continue reading Weekend Reading: Walking Dead, Castle and Wonder Woman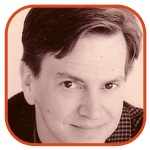 Posted by Tom Mason Categories: Editorials, DC Comics, Independent, Marvel Comics, Viz Media,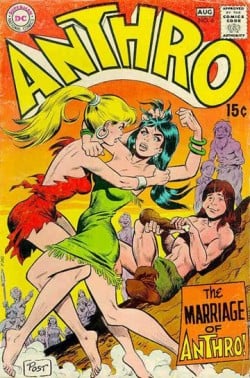 Happy holiday weekend for those of us in the US who love a long weekend, some grilled meat and a cold Pabst Blue Ribbon. And since there's no football game, you can spend that extra time surfing the internet. Here are some links to fill the game-less void:
Vertical: Given the significant changes at manga publishers Viz (massive layoffs) and CMX (DC shuttered the division), it's interesting to read about someone with a little different take on events. Rod Lott at Bookgasm has a chat with Ed Chavez at Vertical (publishers of Osamu Tezuka's Black Jack, among other things). "While I will always say there is plenty of grade-A material to license from Japan available, access to those properties has become quite limited over the last three to four years. I find it curious that this lack of competition has occurred during the recent decline of the U.S. manga market."
Steve Perry: The death of the Thundercats and Timespirits writer is just about the saddest way for a comic book creator to go. Johnny Bacardi exchanged correspondence with him recently, but I don't want to spoil his story, except to say that it's one you'll want to read.
Click to continue reading Weekend Reading: Vertical, Fantastic Four, Cowboys & Aliens and Lost
© Gear Live Media, LLC. 2007 – User-posted content, unless source is quoted, is licensed under a Creative Commons Public Domain License. Gear Live graphics, logos, designs, page headers, button icons, videos, articles, blogs, forums, scripts and other service names are the trademarks of Gear Live Inc.