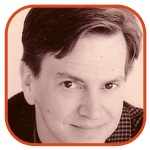 Posted by Tom Mason Categories: Editorials, DC Comics, Marvel Comics,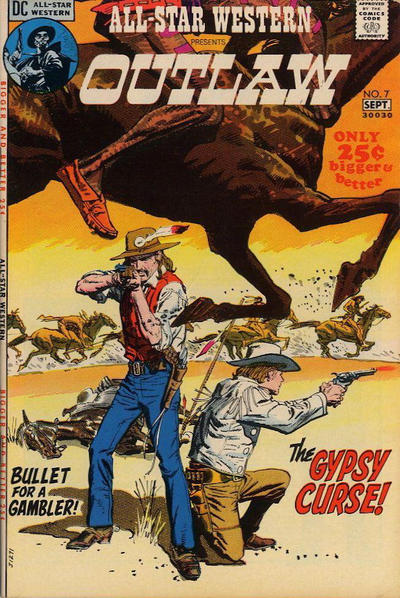 Veteran comic book artist and all-around good guy, Tony DeZuniga, is having health issues that's creating financial issues.
Tony was a mainstay of both DC and Marvel in the 1970s, and there was an elegance to his work, even handling a violent Jonah Hex story. (He co-created Hex with writer John Albano.)
Author Scott Edelman has more details about what's going on and, more importantly, how you can help.
He also has a note from creator Neal Adams about how important Tony's arrival in U.S. comics was so important in the 1970s.
If you can help, this is a very worthwhile cause.
[Artwork: All-Star Western, cover by Tony DeZuniga, © DC Entertainment]
Read More

| Scott Edelman's Blog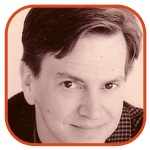 Posted by Tom Mason Categories: Editorials, Reviews,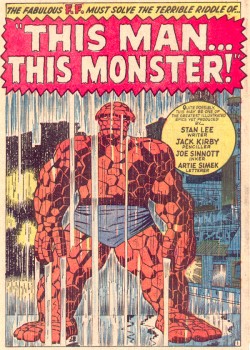 My favorite Jack Kirby inker was Joltin' Joe Sinnott. The work they did together is still stunning 40+ years later. Joe's heading into hip replacement surgery today, and if you'd like to send him a get well note, Mark Evanier has all the details.
Sinister House: Bookgasm's Rod Lott sat down with the 500-page Showcase Presents: Secrets of the Sinister House. His verdict: "You'll be hard-pressed to find a story that isn't a blast to read."
Twelve-Way With Cheese: Rod Lott (him again) cracks open a copy of Twelve-Way With Cheese #1, an independent 112-page anthology trade paperback out of Cincinnati. Says Rod, "The end result is something akin to MAD or National Lampoon in their respective heyday." I would love to see more cartoonists from various regions get-together and self-publish.
Comic Books: John Anderson interviews Top Shelf's Brett Warnock at John Scalzi's Whatever.
Click to continue reading Weekend Reading: Joe Sinnott, Sinister House and Jonah Hex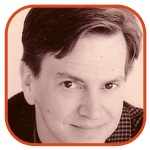 Posted by Tom Mason Categories: Editorials, Reviews, DC Comics, Independent,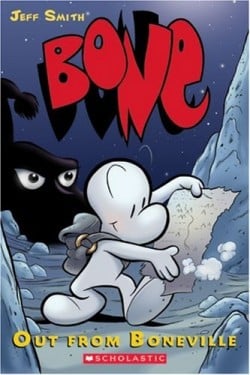 Welcome to the Labor Day edition of Weekend Reading, with a few extra links to help you cope with the extended weekend. Let's get it started; I've got to make the rounds of quite a few barbecues.
Comic Books For Kids: You know who everyone should thank for the influx of great graphic novels for kids? Jeff Smith, creator of Bone. Robin Brenner at Early Word explains, and also points out that while a number of librarians are nuts about graphic novels from NY's publishing icons, they are somewhat ignorant of the kid-friendly graphic novels actually produced by traditional comic book publishers.
Vince Colletta: I don't think there's an inker around who polarizes people as much as the late Mr. C. Scoop reviews The Thin Black Line, a new biography of the inker who "saved the bacon of many an editor."
Gene Roddenberry: Frederik Pohl remembers his time with the "great bird of the galaxy."
Superman: Randy Johnson, the writer not the retired baseball pitcher and mustache-worshipper, reviews Jeff Mariotte's 2007 DC Universe novel Trail of Time. "The real fun for me were the chapters labeled May, 1872. They detailed the gradual coming together of four DC western characters, Jonah Hex, Bat Lash, El Diablo, and the Scalphunter, along with an able assist from Johnny Thunder." Needless to say, he liked the book, and who among us wouldn't? I've already ordered my copy.
Click to continue reading Weekend Reading: Vince Colletta, Gene Roddenberry, Tezuka and Zombies!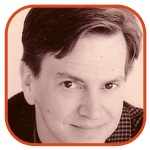 Posted by Tom Mason Categories: Editorials, Movies, Reviews, DC Comics, Marvel Comics,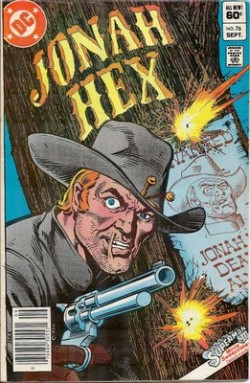 Well, I reckon it was bound t'happen, pardners. Jonah Hex has opened to just a $5 million weekend, meaning that it's officially been labeled a bomb. Too bad. Jonah was – and is – an iconic comic book property, the creation of John Albano and Tony DeZuniga. Maybe the filmmakers should've gone with a more traditional western approach like The Outlaw Josey Wales or 3:10 From Yuma instead of the steampunkian world of The Wild Wild West movie? Who's to say what would've worked, but the new one sure doesn't.
The problem now is that because Jonah Hex is based on a comic book (not a graphic novel as some lazy reporters simply retype) – but one that none of the general public has heard of before – it'll get tagged as a comic book movie, and worse, a failed comic book movie. And finger wagging along the lines of "is the comic book movie fad finally over" will start appearing as breathless know-it-all headlines in newspapers no one reads anymore.
Click to continue reading Jonah Hex And The Lost Weekend
Read More

| Deadline Hollywood Daily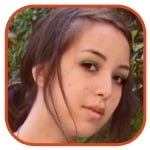 Posted by Robin Paulson Categories: Movies, DC Comics,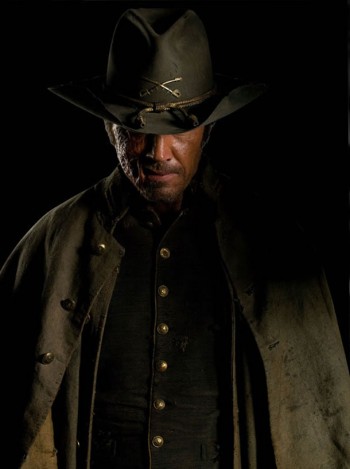 We've seen Megan Fox fit into a fairly small corset for Jonah Hex; now we've got a better look at Josh Brolin getting into the title character's shoes (and hat).
Deformity? Check. Bad-ass hat? Check. Scary? Check.
Click to continue reading Sneak Peek: Josh Brolin as Jonah Hex
Read More

| Rope of Silicon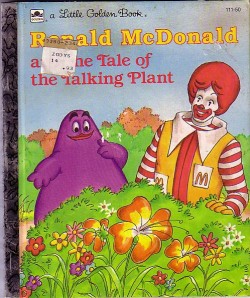 JOHN ALBANO is a name familiar to anyone who grew up reading DC Comics in the late 1960s and 1970s. He did a ton of humor work for the company and the Academy of Comic Book Arts awarded him a Shazam Award in 1971 (Best Writer: Humor Division) and 1972 (Best Individual Short Story - Dramatic) for "The Demon Within," that was illustrated by the great Jim Aparo, and published in DC Comics' House of Mystery #201. He also co-created (with artist Tony Dezuniga) the legendary Jonah Hex, the scarfaced cowboy who just will not die. Albano died in 2005 and Mark Evanier has more about his life here.
JOHN COSTANZA is primarily known as a letterer (on titles like Alan Moore and Steve Bissette's run on Swamp Thing) and cartoonist especially on Warner Bros. cartoon characters (though he's also worked on The Simpsons comic books as well as Roger Rabbit). He got his start as Joe Kubert's assistant on the newspaper strip, Tales of the Green Berets. He also won a Shazam Award from the ACBA in 1974 (Best Letterer), and in 1986 and 1987 won Comic Buyer's Guide Fan Awards for Favorite Letterer for his work on Swamp Thing.
In 1984, John and John teamed up with Little Golden Books for this short easy-reader gem: Ronald McDonald And The Tale of the Talking Plant. In the story, Ronald and Grimace help two children find a place where a beautiful talking plant can be appreciated by adoring fans. (And no, cynical reader of licensed tie-in projects, they don't take it to a McDonald's restaurant.)
If you're an Albano/Costanza/Ronald McDonald collector, you should be able to snag a copy of this relatively inexpensively. I got mine at a library book sale for less than a buck.
(artwork © 1984 McDonald's Corporation)
© Gear Live Media, LLC. 2007 – User-posted content, unless source is quoted, is licensed under a Creative Commons Public Domain License. Gear Live graphics, logos, designs, page headers, button icons, videos, articles, blogs, forums, scripts and other service names are the trademarks of Gear Live Inc.