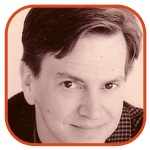 Posted by Tom Mason Categories: Editorials, Reviews, DC Comics, Independent, Marvel Comics,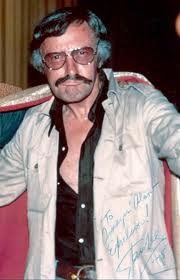 Whew! What a year! Let's see what the internets hold for the final few days!
Happy birthday to the Funky Flashman himself, Stan Lee, who turns 90. Buzzfeed has his life in pictures.
Here's what I like about the internets: finding a feature length animated film adapting a graphic novel I've never heard of. In this case, it's Alois Nebel, "a Czech feature length animation directed by Tomas Lunak and based on a trilogy of graphic novels by Jaroslav Rudis and Jaromir 99." There's a preview of it at the link.
Adam Beechen talks with Newsarama about Batman Beyond, and beyond.
My pal Richard Pachter reviews a nifty bunch of books including Happy, The Nao of Brown, Building Stories, Marbles, Fashion Beach, and more!
Click to continue reading Weekend Reading: Stan Lee, Alois Nebel, Adam Beechen and Stuntman!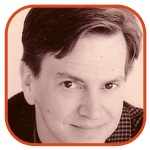 Posted by Tom Mason Categories: Editorials, Interviews, Movies, Reviews, Dark Horse Comics, DC Comics, Marvel Comics,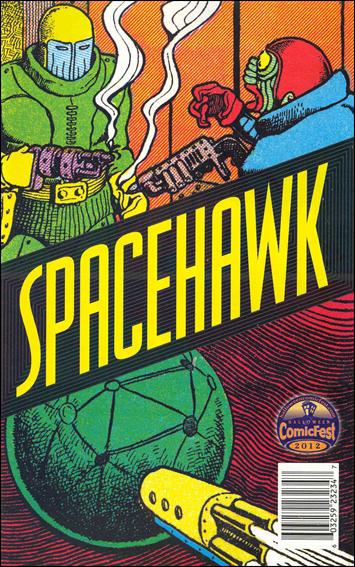 I'm stuffed with the turkey of Thanksgiving, but there's always time to unstuff some of the internets. Let's take a look at things to read between naps.
This has gotten a lot of play, but it's too funny to not link to: Tom Spurgeon at The Comics Reporter has compiled his list of the 10 Least Powerful People In Comics. Number five made me laugh out loud.
And Spurgeon does it again: I think Howard Cruse is one of the great cartoonists to have emerged from the Underground Comix movement. Spurgeon's interview with him is an excellent read.
The Dandy, the long-running British comic book for kids, is getting cancelled in December and the line-up for the last issue is spectacular - 75 stories in a 100 page issue. I want one. Oh yes I do! Lew Stringer shares some details.
Click to continue reading Weekend Reading: Spacehawk, The Dandy, Kirby and Howard Cruse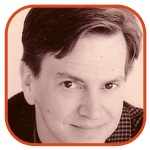 Posted by Tom Mason Categories: Editorials, Movies, Television, DC Comics, Marvel Comics,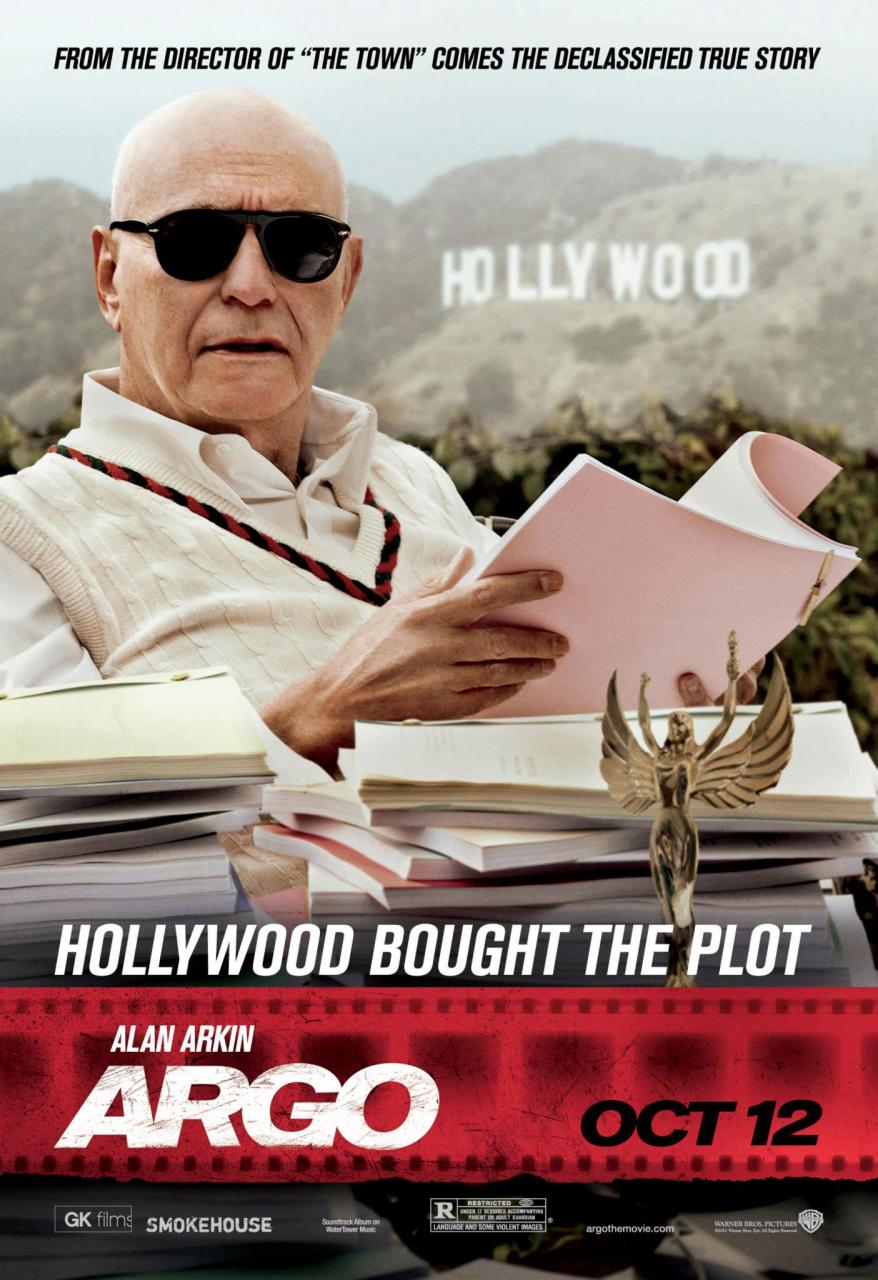 For those of us who are not already at the NYCC this weekend, here's how the internets can keep us occupied:
Why did the Judge Dredd 3D movie flop? Here are five reasons from What Culture.
Paul O'Connor at Longbox Graveyard finds much to love about Sean Howe's new book, Marvel Comics: The Untold Story.
Scoop interviews Robert M. Overstreet, creator of the ubiquitous and essential Overstreet Comic Book Price Guide. "One of my favorite comics was Fox And The Crow. I would have Kix cereal in the morning and I would read my Fox & The Crow comics eating Kix." I love that.
Jeff Mariotte writes about the problems of freelancing, his own writing career and a great comic strip called Cow And Boy by Mark Leiknes.
Click to continue reading Weekend Reading: Kirby, Argo, Overstreet And Palooka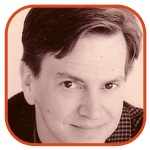 Posted by Tom Mason Categories: Editorials, DC Comics, Marvel Comics,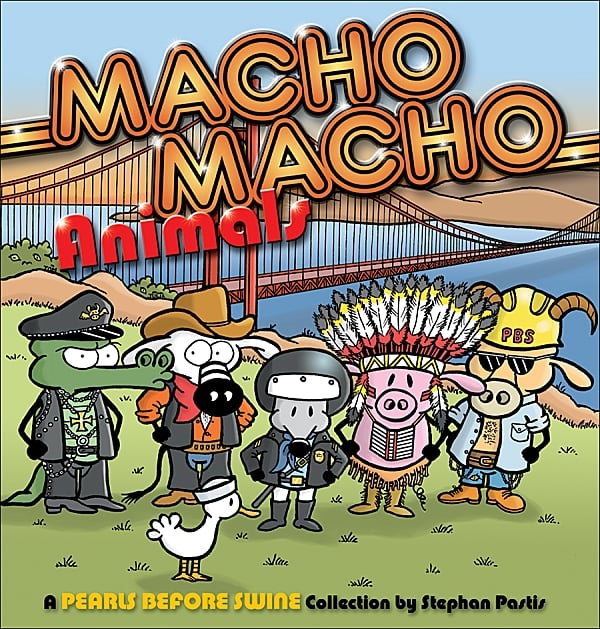 What ho, weekenders! And happy Canadian Thanksgiving to our hockeyless neighbors to the north!
Stephen Bissette's Center For Cartoon Studies in White River Junction, VT has teamed up with the esteemed site Slate (via The Slate Book Review") to launch the annual Cartoonist Studio Prize, with some real money attached for the winners. This looks like a heckuva good thing and thanks to all involved for putting it together.
Over the years, some of my favorite comics have disappeared from the newspaper as creators retired for various reasons. One of my favorites these days is Pearls Before Swine by Stephan Pastis. Here's Michael Cavna's interview with him.
Click to continue reading Weekend Reading: Stephen Bissette, Jack Kirby, Stephan Pastis & Stan Lee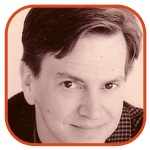 Posted by Tom Mason Categories: Editorials, Marvel Comics,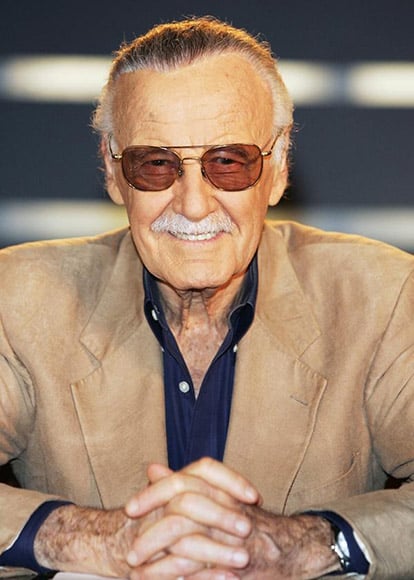 "If Stan suing Marvel 10 years ago was like Colonel Sanders suing Kentucky Fried Chicken, confronting Stan in 2012 about the injustice done to Jack Kirby by Marvel would be like grilling Mr. Peanut about the business practices of Kraft Foods."
- Alex Pappademas, writing about "The Inquisition of Mr. Marvel: On The (Surprisingly Complicated) Legacy Of Stan Lee"
Be sure to check out our other notable quotes!
[Artwork: Stan Lee]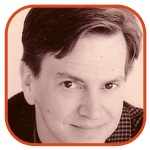 Posted by Tom Mason Categories: Editorials, Marvel Comics,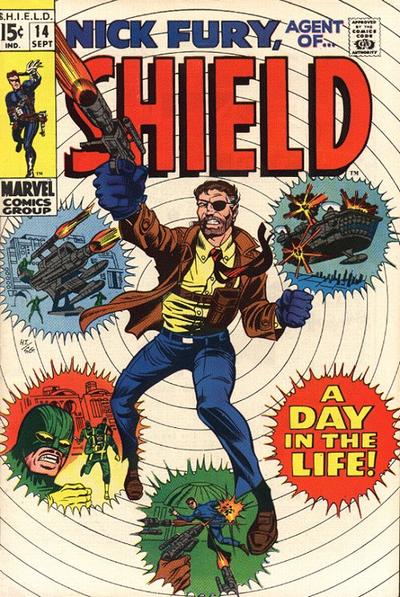 Joss Whedon has announced some of the SHIELD agents that will be appearing in his adaptation of Marvel's favorite spy comic (created by Stan Lee and Jack Kirby).
Kimberly Roots at TV Line has the rundown and it includes: Agent Grant Ward, Agent Althea Rice, Agent Leo Fitz and Agent Jemma Simmons, along with a female character called Skye who's described as "fun, smart, caring and confident" which makes her a TW, Total Whedon.
But now that some of the characters have been made public, there's only one thing left to do: make up your own deadpool.
Which male character will die in the first season, and will it happen in the first episode, or will the sacrifice be made later, like, say, the season-ending cliffhanger?
Your move, Whedon fans. I've already made my chart.
[Artwork: Nick Fury]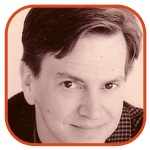 Posted by Tom Mason Categories: Editorials, Reviews, DC Comics,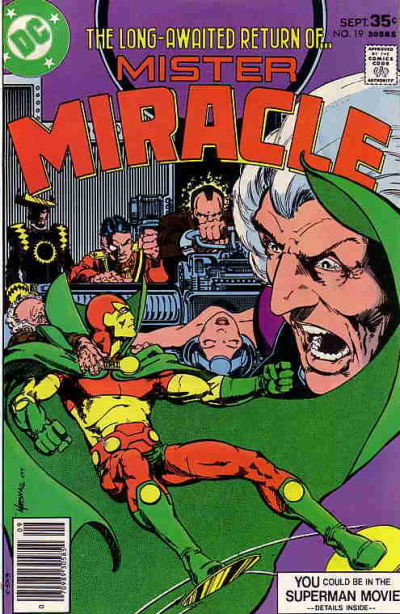 When my local comic book store bellied-up over the summer, I picked up some back issues at bargain prices.
One of them was Mister Miracle #19, a comic that I absolutely hate not because of the creative inside, but because of what it represents: everything wrong with corporate comics.
Mister Miracle #19 (September 1977) is the first issue of a reboot of the Jack Kirby title nearly 3 years after the series was cancelled at #18 (March 1974). When DC revived an old title back in the day, they preferred to keep the numbering intact because of the demands of newsstand distribution. Quite the opposite of what happens now.
It's a fun revival by Steve Englehart and Marshall Rogers, who'd achieve greater impact with their work on Detective Comics at around the same time. Their story in MM #19 picks up pretty much where #18 had left off and it reveals how comics used to be written.
Click to continue reading Mister Miracle #19: Why I Hate This Comic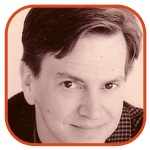 Posted by Tom Mason Categories: Editorials, Movies, Marvel Comics,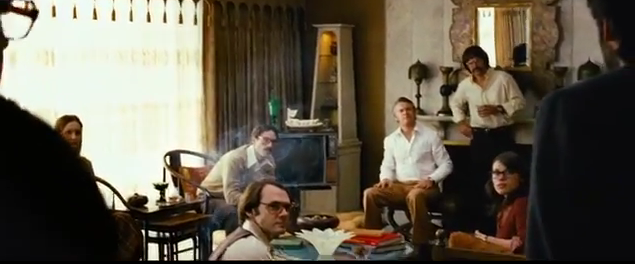 I am shocked - shocked, I tell you - to discover that the movie Argo (about how Jack Kirby's designs for a screenplay based on a Roger Zelazny novel helped rescue hostages in Iran for the CIA) is playing fast and loose with history.
Michael Sporn has a long post with some nice artwork by Playboy cartoonist Rowland B. Wilson and some rare artwork by Alex Toth.
Down The Tubes interviews Paul Scoones, author of the new Doctor Who book: The Comic Strip Companion: The Unofficial and Unauthorised Guide to Doctor Who in Comics: 1964 — 1979.
Click to continue reading Weekend Reading: Jack Kirby, Alex Toth, Harlan Ellison & Argo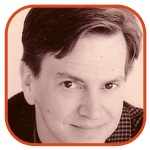 Posted by Tom Mason Categories: Editorials, Movies, Reviews, Marvel Comics,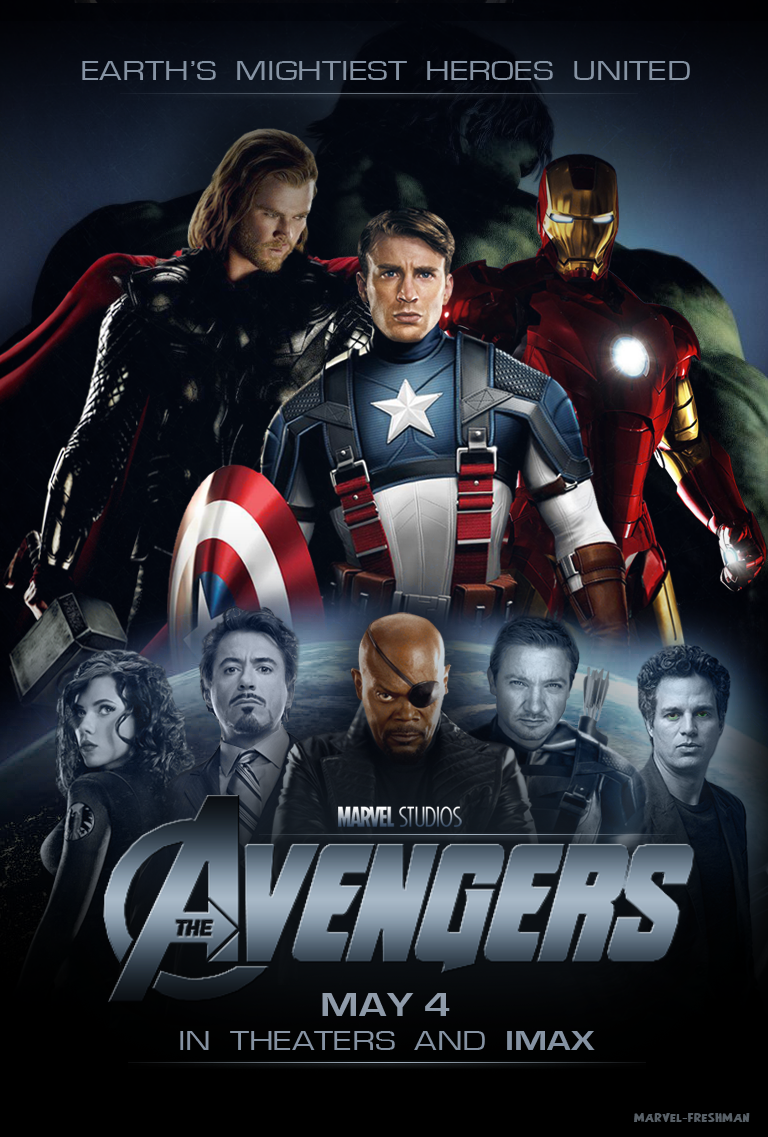 Yeah, my bad. I finally got around to seeing The Avengers on the big screen with my old pal Dave Olbrich (he was seeing it for the third time).
I'll echo what is probably the view of 99% of the super-hero movie audience: (1) I loved it and (2) where was this movie when I was 13?
Afterwards, I had a few thoughts.
I was surprised by the sudden death of what I thought was a fairly major character in the continuity. I know Joss Whedon always likes to kill off someone in his movies – I'm sure the first draft of Toy Story had a sacrifice from Mr. Potato Head – so I should've been better prepared. But I wasn't. Sad to lose the character and sadder that the actor has lost a pretty good gig.
Tom Hiddleston was riveting as Loki, an excellent performance capturing the character's grandiose plans and his petty humanness. Here's hoping he gets as good a role in subsequent years and doesn't end up playing a Russian mobster on Person of Interest, or the put-upon dad in some lame sitcom.
This is my favorite Scarlett Johansson movie. And yes, I've seen more than one. Including that one. And that one too.
Click to continue reading The Avengers: I Finally Catch Up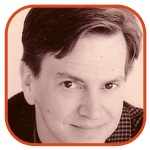 Posted by Tom Mason Categories: Editorials, Movies, Television, DC Comics, Marvel Comics,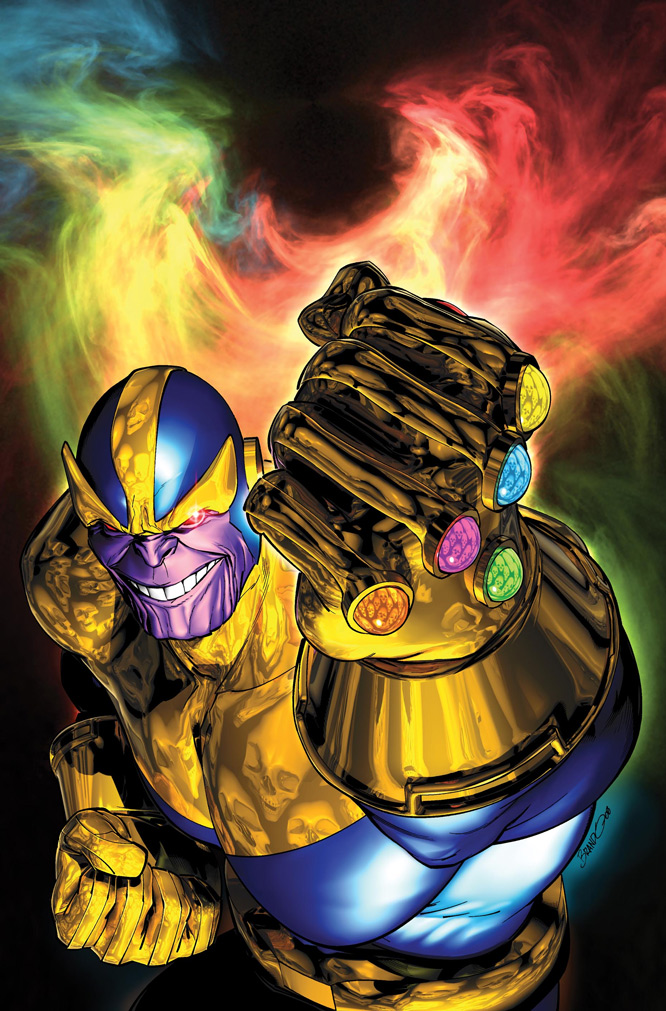 A friend of mine has a bet that The Avengers' will gross $2 billion (with a "b") by the end of the year, so I guess we're all still talking about Earth's Mightiest Heroes.
If you're still talking about them, Longbox Graveyard looks at Thanos and The Infinity Gauntlet.
Then LG's honcho Paul O'Connor passes along this link with everything you need to know about Thanos.
Alan Moore, critical of movies made from his comics, is writing his own movie, which I hope someone adapts into a comic.
It's never too late to read a story or two from Don McGregor about his father.
My pal Steven Thompson has been streamlining his collection and just recently posted a bunch of great bargains at Booksteve's Bookstore: Kirby, Captain Marvel, Robert Crumb, Superman, Batman, Wonder Wart-Hog...you can't go wrong!
Click to continue reading Weekend Reading: Avengers, Alan Moore and Don McGregor
© Gear Live Media, LLC. 2007 – User-posted content, unless source is quoted, is licensed under a Creative Commons Public Domain License. Gear Live graphics, logos, designs, page headers, button icons, videos, articles, blogs, forums, scripts and other service names are the trademarks of Gear Live Inc.