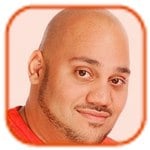 Posted by Andru Edwards Categories: Interviews, Independent,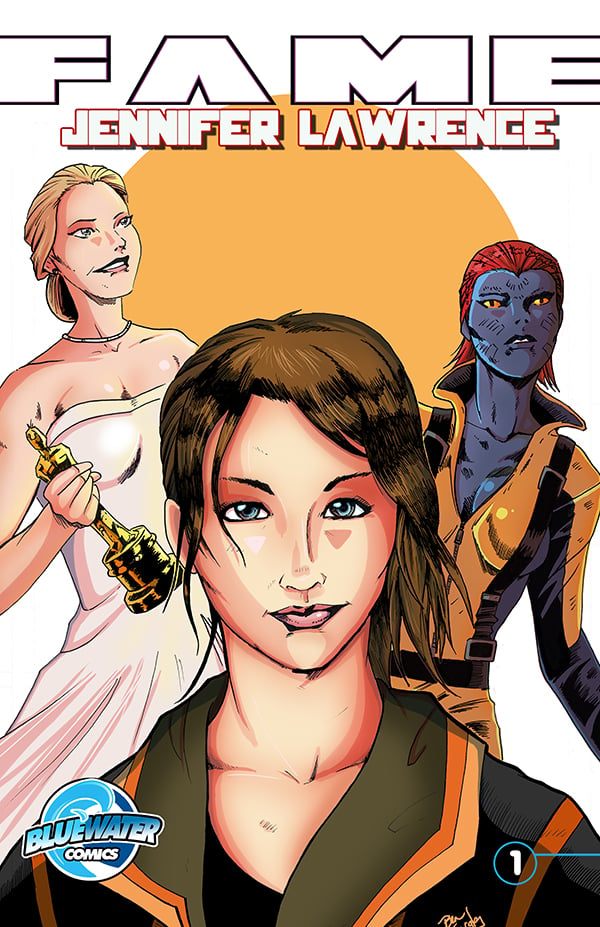 Jennifer Lawrence's life has been turned into a comic book.
The X-Men: Days of Future Past actress' career from her breakthrough role in 2010 movie Winter's Bone to her Oscar win last year for Silver Linings Playbook and nomination this year for American Hustle is covered in Fame: Jennifer Lawrence, which has been created by writer Michael Troy and artist Ben Eargle.
"Jennifer Lawrence is a true inspiration as a talented actress and a down to earth young woman with amazing wit. I was happy to tell her tale," Michael said.
And Ben found the 23-year-old beauty to be "animated," which fits perfectly with his illustrations: "It was a lot of fun working on the book just because Jennifer is such an interesting person. All the different actors and actresses that she has worked with provided a lot of interesting material. She's a very animated person, which works with my style!"
The comic is available for $3.99 and has also been turned into an interactive app, which is for sale via iTunes, Google Play, and the Amazon Appstore for $2.99.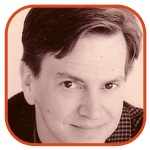 Posted by Tom Mason Categories: Conventions,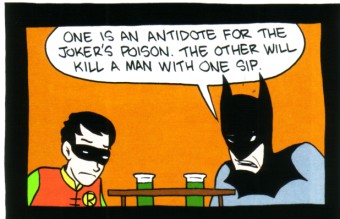 Are you familiar with the TED Conference where all the world's smarties get together and speechify about the future?
If I were going to a TED event this year, I know which one I'd attend. And so should you.
Zach Weiner, the creator of Saturday Morning Breakfast Cereal, one of the best and most successful webcomics, is going to be a featured speaker at TEDx, at Carnegie Mellon University on March 4.
What's TEDx? It's "a program of local, self-organized events that bring people together to share a TED-like experience. At a TEDx event, TEDTalks video and live speakers combine to spark deep discussion and connection in a small group.
Click to continue reading Zach Weiner Speaks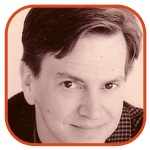 Posted by Tom Mason Categories: Editorials, Interviews,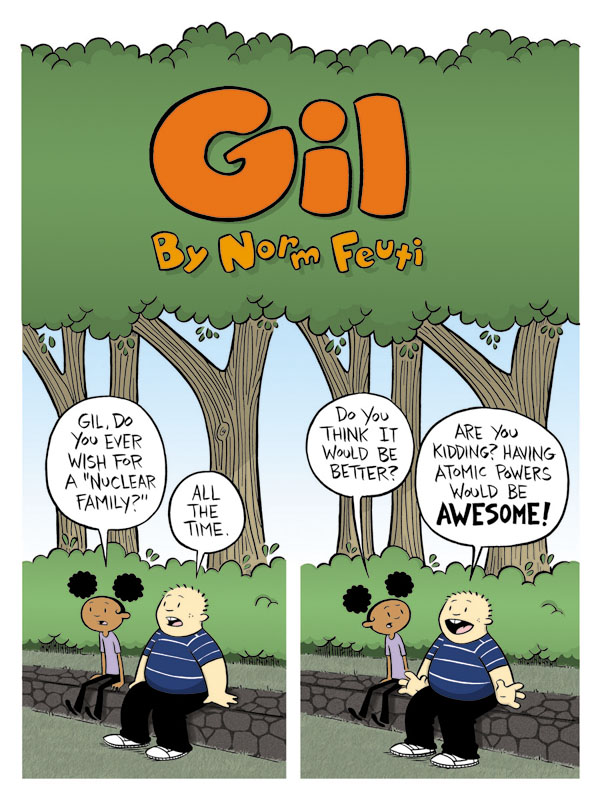 Congratulations to Norm Feuti on Gil!
He started the strip as a webcomic, then put it on hiatus to work on other things, then brought it back through King Features. You can read about that process here.
It debuts this week in classic newspaper syndication (you can also find it online).
It's a great, funny strip and Feuti's an excellent cartoonist.
I interviewed him awhile ago when he was first starting on Gil and I wish him nothing but success.
Bookmark the strip, write to your local paper to make them aware of it, and read the heck out it.
There's also the Gil Blog with lots of fun extras to enjoy.
[Artwork: Gil, © Norm Feuti]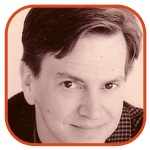 Posted by Tom Mason Categories: Editorials, Interviews, Movies, Reviews, Television,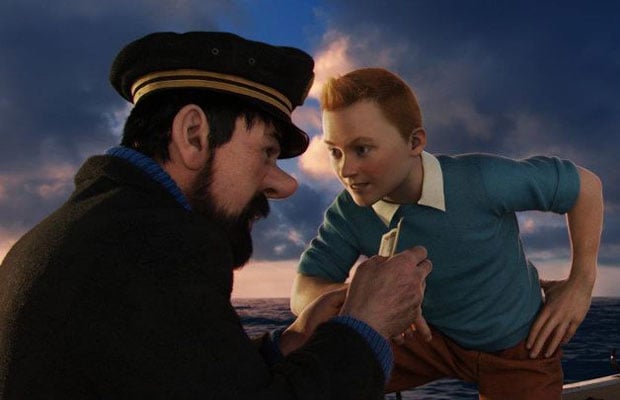 It's not just the weekend, it's a long holiday weekend into a whole new year. Have a happy one with a few links to read.
Beau Smith writes a wonderful tribute to his friend and frequent collaborator, Eduardo Barreto.
If you're tracking the future of digital comics, Appy Entertainment's Paul O'Connor has an interview with the guy behind Operation Ajax, Daniel Burwen.
The writer Lance Mannion goes to see Tintin. There have been lots of reviews over the internets already, but I'm partial to this one. "In fact, The Adventures of Tintin [is] as good an Indiana Jones movie as Indiana Jones and The Last Crusade. In parts, it's as thrilling and new as Raiders of the Lost Ark. Throughout, it's much better than Kingdom of the Crystal Skull and a reminder that as great as the young Harrison Ford was what made the movies was the spirit of adventure that infused them, and that spirit was a boy's (and girl's) spirit."
Click to continue reading Weekend Reading: Ajax, Tintin, Chaykin & Barreto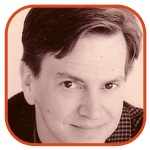 Posted by Tom Mason Categories: Editorials, Interviews, Reviews, TokyoPop,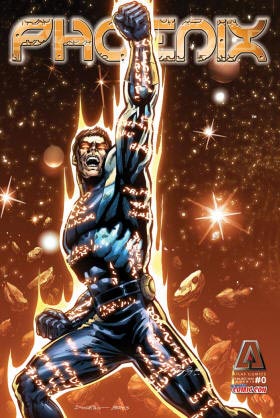 It's the weekend and I have just one word for you: Winning!

Now let's see what you've won:

Tie-In: I missed this: Apparently Scott Rosenberg's Cowboys & Aliens has been reissued by It Books, a division of HarperCollins.

Plainclothes: If you're a fan of Dick Tracy or Joe Staton, you might already know that there's going to be a change in your newspaper on March 14. Mike Curtis and Staton will be the new team on Dick Tracy, and here's a little profile of them, courtesy of their syndicate.

Atlas: If you remember the old Atlas/Seaboard comics of the 1970s or just love a good comic book retrospective, mark your digital calendar for March 11. Geppi's Entertainment Museum is hosting "Atlas At Last," which also ties in with the relaunch of the company's characters from Ardden. Check it out!

Wulf: And speaking of the Atlas relaunch, here's a review of one of the titles I've been waiting for: Wulf The Barbarian, written by Steve Niles.
Click to continue reading Weekend Reading: Atlas, Dick Tracy and Cowboys & Aliens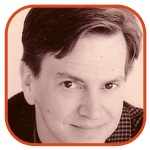 Posted by Tom Mason Categories: Editorials, Interviews, Movies, Reviews, Television, Dark Horse Comics, DC Comics, Image Comics, Marvel Comics,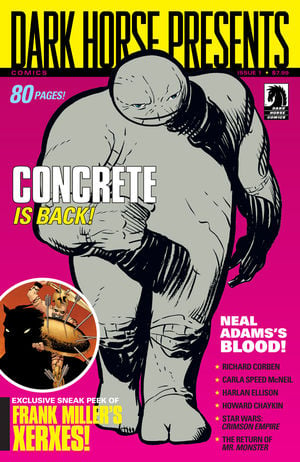 You can't beat the power of the hammer. There's a new Thor trailer floating around that feels much more impressive than the earlier Fortress of Solitude one. I'm liking it more and more, even if the big battle in the desert town looks very movie set-ish.
Now let's read some stuff...
Chaykin: Here's an interview with one of my favorite creators, Howard Chaykin, talking about his upcoming work at Dark Horse.

Chew: Marc-Oliver Frisch at Comics Beat tackles John Layman to the ground and asks him lots of questions about food, comics and work-for-hire.

Smart: I wanted to conduct an interview with Darryl Cunningham, but he's so smart that it would only serve to point out how not-smart I am. Fortunately, Tom Spurgeon at The Comics Reporter is a smarty and he landed an excellent interview with the creator of Psychiatric Tales.

Batman: The Pullbox talks to my old friend, the comics historian Peter Sanderson. Subject: The Batman TV series from 1966.
Click to continue reading Weekend Reading: Chaykin, Layman, Cunningham & Batman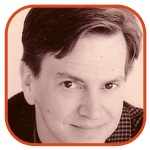 Posted by Tom Mason Categories: Editorials, Interviews, Television,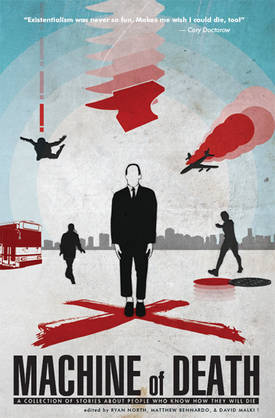 I'm sure that we're all happy that the new Spider-Man musical finally has an ending, so with that in mind, let's see what else we can celebrate:

Cape: Are you watching The Cape along with me? If so, you might enjoy Jonah Weiland's interview with series creator Tom Wheeler as much as I did.

Vaughn: My pal J.C. Vaughn (who co-writes Mighty Samson with Jim Shooter, as well as wrote & created Vampire, PA that was published by Moonstone and is also Executive Editor & Associate Publisher of Gemstone Publishing) got himself interviewed over at Comic Book Interview.
Sit: Can you imagine what would happen if someone at DC or Marvel kept insisting that putting a chair on the cover would grab someone's attention at the LCS? Some people in book publishing must really love chairs.

Lomax: A nice interview with creator Don Lomax of Vietnam Journal.
Click to continue reading Weekend Reading: The Cape, The Simpsons & Machine Of Death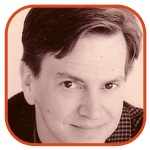 Posted by Tom Mason Categories: Editorials, Television,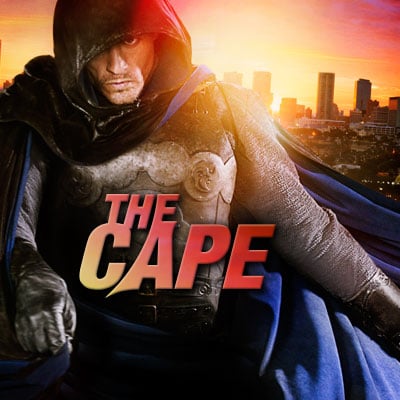 The Cape, the new NBC series about a wrongly-accused cop who dresses up as a Batman-like hero to fight corruption in the mythical Palm City, has debuted.
Trained by circus people – that's right; he has all the powers of the Big Top – cop Vince Faraday (played by David Lyons) uses his cape like Cirque de Soleil uses ropes.
He's got a regular villain too, because the evil businessman who framed him also moonlights as the series' bad guy. Plus, Firefly's Summer Glau is also on hand.
NBC needs a big hit, or even a little hit, following their fall to fourth place in a 4-network race. So how did the debut actually do in the ratings?
Click to continue reading The Cape Not Booted Yet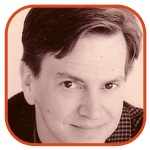 Posted by Tom Mason Categories: Editorials, Interviews, Reviews, DC Comics, Image Comics, Independent,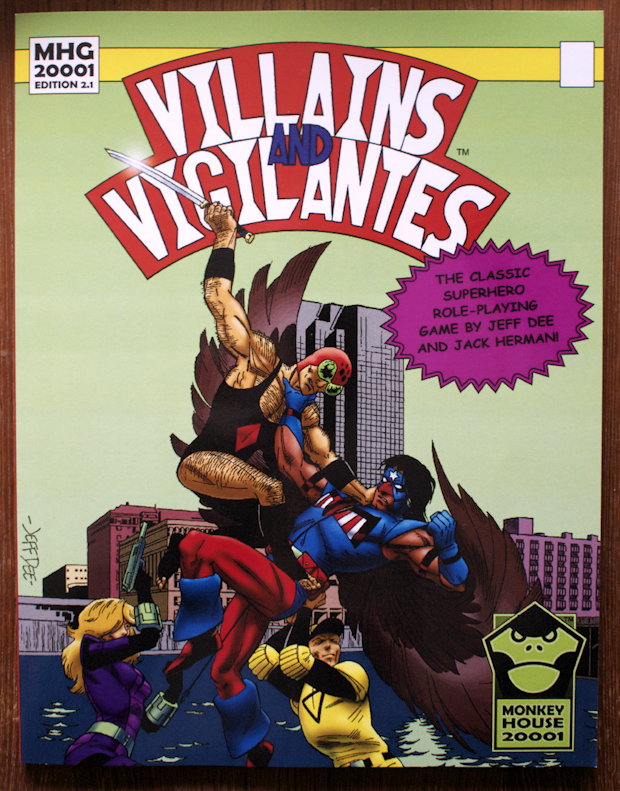 Let's roll...and punch 2011 in the face!

Writers Without Borders: J. A. Konrath, an excellent writer and a smart guy especially on publishing subjects, has some thoughts about the current spiral of Borders bookstores.

Comix: The Forbidden Planet blog introduces me to a new "underground" style newspaper available in London. "The tabloid size is absolutely lovely for reading comics. It's something our ancestors knew so well, but we've forgotten it over the years." I really want The Comix Reader to succeed, so if you're living over there, go get one.

Sci-Fi: My old friend Scott Bieser has a new webcomic that he's started called Quantum Vibe. I'm bookmarking it and you should too.

Archie: Blogger Steven Thompson at Booksteve's Library reviews Archie: The Best of Stan Goldberg: "Unlike the usual Archie house style, his Betty and Veronica look different from each other, with Betty in particular showing a unique cuteness when drawn by Stan."
Click to continue reading Weekend Reading: Stan Goldberg, Steranko And Villains & Vigilantes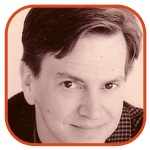 Posted by Tom Mason Categories: Editorials, Movies, DC Comics, Dynamic Forces, IDW Publishing, Independent, Marvel Comics,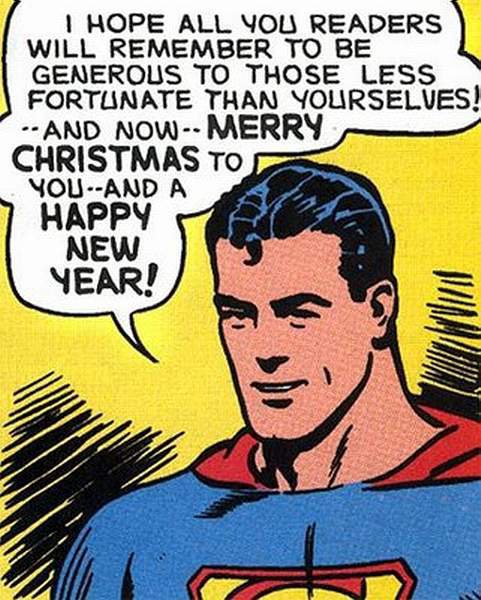 The War on Christmas is nearly done for another year, and there's just enough time left for the War on New Year's. Let's see what you should be reading this week:

Joe: This is simply a great, honest and open interview with Joe Casey, comic book writer/creator and co-creator of Ben 10. Perfect holiday reading from interviewer Tom Spurgeon at The Comics Reporter.

Thor: So there's some controversy from an all-white group that's upset that Marvel has cast an actor of color to play a Norse God in Thor. Ricky Sprague at Project Child Murdering Robot has a thought or two.

Polly: Animator Michael Sporn is happy that Dean Mullaney's new book has arrived (as am I). Polly and Her Pals: the Complete Sunday Comics 1925-1927 comes from Dean's The Library of American Comics via IDW.
Click to continue reading Weekend Reading: Joe Casey, Thor, Dr. Spektor and Drew Friedman
© Gear Live Media, LLC. 2007 – User-posted content, unless source is quoted, is licensed under a Creative Commons Public Domain License. Gear Live graphics, logos, designs, page headers, button icons, videos, articles, blogs, forums, scripts and other service names are the trademarks of Gear Live Inc.