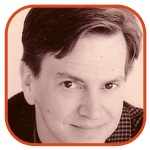 Posted by Tom Mason Categories: Conventions, Editorials, Movies, Television, Independent,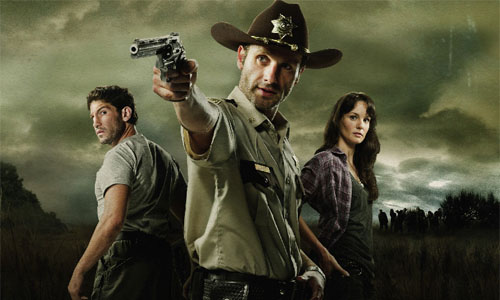 Regular readers know how much I love the craigslist, the big box store of odd comic book jobs, and this week is no exception!
Some producers in New York are looking for an "American Comic Book Geek" for a Japanese TV program promoting the new Avengers movie.
A new band in Manhattan called The Super Friends needs a bass player.
Are you an actor who wants to be in a superhero hip-hop music video? "The actor does not have to rap, just act."
Click to continue reading Comic Book Jobs: Checking Out Craigslist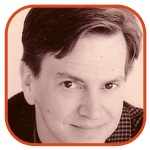 Posted by Tom Mason Categories: Editorials, Television,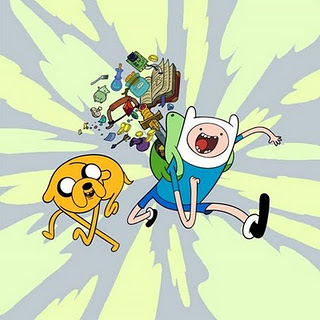 Cartoon Network, the home of Adventure Time, Ben 10, and Scooby Doo, is looking for some helping for the Spring.
It's all part of their Spring 2012 Intern Program. It's 12 weeks, 15-20 hours per week. No money, and course credit is optional (it helps if you're somehow majoring in Animation or a related field).
You'll be doing all the usual (and occasionally horrible) intern tasks, but you'll be jumping into the deep end of the animation pool. Cartoon Network's Internship Program "exposes students to a variety of duties and provides valuable knowledge of the industry. Students may have the opportunity to learn and observe a number of functions within the production department. They will be exposed to all aspects of a traditionally animated series.
Click to continue reading Comic Book Jobs: Cartoon Network
Read More

| Cartoon Network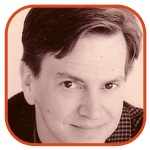 Posted by Tom Mason Categories: Editorials, Viz Media,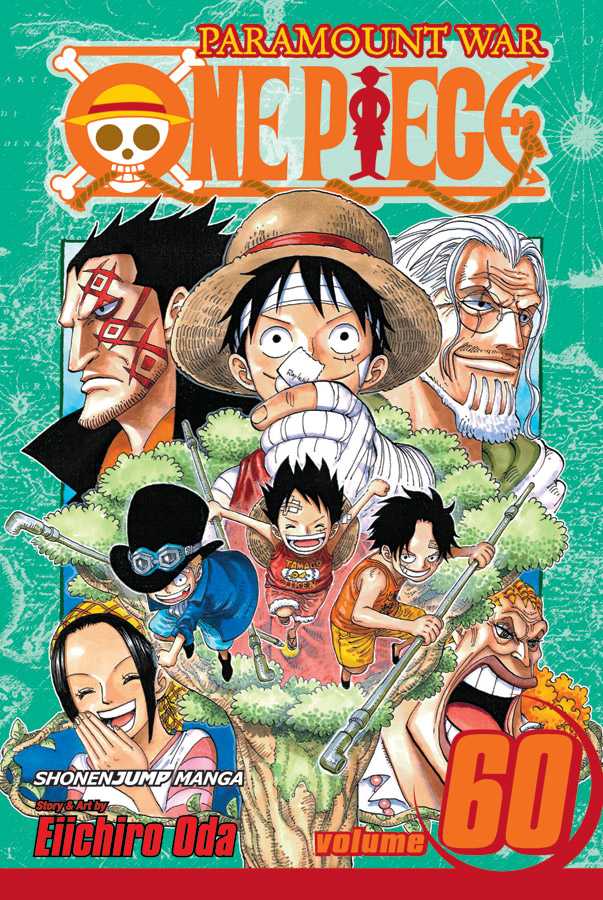 Do you love the manga? I know, who doesn't right?
If you'd like to work for the well-established gang at Viz (the Naruto people), there still appear to be openings in their 2012 intern program, for those of you in the San Francisco area.

They have opportunities in many departments: Animation Production, Design, Editorial, Information Technology, Magazines, Marketing, Online and Publishing Licensing.
Some of the positions require interns to be "able to speak, read and write in English and Japanese."
And all applicants should be aware that they "may be subjected to work-related content such as: sexually explicit images, nudity, and graphic violence. Applicants should be willing to work with this type of content. VIZ Media does not condone the viewing of this content where not work-related."
Click to continue reading Comic Book Jobs: Viz Media Interns!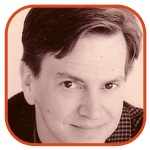 Posted by Tom Mason Categories: Conventions, Editorials, Movies,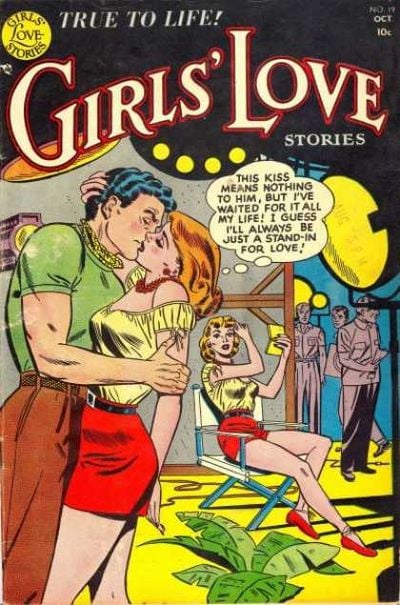 It's that time of the week again! Time to check out my favorite website for job listings in the wide-ranging and eclectic field of comic book jobs.
Here's what's happening on craigslist:
A production company in the San Fernando Valley (California) is "seeking a lead actress for a live action comic book film." For the right superheroine, they'll be $350 per day. "Think comic book meets really goofy lines and fight scenes."
And if you're a guy, they're also looking for a villain. But comic book movie villainy pays less, $125 per day.
The Los Angeles Comic Book And Science Fiction Convention is looking for vendors interesting in setting up at their April 17th show.
Nostalgic Books and Comics in San Gabriel (California) is looking for "any comic-related costume people who may be interested in showing up and being a part of" their Free Comic Book Day celebration.
Click to continue reading Comic Book Jobs: Checking Out Craigslist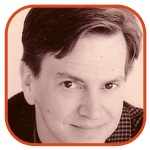 Posted by Tom Mason Categories: Conventions, Editorials, Television,

Hey, you wanna go to Comic Con International on CBS's dime? Of course you do. Showtime Networks, a division of CBS based in New York, has an intern program that's running from June 6-July 29.
You'll be working in the "Program Marketing and Advertising" group and one of your main functions will be "daily tasks and organization leading up to Comic Con, assisting with the advertising tactics in print, tv, online and outdoor and components of the marketing plan." I'm only assuming that they'll take you to the Con to see your hard work payoff, so you might want to get that included if you get the gig.
Click to continue reading Comic Books Jobs: CBS Interns! MTV! Video Games!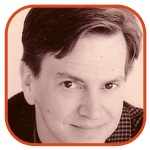 Posted by Tom Mason Categories: Editorials, Independent,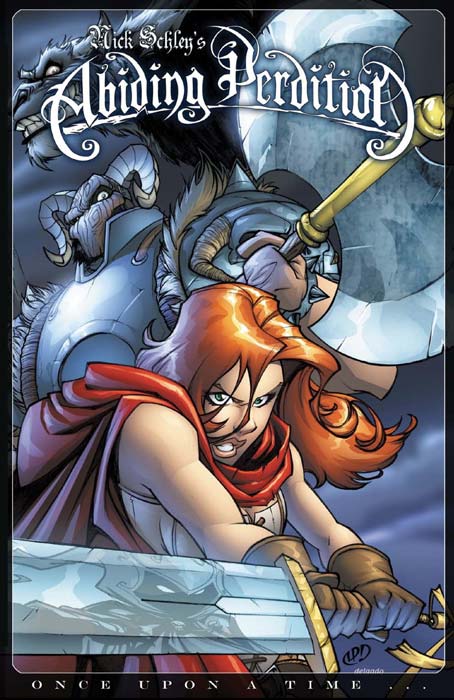 It's time to visit my favorite place that isn't in front of the TV: Craigslist. Let's see who's hiring:
Heroic Publishing in Long Beach, California is looking for an assistant for a couple of days each week.
A female model is needed for a superhero photo shoot "for a comic book project for class."
A live-action comic book movie needs an actor to play the villain. "Any stage fighting, martial arts, and certainly any acting background is preferential but not absolutely necessary."
1821 Comics in Los Angeles is on the hunt for interns. They're doing the Romeo And Juliet: The War graphic novel with Stan Lee.
A "Comic Book Group" based in New York is looking for the full run of comic book freelancers: pencillers, inkers, colorists, letterers.
Good luck, job seekers!
[Artwork: Abiding Perdition from 1821 Studios]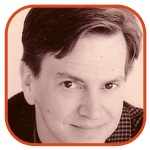 Posted by Tom Mason Categories: Editorials, TokyoPop,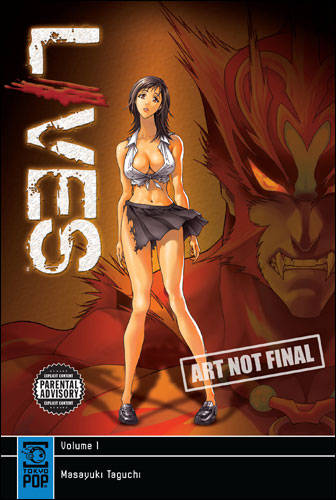 If you think e-commerce is selling tabs to college kids at the local warehouse rave, not only is your career going to be short-lived, you'll soon be a third act plot twist on Gossip Girl or 90210.

Tokyopop, the Los Angeles-based manga publisher is looking for an E-Commerce Associate or Manager, (title depending on your experience).

You're expected to maximize "product sales through Tokyopop's e-commerce activities." This involves "e-commerce storefront management, online promotions, quality assurance testing and key performance metrics, and demonstrated understanding of web technologies, browsers, analytics and content management systems and processes."

They want you to bring your A-game and "hit the ground running" so they want you to have "several years of e-commerce experience" and be "entrepreneurial in nature with a service-oriented mindset."
Click to continue reading Comic Book Jobs: Tokyopop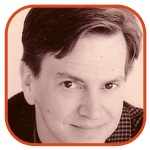 Posted by Tom Mason Categories: Conventions, Editorials,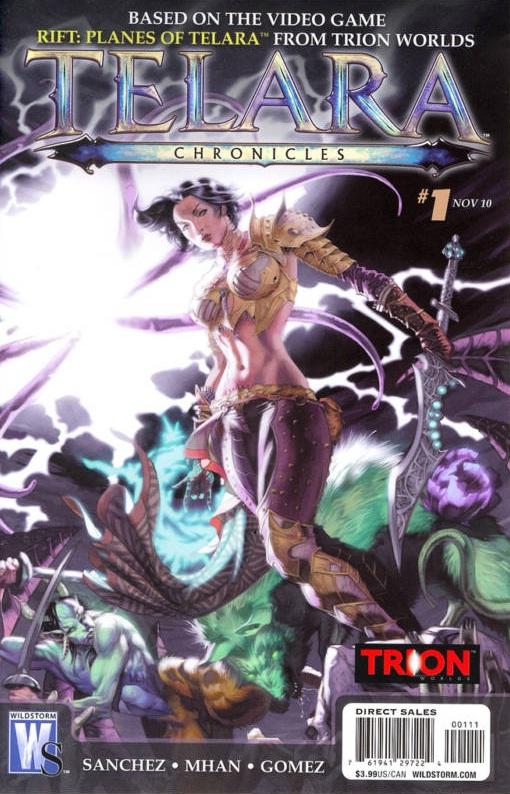 Lots of comic book-related jobs out there this week in a variety of different fields, so get your resume in shape and be prepared to hit "send."
Game company Trion Worlds in San Diego is looking for a Content Designer to "participate in the planning and execution of cutting-edge, memorable missions and enemy encounters including writing dialog, spawning, and scripting." You must have a "love of pen and paper RPGs, board games, Syfy channel, and comic books."
Sony is looking for a full-time Administrative Assistant in their Culver City office to handle Field Publicity. There are lots of the usual corporate stuff to handle but here's part of the job description that stuck out: "Generate Comic Con grid schedule."

There are some other fun parts of the job too like "facilitating all filmmaker/talent interview requests" and "book/negotiate hair, make-up and styling for all Long Lead Added Value Press Days."
But I like the whole "grid" thing best.
Click to continue reading Comic Book Jobs: Interns & Designers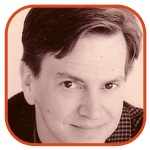 Posted by Tom Mason Categories: Editorials, Movies, Independent,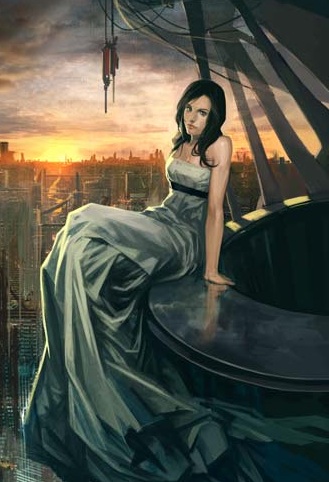 1821 is looking for a few interns. And no this isn't some "live without electricity time travel show on The History Channel."
1821 is a new graphic novel and film production company (they're the ones doing Romeo And Juliet: The War with Stan Lee).
It's a 3-month unpaid internship, but it comes with school credit and free lunches. They want a couple of interns ASAP and you'll be working in either their film or their comic division.
Interns are expected to answer phones, assist with script coverage/notes, plus "research, errands, office duties, and special projects." An interest in the comics would certainly help.
Good luck, interns!
[Artwork: Juliet from Romeo And Juliet: The War © 1821]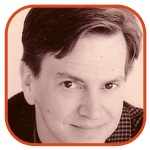 Posted by Tom Mason Categories: Editorials, TokyoPop,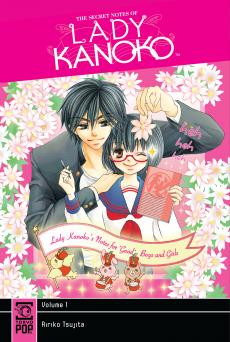 The Los Angeles-based manga empire of Tokyopop is looking for "a well-rounded
intern
" for their Foreign Sales department. You'll work directly with their International Rights Manager assisting in "research, marketing, editorial, administrative and design work."
You'll have to be "fluent in written Japanese, have excellent written and oral communication skills and some technical aptitude, as well as a general interest in manga and graphic novels."
You'll be using both a Mac and a PC, with all the usual office-based programs. And if you know Japanese slang, and have a familiarity with American and Japanese/Asian culture, it's bonus points for you.
The internship doesn't pay, you have to be in L.A. for the duration, and while the schedule of work is flexible, your hours have to be regular.
Good luck, interns!
[Artwork: The Secret Notes of Lady Kanoko from Tokyopop]
© Gear Live Media, LLC. 2007 – User-posted content, unless source is quoted, is licensed under a Creative Commons Public Domain License. Gear Live graphics, logos, designs, page headers, button icons, videos, articles, blogs, forums, scripts and other service names are the trademarks of Gear Live Inc.