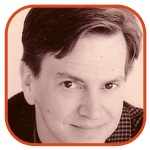 Posted by Tom Mason Categories: Movies, IDW Publishing,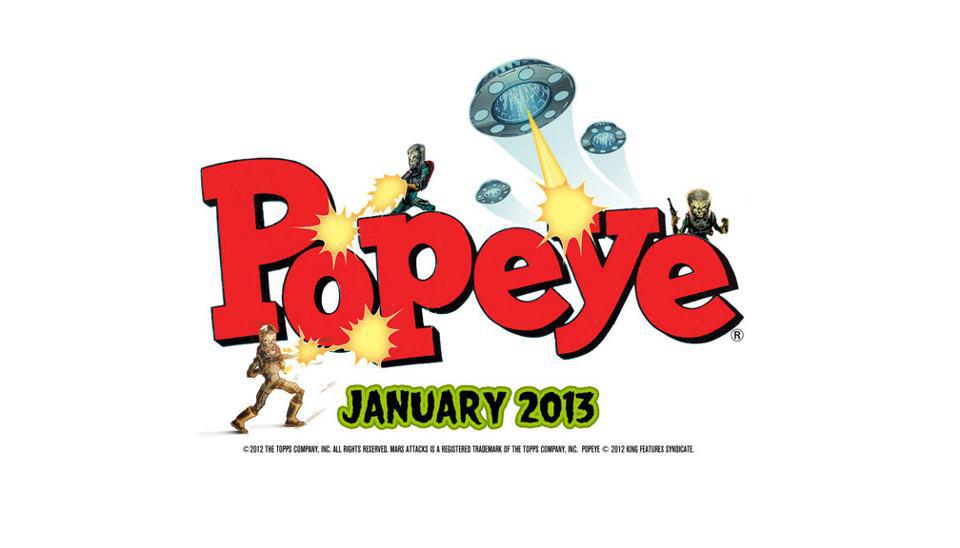 It was only a matter of time before these two crazy kids got together. IDW has just announced Mars Attacks Popeye, a special comic written by Martin Powell and illustrated by Terry Beatty that's scheduled for January 2013.
It combines the concepts of two titles that IDW already publishes, Popeye and Mars Attacks.
Click to continue reading Mars Attacks Popeye!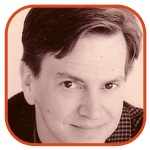 Posted by Tom Mason Categories: Interviews, Movies, Reviews, DC Comics, Marvel Comics,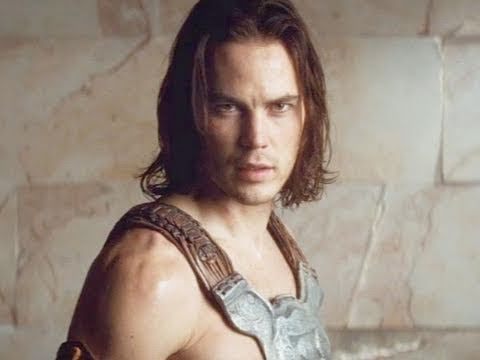 Greetings, Weekenders! Still up in arms about DC's new logo? The wrongness of SOPA/PIPA? Forget it. Let's just enjoy the internets while they're still free:
The John Carter Files poses some questions about the upcoming John Carter movie.
Two new Captain Underpants books by Dav Pilkey are coming in 2012.
Stieg Larsson's The Girl With The Dragon Tattoo is getting the graphic novel treatment via DC Comics (and their Vertigo imprint). Denise Mina - no slouch as a mystery novelist - is writing with Leonardo Manco, art is by Andrea Mutti, but just check out the kick-ass cover by Lee Bermejo. Omnimystery has all the deets.
Click to continue reading Weekend Reading: John Carter, Captain Underpants & Stieg Larsson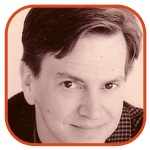 Posted by Tom Mason Categories: Interviews, Movies, Reviews, IDW Publishing,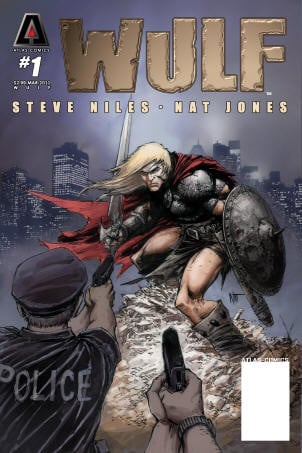 So, so sorry to hear that Dwayne McDuffie passed away earlier this week. I hate it when a good guy and a terrific writer goes too soon - from his work at Milestone Media, to his animation writing on Ben 10 and other series, it felt like he had a lot more to say that I wanted to read and see.

Rich Johnston at Bleeding Cool had a nice reminiscence of his interactions with Dwayne.

And Heidi MacDonald at Comics Beat also weighed in with some very nice thoughts.

Tom Spurgeon at The Comics Reporter has a round-up of various links to posts about Dwayne. Condolences to his family and his many, many friends on their loss.

Also sad to hear that comics historian Bill Crouch has passed away.

CG: Animation historian Michael Barrier does not like computer animation a technique "creating mechanical, manipulative series of films that don't capture the magic of the yesteryear."
Click to continue reading Weekend Reading: Dwayne McDuffie, Bill Crouch and Wulf The Barbarian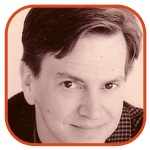 Posted by Tom Mason Categories: Reviews, Dark Horse Comics, IDW Publishing, Independent,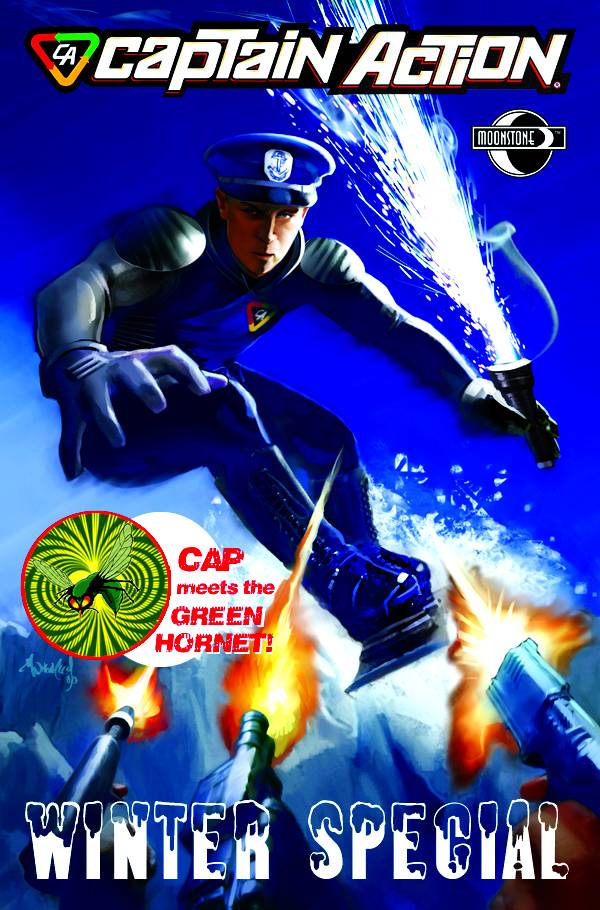 Beau Smith and Eduardo Barreto make a great comic book team, a kind of one-two punch of writing and art. Of course, you already know this if you've put down some cash for Cobb: Off The Leash (IDW) or their recent graphic novel, Wynonna Earp: The Yeti Wars (also IDW).
They're back at it again with Moonstone Books' latest Captain Action title, Captain Action Winter Special. Beau and Eduardo have teamed up for a Captain Action Classified story called "White Lies."
Beau wrote it, and Eduardo illustrated and colored it. In this 13-page extravaganza, the Captain mixes it up with spies, commies, a Yeti (they make great villains, and Eduardo draws an impressively dangerous one), and a traitorous gal.
As always with Beau and Eduardo, the dialogue pops and the action never lets up. They make Captain Action a real man of action, a James Bondian character who rocks the blue jumpsuit and Captain's hat. There's another story in this issue, too, where Cap meets the Green Hornet (not Seth Rogen). But "come for the Beau/Eduardo, and stay for the GH."
Click to continue reading Captain Action Winter Special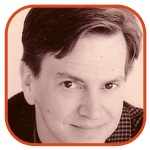 Posted by Tom Mason Categories: Editorials, Reviews, Television, DC Comics, IDW Publishing, Marvel Comics,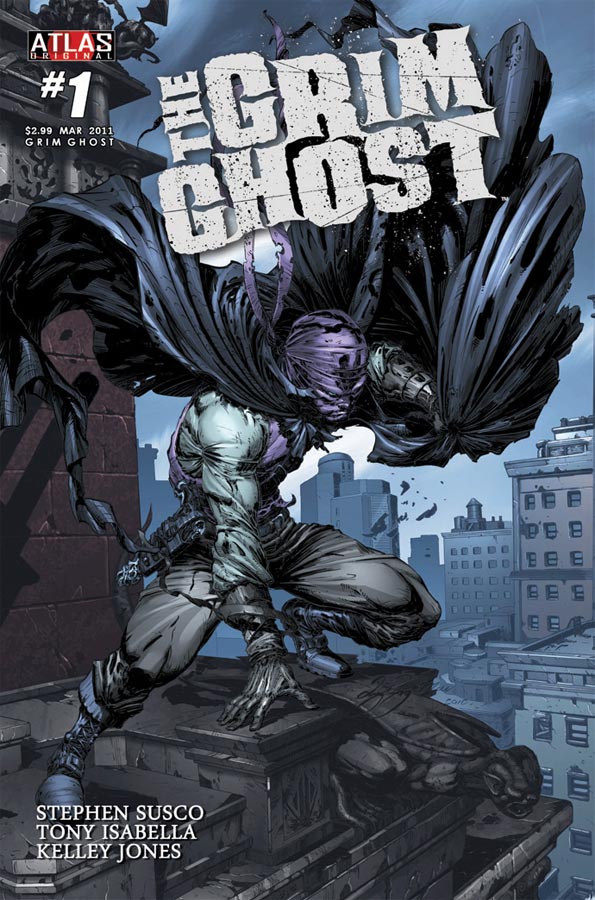 Is there enough money to get Ricky Gervais to host the Eisner Awards this year? Please tell me there is. In the meantime, enjoy this link-based goodness:

Tracy: Here's a nice profile of Mike Curtis and Joe Staton, the duo taking over the Dick Tracy strip on March 14. Bonus: the article features a 2-panel sequence from the Tracy strip by the new guys. I'm in! [Link: Daily Cartoonist]

Bonfire: Heidi at Comics Beat has the first part of a solid, smart interview with Ed Catto. You might know him as the Captain Action guy, but he's also one of the guys behind the new comic-related advertising agency, Bonfire.

Tony: Mr. Tony Isabella has found a new comics writing home for himself over at the relaunched Atlas imprint. He'll be co-writing the Grim Ghost, a series he worked on back during its original incarnation. Tony's a good writer with an excellent sense of story & structure and he writes some snappy dialogue. I'm going to get this.
Click to continue reading Weekend Reading: Dick Tracy, Grim Ghost, Wonder Woman & Bully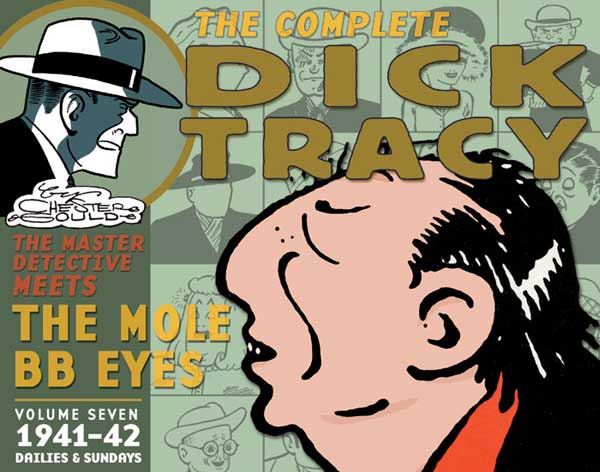 File this under "I didn't see that coming." That's why I don't predict the future. It's just too hard.

Tribune Media Services announced this week that it was reinvigorating their Dick Tracy franchise by changing up the creative team on the classic comic strip. With the retirement of long-time artist/writer Dick Locher, Tribune is turning the strip over to writer Mike Curtis and artist Joe Staton.

Tribune had the chance to send Tracy out in a blaze of glory like other strips have done recently - Little Orphan Annie and Brenda Starr. So either Dick Tracy's numbers are a little better (and a Tracy-like villain named Eek A. Nomics was sent packing) or the strip has a stronger licensing program or someone sees an opportunity to rebuild the strip.
Click to continue reading Dick Tracy, Joe Staton & Mike Curtis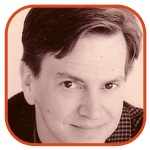 Posted by Tom Mason Categories: Editorials, Reviews, IDW Publishing,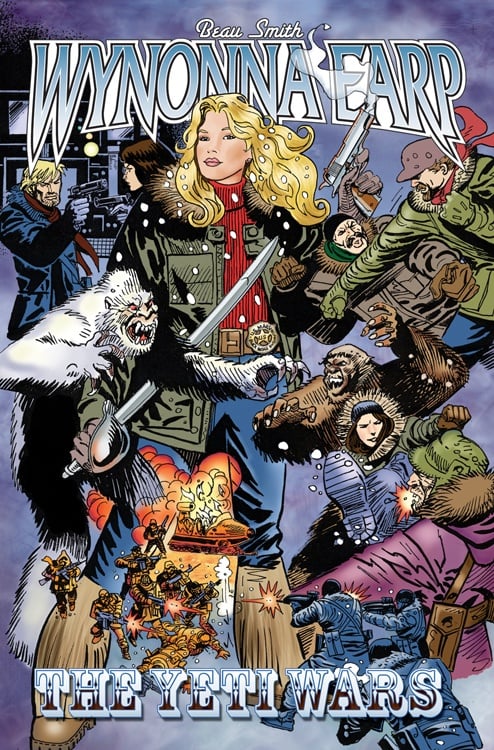 Wynonna Earp is back and up to her ear muffs in Yetis, Bigfoot, mad science, vampires and Russians. IDW has just released Wynonna Earp: The Yeti Wars in glorious full-color hardcover.

Written by creator (and friend of the blog) Beau Smith and illustrated by Enrique Villagran, this original graphic novel marks a return to comics of one of the best characters to emerge from the independent comics scene in the 1990s.

Wynonna - a descendant of the famed gunfighter Wyatt Earp, though probably better with a gun - is a U.S. Covert Marshal. She specializes solving paranormal crimes - and fightin' and shootin' paranormal criminals. Think female Tommy Lee Jones working for the X-Files.

Beau wastes no time getting right to the story. Wynonna is tracking mad scientist Dr. Robidoux who's busy splicing human and animal DNA Dr. Moreau-style and winds up in the middle of a paranormal range war between The Consortium of Immortals ("the top of the Freak Food Chain") and The Vampire Nation.

Beau has called WE:TYW "a light-hearted stake through the heart of depressing, boring comics," and it is, but it's much more than that. It's fun, it's thrilling in an edge-of-the-seat way and there are twists and turns by a writer fully in command of his story.
Click to continue reading Wynonna Earp: The Yeti Wars OGN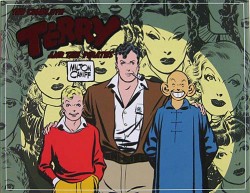 Writer, Marketer and all-around Good Guy Beau Smith has been announced as the new Director of Marketing for IDW's Library of American Comics imprint. LOAC's Creative Director is Dean Mullaney and it's not the first time these two have worked together; Beau was Marketing Director for Dean's Eclipse Comics back in the 1980s.
The Library of American Comics specializes in archival reprints of some of the best comic strips ever, including Dick Tracy, Terry and the Pirates, Rip Kirby, Bringing Up Father, Little Orphan Annie, King Aroo, Bloom County, The Family Circus, Li'l Abner, and Archie. They've even won a couple of Eisner Awards for their quality work. I love their Noel Sickles book and I can't wait for the one on Alex Toth.
Click to continue reading Comic Book Jobs: Beau Smith Gets Library Card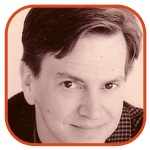 Posted by Tom Mason Categories: Editorials, Reviews, IDW Publishing,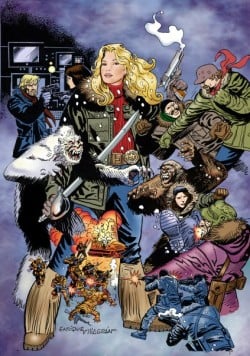 What do Bigfoot, Vampire Nation, Yeti, and Russian Immortals have in common? They're all appearing with Wynonna Earp in Beau Smith's upcoming original graphic novel, Wynonna Earp: The Yeti Wars illustrated by Enrique Villigran, and published by IDW.
All I can say is "about damn time." You can quote me.
Wynonna Earp is, in case you haven't guessed, related to ol' Wyatt himself. She's a US Covert Marshal, only instead of hunting bank robbers and "hoss thieves" like her famous relative, she's after more dangerous, contemporary game: Paranormal lawbreakers. As Beau says, "There's nothing normal about paranormal crime."
In this all new graphic novel, debuting in December, Beau and Enrique are dropping Wynonna into the middle of a "paranormal range war" between Russian Immortals and the Vampire Nation. Beau clarifies, "There are four Bigfoot in this book as well as a tribe of Yeti, The Vampire Nation, A Consortium of Immortals and a Mad Scientist that likes to splice animal and human DNA. How's that for a Monster kitchen sink?"
Click to continue reading Wynonna Earp Is Coming Back!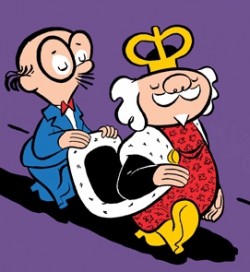 If you've been looking for a comic book job that allows you to wallow in a pile of numbers or computer technology, well, this is your lucky day.
IDW is looking for a temporary staff person in their accounting department.
IDW is one of the cooler comic book companies and they describe themselves as "a leader in the horror, action, and sci-fi genres." They're the home for CSI: Crime Scene Investigation, Star Trek, Transformers and Doctor Who, to name just a few. They also publish Dean Mullaney's Library of American Comics titles that makes me the happiest nerd in the neighborhood.
This is a temporary staff position, a minimum of three months in their San Diego offices, but could turn into something else over time.
Click to continue reading Comic Book Jobs: IDW and Diamond Comic Distributors
© Gear Live Media, LLC. 2007 – User-posted content, unless source is quoted, is licensed under a Creative Commons Public Domain License. Gear Live graphics, logos, designs, page headers, button icons, videos, articles, blogs, forums, scripts and other service names are the trademarks of Gear Live Inc.