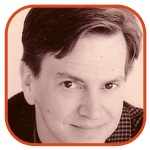 Posted by Tom Mason Categories: Editorials, Movies,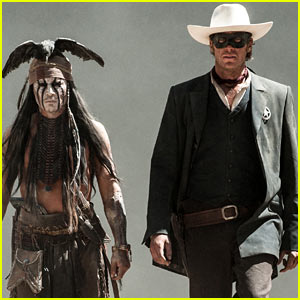 Disney has released a trailer for their new Lone Ranger movie, coming out in 2013. It's directed by Gore Verbinski (Pirates of the Caribbean, Mousehunt), and written by Ted Elliott and Terry Rossio (The Mask of Zorro) and Justin Haythe (Revolutionary Road).
The Lone Ranger stars Johnny Depp as Tonto and Armie Hammer as his trusty companion.
After looking at the trailer, here are my thoughts:
10. Klinton Spilsbury is very happy now
9. Cowboy and Alien?
Click to continue reading The Lone Ranger: Top 10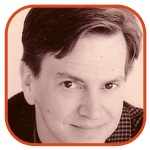 Posted by Tom Mason Categories: Conventions, Editorials, Movies, Reviews, DC Comics, Image Comics, Marvel Comics,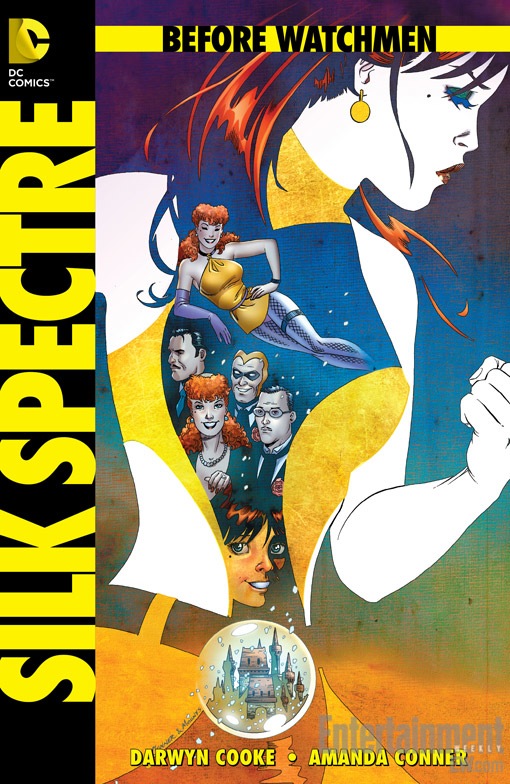 Watchmen! Shazam! Archie! Oh my goodness! Could a weirder week get any weirder? Oh, it can. It's only February.
Here's a few things to read until the Super Bowl fever hits you and, oh, wait. No one reading this cares about sports!
Well, of course DC was going to do Watchmen prequels and create more Watchmen-related graphic novels. The series will never be considered out-of-print (and now with online availability, you can get it digitally 24/7/365 so it will truly be "in print" in perpetuity). Since it's a thing that can't be stopped, I wish the creators well and I wish the original creators well as well (and hope they're being compensated for the reuse of their creations). Forbes, the journal of the 1% weighs in with the "It can't be wrong if everyone's doing it" argument. Although Before Watchmen has to be one of the least grabby titles in modern comics history.
Michael Cavna at Comic Riffs, the Washington Post blog, collects various opinions on the coming new era of Watchmen prequels.
Here's the Daily Beast on the behind-the-scenes soap opera at Archie. Once you realize that this is all about controlling the privately-held company, it starts to fall into place.
Click to continue reading Weekend Reading: Watchmen, Shazam!, Archie and Image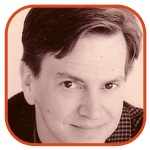 Posted by Tom Mason Categories: Editorials, Movies,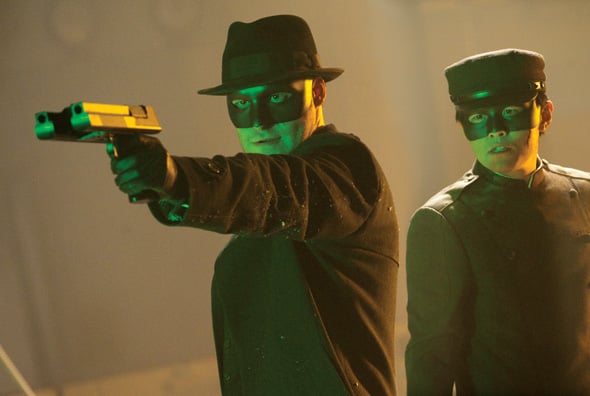 Green Hornet's Opening Weekend: $40 Million
Following the $40 million debut of Green Hornet, we at Comix 411 have been fortunate to obtain this recently-leaked memo from [name redacted], a movie executive eager to launch big budget action movies from known properties.
"Thor? Green Lantern? That's yesterday's news! I don't want my tentpole films based on comic books and those graphic novel thingies any more.
"This weekend, the audience for Green Hornet spoke clearly with their wallets about what they really want. And it's movies based on old time radio!
"Apparently there's a goldmine of this radio stuff just waiting for a reboot. My assistant's intern – with the help of his great grandfather and his caregiver - put together a list of potential radio show franchises.
Click to continue reading Green Hornet: $40 Million Opening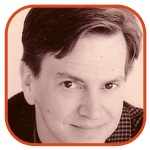 Posted by Tom Mason Categories: Editorials, Interviews, Movies, Television,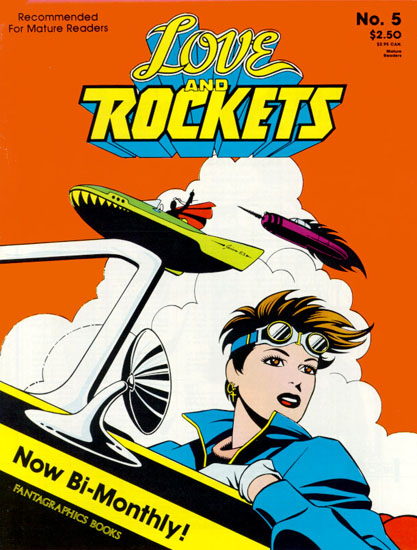 Let's roll...and punch 2011 in the face!

Maggie: Over the holidays, Tom Spurgeon starting running his annual interview series. He stopped at #20 and it's one of my favorite comic creators ever, Jaime Hernandez of Love & Rockets. They talk about digital comics, work-for-hire, deadlines, formats and Jaime's process. Great stuff. As someone who's met Jaime on several occasions and read whole issues of L&R direct from the original art, I enjoyed the heck out of this interview. (In fact, I heartily recommend the entire Comics Reporter Interview series for this season. You can find the list of all 20 interviews and their links here.)

Hornet: If you're looking forward to the new Green Hornet movie with Seth Rogen, or have been following the GH comics from Dynamite, here's some fun stuff courtesy of Evan Lewis at Davy Crockett's Almanack: a collection of vintage GH collectibles. I want everything shown here.
Click to continue reading Weekend Reading: Jaime Hernandez, Green Hornet & Girl Genius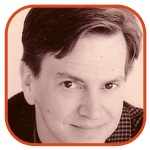 Posted by Tom Mason Categories: Conventions, Editorials, Reviews, Television,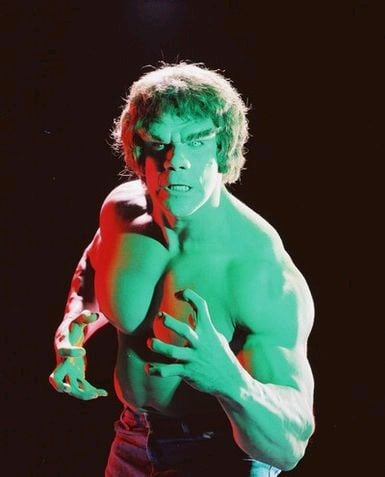 I've been thinking over the last couple of years that with blogs, Twitter, Facebook, Flickr, podcasts, video and live internet feeds that you can probably have a decent out-of-town convention "experience" without leaving your house.

For example, the New York Comic Con is over and Tom Spurgeon at The Comics Reporter has the best con report: news reports, links, observations and opinions. He didn't attend, but it's hard to argue with his analysis.

Incredible: In case you haven't heard, Marvel is developing a new TV series based on The Incredible Hulk. No doubt a "Get Lou Ferrigno A Role On The Show" Facebook page will be up by the end of the day.

Duck: Jaime Weinman poses a few questions in a post he calls "Disney And The Copyright Police."
Click to continue reading Weekend Reading: NYCC, Donald Duck and The Incredible Hulk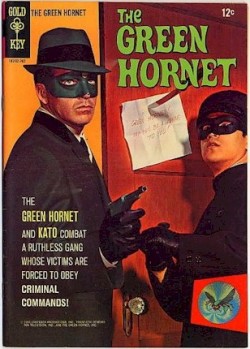 The many tubes of the internets are always clogged with great stuff. Here's a few pleasant time-killers to take the edge off a long work-week (for those of us still hanging onto a job) and ease us into the holiday weekend.
WATCHMEN: Still can't get enough Watchmen linkage from all over the internets? Here's one more: Doug Atkinson – whose last name means "too much time on my hands" in Esperanto – has gone through and footnoted/annotated all 12 chapters of the graphic novel (or issues, for you original serialized readers) in a highly detailed and analytical fashion. Debate on, you funnybook fanatics.
MORNING WOOD: Over at his blog, My Delineated Life, Tom Buchanan has a great post about Wally Wood's tryout for Prince Valiant. King Features was looking for a replacement when Hal Foster retired and Woody was one of the applicants (as was Gray Morrow and the winner John Cullen Murphy). Tom's got the facts and the samples. A must for fans – Wood would have been a great choice to carry on.
(h/t Booksteve's Library)
WHAT'S UP, CHUCK?: Cartoonist Mike Lynch has a short but fascinating post about the time he met Chuck Jones, the great animation director.
GREEN HORNET I: Writer/Editor/All Around Good Guy Bob Greenberger has a knack for finding the most interesting projects to work on. I missed this post, but Bob Greenberger has announced, some time ago in fact, that he's writing some new non-comics adventures of the Lone Ranger's relative (no really, they are related) for Moonstone Books. You can find all about it at Bob's blog and a little bit more at the Moonstone website.
GREEN HORNET II: Meanwhile, blogmeister Dave Olbrich, an old friend from the Ultraverse, has finally weighed in on the whole "Seth Rogen as Green Hornet" debate. I reserve all judgment – Mr. Olbrich went on record like this once before when he brayed that Michael Keaton was a bad choice for Batman. Casting decisions are always a fun debate – I cringed when supposedly-clean Robert Downey, Jr. was announced as Tony Stark but wasn't he ten shades of awesome? So it'll be interesting to see where a Green Hornet movie goes. Besides, true GH fans know that the real star of anything GH is Kato.
GREEN HORNET III: So he's back in book form, and he's coming back in comic book form, now what's left? Oh, yeah, he's coming back to comic books, too. The Scoop has the, well, scoop.
MARVEL COMICS: Why is Marvel Comics making it so hard for this guy to read and enjoy Marvel Comics?
That's it for this weekend. If you're celebrating, enjoy your holiday, and try to bite the heads off as many chocolate bunnies as you can, and then see how many Marshmallow Peeps you can stuff into an EC Comics hardcover slipcase. (My guess is 176.)
© Gear Live Media, LLC. 2007 – User-posted content, unless source is quoted, is licensed under a Creative Commons Public Domain License. Gear Live graphics, logos, designs, page headers, button icons, videos, articles, blogs, forums, scripts and other service names are the trademarks of Gear Live Inc.