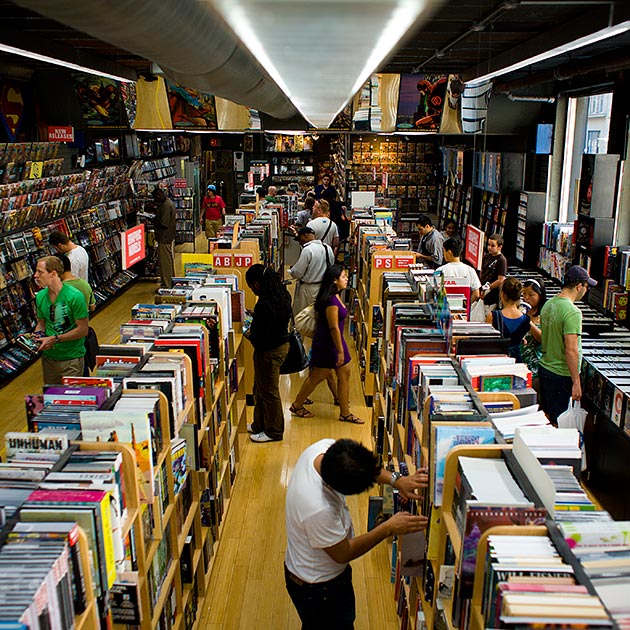 So... my local comic book store closed down after 25 years in business. It's the same old story - they can't make a go of it any more following a boom period in the 1990s.
I found out about it, oddly enough, on Free Comic Book Day this year, and was part of a conversation where the owner was discussing the reasons why his store was closing. One of his comments was that he had seen a decrease in comic book-related traffic in his shop over the years and that he had not seen new, younger readers coming in for comics.
The store had between 50 and 70 regular subscribers in a community comprised of three towns, totalling around 50,000 people. It's a mostly rural area that's been hit hard economically over the years - there are almost no aspirational jobs for anyone in their 20s, and the population demos have less than 6% of the population between the ages of 20-25.
Click to continue reading My LCS…RIP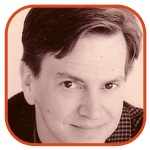 Posted by Tom Mason Categories: Editorials, Reviews, Independent,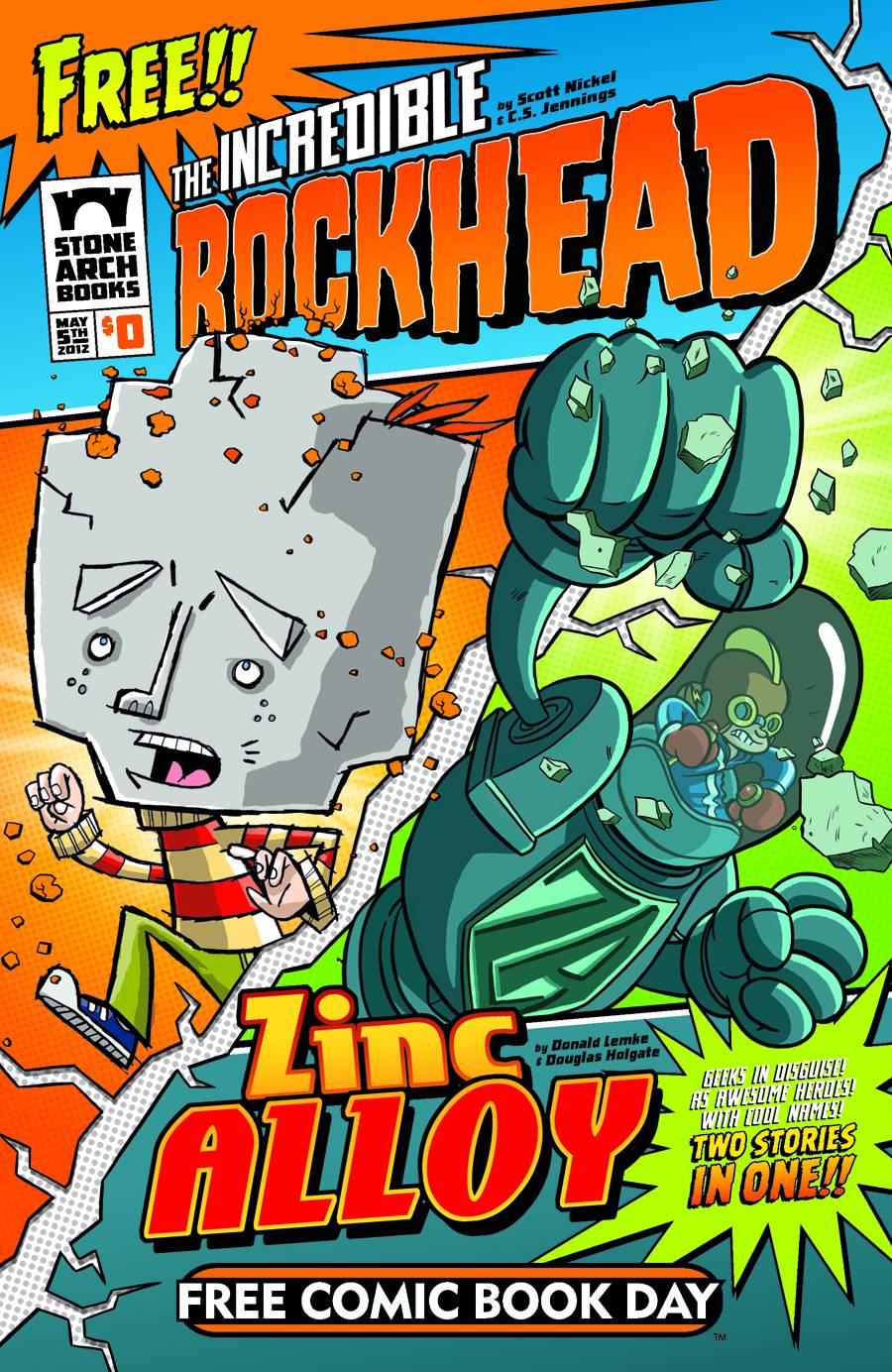 Hey kids, free comics!
One of my favorite things is Free Comic Book Day, because, you know, "free" and "comics" are the peanut butter and chocolate of the Direct Market. It's the first Saturday of May, and this year that means May 5. Out of all the ones that are being released, I've put together a shortlist of the ones I want most.
Kaboom! is the kid-friendly imprint of Boom! Studios and their Peanuts/Adventure Time Flipbook looks like fun. The Peanuts comics are clearly crafted with care and affection for the original material, and Adventure Time is just as nutty as the animated series.
Atomic Robo from Red 5 is one of my favorite comics and why it's not talked about in the same group as Hellboy and The Walking Dead is beyond me. It's one of the best comics around - terrific characters, excellent writing and art, beautiful coloring. I grab the latest ones each year at San Diego, and whatever pops up on FCBD. If you see a copy, grab it. Highly recommended.
Click to continue reading Free Comic Book Day 2012
Read More

| Free Comic Book Day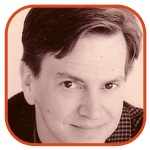 Posted by Tom Mason Categories: Collecting, Editorials, Reviews, DC Comics, Independent,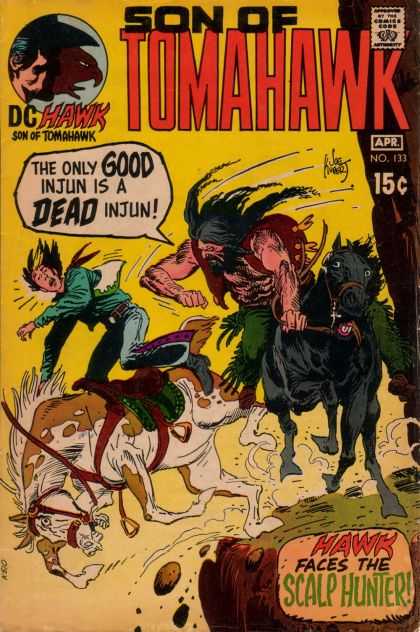 I hope you enjoyed your free comics on Free Comic Book Day!
I don't know how successful the event is at growing the industry, but I do like getting a lot of free comics to sample - it's like opening up a birthday present and finding Christmas inside.
Let's see what else is free:
Comics: Lance Mannion visits the local comic book shop, on the streets of New York City.
Cowboys: At Western Fictioneers, Troy Smith lays out his favorite Western comic books of all time. Bonus: Son of Tomahawk!
Mickey: Mark Evanier got himself an advance copy of Walt Disney's Mickey Mouse: "Race to Death Valley" (Vol. 1) by Floyd Gottfredson, published by Fantagraphics Books. And there was much rejoicing.
West: I love this poster by Thomas Perkins.
Bongo: Over at Bongo's blog, Comic Book Guy runs down a list of comic book places where he'd like to live.
Click to continue reading Weekend Reading: Gottfredson, Satan, Starlin and Comic Book Guy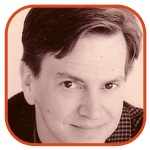 Posted by Tom Mason Categories: Conventions, Editorials, Movies,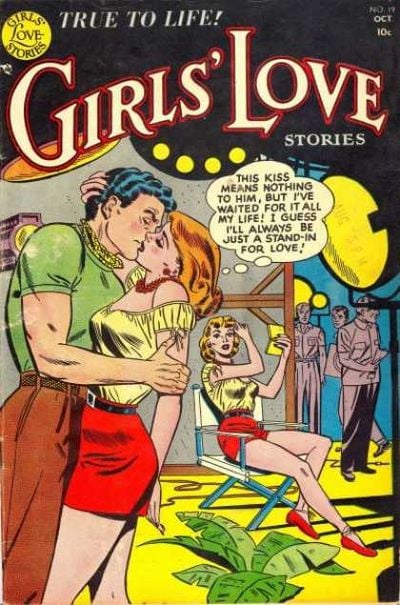 It's that time of the week again! Time to check out my favorite website for job listings in the wide-ranging and eclectic field of comic book jobs.
Here's what's happening on craigslist:
A production company in the San Fernando Valley (California) is "seeking a lead actress for a live action comic book film." For the right superheroine, they'll be $350 per day. "Think comic book meets really goofy lines and fight scenes."
And if you're a guy, they're also looking for a villain. But comic book movie villainy pays less, $125 per day.
The Los Angeles Comic Book And Science Fiction Convention is looking for vendors interesting in setting up at their April 17th show.
Nostalgic Books and Comics in San Gabriel (California) is looking for "any comic-related costume people who may be interested in showing up and being a part of" their Free Comic Book Day celebration.
Click to continue reading Comic Book Jobs: Checking Out Craigslist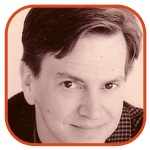 Posted by Tom Mason Categories: Editorials, Movies, Viz Media,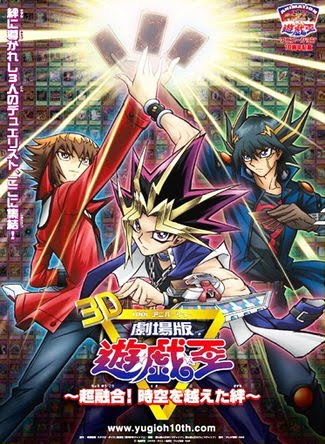 Did you know that there's a new Yu-Gi-Oh! movie coming out? Yu-Gi-Oh! 3D Bonds Beyond Time is scheduled to debut on February 26 in 300 digital US theaters.

For those in the know, this marks the 10th anniversary of Yu-Gi-Oh! Those who drop into the theater to see it big-screen will "receive a promotional Malefic Red Eyes Black Dragon card along with a mini-manga from Viz Media."

It's like Free Comic Book Day at the movie theater. You'll find a way to locate your nearest theater at the link.

If you're a fan, go forth!

[Artwork: Yu-Gi-Oh!]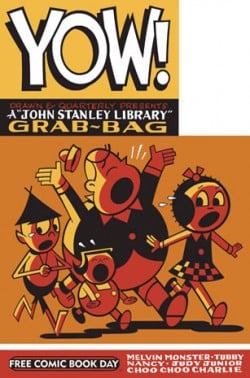 It's here! Saturday, May 1 is Free Comic Book Day! My favorite day of the year! Okay, not really my favorite day of the year, but any day you can get some free comics has to feel like an extra birthday, right? A lot of publishers are producing some great stuff to pick up, but here are the six that I'm most looking forward to:
Library of American Comics #0 (IDW)
Eisner Award-winning Editor Dean Mullaney is an old friend who does great archival work over at IDW. If he published Milton Caniff's old shopping lists I wouldn't be able to hit Amazon's "add to shopping cart" button fast enough. This special preview comic has 32 pages of excerpts from upcoming collections of Archie by Bob Montana, Secret Agent Corrigan by Al Williamson, Blondie by Chic Young, The Complete Bloom County Library by Berkeley Breathed, Rip Kirby by Alex Raymond, Polly and Her Pals by Cliff Sterrett, Dick Tracy by Chester Gould, and Little Orphan Annie by Harold Gray. This looks like a great introduction into some good old stuff.
Toy Story (Boom! Kids)
I'm biased here because I have kids and they love Sheriff Woody and Buzz Lightyear. With Toy Story 3 popping up this summer, BOOM Kids! is ready to hand out some all-new adventures by Jesse Blaze Snider and Nathan Watson. I'm in because I already get the regular comics and their other Pixar stuff, so I'm a little OCD about this.
Click to continue reading Free Comic Book Day: John Stanley, Jim Shooter And The Last Airbender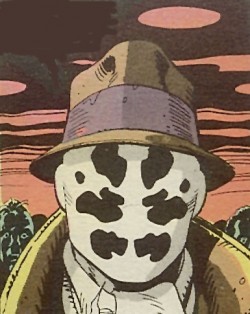 What a crazy week with all this talk of Watchmen prequels, re-shoots on Jonah Hex, and DC's big impending announcements of film projects and possibly a new Publisher. Marvel will have to sell itself again just to keep up! Let's see what's out and about.
Amazon Vs. Books: If you've been following the slap-fight between Amazon and Macmillan, you already know that they're fighting over ebook pricing and Amazon pulled Macmillan's books from their site. Amazon lost the PR battle and has agreed to put the links back. John Scalzi has what I think is the correct take on the matter. His books are published by Tor, which is a division of Macmillan, and the fight cost him, and many other authors, their sales. Read what John says.
The Beat: Heidi MacDonald is an old pal from the pre-blog era and runs one of the must-click sites on the web, The Beat. She's recently moved to a new location and if you haven't updated yet, do so now. And try to get in on all the Watchmen sequel and prequel stuff!
Click to continue reading Weekend Reading: Glenn Dakin, Amazon, Rowland Wilson, The Beat and Overstreet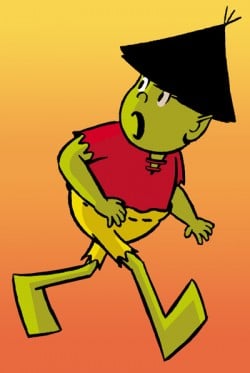 Free Comics! Hooray! I know it takes a great deal of time, effort and money to pull this thing off, and I'm grateful to all involved, especially Joe Field (Flying Colors Comics) who first pitched the idea. I have no insight into whether or not it actually grows the industry, brings in new readers or whatever, but it sure is fun and it gets me to my LCS on a not-Wednesday and I usually grab a couple of extra things at cover price.
The 8th Annual Free Comic Book Day event is coming up this Saturday, May 2 and looking over the list of what's going to be available (remembering that my mileage may vary as much as your own), here are my top 5 wants:
ATOMIC ROBO AND FRIENDS (Red 5 Comics) by Brian Clevinger and Scott Wegener.
I'll let the boys' own website explain why Atomic Robo is just a six-pack of awesome. Here they are talking about the first AR collection: Atomic Robo and The Fightin' Scientists of Tesladyne is "a collection of his exploits from a secret mission for the U.S. Army in 1938 to unearthing a long-forgotten underground complex in modern Italy. In between he battles a 5,000 year old steampowered pyramid, Stephen Hawking, and the rigors of Mars." And they're giving away a free sample of the newest series? Include me in. Besides, they're already Eisner-nominated, the first step towards getting Eisner-nominated again! Plus, the start of a new run, Atomic Robo and the Shadow From Beyond Time #1, hits the stores on Wednesday April 29th, so it's twice the Robo action this week.
NANCY AND MELVIN THE MONSTER (Drawn & Quarterly) by John Stanley.
John Stanley is a comic book genius and rightly so. His name deserves to be as well-known as Stan, Jack, Steve, and Will. This promises to be a great sample of his work on both Nancy and his own creation, Melvin The Monster (and serves as a sneak preview to D&Q's forthcoming Melvin collection). The want list was invented just for this book.
Click to continue reading FREE COMIC BOOK DAY: Disney, Pixar, Atomic Robo and John Stanley
© Gear Live Media, LLC. 2007 – User-posted content, unless source is quoted, is licensed under a Creative Commons Public Domain License. Gear Live graphics, logos, designs, page headers, button icons, videos, articles, blogs, forums, scripts and other service names are the trademarks of Gear Live Inc.