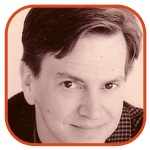 Posted by Tom Mason Categories: Editorials,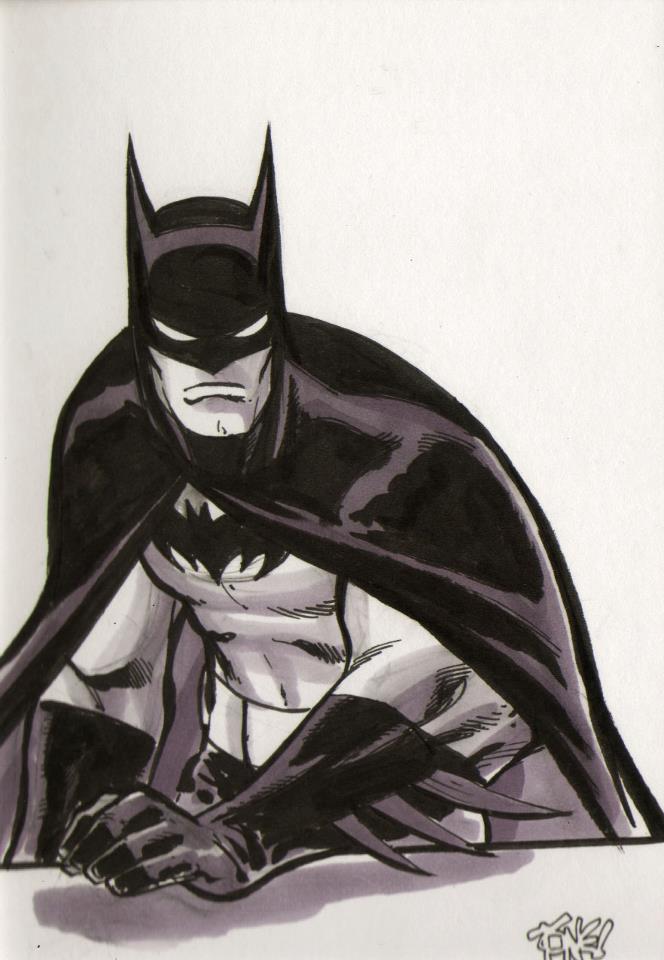 Bill Morrison at Bongo Comics is putting together a huge benefit to aid Metro Entertainment, a Santa Barbara comic book store that's hit a rough patch.
Bill wrote about it on a recent Facebook post: "I've received donations of art from some of the best artists in the comic book business (I don't like to drop names, but...NEAL ADAMS!!!) and I'm blown away by the generosity of my fellow artists. But I need more heavy hitters to come to the rescue if I'm going to reach the goal!"
Later, Bill ran down the list of those who have already helped out: "So here's a list of artists I've received donations from, or who have already put something in the mail to me! Neal Adams, Geof Darrow, Gilbert Hernandez, Herb Trimpe, Eric Powell, Bruce Timm, Paul Smith, Evan Dorkin, Al Jaffee, Dave Gibbons, Kelley Jones, Dean Yeagle, Humberto Ramos, Jim Woodring, Tone Rodriguez, Tom Richmond, Tim Burgard, Peter Krause, Robert Pope, and John Rozum. More to come, I'm sure!"
Click to continue reading Bill Morrison Mobilizes for Metro Entertainment
Read More

| Robot 6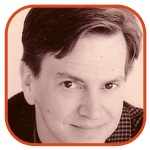 Posted by Tom Mason Categories: Editorials, DC Comics,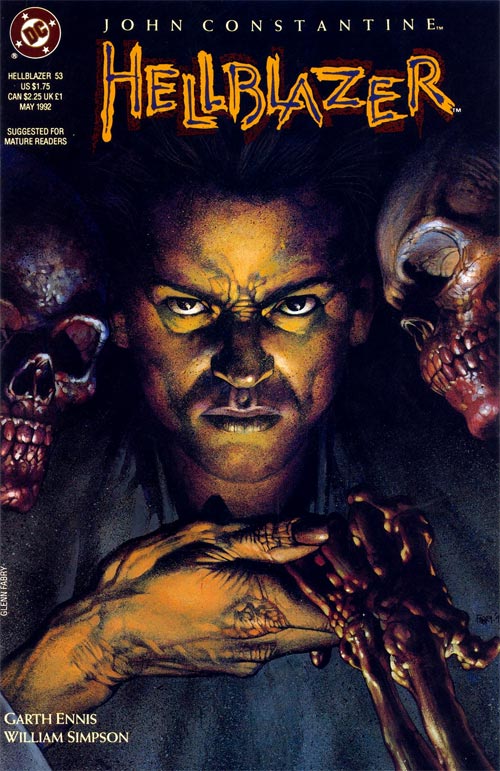 "I am getting a number of messages and notes on the cancellation of Hellblazer. This was not an easy decision and I'd like to say there is a natural conclusion to the Constantine storyline in the Hellblazer series. Number 300 will be as special as you would expect it to be. Hellblazer's had a long and incredibly successful run and that's a tip of the hat to all the great creators that have worked on the book over the years. The new Constantine series will return him back to his roots in the DCU and hopefully be the start of another incredible run. Thanks for all your thoughts and support. Best, DD"
- Dan DiDio addresses fanboy outrage at the cancellation of Hellblazer (posted on his Facebook wall)
Be sure to check out our other notable quotes.
[Artwork: Hellblazer, © DC Comics]
Read More

| Dan DiDio's Facebook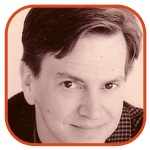 Posted by Tom Mason Categories: Editorials,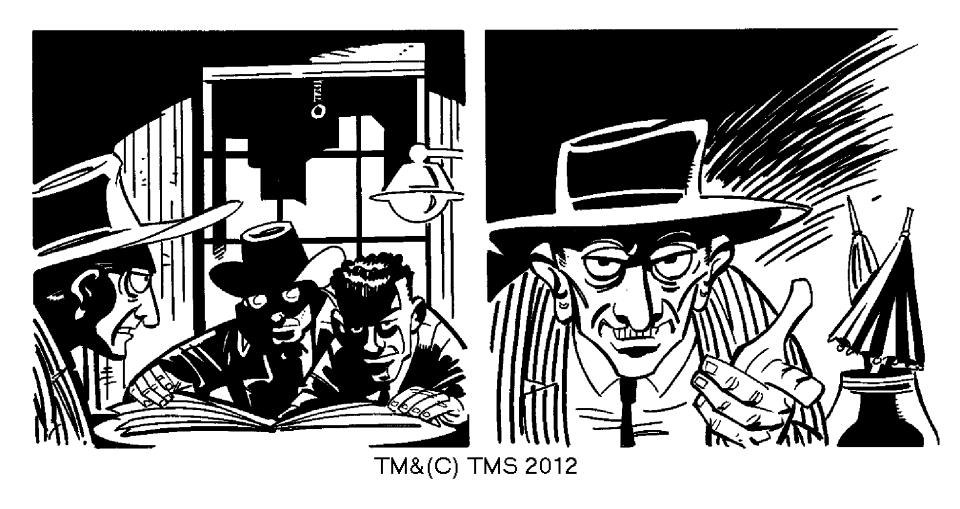 "Today would be the birthday of Bob Kane, who seems to have had something to do with the creation of Batman. We have a sequence coming up in the (Dick) Tracy strip which features the henchmen Kane, Sprang and Robinson. So Happy Birthday to all involved, not forgetting Bill Finger. I based the sketch of Kane on a photo in the Jerry Robinson book... pointy little chin, bulbous eyes, long nose, weird grin with sharp teeth. I wonder, has it ever occurred to people who know about such things that the Joker was actually based on Bob Kane?"
- Joe Staton, artist on the Dick Tracy comic strip, posted on his Facebook page
Be sure to check out our other notable quotes!
[Artwork: Dick Tracy @ King Features]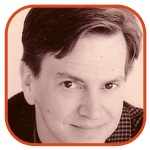 Posted by Tom Mason Categories: Editorials, Movies, Television, Independent,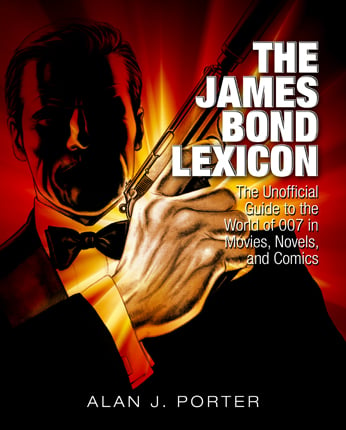 My pal Rich Handley at Hasslein Publishing has a big favor to ask. He publishes a great bunch of books on shows and movies like Planet of the Apes, Back To The Future, James Bond, Red Dwarf and lots of others. He's asked for a no-cost favor, so I'm posting it here, mostly verbatim.
"Paul and I at Hasslein Publishing are trying to qualify for one of 12 small-business grants from Chase in order to build up Hasslein into something bigger than it currently is. We need 250 votes within an eight-day period to qualify, so please vote before June 30!
"Each grant is for a whopping $250,000. It's a huge long-shot, as I'm sure a lot of people are submitting their companies to this program, but if we were to win one of the grants, we'd have a ton of money to do amazing things with our company, which would be a good thing.
Click to continue reading Planet Of The Apes, Back To The Future And James Bond!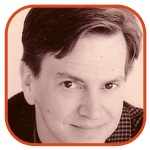 Posted by Tom Mason Categories: Editorials, Movies, Independent,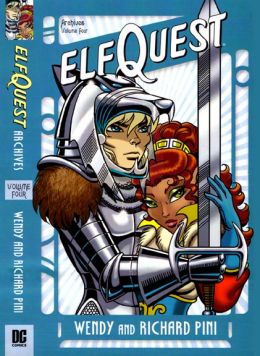 This was posted by WaRP Graphics employee "Wendy Masque," on Elfquest's official Facebook page:
"After close to four years of suspense - and longer than four years of your much-appreciated interest and support - the word has come down from Warner Bros. And the word is 'no.' Their simple explanation is that they don't want to compete with The Hobbit. This was a possibility, among several, that we were prepared for. It is a relief, at last, to know."
Sad news for fans.
Movie studios make similarly-themed competing movies all the time (Armageddon and Deep Impact, anyone?) so that can't be the real reason. In fact, it sounds like movie studio bs.
Click to continue reading ElfQuest Movie: No Go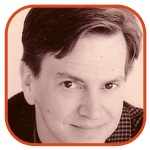 Posted by Tom Mason Categories: Editorials, Independent,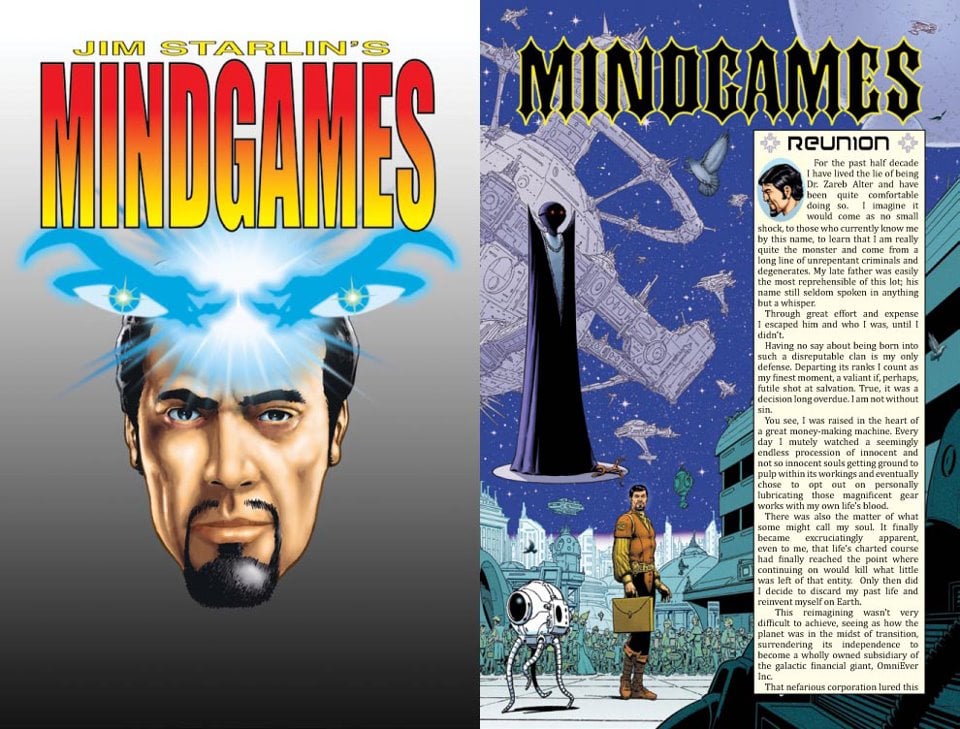 Creator Jim Starlin just posted this on Facebook, so I'm believing it to be fair game.
It's a piece from an original illustrated novel that he's currently working on. He'll reveal more details as his plans are finalized, but for now I think one word will suffice: Want!
[Artwork: Mindgames by and © Jim Starlin]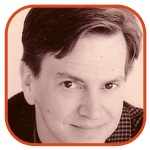 Posted by Tom Mason Categories: Editorials, Movies, Television, DC Comics,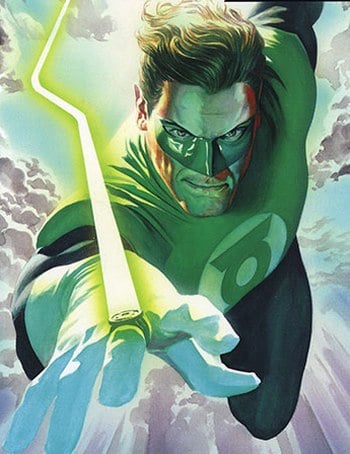 I spent Thanksgiving outside the US this year so I'm stuffed with stir-fried shrimp and chocolate ice cream, which made for an excellent breakfast of leftovers, because that's just how I roll.

If you're out and about shopping now for the holidays, here's the best Holiday Shopping Gift Guide you're ever going to need for the 2010 credit card season, courtesy of Tom Spurgeon at The Comics Reporter.

Let's see what else is going on:

Green Lantern: If you've been in awe of the new Ryan Reynolds trailer for Green Lantern, there's at least one person with an alternate view worth reading: Ricky Sprague at Project Child Murdering Robot. "The Green Lantern Corps is their 'muscle,' enforcing their rules of righteousness. They take creatures from various parts of the universe and have them fight 'evil.' There are lots of different GLs, made up of different species from different planets. You can see where this is starting to get lame."
Click to continue reading Weekend Reading: Green Lantern, Joss Whedon, Jack Kirby And James Bond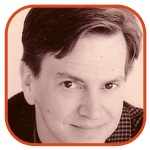 Posted by Tom Mason Categories: Editorials, TokyoPop,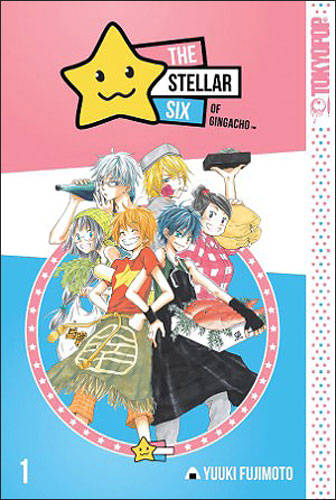 Previously, Tokyopop, the leading manga producer out of Los Angeles, was looking for a Director of Digital Business.
That must've gone pretty well, because now they're looking for a
Manager
of Digital Business to report to that person.
You'll be "responsible for building a successful digital operation under the guidance of the executive team." You'll be using all the cool tools the kids have - "Apple iOS, Android, Facebook, Twitter, ebook readers such as Kindle, game platforms such as PSP, DS and consoles, and the Internet" - and all the cool stuff that's about to be invented.
Click to continue reading Comic Book Jobs: Tokyopop (Digital)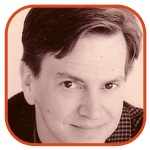 Posted by Tom Mason Categories: Editorials, Image Comics,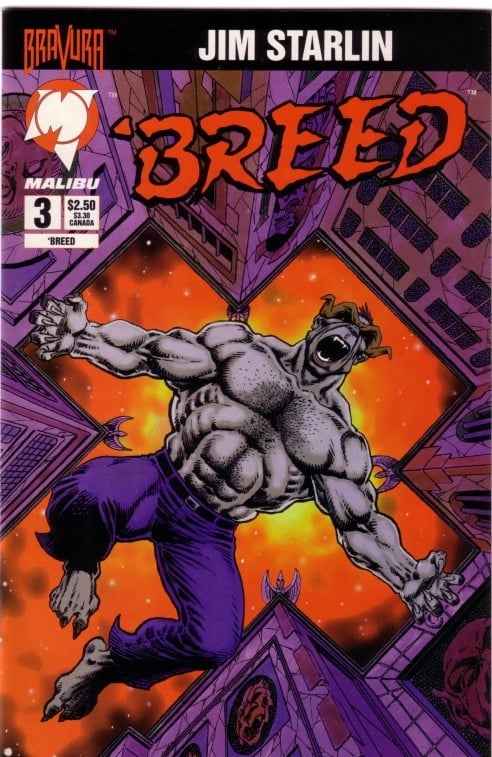 Since he's posted it on Facebook, I'm guessing it's not much of a secret anymore.

Jim Starlin is preparing 'Breed III, the third mini-series of his creator-owned property. The 7-issue series will debut in the summer of 2011 from Image Comics.

Jim will be writing, drawing and coloring the series. And, according to his Facebook post, "This mini will conclude the 'Breed storyline from the original 'Breed and 'Breed II series. The two previous 'Breed series will be collected, reprinted and on sale next summer also."

I can't wait.

'Breed #1 was the lead-off book for the Bravura imprint for which I was the Line Editor. That was my official title, but I was more like consulting editor.
Starlin, Howard Chaykin, Walter Simonson, et al, don't need story direction for their creator-owned projects; I was just there to check spelling and pagination and hang out with some of my favorite creators (until I was stolen away to work on something else).
Click to continue reading Jim Starlin: 'Breed III Summer 2011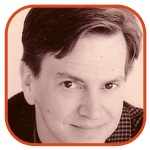 Posted by Tom Mason Categories: Editorials, Marvel Comics,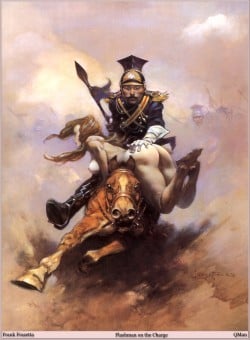 You know it's going to be a bad week when one of the most beloved fantasy artists passes away. He was absolutely one of my favorite artists and one of the first artists who, like Jack Kirby, could get me to buy pretty much anything with his name on it.
Tom Spurgeon has an excellent overview of the late artist's career. "Frazetta's art on the Warren Magazines Creepy, Eerie and eventually Vampirella combined some of the pulp tendencies for which he was soon to become very well known with a sense of classic horror. They remain some of the company's most iconic pieces of art."
Viz Media: I often post job listings here for Viz Media, the longtime manga publisher in San Francisco – longtime as in they've been doing it since it wasn't quite so cool to do it. So I was saddened to hear that they let go more than 50 of their staffers. That's, I think, the largest layoff of comics professionals that I can remember and certainly the largest in recent years. I hate to see that kind of thing happen, and I wish everyone the best as they figure out what to do next. Heidi MacDonald at Comics Beat recently posted this link from Dan Blank's website; I've practically memorized it.
Click to continue reading Weekend Reading: Frazetta, Viz, Carl Barks and Facebook
Read More

| Comics Beat

© Gear Live Media, LLC. 2007 – User-posted content, unless source is quoted, is licensed under a Creative Commons Public Domain License. Gear Live graphics, logos, designs, page headers, button icons, videos, articles, blogs, forums, scripts and other service names are the trademarks of Gear Live Inc.