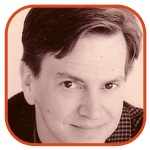 Posted by Tom Mason Categories: Editorials, Movies, Marvel Comics,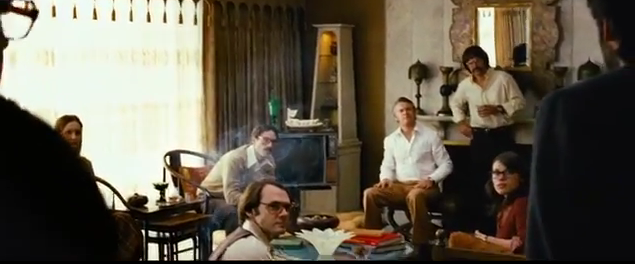 I am shocked - shocked, I tell you - to discover that the movie Argo (about how Jack Kirby's designs for a screenplay based on a Roger Zelazny novel helped rescue hostages in Iran for the CIA) is playing fast and loose with history.
Michael Sporn has a long post with some nice artwork by Playboy cartoonist Rowland B. Wilson and some rare artwork by Alex Toth.
Down The Tubes interviews Paul Scoones, author of the new Doctor Who book: The Comic Strip Companion: The Unofficial and Unauthorised Guide to Doctor Who in Comics: 1964 — 1979.
Click to continue reading Weekend Reading: Jack Kirby, Alex Toth, Harlan Ellison & Argo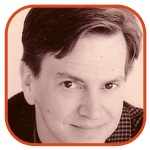 Posted by Tom Mason Categories: Editorials, Interviews, Movies, Reviews, DC Comics, Marvel Comics,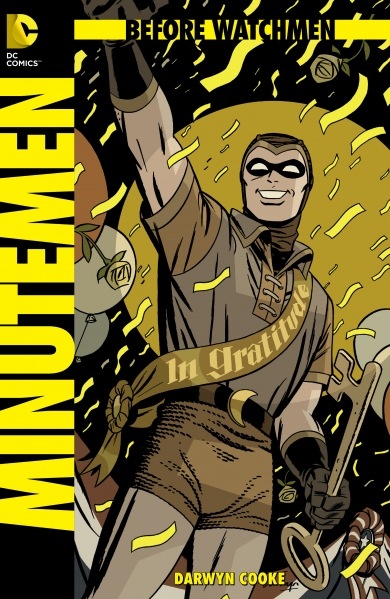 I once met Alan Moore, had dinner with him in fact. A dinner that included Stephen Bissette and John Totleben.
I must stress that they did not have dinner with me at my invitation - I was at the table as a guest of Gary Groth and Kim Thompson from Fantagraphics. Also in attendance was Dave Olbrich. The creative trio - currently on DC's Swamp Thing - was on their way to NY and had stopped in at the Fantagraphics offices to meet with Gary and Kim and head for Chinese food. And I got to tag along.
I spent a couple of hours listening to Moore and his companions regale the group with story after story. At no point did I ever think of Alan Moore as crazy. In fact, I thought he was one of the smartest guys I'd ever met. He was also not like anyone I'd met either before or since. He was different, alright. But crazy? No. Weird? Hardly.
Which brings me to this:
Click to continue reading Weekend Reading: Avengers, Alan Moore, Before Watchmen, and Don McGregor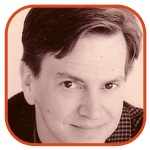 Posted by Tom Mason Categories: Editorials, Television,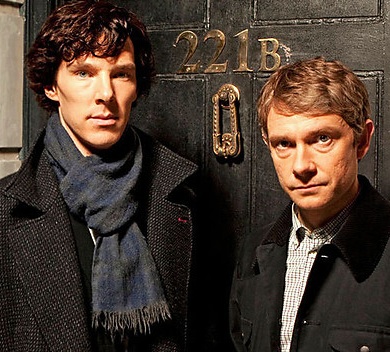 Like many people, I tuned into the BBC's first series of new Sherlock Holmes adventures - Sherlock - out of curiosity.
Steven Moffat (Doctor Who; Coupling) and Mark Gatiss (The League of Gentlemen; Poirot; Doctor Who) were involved and anything they do is on my "Check This Out" list.
I don't have a great love for the classic Sherlock Holmes of Arthur Conan Doyle - I grew up watching Basil Rathbone's Holmes fight Nazis so everything's fair game with me.
So I watched all three episodes of Sherlock starring Benedict Cumberbatch and Martin Freeman, and loved them all. Brilliantly told, well-acted, modernized, and yet in keeping the parts of Holmes that I enjoy, and dropping in knowing nods to the Doyle stories.
Click to continue reading Steven Moffat's Sherlock Holmes: England Wins
Read More

| Cinema Blend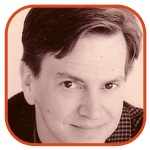 Posted by Tom Mason Categories: Editorials, Movies, DC Comics,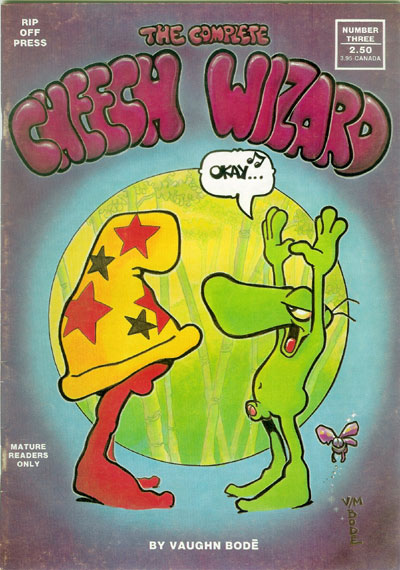 With all the talk of DC's big reboot, I thought it would be interesting to take a look at something Grant Morrison, Mark Waid, Mark Millar, and Tom Peyer put together for DC back in 1998: Superman 2000. And it was. I would totally read these comics.
Now let's see what else can be read:
Euro: I always get a kick out of it when someone reads their first graphic novel. Karen at the Euro Crime blog (a terrific blog for crime fiction) read a Doctor Who graphic novel. Her verdict: "looks beautiful but doesn't take long to read!"
Halloween: It's never too early to talk about The Halloween Legion, a new project from Martin Powell.
Bambi: It wasn't always a classic of children's literature as some might suspect. The Storyboard blog at the Walt Disney Family Museum breaks it down. Bonus: rabbit death.
Click to continue reading Weekend Reading: Reboots, Disney, Superman and Cheech Wizard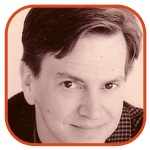 Posted by Tom Mason Categories: Editorials, Movies,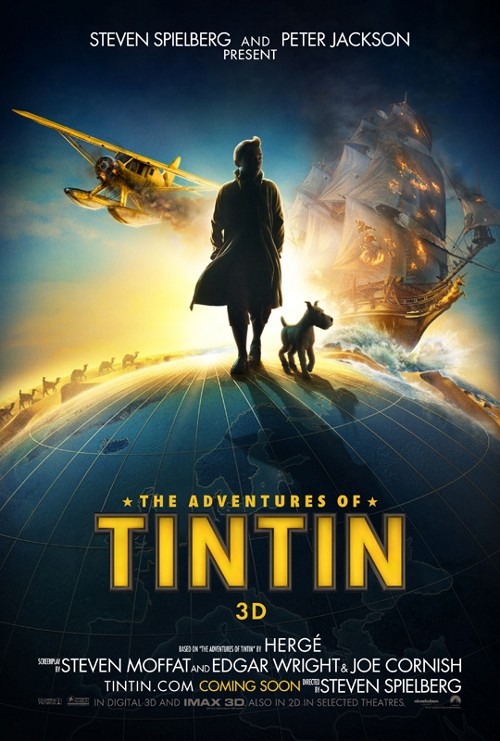 I like the Tintin books by Herge. They're good, goofy fun built on crazy characters, wild coincidences and non-stop action.
In case you haven't heard, there's a Tintin movie coming out: The Adventures of Tintin: Secret of the Unicorn. It's due at Christmas in the US (October in the UK) and the newest trailer has just been released.
The trailer looks a lot like Raiders of Herge's Ark but it also looks like it might be fun, too. It has that dead-eyed Uncanny Valley look to it that you'll find in other mo-cap features like Polar Express.
But I'm still willing to give it a shot in the theater because of the people behind the software.
It's co-written by Stephen Moffat (Coupling, Doctor Who and the new Sherlock Holmes series at the BBC).
The other co-writers are Edgar Wright (Shaun of the Dead) and Joe Cornish (who co-wrote the new Ant Man movie and directed the upcoming Attack The Block).
Tintin's director is Steven Spielberg, who still has Geek Cred and certainly knows how to make a good adventure movie.
Click to continue reading Tintin: Secret Of The Unicorn
Read More

| Tintin Trailer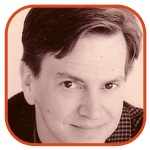 Posted by Tom Mason Categories: Editorials, Interviews, Movies, Reviews, Television, Image Comics, Independent,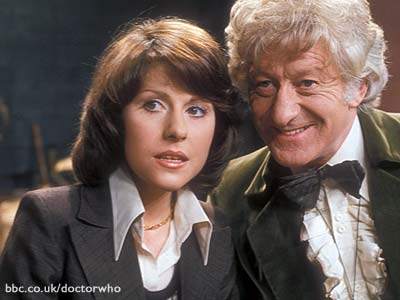 I was saddened by the recent death of Elisabeth Sladen who played Sarah Jane in Doctor Who and The Sarah Jane Adventures. Of all the reminiscences online, the one I thought the most touching was by her co-star, Tom Baker.
Dinosaurs: Topless Robot looks at the "10 Most Badass Dinosaurs In Comics." Something I created made the list, so naturally, I'm linking to it! Thanks to author Jesse Thompson for the shout out.
Royalty: Evan Lewis at Davy Crockett's Almanack likes Prince Valiant Vol. 2: 1939-1940 from Fantgraphics. "Amazing as the artwork in Volume 1 was, it just keeps getting better."
Click to continue reading Weekend Reading: Dr. Who, Dinosaurs, Rob Hanes and Thor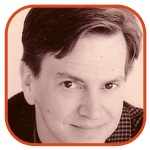 Posted by Tom Mason Categories: Editorials, Interviews, Movies, Reviews, DC Comics, Dynamic Forces, Independent,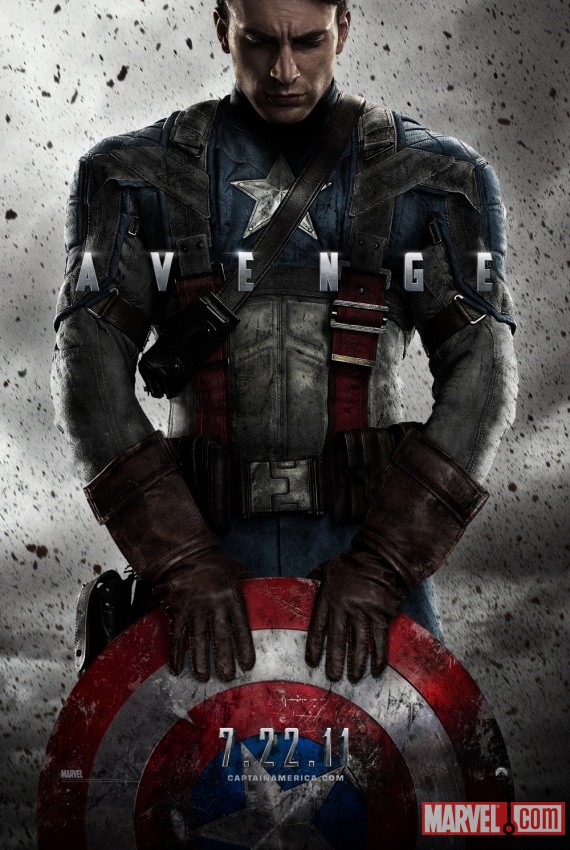 The new teaser image for the upcoming Captain America movie is out. Looks like the art director grew up reading Image Comics. Now let's see what you can read:

Heroes: Robin Brenner at Early Word, a site for librarians, has a rundown on superhero graphic novels. "Superheroes For The Uninitiated" focuses on the big names from the MU and the DCU, but she promises a future installment that goes outside Marvel and DC.

Bat: It's been Bat-Week at Tor.com all week. If you've missed it, it's all still there in all its Bat-goodness. Nick Abadzis is there and so is Gotham City: 14 Miles editor Jim Beard.

British: Beano artist Lew Stringer has news of a new, independent graphic novel from England called Armageddon Patrol, a "what if" that poses the question "what if super-heroes fought the Vietnam War?" I gotta get one of these.
Click to continue reading Weekend Reading: Batman, Doctor Who And Captain America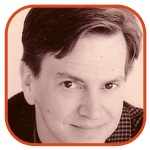 Posted by Tom Mason Categories: Editorials, Reviews, Television, DC Comics, Image Comics,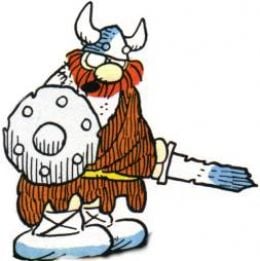 If you need to take a break from Christmas shopping and sit down in front of a warm computer and fill your body with the sweet, sweet taste of egg nog, here are some nice links to keep you company.

I love Christmas cards from cartoonists, and Hogan's Alley has posted a whole pile of them from Dik Browne, creator of Hagar The Horrible and one of the greatest cartoonists, ever. As if that weren't enough, there's this: "Every year since 1936, the Newspaper Enterprise Association has syndicated a Christmas strip. In 1968, Jack Kent produced a daily-only King Aroo sequence, which we are thrilled to present here!"

Castle: If you like Nathan Fillion's TV series, you're not alone. Here's what one loyal fan created.

Amazons: David E. Kelley talks about his Wonder Woman project. The bottom line: don't get your hopes up.
Click to continue reading Weekend Reading: Walking Dead, Castle and Wonder Woman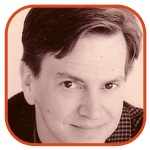 Posted by Tom Mason Categories: Editorials, Interviews, Reviews, Television, DC Comics,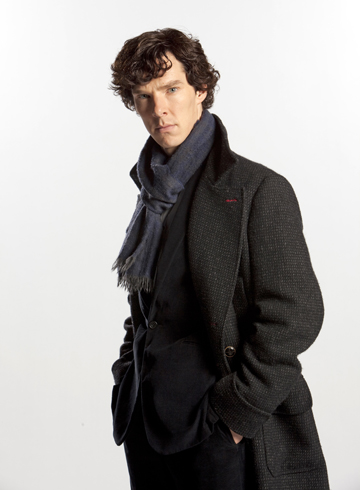 It's all over the internets that the acclaimed business site iCV2 has invoked the "suck" word to describe direct market comic book orders for Q3 2010.

Offering your captive audience books they don't want and prices they can't afford no longer seems to be a viable strategy. What lessons will anyone take away from this? Cue another Metamorpho relaunch in 3...2...1...

Let's see what else is out on the internets...

Gardner Fox: The prolific writer is said to have written more that 4000 comic book stories. He co-created The Sandman, created the concept of Earth-2, wrote Batman, Hawkman, The Flash, Justice Society of America and many, many more. He also had a career as a writer of many so-called "sleaze" paperbacks. Paul Bishop has a nice look at a bunch of them. So many of them in fact, that you might think of the author more as "Gardner Foxy."
Click to continue reading Weekend Reading: Sherlock, Gardner Fox, Atlas Comics and Watchmen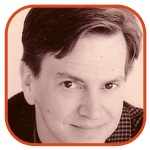 Posted by Tom Mason Categories: Editorials, Television, DC Comics, Independent,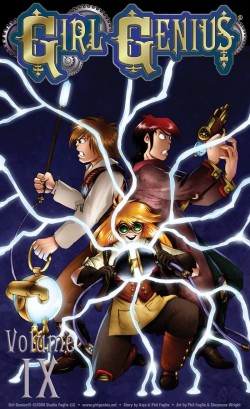 Congratulations to all the Hugo Award winners for 2010 (just announced at this year's Aussiecon 4 in Melbourne, Australia).
The complete list of winners is at the Hugo site, but let's pick and choose and look only at what really matters to us: the comics. That's right, a couple of winners with comic book connections have walked off with their own statue, named after sci-fi pioneer and legendary cheapskate Hugo Gernsback.
In the category of Best Graphic Story the winner was Girl Genius, Volume 9: Agatha Heterodyne and the Heirs of the Storm. It's written by Kaja and Phil Foglio, illustrated by Phil and published by Airship Entertainment. (Volume 8 won last year which should tell you that if you're not reading GG, you really should.)
Doctor Who, because all comic book fans love the Doctor, picked up the Hugo for Best Dramatic Presentation, Short Form for "The Waters of Mars," written by Russell T. Davies & Phil Ford.
The Hugo for Best Professional Artist went to Shaun Tan (and anyone who's read his books like The Arrival or Tales From Outer Suburbia knows why).
Click to continue reading 2010 Hugo Awards: Phil Foglio, Doctor Who, Shaun Tan!
© Gear Live Media, LLC. 2007 – User-posted content, unless source is quoted, is licensed under a Creative Commons Public Domain License. Gear Live graphics, logos, designs, page headers, button icons, videos, articles, blogs, forums, scripts and other service names are the trademarks of Gear Live Inc.