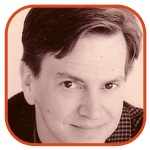 Posted by Tom Mason Categories: Editorials, Movies, DC Comics, Marvel Comics,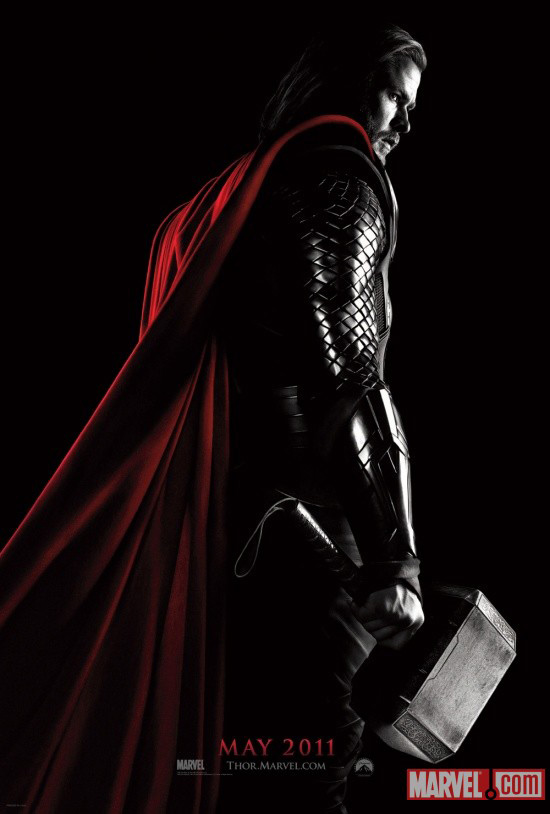 So, is there some kind of comic book movie out this weekend or what?
Yes, that's right. Mighty Marvel Comics has unleashed one of its least-likely-to-star-in-a-hit-movie characters into his own hit movie: Thor. Word of mouth seems strong, box office seems stronger than Vin Diesel and by Odin's beard we'll probably be looking at Thor II and Son Of Thor before too long.
(In Son Of Thor, Thor's misunderstood teenaged son swings his mighty, but lesser, hammer in Manhattan around a cast of 90210/Gossip Girl lookalikes while trying to find love with that year's Kristen Stewart.)
Can Edgar Wright's long-awaited Ant-Man movie be far behind?
Marvel does a great job with their movies - they have a similar look and style, they churn them out with the punctuality of a European train, and they're either profitable or wildly profitable.
Click to continue reading The Mighty Thor Scores!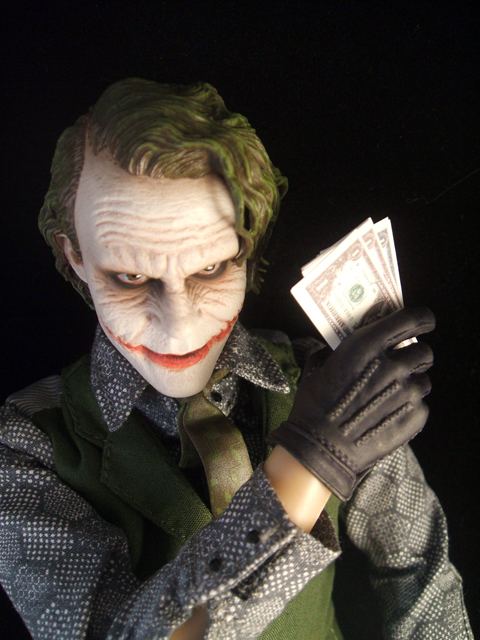 DC Entertainment in Burbank (formerly part of DC Comics in New York) is looking for a new warm body in their finance department. The job is Senior Analyst, Financial Planning and Analysis.
As one of the head number-crunchers, you'll probably be reporting to Nairi Gardiner, who was just named Senior VP of Finance.

Working out of the Finance & Administration department, you'll be crunching it numberwise for "assigned departments" and managing aspects "of financial planning and monitor operating results against plan." So you'll be grading people and their plans and seeing how well - or otherwise - they do.

It's all budgets, forecasts, financial planning, revenue and expense templating, done with weekly updates so there's no quarterly panic attack should the wheels fall off the wagon at some point.
Click to continue reading Comic Book Jobs: DC Entertainment (Burbank)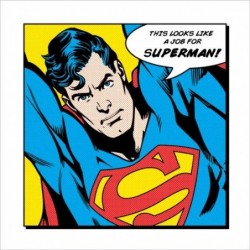 Well that didn't take long. After a long hiring freeze and just a couple of weeks after announcing a massive restructuring that would effect at least 80 of their 250 employees, DC Comics suddenly has two job openings for the right candidate. Only one of them is in New York, though.
First up, DC wants a Manager, International Sales for the DC International Rights department in Manhattan. You'll be expected to "identify and implement international business opportunities (primarily publishing licenses) based on content and intellectual properties owned and/or controlled by DC Comics."
Among your long list of responsibilities will be "researching territories and new international publishing opportunities" and "prospect, pitch, and negotiate international publishing licenses (in person, via telephone and in writing)." The "in person" part sounds intriguing if that means travel on the company dime.
Click to continue reading Comic Book Jobs: DC Comics Hires Again!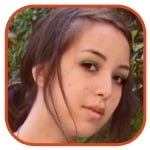 Posted by Robin Paulson Categories: Movies, DC Comics,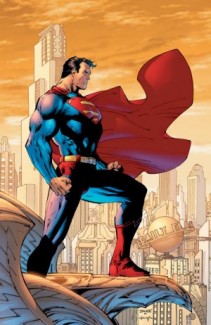 Despite the fact that JJ freaking Abrams is practically handing himself on a plate to Warner Bros. for the next Superman movie, the film giant is putting the Man of Steel on hold.
Sources are saying that the studio has halted any production with the character because of a legal dispute concerning co-creator Jerry Siegel's heirs. Well, there's also the fact that Bryan Singer's Superman Returns didn't fare as well at the box office as the execs were hoping.
With everyone and their mother (Kevin Smith, the Wachowski brothers, Mark Millar, and McG are all rumored to have thrown their hats into the ring) vying for the coveted script and directing positions, it's considerably understandable as to why Warner Bros. needs some time to process what they'll do with the franchise.
I say that while still feeling impatient at the same time—solve the legal problems (as if they don't have enough money) and pick someone already! Well, as long as it isn't McG; I fear seeing anyone from The O.C. or Charlie's Angels casted as Lois.
Read More

| io9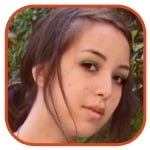 Posted by Robin Paulson Categories: Interviews, DC Comics, Marvel Comics,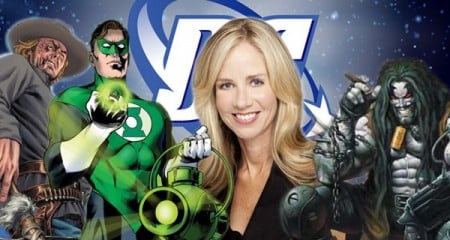 Almost instantly after Warner Bros. announced a restructuring of DC comics, head of the task at hand, Diane Nelson, was the most hounded woman around these comic book parts. She took time out to defend Warner Bros. and her being a girl as well as her guess at how many DC characters exist.
Of the age-old Marvel vs. DC war, Nelson was quick to point out that DC was planning to call for the restructuring before Marvel was eaten up by Disney: "It's something we've been discussing and planning for nearly a year. We wanted it before Labor Day – but then Marvel and Disney announced and thought—It is good. One, my hat is off to them. Bob Iger is great. I have nothing but respect for them. I'm glad we were thinking along the same lines without having to pay $4 billion. I think it's good for the whole industry."
Click to continue reading Diane Nelson Talks DC
Read More

| The Wrap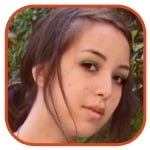 Posted by Robin Paulson Categories: DC Comics,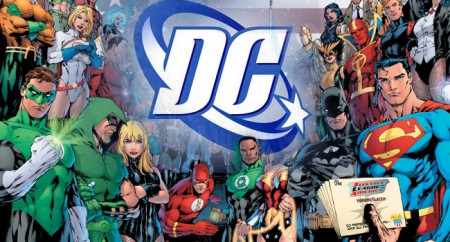 In the wake of the $4 billion purchase of their nemesis, Warner Bros. has decided to restructure its own comic book branch.
"This is the structural iteration of what we have been trying to accomplish for a long time. We think it is important for Warner Bros. to exercise appropriate control over these properties, because they are highly valued assets of our company," said Warner Bros. Chairman Barry Meyer.
Diane Nelson, brand manager of the Harry Potter franchise, will be in charge of restructuring the now-named DC Entertainment unit.
Most DC comics fans are surprised at this new surge of energy for the company. Considering characters like Wonder Woman, the Justice League, and the Flash have been cooped up in who-knows-where, it's amazing to think that Warner Bros. has had DC for forty years.
Click to continue reading Warner Restructures DC
Read More

| LA Times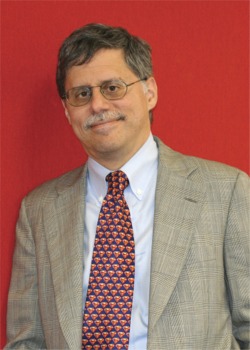 A day in the life of the newly-unemployed comic book president.
9am: Launch new blog: FormerDCPresident.blogspot.com.
9:15am: "Office of Paul Levitz. Paul speaking." "Hi, it's Paul." "This is Paul." Practice answering own phone.
9:30am: Conference call with Jemas, Alessi, Jeanette, Shooter and Rosenberg. Make plans for regular poker game.
9:45am: 3 emails from Mark Millar. Not my problem. Delete-delete-delete.
10:20am: How's this iPhone thing work again?
11am: Drop by DC. Place Carlin in charge of E. Nelson Bridwell's ashes.
11:15am: Talk to Bob Wayne. Get added to comp list.
11:30am: Human Resources…inhuman resources…could be title for new mini-series.
Noon: Lunch with Diane. Try to explain all the different Robins and Batgirls to her. She keeps getting Streaky the Supercat and Comet The Super-Horse mixed up. Should I even mention Beppo?
Click to continue reading PAUL LEVITZ'S DIARY
© Gear Live Media, LLC. 2007 – User-posted content, unless source is quoted, is licensed under a Creative Commons Public Domain License. Gear Live graphics, logos, designs, page headers, button icons, videos, articles, blogs, forums, scripts and other service names are the trademarks of Gear Live Inc.