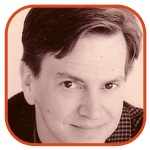 Posted by Tom Mason Categories: Editorials, DC Comics, Marvel Comics,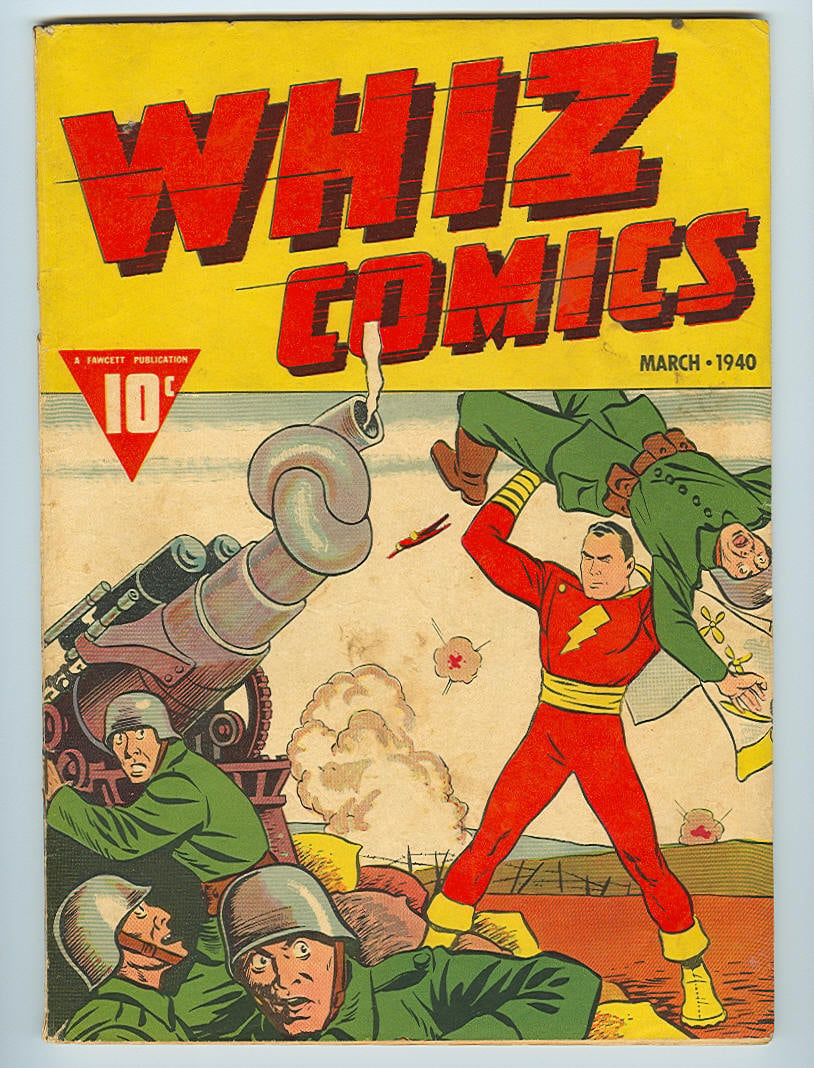 As you may have already heard, DC Comics is changing the name of Captain Marvel, a superhero who dates from the 1940s.
He'll now be officially called by his magic word: Shazam! That's the word that changes poor red-shirted newsboy Billy Batson into the fully-grown Captain Marvel.
That's the equivalent of changing the name of Superman to "Up, Up And Away!" but DC says it has to be done. There's confusion in the marketplace since Marvel Comics also has a Captain Marvel of their own.
Marvel's Captain Marvel was created after DC Comics sued the original Captain Marvel's publishers (Fawcett) and drove them out of business, leaving a Captain Marvel void in comics. Years later, DC acquired the rights to the Fawcett Captain Marvel, which they could publish, but only under the Shazam! name so as not to compete with Marvel's trademark. Are you following all of this or do you need a moment?
Click to continue reading My Name Is…Shazam!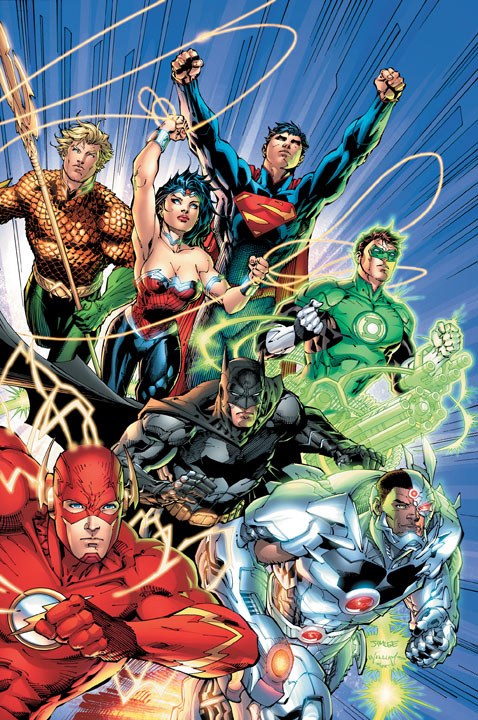 Reboot, relaunch, retcon.
The comics industry is full of fun words that mean the same thing: sales tool.
In case you've been living in a house with a mortgage and haven't heard the news yet, DC Comics is taking their entire comic book universe back to some sort of beginning and starting all over again.
It's a great strategy because I think we all know hundreds of fans that have been avoiding comic books because of how high the issue #'s are.
And as part of the same announcement, DC's switching to same day digital release of their printed comics, so I don't have to rush to the comic book store.
Naturally, everyone's talking about this bold move and not just on Twitter and Facebook. Here's a rundown of the Top 10 Things That People Are Saying about DC's new initiatives:
10. Finally! A reboot that changes everything forever! ZOMG!
9. Now I can bitch about DC's titles on the same device I read them on!
Click to continue reading DC's New Reboot: Top 10 Comments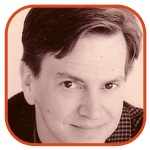 Posted by Tom Mason Categories: Editorials, Movies, DC Comics, Marvel Comics,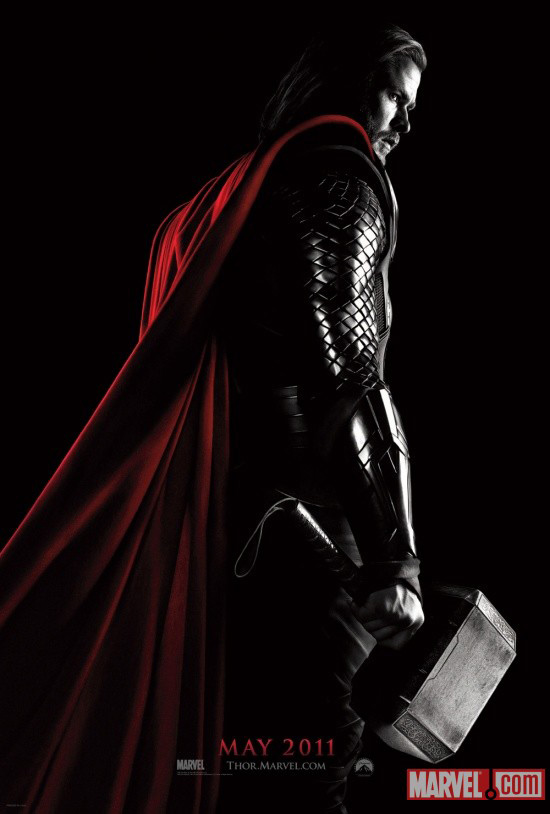 So, is there some kind of comic book movie out this weekend or what?
Yes, that's right. Mighty Marvel Comics has unleashed one of its least-likely-to-star-in-a-hit-movie characters into his own hit movie: Thor. Word of mouth seems strong, box office seems stronger than Vin Diesel and by Odin's beard we'll probably be looking at Thor II and Son Of Thor before too long.
(In Son Of Thor, Thor's misunderstood teenaged son swings his mighty, but lesser, hammer in Manhattan around a cast of 90210/Gossip Girl lookalikes while trying to find love with that year's Kristen Stewart.)
Can Edgar Wright's long-awaited Ant-Man movie be far behind?
Marvel does a great job with their movies - they have a similar look and style, they churn them out with the punctuality of a European train, and they're either profitable or wildly profitable.
Click to continue reading The Mighty Thor Scores!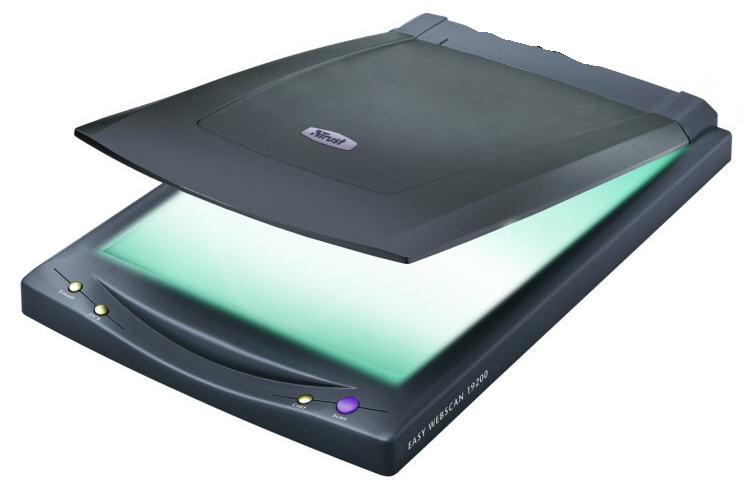 Do you know your way around a scanner? If you do, then DC Comics has an opening for you in their San Diego office.
They're looking for a Digital Production Clerk in their Production Department.
This would be the former Wildstorm office that will eventually move to Burbank at some point.
You'll be scanning comic book pages from line art, film and printed pages and color images on flatbed and copydot scanners.
Click to continue reading Comic Book Jobs: DC Comics San Diego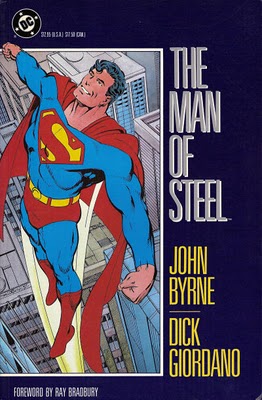 Freelancing is a tough business and the safety nets aren't always there to help someone in trouble.
Veteran comic book colorist Tom Ziuko could use a helping hand. Daniel Best at 20th Century Danny Boy has all the details that he got from Alan Kupperberg.
If there's any way you can lend a hand - and I know the economy is tight for all - please consider.
Ziuko is one of the industry's premiere colorists with a body of work that stretches over 3 decades - lots of it at DC Comics.
Go read Best's post and see if there's anything you can do.
[Artwork: A Ziuko-colored cover, snagged from Best's site and © DC Comics]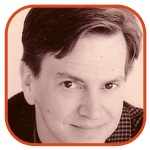 Posted by Tom Mason Categories: Editorials, DC Comics, IDW Publishing, Independent, Marvel Comics,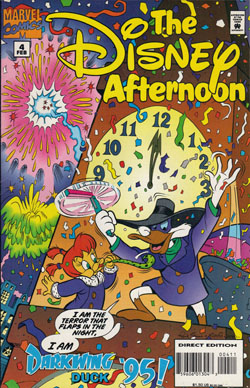 I don't like NYR's for the simple reason that I never keep them. Lose weight, eat healthier, start smoking just so I can fail at quitting.
But this year, well, this year, I'm sure to keep some of these resolutions. Won't you join me?

10. I will read many more webcomics, bookmark them and recommend them.

9. I won't buy a Marvel or DC comic at a price point greater than $2.99.

8. But yet I will buy all the hardcovers from The Library of American Comics.

7. Read even more independent comics. I think that's where the real interesting stuff is and has always been.

6. I will download more comics to my iPad. I'll pay for them, too.

5. Figure out which movie will make less money: Green Lantern or Thor.
Click to continue reading My New Year's Resolutions For 2011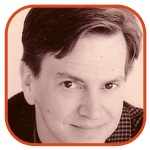 Posted by Tom Mason Categories: Editorials, Interviews, Video Games, DC Comics,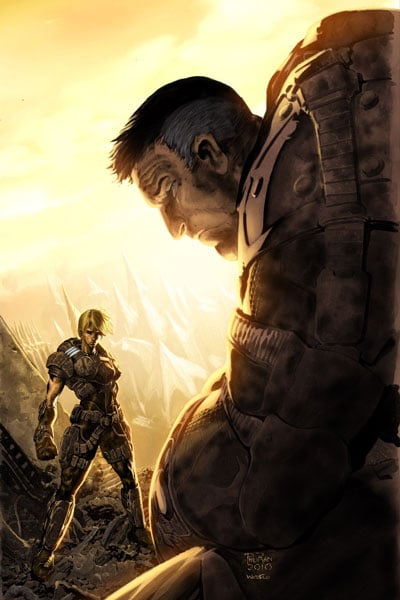 One of my DC pals, Jim Chadwick, is a Wildstorm editor making the switch to DC's Digital Comics division in 2011. One of his print books, Gears Of War #15, goes on sale this week. Written by NY Times' best-selling author Karen Traviss (she also writes the GoW novels) and illustrated by Colin Wilson, Chadwick posted on Facebook "I'm very proud of this one and you should buy it!"
Author Karen Traviss wrote about the stand-alone issue on her blog, and lays out the schedule of her upcoming work on the series. I like her enthusiasm: "It's not the first comic I've written (I'd turned in two DLS scripts before we had to change the schedule, and those really were my first) but it's my debut on the shelves, so that matters to me. Some of my writer friends find it odd that I set such store by comics given my career, but I just do." She also has mad props for artist Wilson.
For more info on Traviss, here's a solid interview with her from Edge.
As a stand-alone issue in the Gears Of War pantheon, I'm checking this one out.
[Artwork: Cover to Gears of War #15]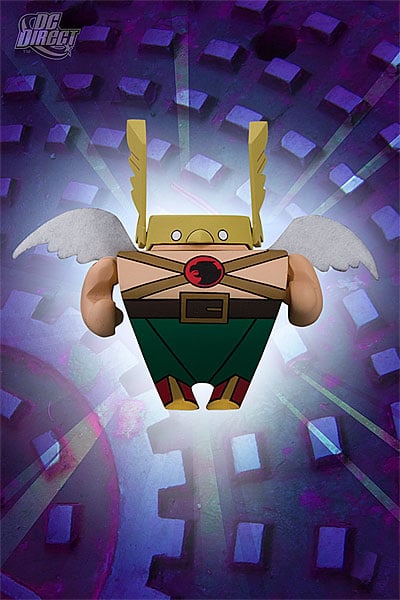 It seems like hardly a day goes by that DC Comics doesn't post a new job listing for one of their many offices.

This time, the office is in Burbank, and the job is Digital Production Clerk for their Digital Publishing department. In other words, a starter job in the department of the future.

You'll be mostly scanning comic book pages from either line art, film, or printed images on flatbed and copydot scanners. Good hand-eye coordination seems like a must-have.
But you'll also need mad computer skills to make color corrections and editing fixes, and keep your equipment in good working order so the IT guys don't come upstairs and make fun of you and those who hired you.

You'll need a college degree or its equivalent, along with prior "computer, prepress, print production, or digital publishing production experience," and all manner of Macintosh skills to help you multi-task, work under pressure and put in the necessary overtime.

Good luck, job seekers!

[Artwork: Blammoids!: Series 4: Hawkman Mini Figure, © DC Comics]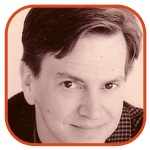 Posted by Tom Mason Categories: Editorials, Movies, Television, DC Comics, Image Comics, Marvel Comics,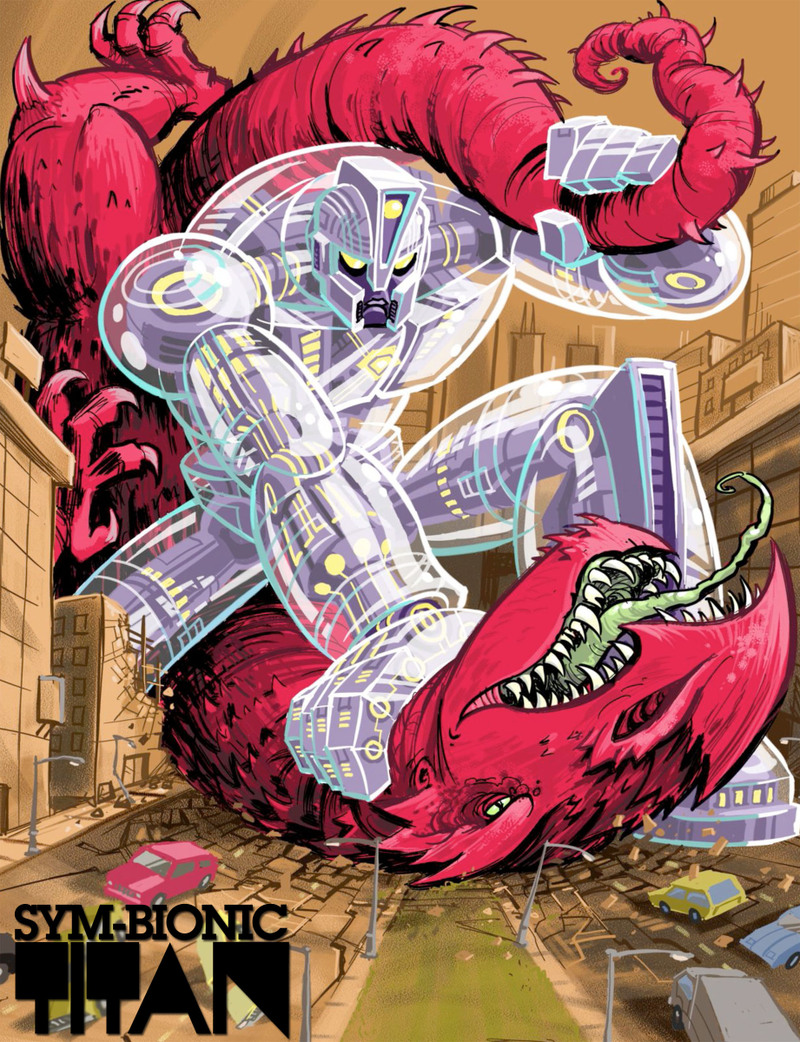 ASIFA-Hollywood announced their nominations for the 38th Annual Annie Awards this past week.
The essential animation blog, Cartoon Brew, has a complete list of the nominations.
If you like controversy, be sure to read the comments, too!
A couple of people with comic book connections popped up on the list of nominees.
Stephen DeStefano, artist on Lucky In Love from Fantagraphics, is up for Character Design in a Television Production for his work on the Cartoon Network series Sym-Bionic Titan.

Phil Hester and Andy Kuhn's Image Comic Firebreather, the Cartoon Network original movie that aired at the end of November, got itself two nominations. In the category Production Design in a Television Production, Barry Jackson is one of the nominees. In the category Directing in a Television Production, director Peter Chung was nominated as well.
Click to continue reading Annie Awards: 2010 Nominations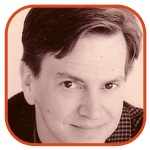 Posted by Tom Mason Categories: Conventions, Editorials, DC Comics,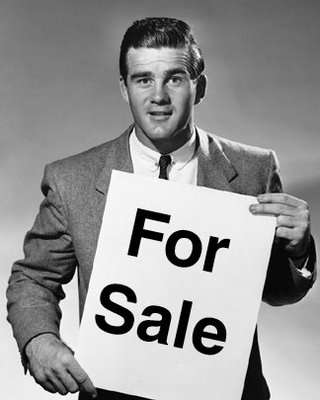 DC Comics is hiring again for their New York office. This time they're looking for a Direct Sales Representative for their Sales Department.

You'll get to coordinate "all sales of DC comics and book format titles, MAD Magazine and DC Direct items to retailers through exclusive sales agent."

You'll also be developing sales plans, special promotions, sales forecasts and all that sales-based stuff as you work to get people to buy more DC comics.

Bonus: scheduled calls to retailers and attendance at various conventions to interact with consumers and the retail community.
You know what that means? Free room at Comic Con International.
Click to continue reading Comic Book Jobs: DC Comics Direct Sales
© Gear Live Media, LLC. 2007 – User-posted content, unless source is quoted, is licensed under a Creative Commons Public Domain License. Gear Live graphics, logos, designs, page headers, button icons, videos, articles, blogs, forums, scripts and other service names are the trademarks of Gear Live Inc.