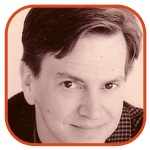 Posted by Tom Mason Categories: Editorials, Reviews, Television, DC Comics, Marvel Comics,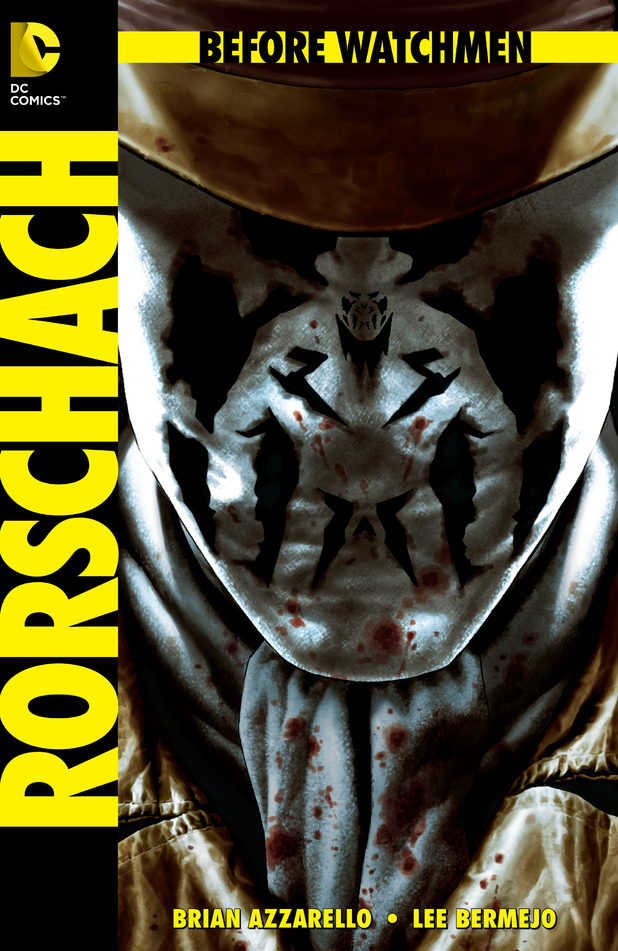 It's the weekend time again and since we're between the end of football season and baseball season, at least in the U.S., it must be comic book season. Let's take a look.
Author Joe Konrath is a very smart man on the subjects of book publishing, Amazon, and the future of the written word business. He makes a great case in a post called Amazon Will Destroy You.
Tom McLean at Bags And Boards looks at both sides of the Before Watchmen argument and comes up with some smart thoughts worthy of attention.
J. M. DeMatteis runs a very nice appreciation of his sometime collaborator Mike Ploog.
Cartoonist Lew Stringer uncovers an old Dave Gibbons strip you might not be familiar with.
This is an old link, but it's a nice profile of gag cartoonist Bob Vojtko.
Click to continue reading Weekend Reading: Watchmen, Ploog, Gibbons, and Gary Friedrich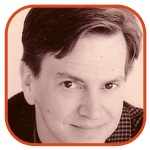 Posted by Tom Mason Categories: Conventions, Editorials, Movies, Reviews, DC Comics, Image Comics, Marvel Comics,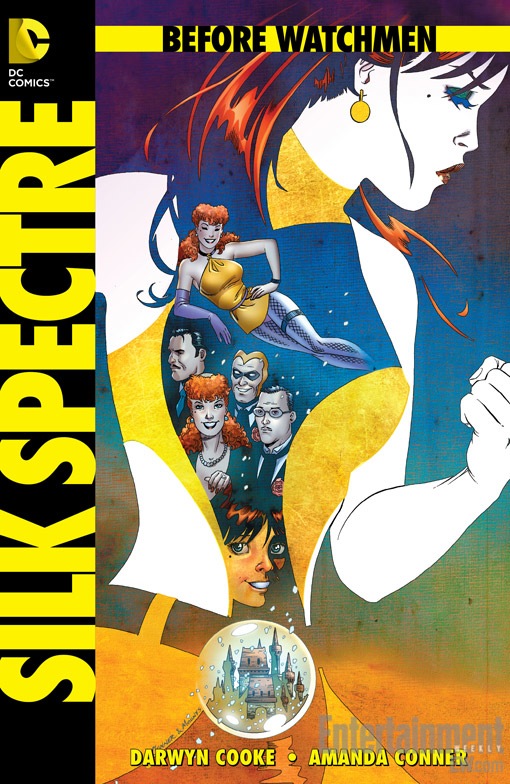 Watchmen! Shazam! Archie! Oh my goodness! Could a weirder week get any weirder? Oh, it can. It's only February.
Here's a few things to read until the Super Bowl fever hits you and, oh, wait. No one reading this cares about sports!
Well, of course DC was going to do Watchmen prequels and create more Watchmen-related graphic novels. The series will never be considered out-of-print (and now with online availability, you can get it digitally 24/7/365 so it will truly be "in print" in perpetuity). Since it's a thing that can't be stopped, I wish the creators well and I wish the original creators well as well (and hope they're being compensated for the reuse of their creations). Forbes, the journal of the 1% weighs in with the "It can't be wrong if everyone's doing it" argument. Although Before Watchmen has to be one of the least grabby titles in modern comics history.
Michael Cavna at Comic Riffs, the Washington Post blog, collects various opinions on the coming new era of Watchmen prequels.
Here's the Daily Beast on the behind-the-scenes soap opera at Archie. Once you realize that this is all about controlling the privately-held company, it starts to fall into place.
Click to continue reading Weekend Reading: Watchmen, Shazam!, Archie and Image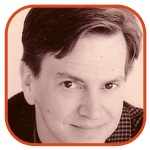 Posted by Tom Mason Categories: Conventions, Editorials, Image Comics,
Every year when I go to Comic Con International in San Diego, I always find something unexpected, interesting and surprising in the world of comics.
This year, 2011, was no exception.
Of all the things I picked up at the various booths, there was one that really stood out for me and I stumbled across it by accident while lurking around the Image Comics area.
Marineman: A Matter Of Life And Depth by Ian Churchill (Cable, Deadpool, The Coven).
Churchill had a spot to himself and was selling trades, individual issues, and sketches.
He's a charming, affable guy who genuinely believes in his story and his work.
He handsold me on the trade - I'd only heard of the in passing and yet I gladly handed over the $15 to get a copy.
Click to continue reading Marineman by Ian Churchill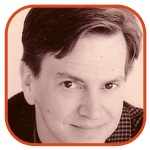 Posted by Tom Mason Categories: Editorials, Interviews, Reviews, Television, DC Comics,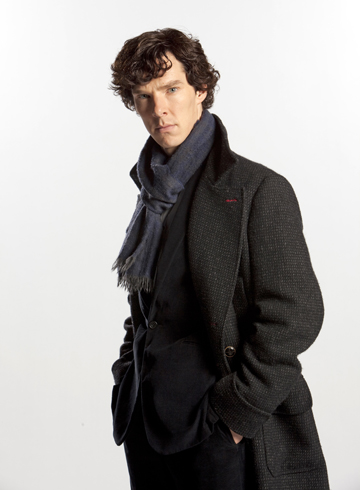 It's all over the internets that the acclaimed business site iCV2 has invoked the "suck" word to describe direct market comic book orders for Q3 2010.

Offering your captive audience books they don't want and prices they can't afford no longer seems to be a viable strategy. What lessons will anyone take away from this? Cue another Metamorpho relaunch in 3...2...1...

Let's see what else is out on the internets...

Gardner Fox: The prolific writer is said to have written more that 4000 comic book stories. He co-created The Sandman, created the concept of Earth-2, wrote Batman, Hawkman, The Flash, Justice Society of America and many, many more. He also had a career as a writer of many so-called "sleaze" paperbacks. Paul Bishop has a nice look at a bunch of them. So many of them in fact, that you might think of the author more as "Gardner Foxy."
Click to continue reading Weekend Reading: Sherlock, Gardner Fox, Atlas Comics and Watchmen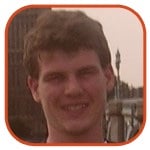 Posted by Todd Matthy Categories: Movies, Reviews, DC Comics,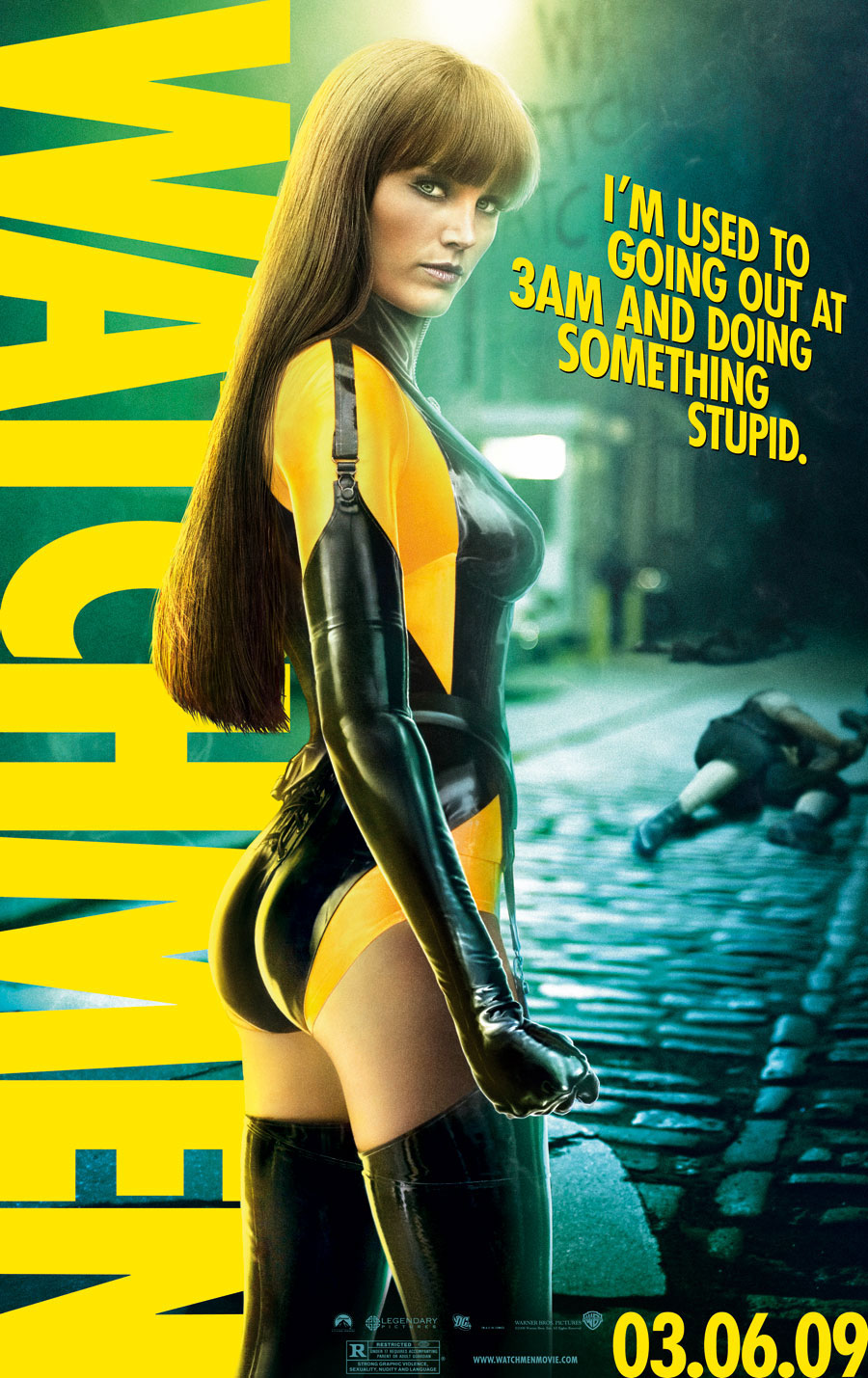 Since its trailer debuted with "The Dark Knight" we have all been waiting patiently for the big screen adaptation of the greatest graphic novel of all time. So, does it live up to its hype? When I first read Watchmen over the summer before my junior year of high school, I thought it was very cinematic and would translate well into a film. Obviously edits would have to be made, but still in the right hands it would be good. Zack Snyder is the right hand. Snyder's adaptation is extremely faithful to the source material, some might say too faithful at times. Some scenes are lifted directly from the comic book, while others, though faithful, have some modifications. But I'll get to those later.
Click to continue reading Watchmen Review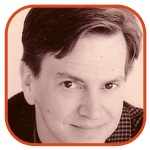 Posted by Tom Mason Categories: Editorials,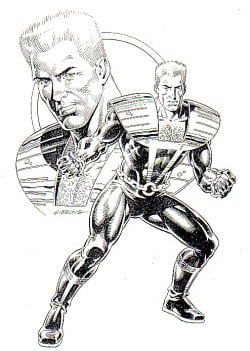 When Malibu Comics' Ultraverse was pulling itself together in 1992 and 1993, co-founder James Hudnall's concept for Hardcase was to go back in time. Specifically to 1938 and Jerry Siegel and Joe Shuster's original idea for Superman – a guy who was really strong and could leap tall buildings but wasn't necessarily indestructible. Then take that basic idea and mix it with the show business elements; more like The Player and less like The Fall Guy. Hardcase would be based in Los Angeles, move in show biz circles, have an agent, and pound a few people into the ground. Hardcase was once a member of a team known as the Squad, but by the time he debuted in the Ultraverse, everyone in The Squad had been killed except for him.
When putting together the character designs for Hardcase, Editor-In-Chief Chris Ulm (the guy who thought up the original Ultraverse idea in the first place) had only one artist in mind: Dave Gibbons. That's because of Ulm's long-standing love of Watchmen and Gibbons' designs for all those characters. In the Comics Buyer's Guide #1010, Ulm said that Gibbons had a strong design sense and was chosen to get the character's looks firmly established for subsequent artists. Gibbons had other commitments that prevented from a regular stint on Hardcase. To the right is the finalized b&w version of Hardcase, scanned from an old photocopy from a Malibu Comics press kit circa 1993. I used to have a whole stack of photocopies of Dave's original pencil sketches but much like Mad Max, they live on only in my memories. (I do have a couple of odd color pieces that I might post in subsequent days.)
If you've missed some of Watchmen Week, you can still make up for your error here:
Watchmen Week, Part 1
Watchmen Week, Part 2
Watchmen Week, Part 3
(Hardcase © Marvel Comics, Inc.)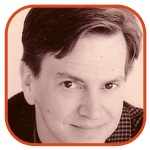 Posted by Tom Mason Categories: Editorials,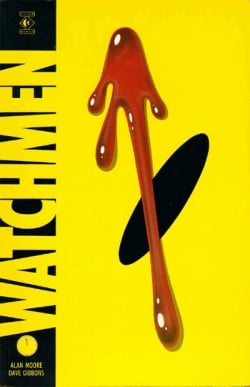 Yes, it's time to go all out and turn today into a linkfest in honor of Watchmen, both the graphic novel and the upcoming movie. Some of this stuff has been linked to from elsewhere and some of you may have already seen it and read it. But there's good stuff here and it's worth seeing again and again.
WATCHMEN TICKET SALES: Nikki Finke at Deadline Hollywood Daily has the latest stats for the upcoming Watchmen movie, including this gem: "purchases for 124 IMAX screens now account for 1/3 of all Watchmen online ticket sales." When you click over there, be sure to read the comments for the obvious geek haters and their funny prejudices.
BLOTCHMEN: Kevin Cannon created this as his 24-hour comic in 2008. Blortshack wakes up…hungry for plums. Not an actual Watchmen parody…that's what makes it fun.
WATCHMEN = POPEYE + RORSHACH: Oh Scott Kurtz, you are The Genius Who Makes Me Laugh.
Click to continue reading WATCHMEN WEEK: Watchmen Links Galore! Hurm.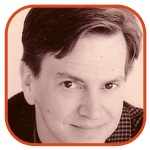 Posted by Tom Mason Categories: Interviews,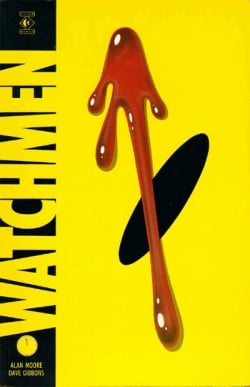 Hey, Welcome back! If you're just joining us we're in the middle of Watchmen Week, celebrating a case of Watchmen Fever now that the movie is finally coming out. I took a little survey among my longtime friends and acquaintances in the comics industry about where we all were in June 1986 when Watchmen #1 by Alan Moore and Dave Gibbons went on sale. If you missed part 1, it's still available right here along with a much better introduction that I encourage you to click over there, read it and come back here.
If you remember where you were and what you were doing back when Watchmen #1 debuted, feel free to leave your story in the comments. And now, here's Part 2 of Where Were You in 1986:
FRANK MANGIARACINA: I remember 1986 as an exciting–maybe even turning point–year in comics. The guys at my warehouse and stores, and me, were all already excited about the Dark Knight, which had come out earlier that year. Besides the book itself, we were also gratified by the reception it was receiving: the Chicago Sun Times had put the cover of Dark Knight #2 on the front page! Though we loved Frank Miller, I think most of us were even bigger Alan Moore fans, and I remember the early looks at Watchmen were exciting – we'd never seen anything that looked like this before. As #1, and subsequent issues, came out we all read them the day they came out, and would talk about 'em on smoke and lunch breaks. You have to remember that in the '80s comics weren't respectable.
Click to continue reading WATCHMEN WEEK: Where Were You in 1986? Part 2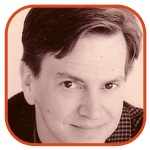 Posted by Tom Mason Categories: Interviews,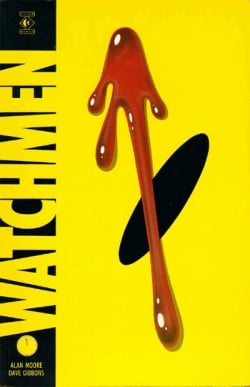 Alan Moore's and Dave Gibbons' Watchmen #1 went on sale in June 1986, nearly 23 years ago. It's forgotten by a lot of recent converts, but back then there were no internets to get the word out or issue spoilers or post and host endless debates. Solicitation copy wasn't quite the artform it is today, and the Watchmen issues came out every month (more or less) – you couldn't just order the whole thing off Amazon like you can today. There was also no "wait-for-the-trade" guarantee back then. You had to wait for each new issue to tease its way into the marketplace. If you missed an issue, you had to scramble. Moore and Gibbons had to create a compelling-enough story to hold the audience every 30 days over a 1-year period. Over at Mike's Amazing World of DC Comics, you can see what other comics DC released around the same time. Many of them proved to be not quite as compelling.
We all have memories of where we were when great events took place. You might remember your first computer, your first iPod, your first car, the first time you spoke to a woman dressed as Silk Spectre or a man dressed as Nite Owl. Comic book industry types of the Watchmen/Dark Knight era certainly remember where they were when Watchmen #1 debuted. I asked them to share…
Click to continue reading WATCHMEN WEEK: Where Were You in 1986? Part 1
© Gear Live Media, LLC. 2007 – User-posted content, unless source is quoted, is licensed under a Creative Commons Public Domain License. Gear Live graphics, logos, designs, page headers, button icons, videos, articles, blogs, forums, scripts and other service names are the trademarks of Gear Live Inc.