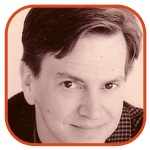 Posted by Tom Mason Categories: Editorials, Movies, Reviews, Dark Horse Comics,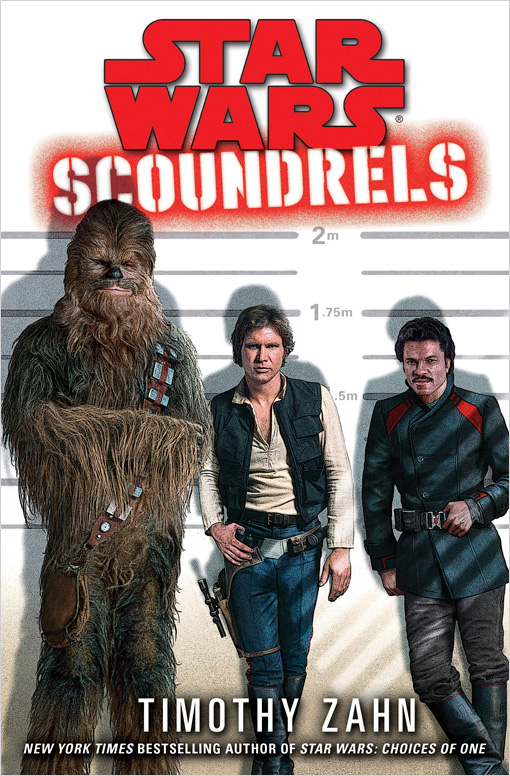 The internets are abuzz with all sorts of great stuff this week. Let's take a look.
Gerry Conway is one of my favorite writers. I love his Marvel work on Spider-Man and countless others, his Atari Force for DC is an unsung gem, and, more importantly, I think his work as a writer-producer on Law & Order: Criminal Intent gave that show its best episodes. This project with him looks very interesting.
Great news. An old DC book that slipped under the radar is getting collected by Dark Horse. It's Dan Jolley's (and Leonard Kirk's and Robin Riggs') Bloodhound. Here's a solid interview with Dan at Robot 6.
Mickey Mouse tries to kill himself, in 1930.
A Star Wars novel as caper with Han, Chewy and Lando? Here's a very favorable review from Randy Johnson of Star Wars: Scoundrels by Timothy Zahn.
Click to continue reading Weekend Reading: Star Wars, Gerry Conway, Bloodhound, & Mickey Mouse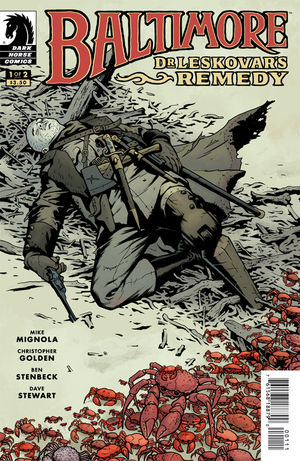 Even if you can't draw or write, you can make the leap into the digital space of comics at Dark Horse.
They're looking for 2 "Python / Django / Android / iOS Developers" for their Milwaukie, OR offices. These are full-time, salaried positions.
So if you "enjoy building web and mobile applications using a mix of open source technologies, and enjoy a creative and casual work environment," they'd love to talk to you.
Dark Horse uses Python/Django for their content management and e-commerce web projects and they like to "keep things moving without subjecting everyone to a lot of meetings and heavyweight process."
If you have "deep knowledge of web technology, including client and server-side development and experience with at least one object-oriented language (Python, Java, Ruby, JavaScript, etc.) and a solid grasp of OO concepts" this could be the job for you.
Click to continue reading Comic Book Jobs: Dark Horse Comics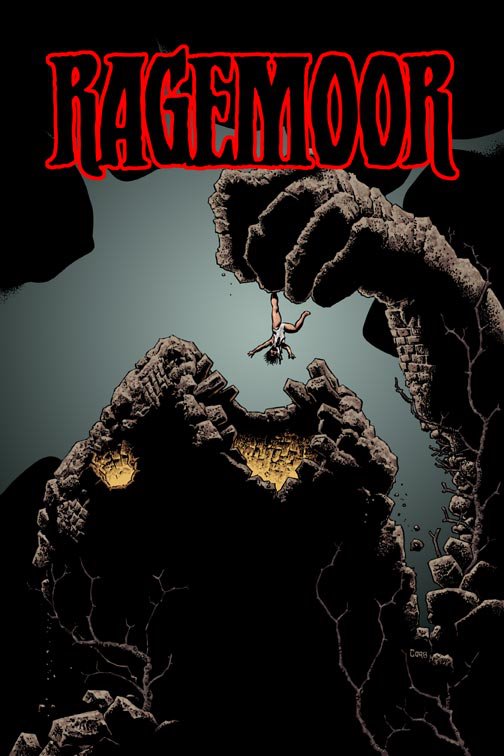 I've been fans of Jan Strnad and Richard Corben for years. They do great work separately, but the times that they've teamed up (like say, Mutant World, Jeremy Brood, Arabian Nights) it's like funnybook magic.
And now they're back together again, this time for a new mini-series at Dark Horse called Ragemoor.
Here's what Dark Horse has to say about it:
"Ragemoor! A living castle, nurtured on pagan blood, harborer to deadly monsters! A fortress possessed of its own will and ability to change itself, with the power to add and destroy rooms and to grow without the help of any human hand. Its owner is mad with jealously, its servants aren't human, and its secret's horrific!"
That sounds awesome, and I'm looking forward to it.
The first issue goes on sale at the end of March, which means you can pre-order now through your retailer.
Click to continue reading Jan Strnad & Richard Corben: Ragemoor
Read More

| Ragemoor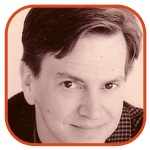 Posted by Tom Mason Categories: Reviews, Dark Horse Comics, IDW Publishing, Independent,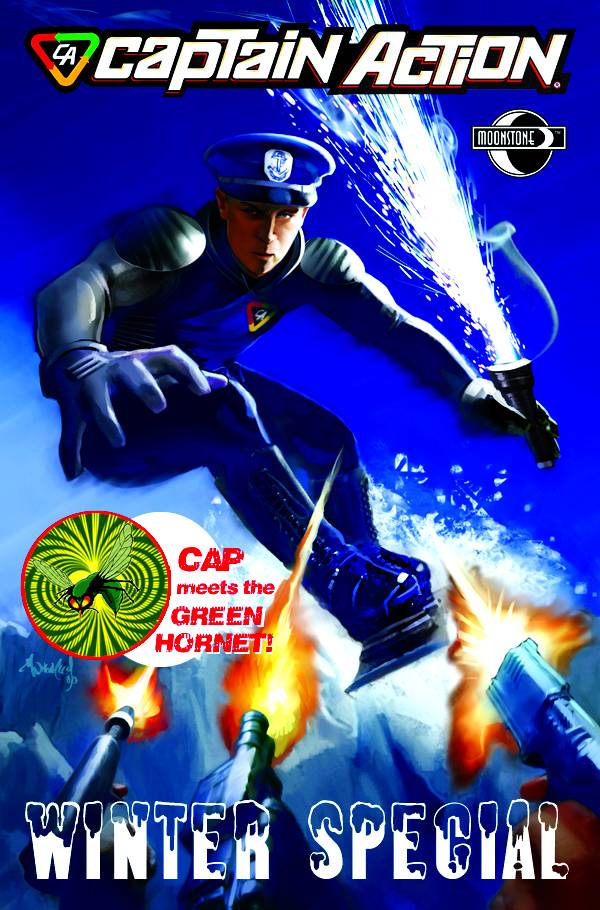 Beau Smith and Eduardo Barreto make a great comic book team, a kind of one-two punch of writing and art. Of course, you already know this if you've put down some cash for Cobb: Off The Leash (IDW) or their recent graphic novel, Wynonna Earp: The Yeti Wars (also IDW).
They're back at it again with Moonstone Books' latest Captain Action title, Captain Action Winter Special. Beau and Eduardo have teamed up for a Captain Action Classified story called "White Lies."
Beau wrote it, and Eduardo illustrated and colored it. In this 13-page extravaganza, the Captain mixes it up with spies, commies, a Yeti (they make great villains, and Eduardo draws an impressively dangerous one), and a traitorous gal.
As always with Beau and Eduardo, the dialogue pops and the action never lets up. They make Captain Action a real man of action, a James Bondian character who rocks the blue jumpsuit and Captain's hat. There's another story in this issue, too, where Cap meets the Green Hornet (not Seth Rogen). But "come for the Beau/Eduardo, and stay for the GH."
Click to continue reading Captain Action Winter Special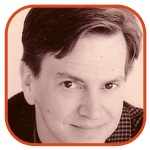 Posted by Tom Mason Categories: Editorials, Interviews, Movies, Reviews, Television, Dark Horse Comics, DC Comics, Image Comics, Marvel Comics,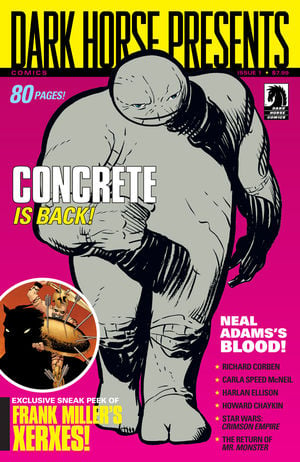 You can't beat the power of the hammer. There's a new Thor trailer floating around that feels much more impressive than the earlier Fortress of Solitude one. I'm liking it more and more, even if the big battle in the desert town looks very movie set-ish.
Now let's read some stuff...
Chaykin: Here's an interview with one of my favorite creators, Howard Chaykin, talking about his upcoming work at Dark Horse.

Chew: Marc-Oliver Frisch at Comics Beat tackles John Layman to the ground and asks him lots of questions about food, comics and work-for-hire.

Smart: I wanted to conduct an interview with Darryl Cunningham, but he's so smart that it would only serve to point out how not-smart I am. Fortunately, Tom Spurgeon at The Comics Reporter is a smarty and he landed an excellent interview with the creator of Psychiatric Tales.

Batman: The Pullbox talks to my old friend, the comics historian Peter Sanderson. Subject: The Batman TV series from 1966.
Click to continue reading Weekend Reading: Chaykin, Layman, Cunningham & Batman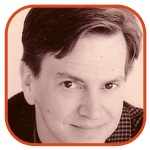 Posted by Tom Mason Categories: Editorials, Interviews, Dark Horse Comics,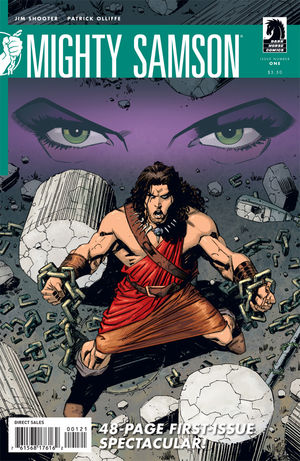 Here's a comic that might be flying under your personal radar that I think merits a look. Mighty Samson is part of Jim Shooter's Gold Key revival at Dark Horse (which also includes Magnus, Turok and Dr. Solar) but it's the only one of the bunch that was never part of Valiant.
This relaunch of the classic character is spearheaded by Shooter and his co-writer J.C. Vaughn, and illustrated by Patrick Olliffe (who does pencils and inks).
Set 500 hundred years after the end of the world in a now-primitive city known as N'Yark, Mighty Samson is filled with "mutated monsters, marauders, and savage subhuman predators." From the ashes of those ruins rises a super-strong champion, Samson, who will defend and protect his piece of the apocalypse from all comers, including the barbarian hordes from across the bridge in Jerz.
It's N'Yark vs. Jerz – a battle as old as time itself! I'm biased because I've met Shooter a couple of times, I'm friends with J.C. Vaughn and I used to work on projects with Patrick Olliffe. That's one heckuva bias, but I also know they can bring the goods, so I'm in.
Here's an interview with Dark Horse editor Chris Warner talking about the series.
And here's a preview of the interiors of the first issue that's on sale now.
Now go and get yours and let me know what you think.
[Artwork: Patrick Olliffe's cover Mighty Samson #1]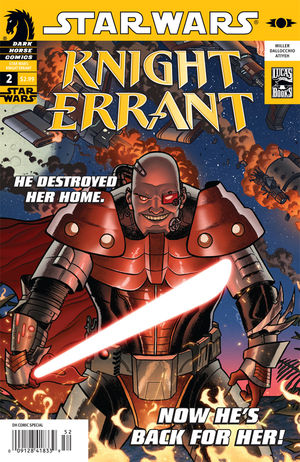 Do you want to work where it rains a lot? That would be Milwaukie, Oregon in the Pacific Northwest, home to Dark Horse Comics, publishers of various Star Wars and Hellboy titles, and hundreds of others. (I recommend John Jackson Miller's Star Wars: Knight Errant, issue #2 is on sale now.)

They're looking for a couple of people, and one or both of them could be you.

First up is a Marketing Coordinator for their Digital Store. You'll be managing their promo work for their digital comics, y'know, the future, and working closely with Marketing and Sales to make it all happen.
This includes writing copy, managing promotions and discounts, and developing the all-important blogging and social networking posts that make everyone seem like one big happy family. (Hint: Look at how Chris Ryall at IDW does it.)

You gotta be familiar will all the usual buzzwords like Google Analytics, SEO, A/B Testing, and so on. But it's a job with a future.
Click to continue reading Comic Book Jobs: Dark Horse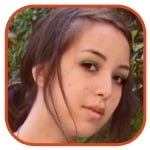 Posted by Robin Paulson Categories: Reviews, Dark Horse Comics,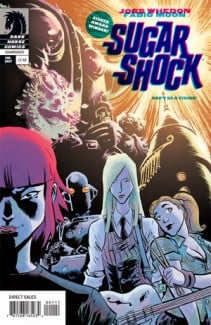 Originally published on the MySpace for Dark Horse Presents and later printed in MySpace Dark Horse Presents Vol. 1, Joss Whedon's Sugarshock is getting its one-shot, which hits comic book stores today.
With a team like Joss Whedon (even if he does only read one comic) and Fabio Moon, it's no wonder that the comic received the Eisner Award for Best Web Comic.
For $3.50, not only will you get the complete comic but an additional 14 pages of Moon's process, with exclusive character designs, page layouts, and promos. What a deal, eh?
The story follows a very unlikely-matched rock band (i.e. the vocalist loathes Vikings, their bass player is a robot) set to participate in an intergalactic battle of the bands—an epic one, at that. Complete with Whedon quirks and quips as well as Moon's playfully-appropriate artwork, Sugarshock is a must have—get it at your comic book store today!
Read More

| Dark Horse via Fabio Moon's Blog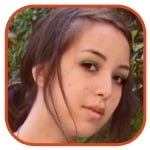 Posted by Robin Paulson Categories: Reviews, Dark Horse Comics,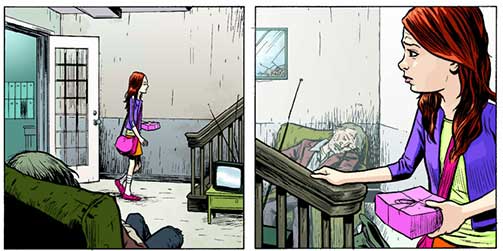 As grueling as it is to wait week after week for Wednesday for come (sometimes longer, depending upon which comics you get), MySpace and Dark Horse teamed up to get you through it. What makes it even better is when writers like Zack Whedon present great Dr. Horrible comics like this month's Penny: Keep Your Head Up.
Although I thoroughly enjoy anything with a Whedon attached to it, this comic ought to have some sort of warning label for it. Not only does the premise bring a frown to your face (centering around events in Penny's life prior to her death), but the fact that everything Penny does for others makes you feel as if you have completely failed as a human being.
Despite having nearly gone through a few tissues, the comic is sweet and ends on a very cute note! You can find the comic at MySpace Dark Horse Presents.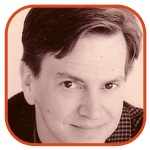 Posted by Tom Mason Categories: Editorials,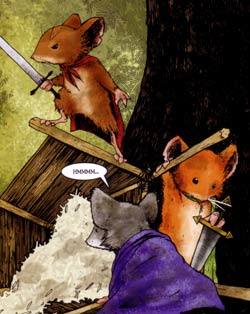 If you buy comics, read comics, and collect comics, chances are you're one of the 250,000 fans that want to actually work in comics. Good news – there are some prime comic book jobs that could have your name on them. Especially if you'd like to try working for Marvel Comics, Dark Horse, the Wildstorm division of DC out on the West Coast, and Archaia, publishers of one of my favorite comics, Mouse Guard.
DARK HORSE COMICS: If you're in the Milwaukie, Oregon area, Dark Horse Comics is looking for you. Actually, they're looking for a Comic Retail Manager. They want someone to work "in conjunction with Diamond Comics Distributor to service retailers in the worldwide market." As someone who's done that before, for a different publisher, I can tell you it's not a bad job. They're offering a full-time salary that ranges from $8.40 to $19.23 per hour, and includes Medical, Dental, Vision, Vacation, Sick Leave, Life Insurance, Long-Term Disability, Retirement, Travel Expenses, Education Reimbursement. Got to be at least 18-years-old though. There are a bunch of requirements and expectations, so head over to the listing at Book Jobs and see if it's right for you. The job just went up on June 2, so there's still plenty of time to get that resume over there.
ARCHAIA COMICS, the publishers of Mouse Guard, and Artesia are looking for an unpaid Summer Intern to do fun things like reading and writing coverage for film, television and comic book scripts, monitoring and updating Archaia social networks (Facebook, Twitter, etc.) and handling shipping and receiving, among other responsibilities.
Click to continue reading COMIC BOOK JOBS: Who's Hiring? Marvel, Wildstorm/DC, Dark Horse, Archaia!
© Gear Live Media, LLC. 2007 – User-posted content, unless source is quoted, is licensed under a Creative Commons Public Domain License. Gear Live graphics, logos, designs, page headers, button icons, videos, articles, blogs, forums, scripts and other service names are the trademarks of Gear Live Inc.