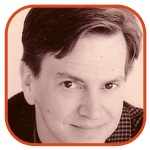 Posted by Tom Mason Categories: Editorials, Interviews, Movies, Reviews, Dark Horse Comics, DC Comics, Marvel Comics,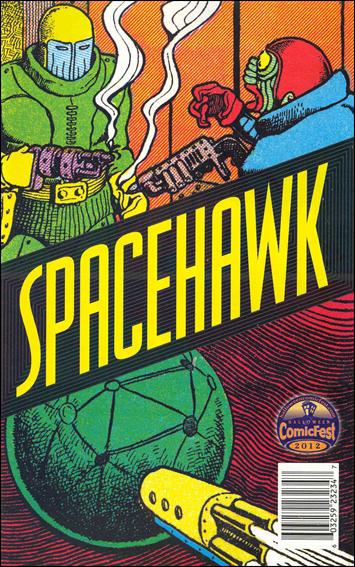 I'm stuffed with the turkey of Thanksgiving, but there's always time to unstuff some of the internets. Let's take a look at things to read between naps.
This has gotten a lot of play, but it's too funny to not link to: Tom Spurgeon at The Comics Reporter has compiled his list of the 10 Least Powerful People In Comics. Number five made me laugh out loud.
And Spurgeon does it again: I think Howard Cruse is one of the great cartoonists to have emerged from the Underground Comix movement. Spurgeon's interview with him is an excellent read.
The Dandy, the long-running British comic book for kids, is getting cancelled in December and the line-up for the last issue is spectacular - 75 stories in a 100 page issue. I want one. Oh yes I do! Lew Stringer shares some details.
Click to continue reading Weekend Reading: Spacehawk, The Dandy, Kirby and Howard Cruse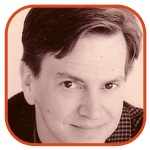 Posted by Tom Mason Categories: Editorials, DC Comics, Marvel Comics,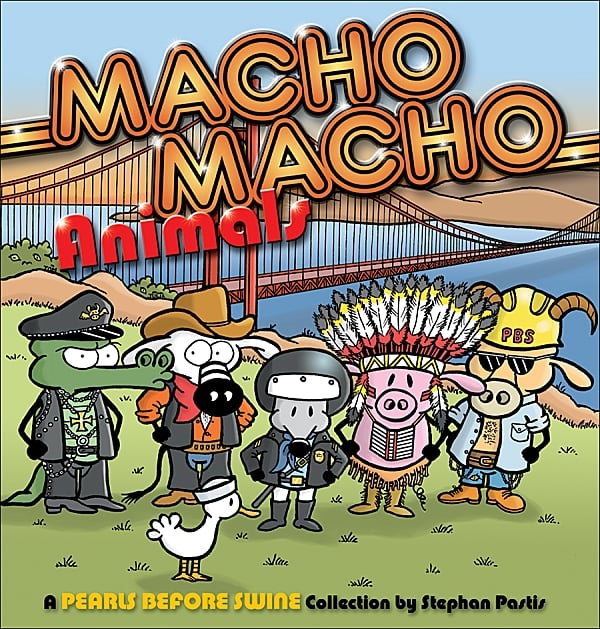 What ho, weekenders! And happy Canadian Thanksgiving to our hockeyless neighbors to the north!
Stephen Bissette's Center For Cartoon Studies in White River Junction, VT has teamed up with the esteemed site Slate (via The Slate Book Review") to launch the annual Cartoonist Studio Prize, with some real money attached for the winners. This looks like a heckuva good thing and thanks to all involved for putting it together.
Over the years, some of my favorite comics have disappeared from the newspaper as creators retired for various reasons. One of my favorites these days is Pearls Before Swine by Stephan Pastis. Here's Michael Cavna's interview with him.
Click to continue reading Weekend Reading: Stephen Bissette, Jack Kirby, Stephan Pastis & Stan Lee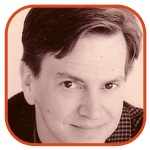 Posted by Tom Mason Categories: Conventions, Editorials, Reviews,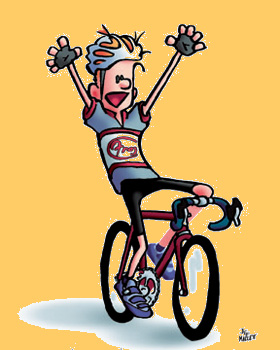 To everyone suffering through the summer heat wave, wind and electrical storms and power outages in the U.S., my heart goes out to you. If you've still got the internets, here are some things to help ease the pain.
Daniel Best reports on trouble at Oz Comic-Con in Australia this weekend.
With convention season in full swing, the critic Bill Sherman reviews Rob Salkowitz' Comic-Con And The Business Of Pop Culture, an account of the 2011 Comic Con International in San Diego. "Salkowitz approaches his topic as both a business analyst and a longtime fanboy -- and he shows a commendable breadth of knowledge about both the medium and the somewhat clannish fan culture.
Click to continue reading Weekend Reading: Frazz, Doc Savage and Spike Milligan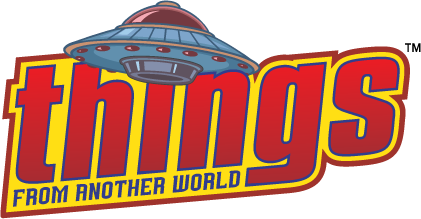 Craigslist is like the Match.com of job hunting. Sometimes, you find a partner that's not too damaged and looks good in the right light, and other times it's all unemployed fatties still using their yearbook picture for their profile.
You can decide which is which today.
Los Angeles: It may not be the next Captain America or even Cowboys & Aliens, but if you want to be in a super-hero there's a casting call for The Superluver Project. It's "a new comic tale of a super-suave superhero and his quest to spread a little love and order around the world."
Click to continue reading Comic Book Jobs: Checking Out Craigslist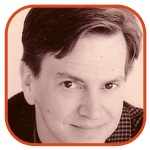 Posted by Tom Mason Categories: Editorials, Interviews, Movies, Dark Horse Comics, TokyoPop,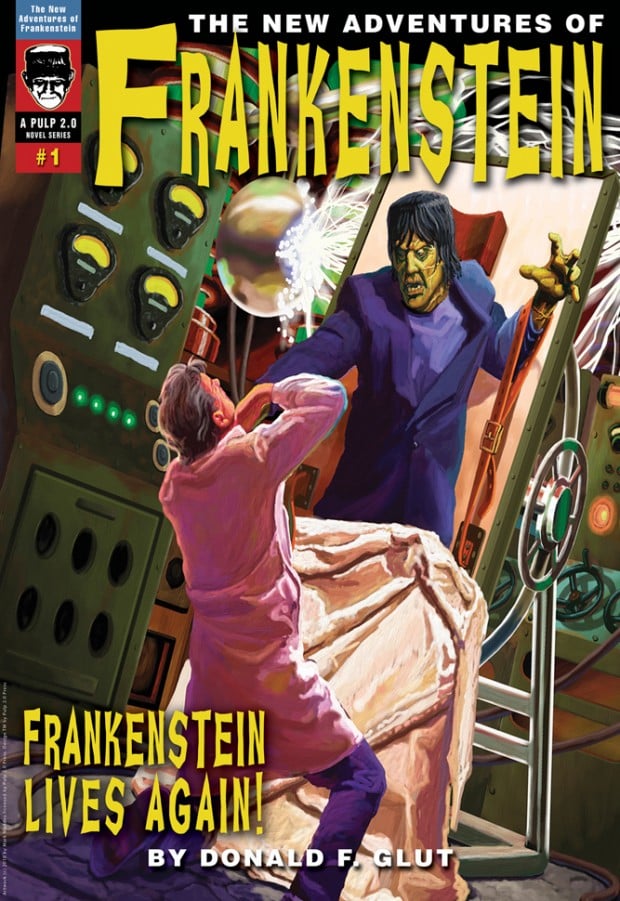 So, not a great week for comic book publishers as Tokyopop finally called it quits. If you have a project over there, it's a good time to get a lawyer to look over your contract and see about rights reversion when the publisher goes away without declaring bankruptcy (yet) or getting sold.
Then Dark Horse laid off a bunch of employees, many of them beloved and had been there a long time.
But at least the US Government is stepping in to try to stop Borders executives from looting the stores they've already ruined.
Rise: I love the way the new Planet of the Apes comic book from Boom! is looking. The Scoop has a sneak preview of the first issue, on sale April 27.
Victor: Here's a great interview with writer Don Glut that's mostly about Frankensten. "Why don't I do a series of Frankenstein novels that would be based on the movies and all of these other things? In each one I would bring in some other character from fiction or whatever. I would create this whole Frankenstein universe."
Click to continue reading Weekend Reading: Dark Horse, Tokyopop, Borders, Glut & Apes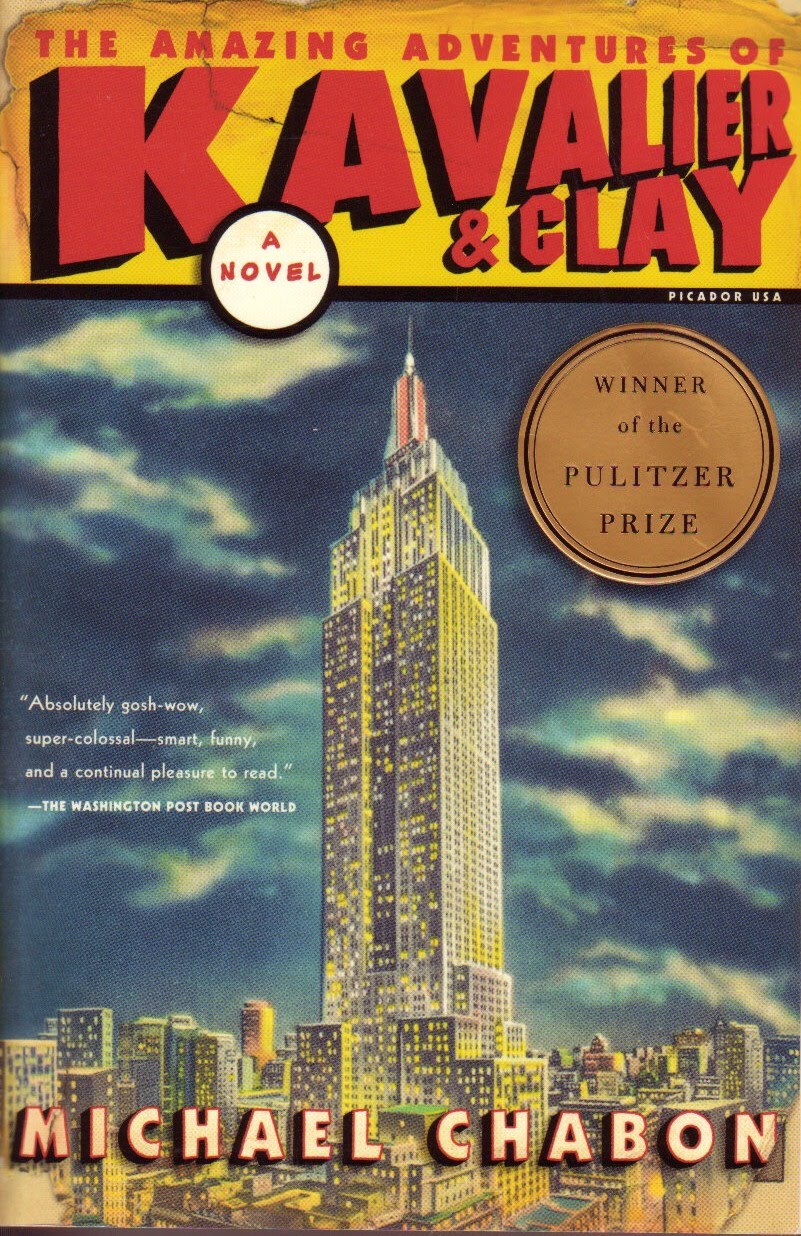 Michael Chabon, who will always be a nerd favorite for his book The Amazing Adventures Of Kavalier & Clay (and its spinoff Dark Horse comic book The Escapist), has gotten himself a new gig.

The Pulitzer Prize-winner will take over as the chairman of The MacDowell Colony's board of directors.

He replaces the outgoing chairman, Robert MacNeil, who's been there since 1993. If that sounds surprising, it shouldn't. Chabon is a nine-time MacDowell Colony Fellow.

But what is The MacDowell Colony, and doesn't it sound like an M. Night Shyamalan movie? It's an artist residency program that's been going since 1907, headquartered on a "450-acre woodsy estate in Peterborough, N.H."

Creative types can apply to go up there for a month at a time, give or take, and just devote themselves to their own creativity and see what pops out.
Lunch is delivered to your door, and you don't have to interact with anyone until dinner. And the program is free if your application is accepted.
Click to continue reading Michael Chabon & The MacDowell Colony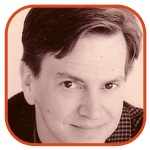 Posted by Tom Mason Categories: Editorials, DC Comics, Image Comics, Independent,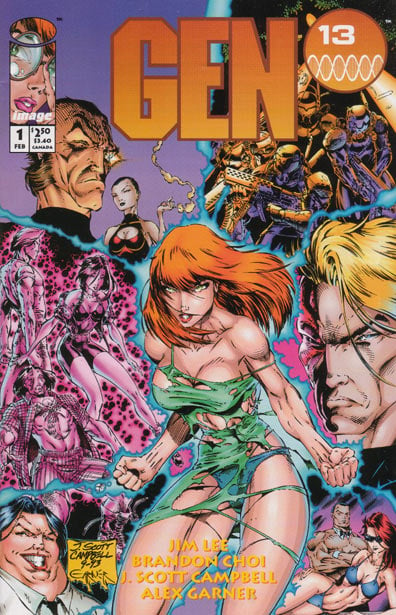 Wildstorm – the once-formidable imprint of DC Comics - is officially shutting down this month and that makes me sad.
I have friends who work there (many of whom I'm happy to say are staying on to work for the corporate parent), but I was also present at its fairly official formation.
I was sitting in Marc Silvestri's beachfront apartment in Malibu, attending a meeting of the Image founders while they were putting together what would become Image Comics. I was there as a representative of Malibu Comics along with Malibu Publisher Dave Olbrich and Editor-In-Chief Chris Ulm.
Image was represented by Silvestri, Rob Liefeld, Todd McFarlane, Erik Larsen, Jim Valentino, Jim Lee, and Whilce Portacio. Hank Kanalz was also there. He was Rob's co-writer on the soon-to-be published Youngblood #1, and years later eventually became the head of Wildstorm. (I have a photo of Hank videotaping the meeting so there's archival footage lurking somewhere.)
Dave and Rob had known each other for years, and if you corner Dave at a convention, he can tell you the story of how Malibu nearly published a version of Youngblood #1 years before the formation of Image, and before Rob started working for Marvel.
Image had scheduled several meetings at the beach that day and Malibu Comics was the first one. The publisher of Wizard, Gareb Shamus, would later drop by, as would Harold Anderson from Anderson News, the newsstand distributor.
Click to continue reading Wildstorm: Gen 13 #1 @ 299,000 Copies (1995)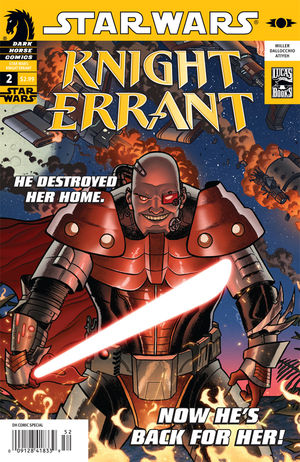 Do you want to work where it rains a lot? That would be Milwaukie, Oregon in the Pacific Northwest, home to Dark Horse Comics, publishers of various Star Wars and Hellboy titles, and hundreds of others. (I recommend John Jackson Miller's Star Wars: Knight Errant, issue #2 is on sale now.)

They're looking for a couple of people, and one or both of them could be you.

First up is a Marketing Coordinator for their Digital Store. You'll be managing their promo work for their digital comics, y'know, the future, and working closely with Marketing and Sales to make it all happen.
This includes writing copy, managing promotions and discounts, and developing the all-important blogging and social networking posts that make everyone seem like one big happy family. (Hint: Look at how Chris Ryall at IDW does it.)

You gotta be familiar will all the usual buzzwords like Google Analytics, SEO, A/B Testing, and so on. But it's a job with a future.
Click to continue reading Comic Book Jobs: Dark Horse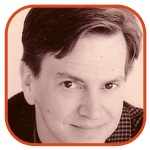 Posted by Tom Mason Categories: Editorials, Movies, Reviews, Dark Horse Comics, DC Comics, Independent, Marvel Comics,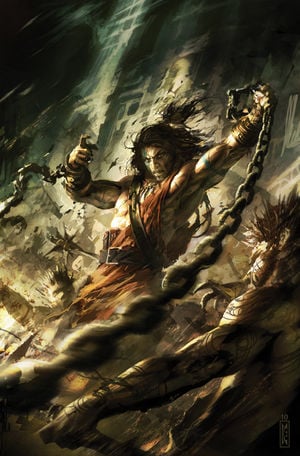 Thank you internets, you've been great this week. So let's share that bounty with others:

Mighty Samson: Writer J.C. Vaughn has a preview of Mighty Samson #1 at his blog. Shooter's involved, Patrick Olliffe is the artist. Dark Horse is the publisher. I'm in!

Here's a little more about the series at Comic Attack.

Shadow: Novelist James Reasoner has a Forgotten Book that's a must have for fans of Maxwell Grant's The Shadow: Gangland's Doom: The Shadow of the Pulps, by Frank Eisgruber Jr.

British Comics: Matthew Murray at Comics Beat goes all out for the new Dandy and breaks down its contents.

Peanuts: Zach Weiner finally lets Charlie Brown kick that football.

Peppers: Mark Evanier lives the sitcom life.

3-D: Ricky Sprague at Project Child Murdering Robot tells how Marvel Comics (in 3-D!) turned him into an atheist. Bonus: 3-D artwork on the internets!
Click to continue reading Weekend Reading: Bill Finger, Mighty Samson, The Shadow & Valerian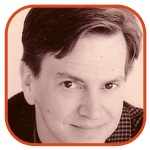 Posted by Tom Mason Categories: Editorials, Dark Horse Comics, DC Comics, Image Comics, Marvel Comics,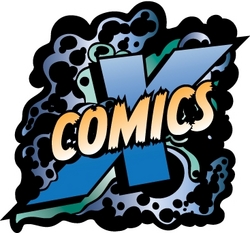 Remember that whole digital thing that's supposed to knock off the printed comic book? Oh wait, that's still happening!

If you want to be part of the industry now that we've passed "peak comic book," ComiXology the "digital comics leader" is looking for a couple of new people.

First up is a LAMP Developer, someone with "2+ years of experience with Linux, Apache, mySQL and PHP. Additional experience with AJAX/JavasScript/HTML5 (jQuery), XML, HMTL, XMLRPC, SOAP and other development environments is preferred."
Click to continue reading Comic Book Jobs: Comixology
© Gear Live Media, LLC. 2007 – User-posted content, unless source is quoted, is licensed under a Creative Commons Public Domain License. Gear Live graphics, logos, designs, page headers, button icons, videos, articles, blogs, forums, scripts and other service names are the trademarks of Gear Live Inc.