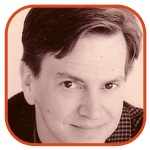 Posted by Tom Mason Categories: Editorials,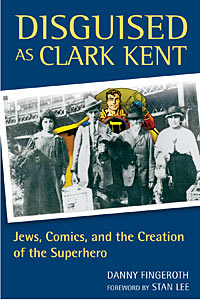 This is kind of last minute, but it sounds like it would be fun.
If you're going to be near, on or around Staten Island on Sunday morning, December 2 and 10 o'clock, Writer/Storyteller/Comics Historian Danny Fingeroth will be speaking on "Jews and the Comic Books" and the creation of the comic book super-hero based on the Jewish immigrant experience. Plus, the talk comes with a lox and bagels breakfast.
Admission is just $7, and Fingeroth will be speaking at Temple Emanu-El at 984 Post Ave. For information, call 718-442-5966.
Fingeroth is a great speaker, a knowledgeable historian and a good guy. If you can make it, you'll have a good time.
[Artwork: Disguised As Clark Kent: Jews, Comics And The Creation Of The Superhero by Danny Fingeroth]
Read More

| Danny Fingeroth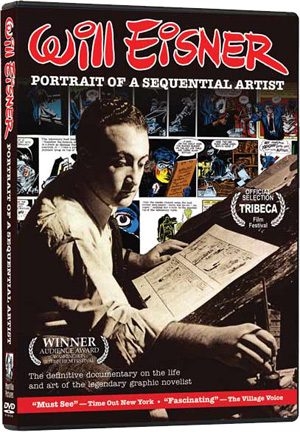 Check this out! Danny Fingeroth and The Society Of Illustrators are hosting Will Eisner: Portrait of A Sequential Artist on November 7.
It's "a full-length feature film documentary about the pioneering comics and graphic novel creator that includes interviews with Eisner and many of the foremost creative talents in the U.S., including Kurt Vonnegut, Michael Chabon, Jules Feiffer, Jack Kirby, Art Spiegelman (who also narrates the film), Frank Miller, Stan Lee, and Gil Kane."
Before the movie there's a buffet dinner and after the movie, there will be a panel discussion, led by Fingeroth, that includes Dennis O'Neil, Paul Levitz and movie's director, Andrew D. Cooke.
After the panel, there'll be a signing and a sale of DVDs of the movie and "selected works by Eisner," and works by the panelists.
Click to continue reading Dinner and A Will Eisner Movie
Read More

| Society Of Illustrators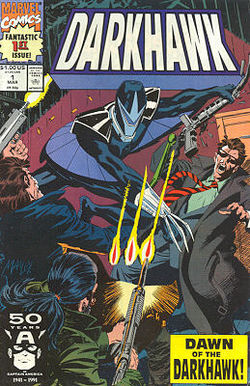 If you've ever wanted to learn how to write comics from a guy that actually writes comics professionally and whose credits include "Spider-Man Editor," then there's a workshop just for you.
My pal Danny Fingeroth (who's the VP of Education at the Museum of Comic And Cartoon Art - aka MoCCA - in NY) is starting up a new session of his 6-part interactive online workshop called Writing Comics And Graphic Novels. The once-a-week course will start on November 5th and run 'til December 17th for two hours each session.
The great thing about an online course is that you can take it from anywhere in the world as long as you pay attention to the time zone!
From start to finish, Danny will teach you "how to develop your story from initial idea to finished script. Story and character development are covered, as well as script creation. Other topics will include finding the right artist to draw your story and navigating the ever-changing state of the world of comics publishing."
Click to continue reading Danny Fingeroth: Writing Comic Books & Graphic Novels
Read More

| Danny Fingeroth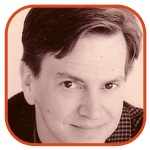 Posted by Tom Mason Categories: Editorials, DC Comics,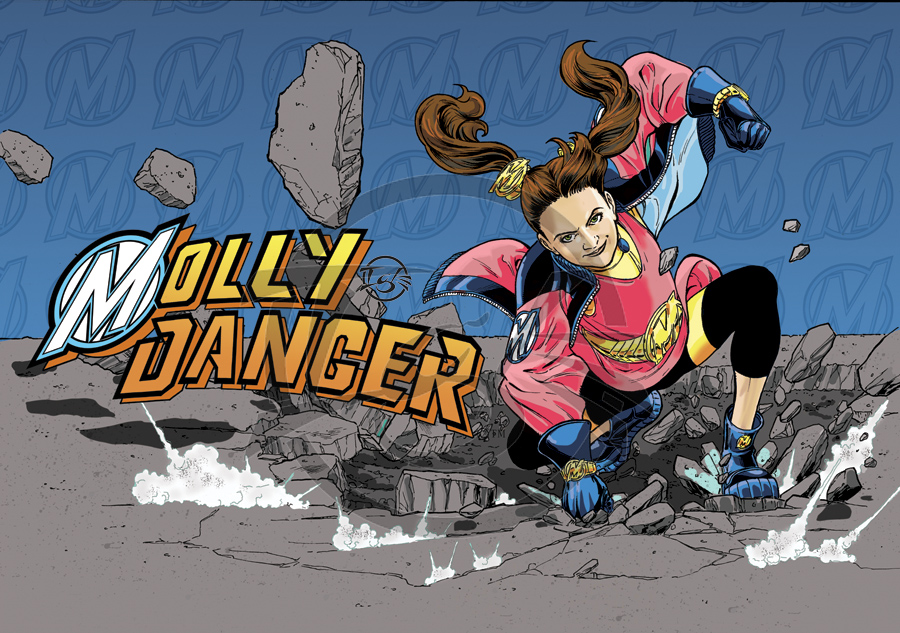 If you wanted to draw comics for a living (or just learn to draw better), you should try to find a comic art course with an excellent instructor to give you tips not just on drawing but on the business. Oh, wait, I found that for you.
The Museum of Comic and Cartoon Art (MoCCA) at The Society of Illustrators in New York City has announced a new program, coordinated by my pal Danny Fingeroth. It's called "Penciling for Comics, Intermediate Level" and the instructor is a great artist: Jamal Igle.
Click to continue reading MoCCA: How To Draw Comics The Jamal Igle Way!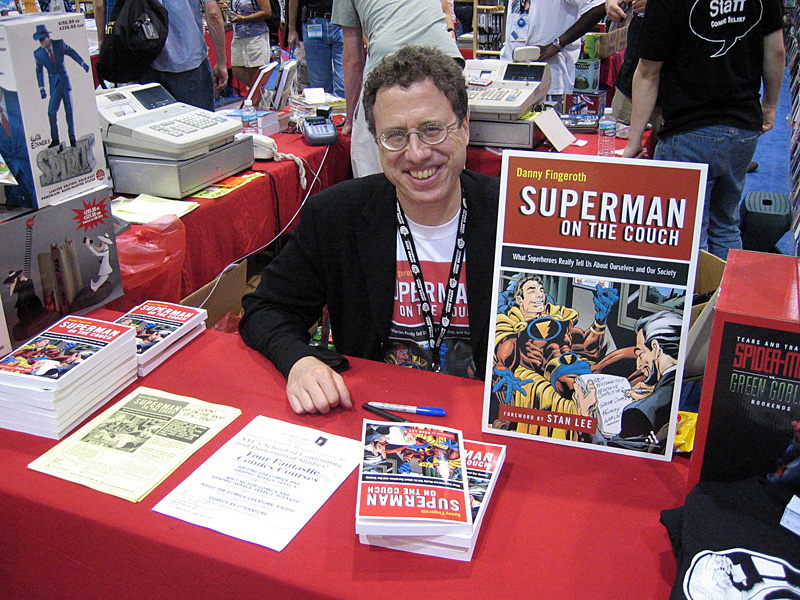 Hey, while you're sitting on your butt Wednesday nights playing on the computer, you could be learning how to write comic books.
My good friend, Danny Fingeroth, is opening up his brain again and letting all the how-to out with his 5-part online course called Writing Comics And Graphic Novels. As a former Marvel editor - and one I hold in high regard - and comic book writer - ditto - it doesn't get much better than this in the learning department. He's now the Sr. VP of Education at the Museum of Comic and Cartoon Art in New York.
Click to continue reading How To Write Comics The Fingeroth Way!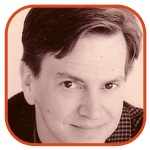 Posted by Tom Mason Categories: Editorials,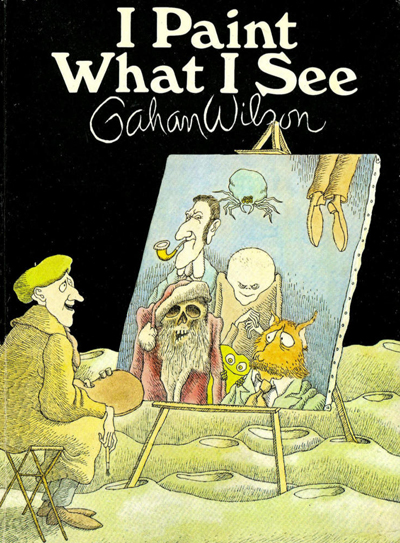 One of my favorite cartoonists is Charles Addams. From the time I first saw his cartoons, I loved them. And then I saw Gahan Wilson.
He had such a unique style and a bizarre Addams-like sense of humor, but he went off into different areas - childhood, zombies, science fiction. He was a little grosser, a little weirder, and his style of drawing was not slickly mainstream.
He was a breath of fresh air.
Wilson has lived the charmed life of a cartoonist that you don't hear about much anymore. He had a regular strip, Nuts (a kind of anti-Peanuts) in National Lampoon (the earlier, funny Lampoon), nearly 50 years' worth of cartoons in The New Yorker and Playboy, wrote novels, had a syndicated newspaper strip called Gahan Wilson's Sunday Funnies, book collections and a whole lot more.
Click to continue reading Gahan Wilson Teaches Cartooning
Read More

| MoCCA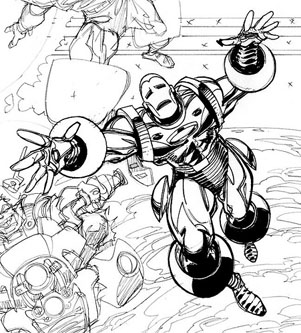 Nope, that's not the title of a great lost 1980s private eye TV series.
It's part of a new thing that my pal Danny Fingeroth has organized with the Society of Illustrators called Comics Out Loud.
Here's the skinny straight from Danny: "Top comic book creators - one from each discipline of the medium - demonstrating and discussing their work processes as attendees circulate around the room and watch the process of 'sequential art' (as the great Will Eisner dubbed it) being made."
So what does that really mean? It means you get to watch (and interact) as Louise Simonson writes, Walt Simonson pencils, Bob Wiacek inks, Chris Sotomayor colors and John Workman letters, each working on a current assignment.
Click to continue reading Simonson & Simonson
Read More

| Comics Out Loud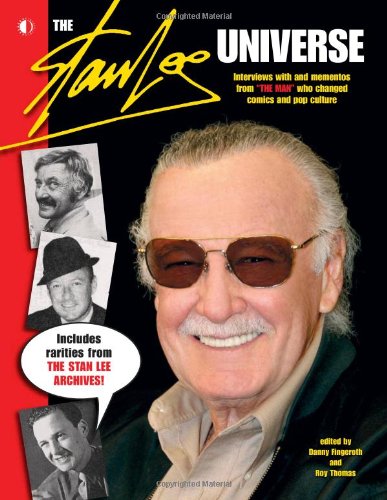 Writer and editor Danny Fingeroth will be appearing at Comics Dungeon in Seattle, WA on January 5th.
Here are the Facts on Fingeroth: "Danny is well known for his extensive editorial runs at Marvel Comics, overseeing titles such as Spider-Man, Marvel Team-Up, and more.
"His writing credits include Darkhawk, Dazzler, The Deadly Foes of Spider-Man, and numerous issues of The Avengers, Iron Man, Daredevil, and more!
"Fingeroth is also the creator of Write Now! Magazine for TwoMorrows Publishing and is also well known for his books Superman On The Couch: What Superheroes Really Tell Us About Ourselves and Society as well as Disguised As Clark Kent: Jews, Comics, and the Creation of the Superhero."
Click to continue reading Danny Fingeroth in Seattle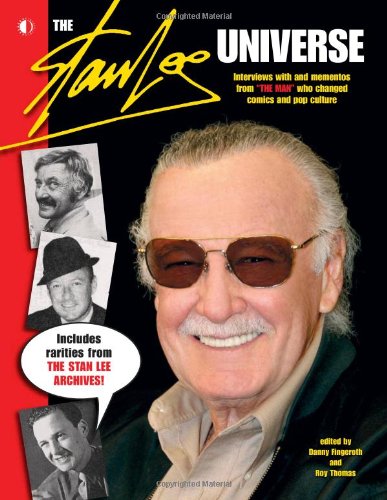 It's Stan Lee's birthday this week. He turns 89 and he seems busier now than he was at 49 1/2.
My only Stan Lee story is from the one time that I met him. It was social. It was political. It was dinner.
That's right. This wasn't some convention fly-by "how are you?" We actually had dinner together. Though he would certainly not remember it as I was but one of many dining companions that evening.
Back in 1994, Marvel Comics had just purchased Malibu Comics out from under a stunned DC Comics and a quick "executive back-slapping" dinner was organized at Chinois in Santa Monica.
Chinois is one of those places that you don't really go to unless you're on a really terrific date or someone else is picking up the tab. In this case, someone else was picking up the tab.
All the Marvel higher-ups of the day, like Terry Stewart, were there and so was the Malibu gang – Scott Rosenberg, Dave Olbrich, me and Chris Ulm. As we were ushered to our table, I found myself standing next to a very jovial Stan.
Click to continue reading Happy Birthday, Stan Lee!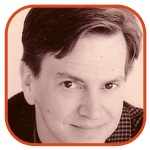 Posted by Tom Mason Categories: Interviews, Movies, Reviews, IDW Publishing,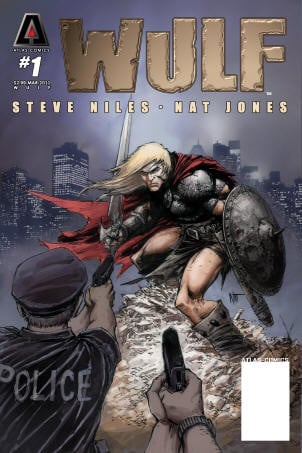 So, so sorry to hear that Dwayne McDuffie passed away earlier this week. I hate it when a good guy and a terrific writer goes too soon - from his work at Milestone Media, to his animation writing on Ben 10 and other series, it felt like he had a lot more to say that I wanted to read and see.

Rich Johnston at Bleeding Cool had a nice reminiscence of his interactions with Dwayne.

And Heidi MacDonald at Comics Beat also weighed in with some very nice thoughts.

Tom Spurgeon at The Comics Reporter has a round-up of various links to posts about Dwayne. Condolences to his family and his many, many friends on their loss.

Also sad to hear that comics historian Bill Crouch has passed away.

CG: Animation historian Michael Barrier does not like computer animation a technique "creating mechanical, manipulative series of films that don't capture the magic of the yesteryear."
Click to continue reading Weekend Reading: Dwayne McDuffie, Bill Crouch and Wulf The Barbarian
© Gear Live Media, LLC. 2007 – User-posted content, unless source is quoted, is licensed under a Creative Commons Public Domain License. Gear Live graphics, logos, designs, page headers, button icons, videos, articles, blogs, forums, scripts and other service names are the trademarks of Gear Live Inc.