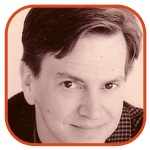 Posted by Tom Mason Categories: Conventions, Editorials, Reviews,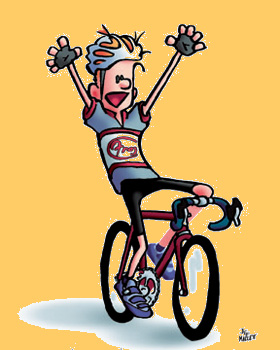 To everyone suffering through the summer heat wave, wind and electrical storms and power outages in the U.S., my heart goes out to you. If you've still got the internets, here are some things to help ease the pain.
Daniel Best reports on trouble at Oz Comic-Con in Australia this weekend.
With convention season in full swing, the critic Bill Sherman reviews Rob Salkowitz' Comic-Con And The Business Of Pop Culture, an account of the 2011 Comic Con International in San Diego. "Salkowitz approaches his topic as both a business analyst and a longtime fanboy -- and he shows a commendable breadth of knowledge about both the medium and the somewhat clannish fan culture.
Click to continue reading Weekend Reading: Frazz, Doc Savage and Spike Milligan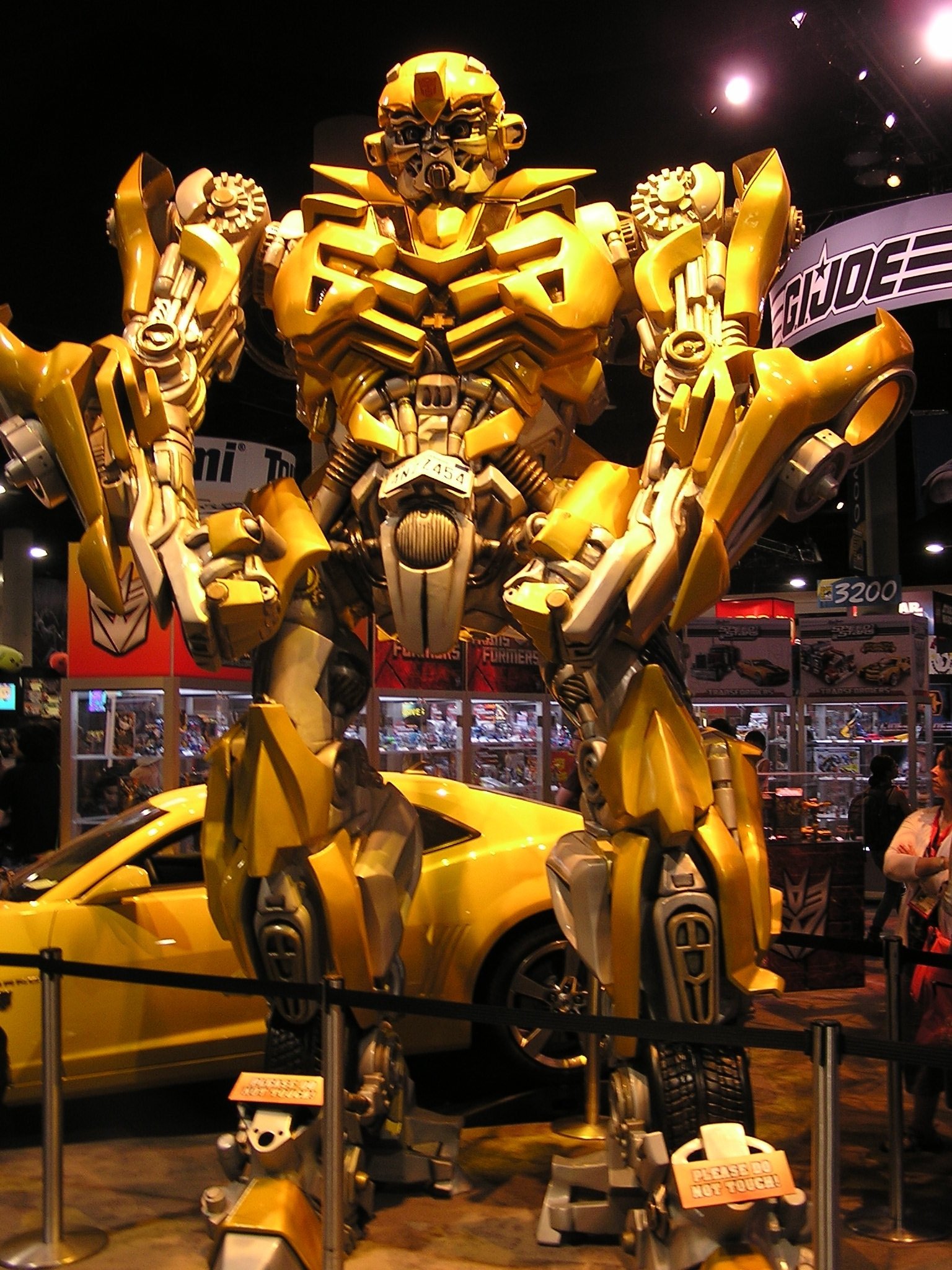 In the world of comic books, there are writers, artists, colorists, letterers and editors. But don't be discouraged if you lack those skills - there's always work for anyone with a good personality and a hard body hard enough to fit into a tight-fitting costume, especially during convention season.
Comic Con International in San Diego is the biggest U.S. convention and this year it's being held from July 11-15th. Already the ads are popping up on Craigslist for models, cosplayers, costume performers, booth babes and my favorite: "Brand Ambassador."
Let's check out some of them:
Reality star and KISS frontman Gene Simmons wants male and female cosplayers for the con to appear as Dominatrix and Zipper.
GMR Marketing is having a gaming promotion at the con and they need 2 brand ambassadors with gaming experience.
Here's a company looking for models for the con: $70/hour.
Click to continue reading Comic Book Jobs: Comic Con International Edition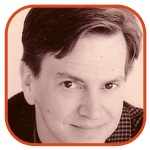 Posted by Tom Mason Categories: Conventions, Editorials, Independent,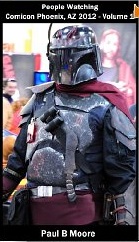 In the world of instant digital books, this was bound to happen sooner or later.
Paul Moore went to the Phoenix Comic Con over the Memorial Day weekend, and took a bunch of photos. Then he created a three-volume series of Kindle e-books reproducing those photos. I got the first one from Amazon for free during a promotion (it may still be going on).
People Watching Comic Con Phoenix 2012 - Volume 1 is approximately 75 pages, and 70 of them are photographs from the con. According to Moore's description, "There is nothing quite as fun as people watching that is not either fattening, illegal, or immoral."
Click to continue reading Phoenix Comic Con - People Watching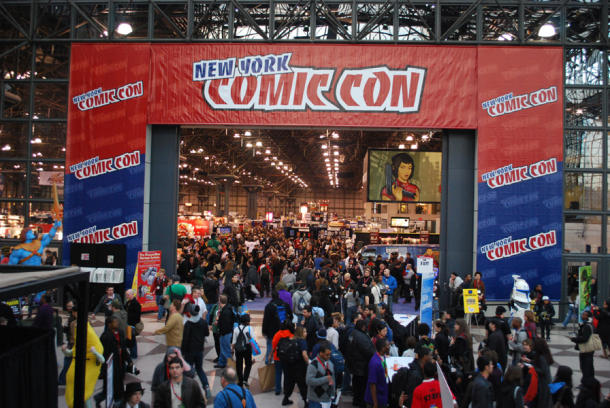 We live in a world where there's almost a comic book convention every weekend. (And some smartypants producer should put together a reality show based around that.)
One of the biggest and best convention organizers is Reed Exhibitions. Their ReedPOP division puts on the New York Comic Con, The Chicago Comic & Entertainment Expo, PAX, Star Wars Celebration, The UFC Fan Expo, and "other events in the pop culture world."
Now they're looking for a Digital Sales Executive. This is a sales job and you'll be expected to sell "the ad inventory across ReedPOP's family of show sites as well as creating and selling additional online products."
Click to continue reading Comic Book Jobs: ReedPOP
Read More

| ReedPOP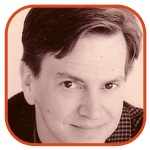 Posted by Tom Mason Categories: Conventions, Editorials, Independent,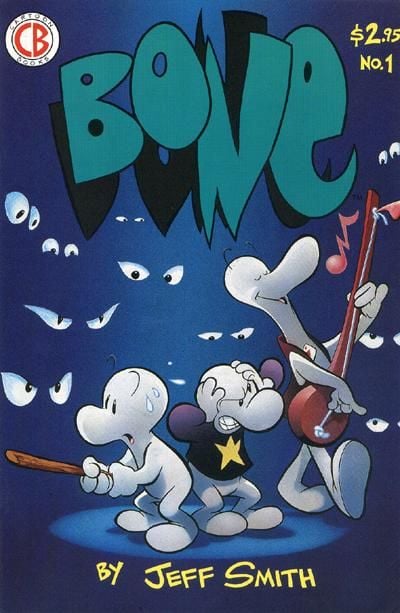 When Bone by Jeff Smith first came out as an independent comic book, I completely ignored it.
I didn't deliberately ignore it, it's just that my LCS didn't carry it and I didn't even know it existed for the first year of its printed life.
However, at the San Diego Comic Con International in 1992, I ran into my friend Wayne Markley who worked for the distributor Capital City. He asked me what I thought of Bone. When I proclaimed my ignorance, he dragged me over to Jeff Smith's table, introduced me to the creator and then shoved the issues-to-date in my hands and told Jeff I'd take them all, ring me up.
Wayne's judgment in these matters was always solid so I did as I was told. I bought them, read them while at the con (no easy task), loved them and duly thanked Wayne when next I saw him. And when next I saw him, a couple of days later, he invited me to join him for dinner on Capital City's dime.
Click to continue reading Comic Con International: Bone by Jeff Smith
Read More

| Boneville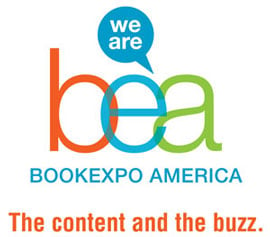 I love BEA, better known as Book Expo America. It's the premiere American book show - a place to mingle with publishers, authors, editors, bookstore owners and see what books will be coming out in the very near future.
Before BEA took up permanent residence in NYC, it used to pop up periodically in Los Angeles, and I always made it a point to drop in.
One time, while I was eavesdropping, I heard two publishing stereotypes - one even wore a brown corduroy sportcoat with leather elbow patches - discussing the future of the industry: "These blogs, they're just so much nonsense, right?"
Click to continue reading Top 10 Surprises @ BEA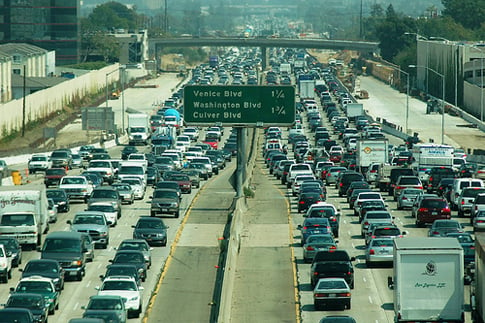 "If I can just get off of that L.A. freeway without getting killed or caught…"
Jerry Jeff Walker, L.A. Freeway
So it's probably safe to say that the city of Los Angeles might be kinda bummed that they didn't succeed in luring Comic Con International away from San Diego.
But do they hold a grudge?
Oh, I think so. I can't prove it of course, but this being the internets means I don't have to.
Click to continue reading Comic Con International 2011: Traffic Update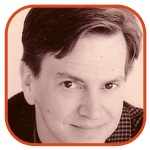 Posted by Tom Mason Categories: Conventions, Editorials, DC Comics, Marvel Comics, Wizard Entertainment,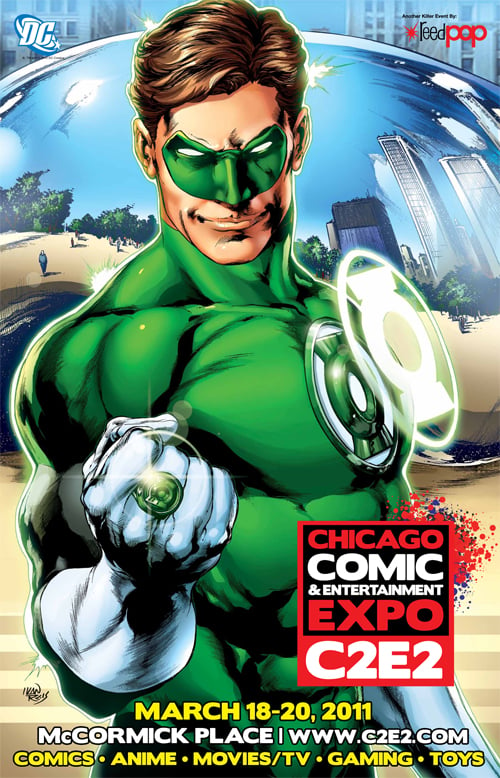 The comic book convention season is in full swing, and that was never more apparent than this weekend in Chicago for C2E2.
Comic fans, cosplayers, celebrities, editors, artists and writers all gathered in a giant nerdpile of awesomeness.
And whenever all those things get together, a lot of chatter is going to take place. Here then are the Top Ten Things We Overheard at C2E2 2011:
10. "That new Wonder Woman costume is epic!"
9. "That new Wonder Woman costume sucks!"
8. "Wasn't C2E2 R2D2's wife?"
7. "This sure smells like San Diego!"
6. "This is really nice carpeting. What? I'm just sayin'!"
5. "At home I can follow Bendis on Twitter. Here I can actually follow Bendis!"
4. "I just saw Wizard World Chicago crying in the bathroom."
Click to continue reading Top 10 Things Overheard @ C2E2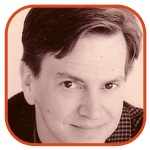 Posted by Tom Mason Categories: Conventions, Editorials, Television,

Hey, you wanna go to Comic Con International on CBS's dime? Of course you do. Showtime Networks, a division of CBS based in New York, has an intern program that's running from June 6-July 29.
You'll be working in the "Program Marketing and Advertising" group and one of your main functions will be "daily tasks and organization leading up to Comic Con, assisting with the advertising tactics in print, tv, online and outdoor and components of the marketing plan." I'm only assuming that they'll take you to the Con to see your hard work payoff, so you might want to get that included if you get the gig.
Click to continue reading Comic Books Jobs: CBS Interns! MTV! Video Games!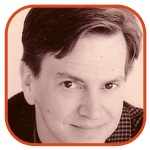 Posted by Tom Mason Categories: Conventions, Editorials, Marvel Comics,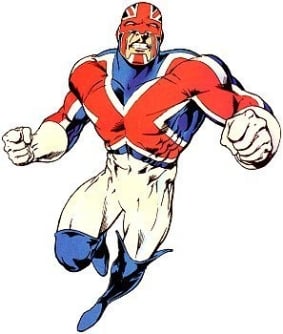 Kapow!
Y'know, it's always hard to get a job writing and drawing for Marvel Comics. But coming in April, Marvel is making it a little easier to get their attention at the Kapow Comic Con.
According to Down The Tubes, the Cartoon Museum will be "hosting portfolio review sessions with Marvel Comics talent scout CB Cebulski." David Lloyd (V For Vendetta) will be there, too.
It's a nice opportunity to get your work in front of a good guy who can help, if only by giving you some honest pointers about your art.
The downside? It's all taking place in England.
Good luck, job seekers!
[Artwork: Captain Britain, © Marvel Comics]
© Gear Live Media, LLC. 2007 – User-posted content, unless source is quoted, is licensed under a Creative Commons Public Domain License. Gear Live graphics, logos, designs, page headers, button icons, videos, articles, blogs, forums, scripts and other service names are the trademarks of Gear Live Inc.