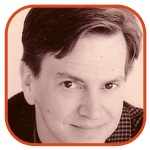 Posted by Tom Mason Categories: Conventions, Editorials, Reviews, DC Comics,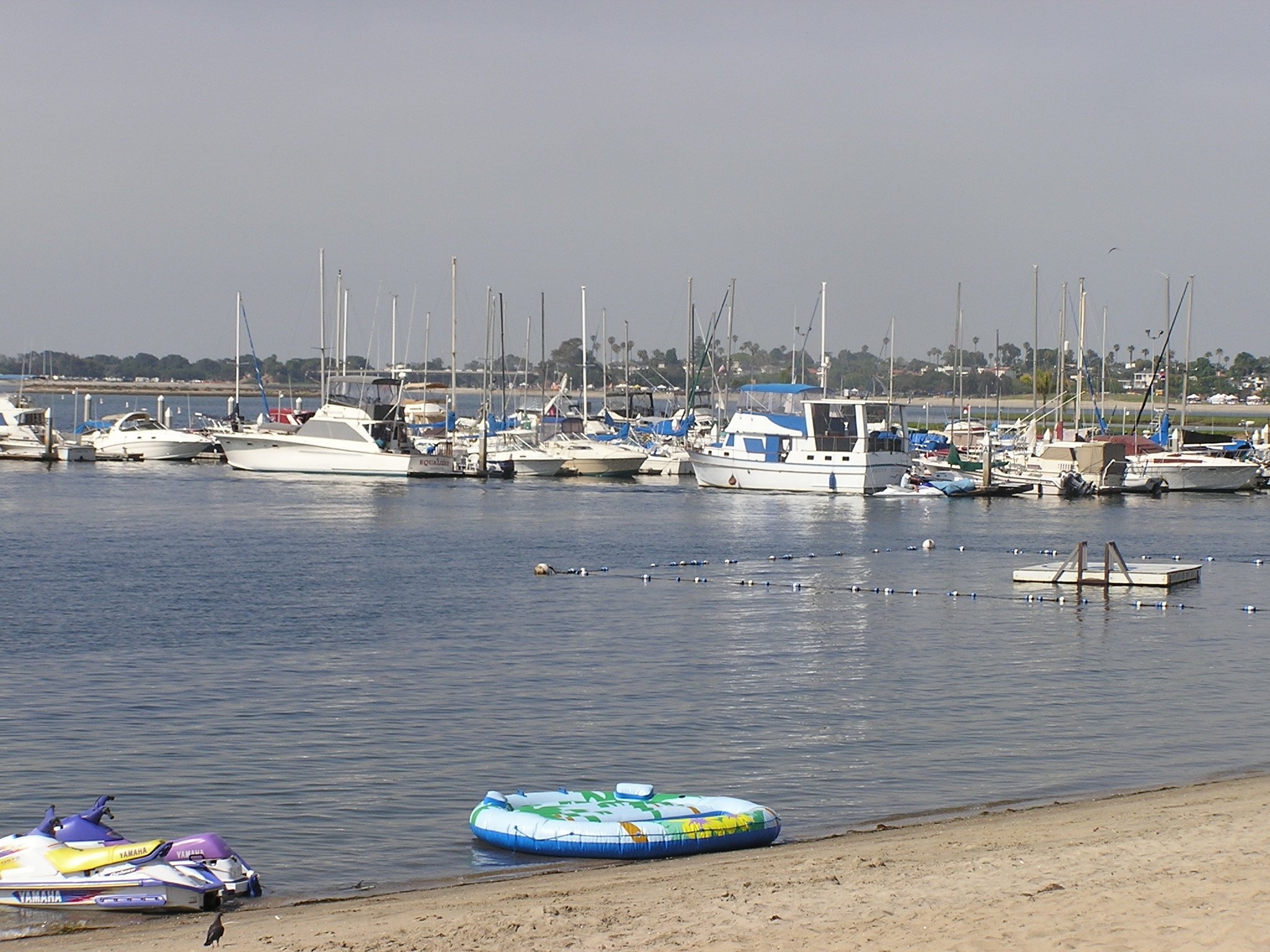 Comic Con International has come and gone already. Naturally, my Comic Con experience is quite a bit different from most people. I've been going for quite a while, have a lot of friends and acquaintances that I see there, and have an established routine of places to be at certain times.
I got there too late on Wednesday for what some reported was a raucous Preview Night, so my convention didn't start until Thursday morning.
Tom Spurgeon at The Comics Reporter has a rundown of convention memories from around the internet. (And congratulations to Tom for his Eisner Award for Best Comics-Related Journalism. It's well-deserved.
Click to continue reading Comic Con International: 2012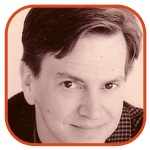 Posted by Tom Mason Categories: Conventions, Editorials,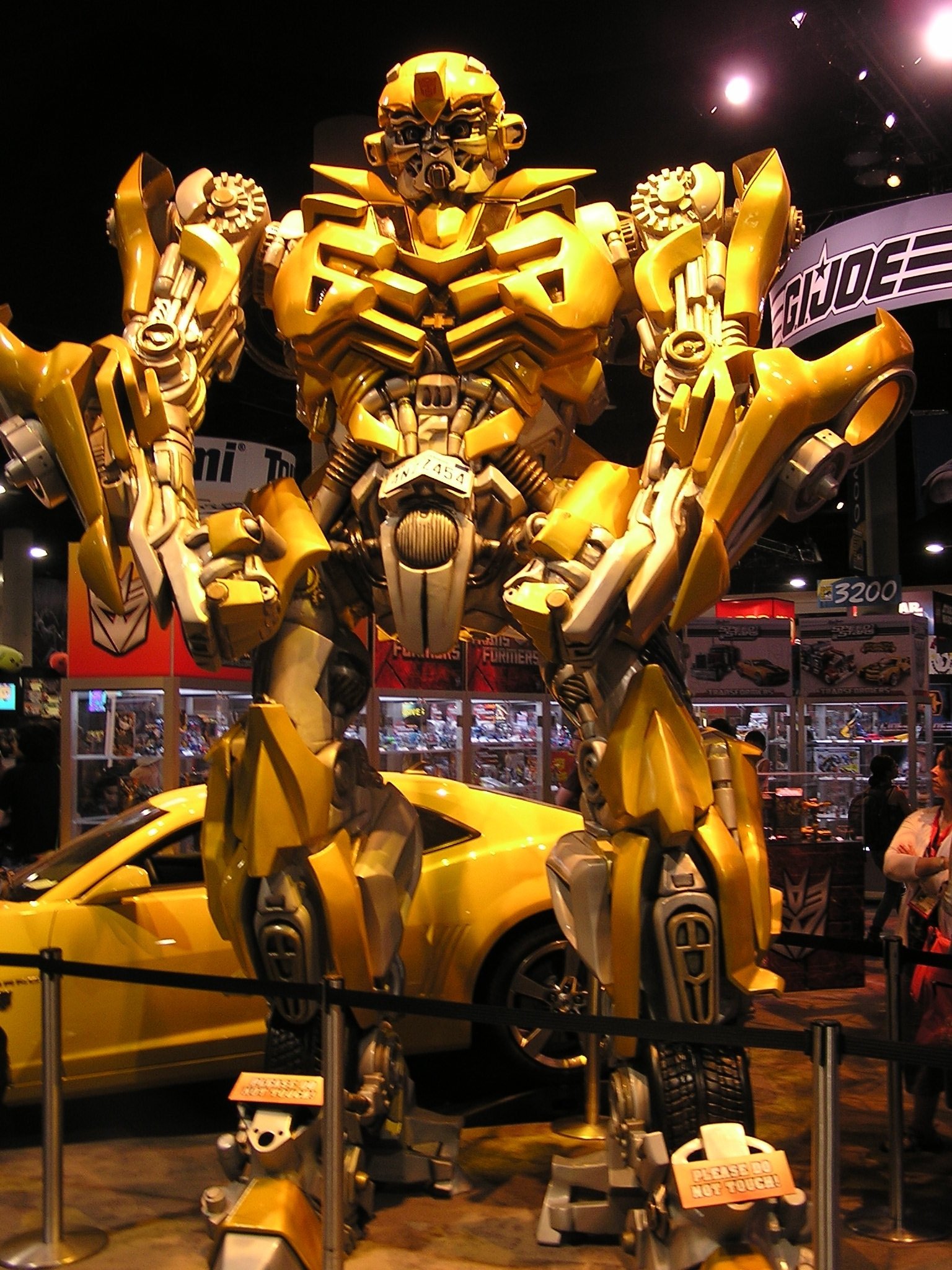 In the world of comic books, there are writers, artists, colorists, letterers and editors. But don't be discouraged if you lack those skills - there's always work for anyone with a good personality and a hard body hard enough to fit into a tight-fitting costume, especially during convention season.
Comic Con International in San Diego is the biggest U.S. convention and this year it's being held from July 11-15th. Already the ads are popping up on Craigslist for models, cosplayers, costume performers, booth babes and my favorite: "Brand Ambassador."
Let's check out some of them:
Reality star and KISS frontman Gene Simmons wants male and female cosplayers for the con to appear as Dominatrix and Zipper.
GMR Marketing is having a gaming promotion at the con and they need 2 brand ambassadors with gaming experience.
Here's a company looking for models for the con: $70/hour.
Click to continue reading Comic Book Jobs: Comic Con International Edition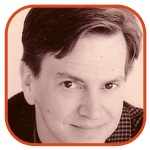 Posted by Tom Mason Categories: Conventions, Editorials, DC Comics,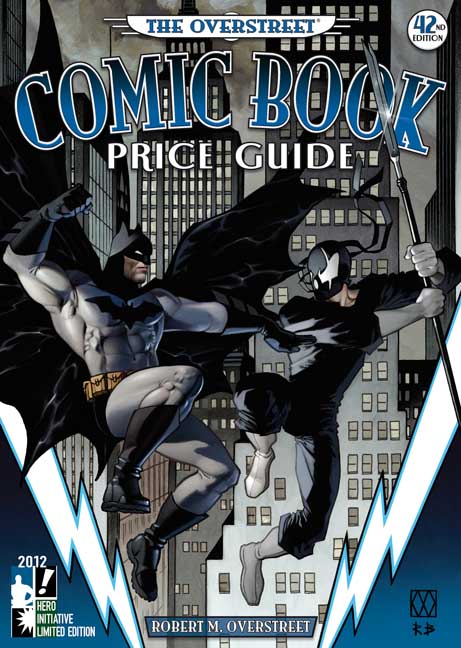 I don't know how he does it, but somehow editor J.C. Vaughn is able to assemble his team each year and whip together a new edition of The Overstreet Comic Book Price Guide. This year it's #42 (!) and it's just as big and wonderful as ever. This year's version is available with three different covers: Joe Jusko, Adam Hughes, and (my favorite) Matt Wagner. Just beautiful-looking stuff.
As always, in addition to the latest go-to prices for comics new and old (and really old, like the 16th Century), the Guide has a ton of great articles on comics history, plus market reports from their advisers, the Overstreet Hall of Fame, and even a new look at one of the best graphic novels ever, Batman: Son Of The Demon.
For me, I love the articles, but I also like flipping through the pages and looking at covers of old comics to see how they've changed over the years. I get a real kick out of all the funny (and strange) titles and the trivia (artist appearances and character first appearances and stuff like that). It's like an annual history book of comics and in each volume I always find good stuff that makes it a worthwhile purchase.
Click to continue reading Overstreet Comic Book Price Guide 2012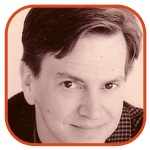 Posted by Tom Mason Categories: Editorials, Marvel Comics,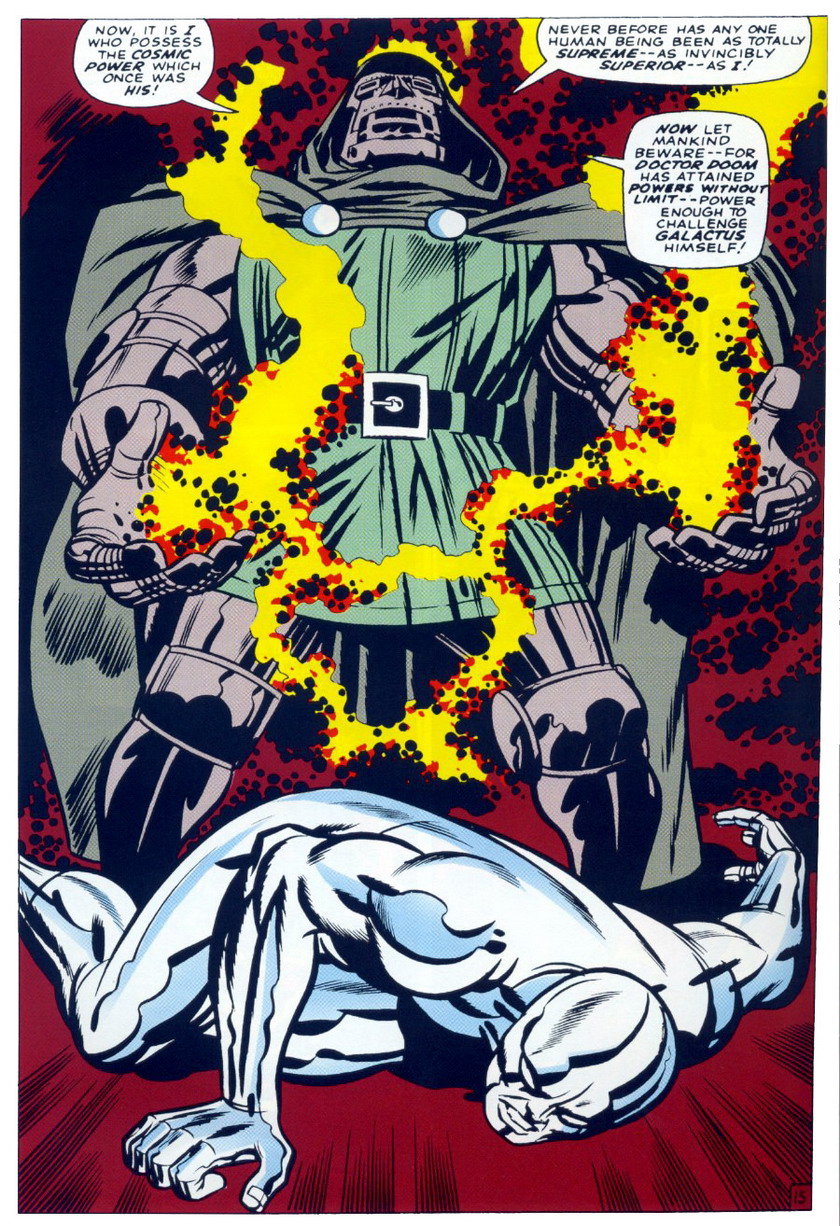 Most of you already know that a federal judge ruled in favor of Disney/Marvel and against the estate of Jack Kirby in their claim for copyright termination for 45 characters Kirby either created or co-created.
Naturally, there has been some reaction to this as we all await what the next step will be in what one can only assume is an ongoing, sad, and unnecessary struggle.
Here are some links if you want to follow along:
Michael Dean at The Comics Journal - which has a history with Kirby and was instrumental in helping Jack get what was left of his art back from Marvel in the 1980s and exposing how Marvel was extorting his signature - does the heavy lifting on the ruling.
Dean also wrote a summing up of Kirby's 1980s-era battle with Marvel over the return of his original art.
Click to continue reading Jack Kirby And Marvel Comics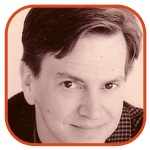 Posted by Tom Mason Categories: Collecting, Conventions, Editorials, Movies, Television, DC Comics, Image Comics,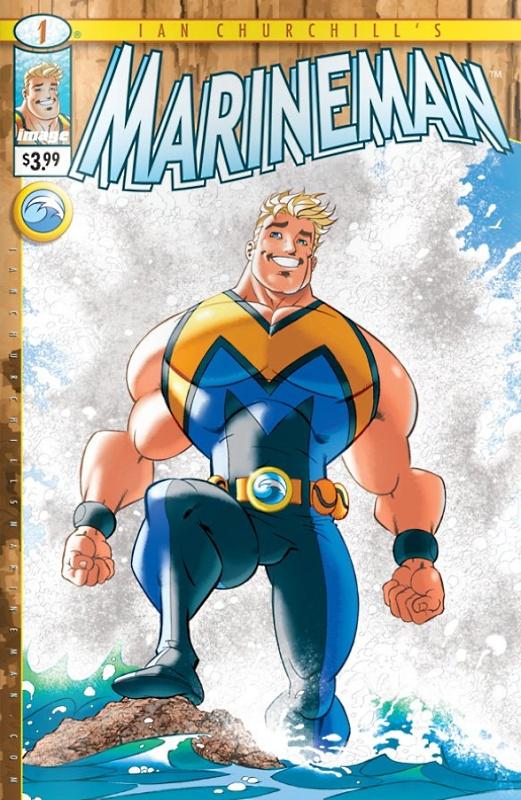 So I'm back from the latest Comic Con extravaganza in San Diego. Unlike other folks that gather up news and special announcements, I gather up a few odds and ends.
Here's my Comic Con report for 2011 (Spoiler Alert: names will be dropped):
Planet of the Apes – When Boom!'s marketing director Chip Mosher asks, I answer! I was on the Boom! Planet of the Apes panel as a guest and had a great time with the engaged crowd. Editor Ian Brill, writer Daryl Gregory and myself talked about the movies, the comics, the creators and time travel. Life is rarely that good.
Aaron Lopresti – Dinner with the artist on the upcoming Justice League International series from DC. We spent it art-spotting with licensed merchandise. Pal Dave Olbrich bought along a 1970s-era Master of Kung Fu drinking glass and it was decided that it was a Gil Kane figure with a face reworked by Romita, Sr.
Marineman – I had a great chat with Ian Churchill, creator of Marineman, the Image Comics title that's also an Eisner-winner. I plopped down $15 for the collected 6 issues. I'm halfway through and it's money well-spent.
Portfolio Review – Dropped in on Space Goat's Dave Olbrich (him again) as he flipped through portfolios offering advance and gentle criticism. Lots of talented folks this year.
Click to continue reading Comic Con International 2011: My Con Report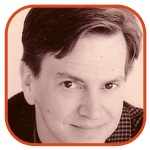 Posted by Tom Mason Categories: Editorials, DC Comics, Marvel Comics,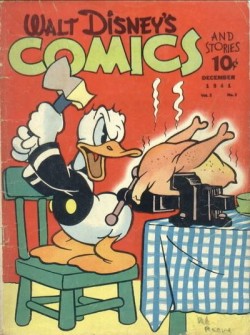 It's Thanksgiving, at least here in the US. For those of you outside the 50 states, just know that we are currently gorging on the kinds of food we don't normally eat at any other time of the year, getting together with family and friends (some of us might be watching football), and reflecting on things we are thankful for. And yeah, it's usually about friends, family, and good health, but I'm also thankful for comic book stuff too.
Here are five things I'm thankful for, as relates to comic books. Of course, this is just my list. Your mileage may vary..
(1) Comic Book Stores. Seriously, what a great idea. You can argue over smart retailers vs. the other kind, but how great is it to actually have an LCS? I like going to every one I've been to; the ones where they know me by name or greet me as I come in, and the ones where the clerk acts like I've ruined his plans for the day just by opening the door. I've even waded through a pile of Wizards of the Coast players just to grab my comics. I don't mind. The idea that there's a place where I can go and get comics is amazing to me. Until you've lived in a place that has no convenient comic book store, I think it's hard to realize what a luxury one truly is. And to any retailer who's managed to survive this long, my imaginary hat's off to you!
(2) Marvel and DC. Okay, sure we all have our share of Big Two Disappointments we can point to and their weird reliance on crossovers and events that no one believes in, but overall, it's great to have them around. They are responsible for the Direct Market and for keeping it alive. It'll be interesting to see what happens as everything goes digital (and more people read online comics instead of superhero comics) and the generations of print collectors die off, but for now, I'd hate to see the industry that had only Marvel without DC or vice-versa. Besides, I have friends at both companies and don't want to see anybody unemployed.
Click to continue reading Happy Thanksgiving: Superman, Retailers, Marvel, DC, and Jack Kirby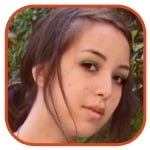 Posted by Robin Paulson Categories: Conventions,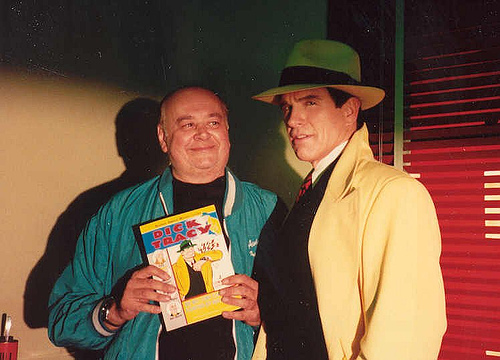 Comic book fans all over the world have experienced a great loss: Sheldon Dorf (pictured to the left of actor Warren Beatty), the founder of San Diego Comic Con, has died at the age of 76.
A victim of diabetes, Dorf had been hospitalized for about a year; he died of kidney failure in San Diego on Tuesday. Dorf started Comic-Con in San Diego after having moved from Detroit in 1970; today, the convention has turned into a media frenzy, attracting around 125,000 fans a year.
Dorf, a freelance artist and letterer, was a major contribution to the comic book industry and will be greatly missed.
Read More

| The Hollywood Reporter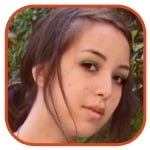 Posted by Robin Paulson Categories: Conventions, Interviews, Dark Horse Comics, Independent,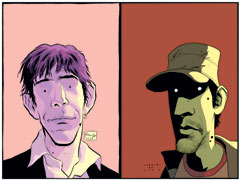 In case you're one of the luckier
richer people in this world (myself not included, very much to my dismay), you are probably attending this year's San Diego Comic Con at the end of the month. Due to my masochism, I'll be aiding you in your panel and booth decisions.
First up are the award-winning twins from Brazil, Fábio Moon and Gabriel Bá, who may not have a booth this year, but will be at a few panels:
Thursday, July 23rd: 6:00 -7:00 Vertigo New Ongoing Series/Crime Line? (Room 5AB)
Friday, July 24th: 5:30-6:30 Vertigo: View of the Future? (Room 5AB)
Friday, July 24th: 12:30-1:30pm Spotlight on Fabio Moon (Room 10)
Now go have some geeky, nerdish fun on my behalf.
Read More

| Fabio and Gabriel's Blog

© Gear Live Media, LLC. 2007 – User-posted content, unless source is quoted, is licensed under a Creative Commons Public Domain License. Gear Live graphics, logos, designs, page headers, button icons, videos, articles, blogs, forums, scripts and other service names are the trademarks of Gear Live Inc.