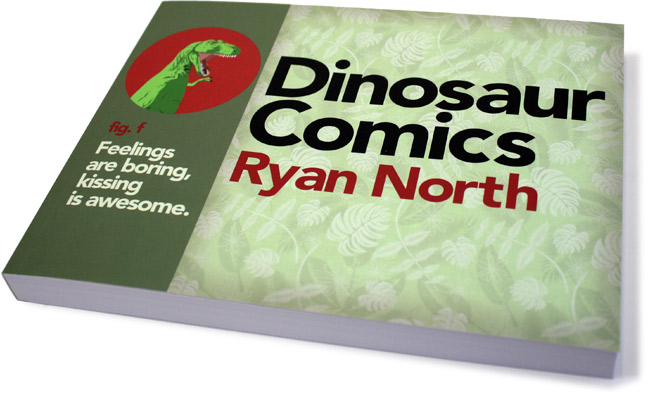 TopatoCo, the terrific indie publisher and central shipping hub for a lot of great books (and other stuff), was founded "by maverick cowboy cyber cartoonist Jeffrey Rowland."
They're expanding a bit and have an opening for a long term position in "Print Tech/Customer Service at our warehouse in Easthampton, MA."
Click to continue reading Comic Book Jobs: TopatoCo
Read More

| TopatoCo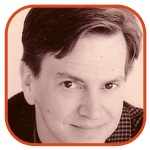 Posted by Tom Mason Categories: Conventions, Editorials,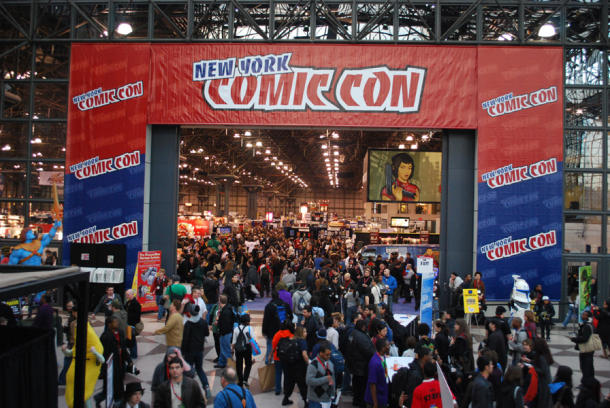 We live in a world where there's almost a comic book convention every weekend. (And some smartypants producer should put together a reality show based around that.)
One of the biggest and best convention organizers is Reed Exhibitions. Their ReedPOP division puts on the New York Comic Con, The Chicago Comic & Entertainment Expo, PAX, Star Wars Celebration, The UFC Fan Expo, and "other events in the pop culture world."
Now they're looking for a Digital Sales Executive. This is a sales job and you'll be expected to sell "the ad inventory across ReedPOP's family of show sites as well as creating and selling additional online products."
Click to continue reading Comic Book Jobs: ReedPOP
Read More

| ReedPOP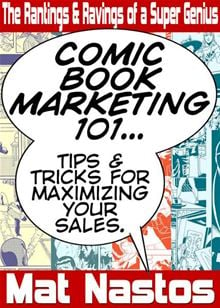 Want to get in on the cutting edge of comics with all the apps, and digital and smarty-smartphones? Of course you do.
Aquafadas is looking for a Marketing Assistant in their New York office. Aquafadas is not a new brand of spring water, though. They're "an established international company that develops software for tablet and smartphone publishing." They have a target audience of "Magazine, Book and Comic Book publishers who want to create apps for iPads and Androids."
It's a paid parttime internship and you'll assist the marketing team "in lead generation, calling, setting mailings, database research, writing marketing copy, and office related tasks." Of course, you'll need all the usual stuff on your resume: "a bachelor's degree in Marketing, Communications or PR...must know basic Microsoft Office, and knowledge of Adobe InDesign, Photoshop, Illustrator, and Premiere is a plus."
Click to continue reading Comic Book Jobs: Marketing Assistant
Read More

| Marketing Assistant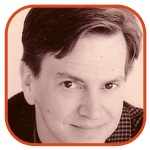 Posted by Tom Mason Categories: Editorials, Movies, Television,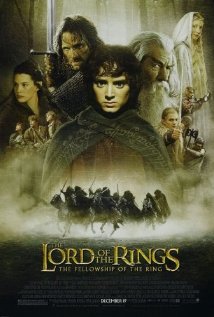 Who wouldn't want to work in New Zealand (that's the place where Peter Jackson filmed Lord Of The Rings).
Oktobor Animation is now accepting "portfolio and reel submissions for super-cool digital concept artists for pre-production including character, prop, and environment design on interactive, transmedia and CG animation projects."
That's fine, but what kind of thing are they looking for? They'd "love to see fantastical and epic environments, creatures, stylized characters, robots, vehicles, etc."
If that sounds like a lot like comic book work, you're not far off. Concept art for movies, TV shows and animation looks a lot like comic book art. And what are comic book artists if not conceptual artists?
Applicants need to be self motivated, and able to adapt to different styles with a great sense of lighting, color and composition. But my favorite is this: "a strong knowledge of anatomy and proportion, human and creature."
Click to continue reading Comic Book Jobs: Concept Artist
Read More

| Concept Artist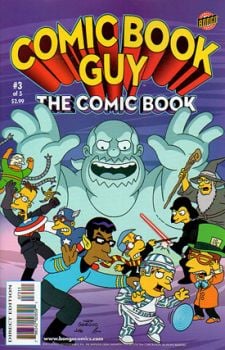 One way to get discounted printed comics is to actually work for a comic book store. And there's at least one job available.
G2K Games in Abingdon, Virginia is looking for an Assistant Store Manager. You'll be responsible for helping the Store Manager in every aspect of the store operation: "merchandising, inventory control, staff development, driving sales, ensuring company policies and procedures are followed in addition to providing exceptional customer service." You'll need a high School diploma or equivalent, and will need to be at least 18-years-old.
And, of course, a love of comics and/or video games is preferable.
Good luck, job seekers!
[Artwork: Comic Book Guy #3, from Bongo Comics]
Read More

| Retail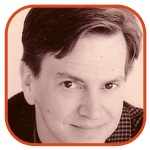 Posted by Tom Mason Categories: Editorials, Movies,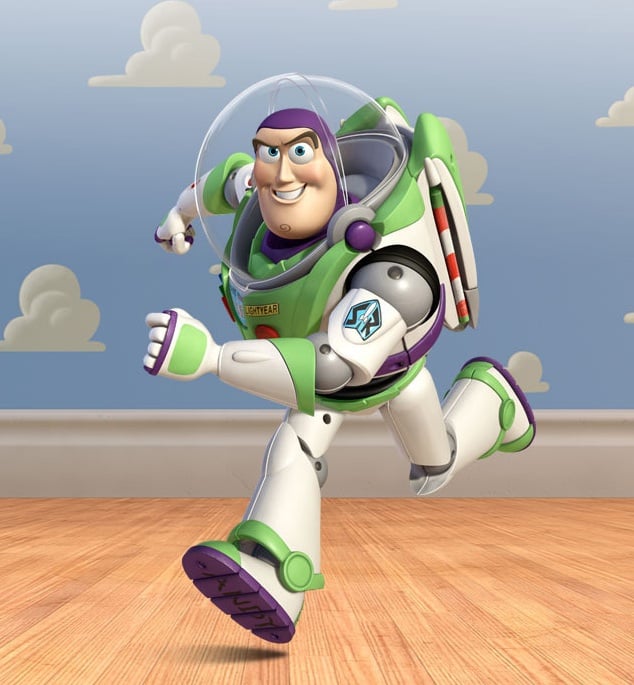 Want to work for the vast Disney empire? And for the team that made Toy Story, Up and the upcoming Brave?
Pixar is hiring some folks for their Emeryville offices and while some of them aren't exactly making comic books, people with comic book skills might be right for them.
One is Character Sketch Artist where you'll be developing drawings that "explore the visual look of a film." This includes characters, objects, sets, backdrops, all that stuff and from all angles.
Another is Story Artist where based on written/verbal descriptions from the Director (or Head of Story) you'll "create quick thumbnail sketches through to finished detailed storyboard panels," perform background research and illustrate script pages, coming up with story ideas yourself.
Click to continue reading Comic Book Jobs: Pixar
Read More

| Pixar Jobs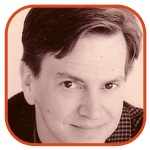 Posted by Tom Mason Categories: Editorials, Television,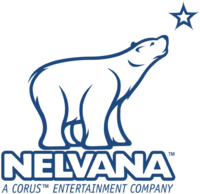 Do you love the animated cartoons? Of course you do.
This isn't technically a comic book job, but if you have some comic book skills, you could handle it. Nelvana, the Canadian animation powerhouse, is looking for an Art/Design Coordinator for one of their animated series (name unknown, for now). It's a 12-month position, which isn't bad in the world of television animation. You'll report to the Art Director and be "responsible for providing administrative assistance to the Design and Art team" on the series.
What does that mean?
Just the following: "Provide administrative support to Art Director, Assistant Art Director, Design Supervisor; Act as a liaison for all activities relating to the Art/Design Teams; Review Scripts/Boards to prepare Design Lists," and quite a bit more in terms of administrative and managerial.
Click to continue reading Comic Book Jobs: Nelvana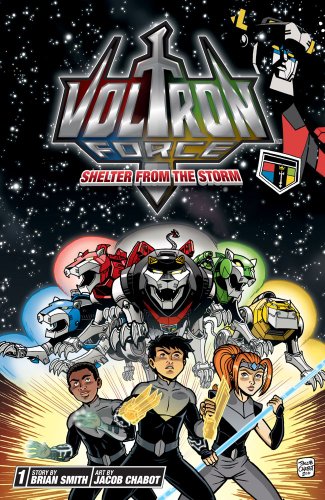 Viz, the San Francisco-based manga and anime company has some job openings that look interesting.
They're looking for an Associate Producer (New Media), a Controller, and a Staff Accountant.
Details are at the link. In general, Viz has a pretty good employee package that includes: Partially subsidized Health, Dental, and Vision insurance; 401(k) savings plan – including employer matching; Gap medical insurance; and a Wellness program, including fitness membership discounts and reimbursement (which is perfect for people who get paid to read comics all day.
Good luck, job seekers!
[Artwork: Voltron, from Viz]
Read More

| Viz Jobs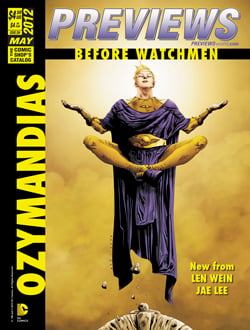 Diamond Comic Distributors is the biggest - and, really, the only - comic book distributor that serves the direct market. And they're hiring.
Currently, they have 5 positions open, and it's a wide range of stuff: Consumer Marketing Manager, Direct Marketing Representative (at Alliance Game Distributors), Order Processing Data Manager, Retail Sales Associate (at Geppi's Entertainment Museum), and a Tech Support/POS Specialist.
As you can see, the jobs are all over the Diamond empire. I like the marketing manager one myself, but I'm not moving back to the East Coast, so that one's all yours.
Qualifications, responsibilities and detailed job descriptions are at the link. Jobs like this go pretty quickly because they don't depend on tons of comic book knowledge, so if you're are interested and qualified, go forth.
Good luck, job seekers!
[Artwork: Diamond Comic Distributors]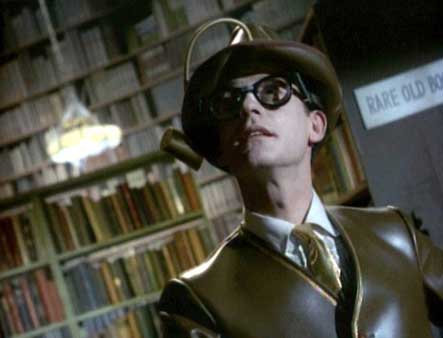 Heads up, you decimals of Dewey! Virginia Commonwealth University is looking for an Undergraduate Research Librarian, on their Richmond, Va campus. The starting salary is a nice $45,000/year, which is steady college money.
The VCU Libraries, "one of Virginia's outstanding research library systems, advances the University's teaching, research, service, and patient care mission with holdings exceeding 2.3 million volumes, 61,000 serials, 500,000 e-books, and nationally prominent collections in the health and biological sciences, social work, the arts, the history of medicine, and comic and book arts."
Click to continue reading Comic Book Jobs: Research Librarian
Read More

| Research Librarian

© Gear Live Media, LLC. 2007 – User-posted content, unless source is quoted, is licensed under a Creative Commons Public Domain License. Gear Live graphics, logos, designs, page headers, button icons, videos, articles, blogs, forums, scripts and other service names are the trademarks of Gear Live Inc.