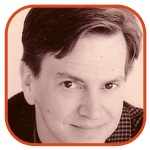 Posted by Tom Mason Categories: Conventions, Editorials, Movies, Reviews, DC Comics, Independent, Marvel Comics,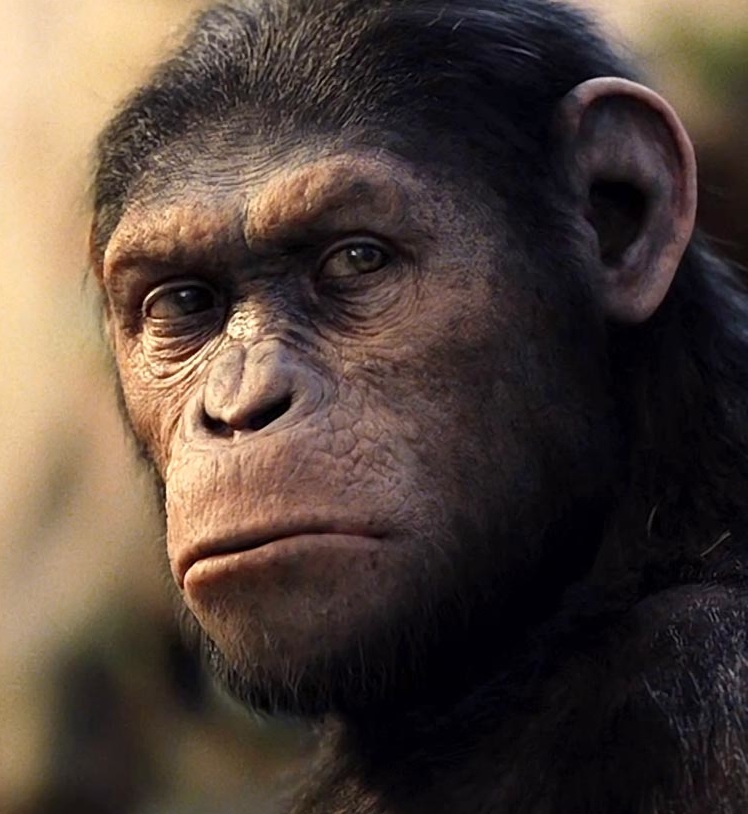 If you've been following the post Comic Con International discussion about female creators and DC Comics, you should run over to Fleen and read Gary Tyrrell's take on the matter.
Apes: My pal Rich Handley gets himself interviewed at Newsday about Rise Of The Planet Of The Apes.
Fan: My funny book acquaintance David Seidman was profiled recently in Jewish Journal. All I can say is that the interviewer would probably be overwhelmed by the San Diego con.
Actors: Chad Michael Murray of One Tree Hill has written a graphic novel that Archaia will publish.
Click to continue reading Weekend Reading: Apes, Captain America and Spongebob Squarepants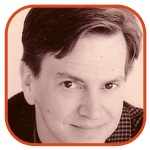 Posted by Tom Mason Categories: Editorials, Marvel Comics,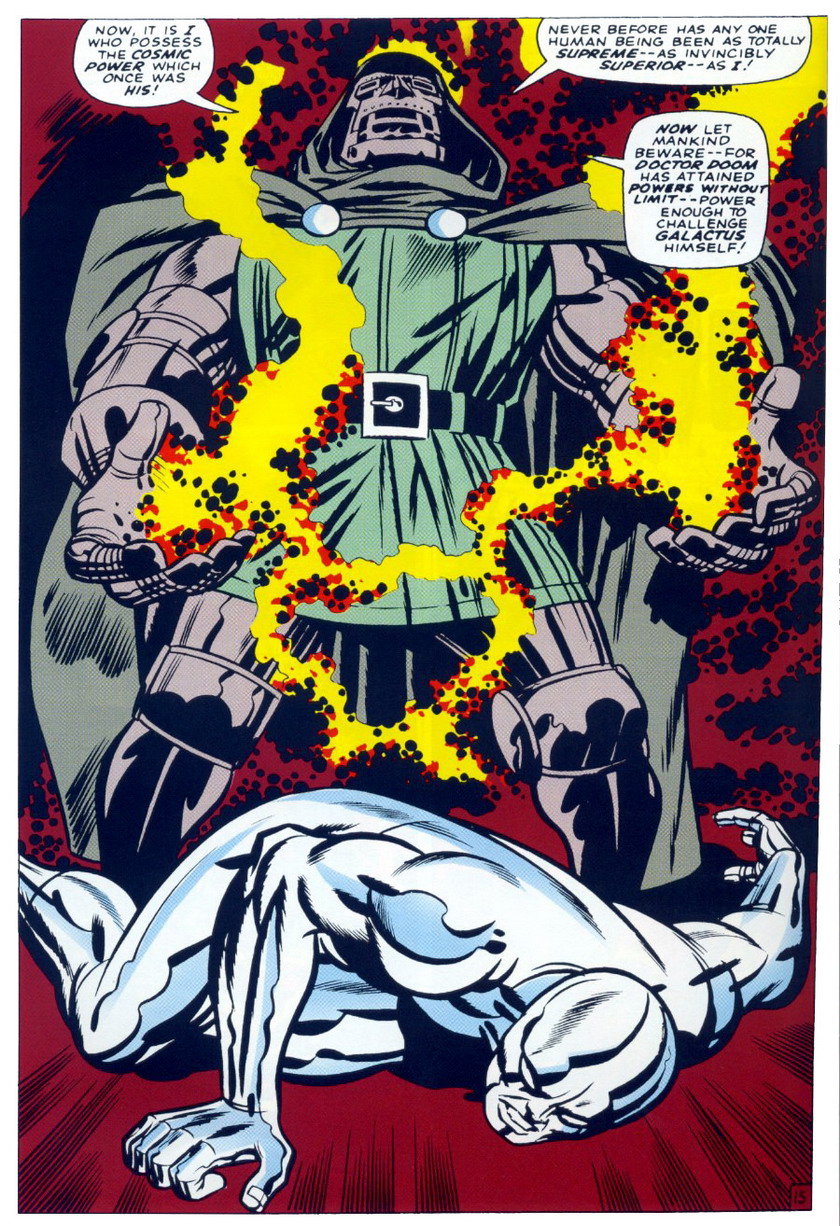 Most of you already know that a federal judge ruled in favor of Disney/Marvel and against the estate of Jack Kirby in their claim for copyright termination for 45 characters Kirby either created or co-created.
Naturally, there has been some reaction to this as we all await what the next step will be in what one can only assume is an ongoing, sad, and unnecessary struggle.
Here are some links if you want to follow along:
Michael Dean at The Comics Journal - which has a history with Kirby and was instrumental in helping Jack get what was left of his art back from Marvel in the 1980s and exposing how Marvel was extorting his signature - does the heavy lifting on the ruling.
Dean also wrote a summing up of Kirby's 1980s-era battle with Marvel over the return of his original art.
Click to continue reading Jack Kirby And Marvel Comics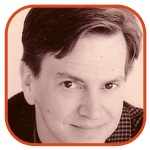 Posted by Tom Mason Categories: Editorials, Interviews, Movies, DC Comics, Image Comics, Marvel Comics,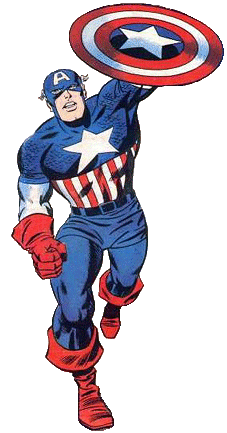 I'm sure you've heard by now that the Kirby family lost its claim in court to the copyright to characters Jack Kirby created. As usual, Tom Spurgeon at The Comics Reporter has the best analysis.
Now let's see what else is out there.
Cowboys: Deadline continues to do the number-crunching on this week's comic book-inspired film, Cowboys & Aliens. The early results show an under-performer.
Blood: And over at Bleeding Cool, Rich Johnston looks at the long journey getting Cowboys & Aliens from concept to screen.
Ditko: Tom McLean at Bags & Boards doesn't post as often as he should, but when he does, it's worth reading. His latest is a review of Blake Bell's Strange and Stranger: The World of Steve Ditko from Fantagraphics. This is a beautiful snip: "Could Ditko be a first-generation fanboy, an 83-year-old whose life was spent obsessing first over comics and later over a juvenile political philosophy that only makes sense within a self-imposed bubble?"
Click to continue reading Weekend Reading: Kirby, Ditko, Cowboys & Aliens And Marvel Comics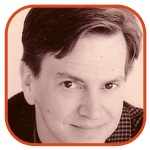 Posted by Tom Mason Categories: Conventions, Editorials, Independent,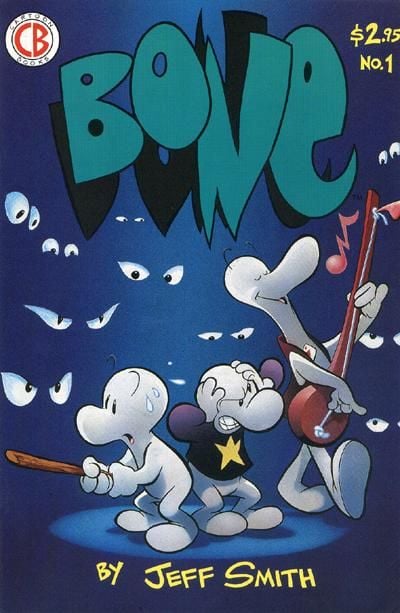 When Bone by Jeff Smith first came out as an independent comic book, I completely ignored it.
I didn't deliberately ignore it, it's just that my LCS didn't carry it and I didn't even know it existed for the first year of its printed life.
However, at the San Diego Comic Con International in 1992, I ran into my friend Wayne Markley who worked for the distributor Capital City. He asked me what I thought of Bone. When I proclaimed my ignorance, he dragged me over to Jeff Smith's table, introduced me to the creator and then shoved the issues-to-date in my hands and told Jeff I'd take them all, ring me up.
Wayne's judgment in these matters was always solid so I did as I was told. I bought them, read them while at the con (no easy task), loved them and duly thanked Wayne when next I saw him. And when next I saw him, a couple of days later, he invited me to join him for dinner on Capital City's dime.
Click to continue reading Comic Con International: Bone by Jeff Smith
Read More

| Boneville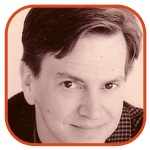 Posted by Tom Mason Categories: Collecting, Conventions, Editorials, Movies, Television, DC Comics, Image Comics,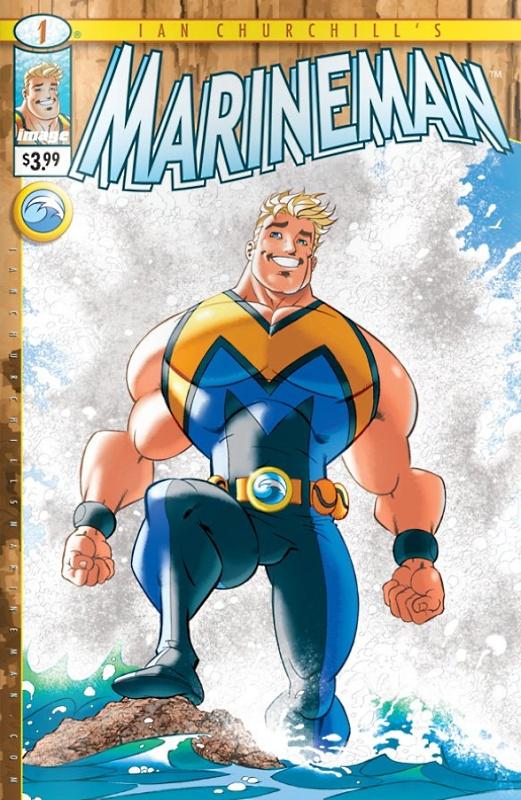 So I'm back from the latest Comic Con extravaganza in San Diego. Unlike other folks that gather up news and special announcements, I gather up a few odds and ends.
Here's my Comic Con report for 2011 (Spoiler Alert: names will be dropped):
Planet of the Apes – When Boom!'s marketing director Chip Mosher asks, I answer! I was on the Boom! Planet of the Apes panel as a guest and had a great time with the engaged crowd. Editor Ian Brill, writer Daryl Gregory and myself talked about the movies, the comics, the creators and time travel. Life is rarely that good.
Aaron Lopresti – Dinner with the artist on the upcoming Justice League International series from DC. We spent it art-spotting with licensed merchandise. Pal Dave Olbrich bought along a 1970s-era Master of Kung Fu drinking glass and it was decided that it was a Gil Kane figure with a face reworked by Romita, Sr.
Marineman – I had a great chat with Ian Churchill, creator of Marineman, the Image Comics title that's also an Eisner-winner. I plopped down $15 for the collected 6 issues. I'm halfway through and it's money well-spent.
Portfolio Review – Dropped in on Space Goat's Dave Olbrich (him again) as he flipped through portfolios offering advance and gentle criticism. Lots of talented folks this year.
Click to continue reading Comic Con International 2011: My Con Report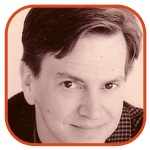 Posted by Tom Mason Categories: Conventions, Editorials,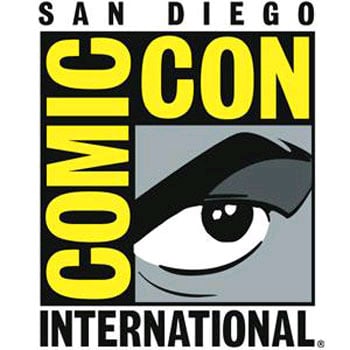 It's just around the corner.
Comic Con International is but a few weeks away, and a number of high profile companies are looking for a little help.
It might be too late for them this year, but each company does other events and you can lay the groundwork for next year's CCI.
Besides, if you get one of the gigs listed here, I'm sure the company has a ticket for you for this year's con. That's a perk that's almost better than your own office. With a window.
Time Warner is looking for a Home Entertainment Specialist for their Turner Broadcasting division.
Click to continue reading Comic Book Jobs: Comic Con International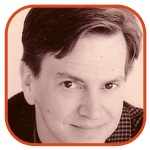 Posted by Tom Mason Categories: Conventions, Editorials,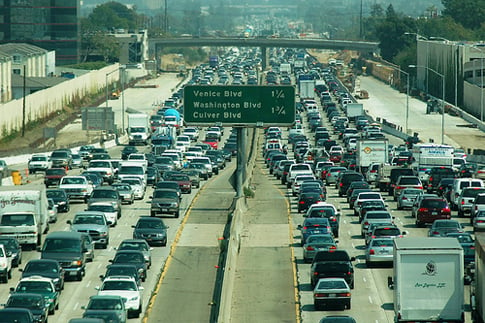 "If I can just get off of that L.A. freeway without getting killed or caught…"
Jerry Jeff Walker, L.A. Freeway
So it's probably safe to say that the city of Los Angeles might be kinda bummed that they didn't succeed in luring Comic Con International away from San Diego.
But do they hold a grudge?
Oh, I think so. I can't prove it of course, but this being the internets means I don't have to.
Click to continue reading Comic Con International 2011: Traffic Update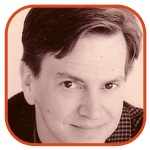 Posted by Tom Mason Categories: Editorials,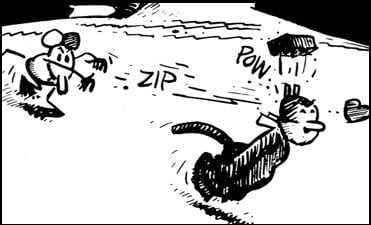 In the late 1980s and early 1990s, I worked a lot with Bill Blackbeard and his San Francisco Academy of Comic Art. We never met -- it was all phone and mail.
You can find him credited in a couple dozen comics and collections that I put together on behalf of Malibu Comics. Everything from squarebound collections of Spicy Mystery Tales and Spicy Detective Stories to comic book reprints of The Shadow and Sherlock Holmes newspaper strips.
Without his guidance, his help and access to his massive collection of organized material, those books wouldn't have existed, and I wouldn't have learned as much as I did.
Click to continue reading Bill Blackbeard: Eisner Hall of Fame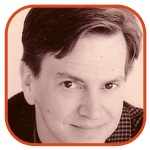 Posted by Tom Mason Categories: Conventions, Editorials, Television,

Hey, you wanna go to Comic Con International on CBS's dime? Of course you do. Showtime Networks, a division of CBS based in New York, has an intern program that's running from June 6-July 29.
You'll be working in the "Program Marketing and Advertising" group and one of your main functions will be "daily tasks and organization leading up to Comic Con, assisting with the advertising tactics in print, tv, online and outdoor and components of the marketing plan." I'm only assuming that they'll take you to the Con to see your hard work payoff, so you might want to get that included if you get the gig.
Click to continue reading Comic Books Jobs: CBS Interns! MTV! Video Games!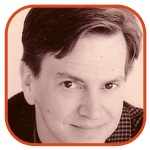 Posted by Tom Mason Categories: Editorials, Video Games,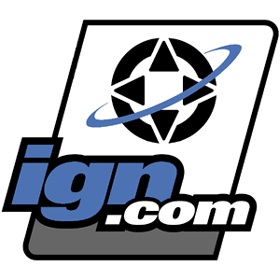 Game on!
The big gaming site, IGN, is looking for an Editorial Designer, "a kick-ass designer with great front-end development chops (HTML/CSS, JavaScript a plus) who is interested in helping us take the presentation of editorial content on IGN to the next level."
You'll be working with IGN's editorial design team on "the re-envisioning of IGN's user experience and coverage of events such as E3, Comic-Con, CES, and Toyko Game Show."
In addition, you'll be "designing individually art directed articles, as well as designing infographics, and other interactive content." And you're expected to kick everything up "to the next level."
Click to continue reading Comic Book Jobs: IGN Entertainment
© Gear Live Media, LLC. 2007 – User-posted content, unless source is quoted, is licensed under a Creative Commons Public Domain License. Gear Live graphics, logos, designs, page headers, button icons, videos, articles, blogs, forums, scripts and other service names are the trademarks of Gear Live Inc.