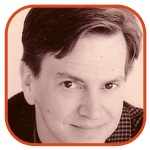 Posted by Tom Mason Categories: Conventions, Editorials, Movies,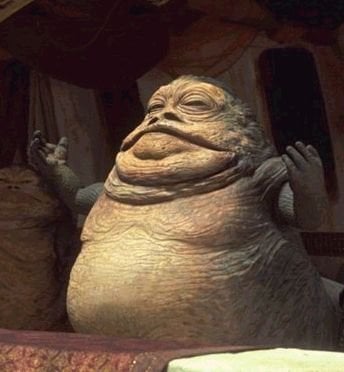 Hey, Art People, listen up! If you're going to attend the 2012 Comic Con International in San Diego next month, you might consider contacting Lucasfilm.
Their Industrial Light & Magic (ILM) division is going recruiting for a Concept Artist, and what does that mean exactly?
"The Concept Artist creates concept art for visual effects in feature films and television to include: characters, vehicles, environments, matte paintings, shot elements, and/or storyboards."
The job will be located at the Letterman Digital Arts Center in San Francisco. The position comes with benefits, which usually means health and other little wellness perks.
Click to continue reading Comic Book Jobs: Lucasfilm @ Comic Con International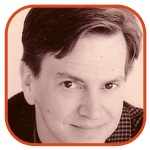 Posted by Tom Mason Categories: Conventions, Editorials, DC Comics,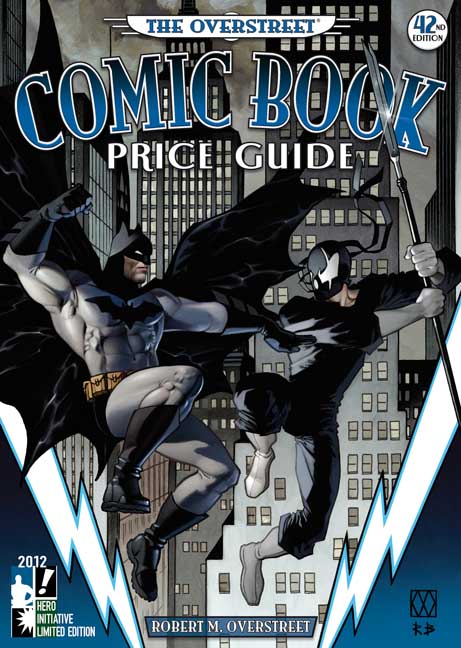 I don't know how he does it, but somehow editor J.C. Vaughn is able to assemble his team each year and whip together a new edition of The Overstreet Comic Book Price Guide. This year it's #42 (!) and it's just as big and wonderful as ever. This year's version is available with three different covers: Joe Jusko, Adam Hughes, and (my favorite) Matt Wagner. Just beautiful-looking stuff.
As always, in addition to the latest go-to prices for comics new and old (and really old, like the 16th Century), the Guide has a ton of great articles on comics history, plus market reports from their advisers, the Overstreet Hall of Fame, and even a new look at one of the best graphic novels ever, Batman: Son Of The Demon.
For me, I love the articles, but I also like flipping through the pages and looking at covers of old comics to see how they've changed over the years. I get a real kick out of all the funny (and strange) titles and the trivia (artist appearances and character first appearances and stuff like that). It's like an annual history book of comics and in each volume I always find good stuff that makes it a worthwhile purchase.
Click to continue reading Overstreet Comic Book Price Guide 2012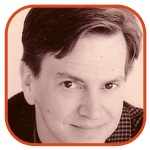 Posted by Tom Mason Categories: Editorials, DC Comics,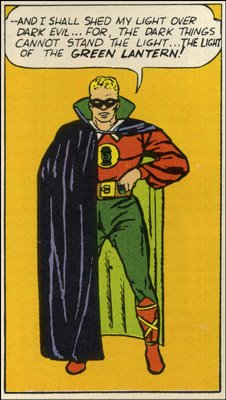 If you're still looking for a ticket to Comic Con International in San Diego this year, you might try getting a job at DC Comics. They're looking for a Publicity Manager for their New York office.
You'll be doing all the famous press-based work: networking with members of the press, working your contacts to create PR opportunities, stay on top of whatever editorial is doing, and provide daily content for DC's news blogs. There are lots of requirements, including a minimum of 5 years pr experience, excellent communication skills, established press relationships, experience in publishing or related fields, and the ability to keep a secret. Knowledge of comics and/or DC characters is a plus.
And what about the convention in San Diego? This: "Ability to travel (domestically) approximately 25%." So no doubt there's a hotel room and a convention badge in your future with this job.
Good luck, job seekers!
[Art: Green Lantern, © DC Comics]
Read More

| DC Comics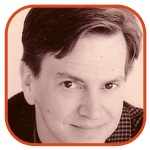 Posted by Tom Mason Categories: Conventions, Editorials, Movies,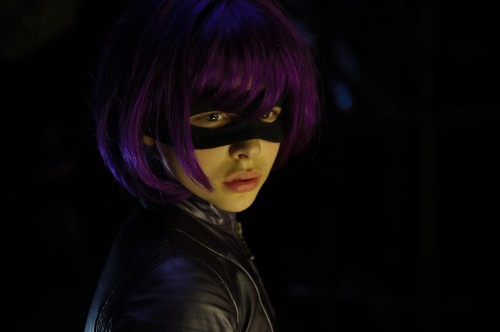 Regular readers know how much I love the Craigslist, especially when it comes to looking for jobs in the industry. You never know what you'll find! Let's take a peek...
Superfans are wanted for a live comedy show in New York called Geeking Out!
A talent agency is looking for models to appear at Comic Con International, $16-25/hour. Expect to see a few ads like this as the con quickly approaches.
Click to continue reading Comic Book Jobs: Checking Out Craigslist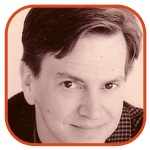 Posted by Tom Mason Categories: Conventions, Editorials, Movies, Television, Independent,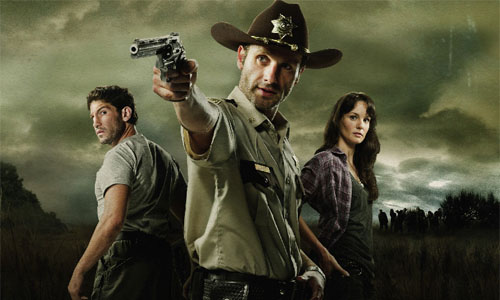 Regular readers know how much I love the craigslist, the big box store of odd comic book jobs, and this week is no exception!
Some producers in New York are looking for an "American Comic Book Geek" for a Japanese TV program promoting the new Avengers movie.
A new band in Manhattan called The Super Friends needs a bass player.
Are you an actor who wants to be in a superhero hip-hop music video? "The actor does not have to rap, just act."
Click to continue reading Comic Book Jobs: Checking Out Craigslist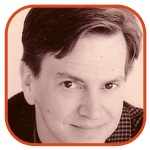 Posted by Tom Mason Categories: Editorials, Marvel Comics,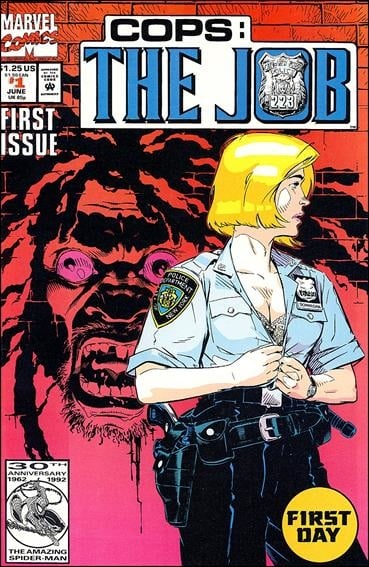 Here come the...MARVEL COPS! Officers Joe Cease and Mickey Desist are ready for legal action in the first episode of Marvel Cops. Tonight, things are not what they seem at the comic book show in San Diego where a costume parade full of perps violates trademarks on center stage. Acting on a tip, the Marvel Cops and their attorney sidekicks then takedown Artists' Alley where people make extra money sketching trademarked Marvel characters for "fans." Afterwards, it's on to the original art dealers for selling artwork depicting corporate-owned characters, but not before tasering several cosplayers for displaying unlicensed sewing. Then it's edge-of-your-seat excitement, true believer, when the Marvel Cops sit in on various convention panels where a host of gag orders prevents writers and artists from saying they created beloved corporate icons. But don't touch that remote! Stay tuned for a special second episode where the Marvel Cops seize the servers at Deviantart and start tracking user names!
Marvel Cops
FRI 8/7c
[Check Local Listings]
[Image dinged from My Comic Shop and © Marvel Comics]
Read More

| Bleeding Cool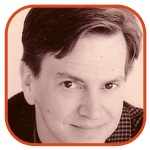 Posted by Tom Mason Categories: Editorials, Movies, DC Comics, Independent,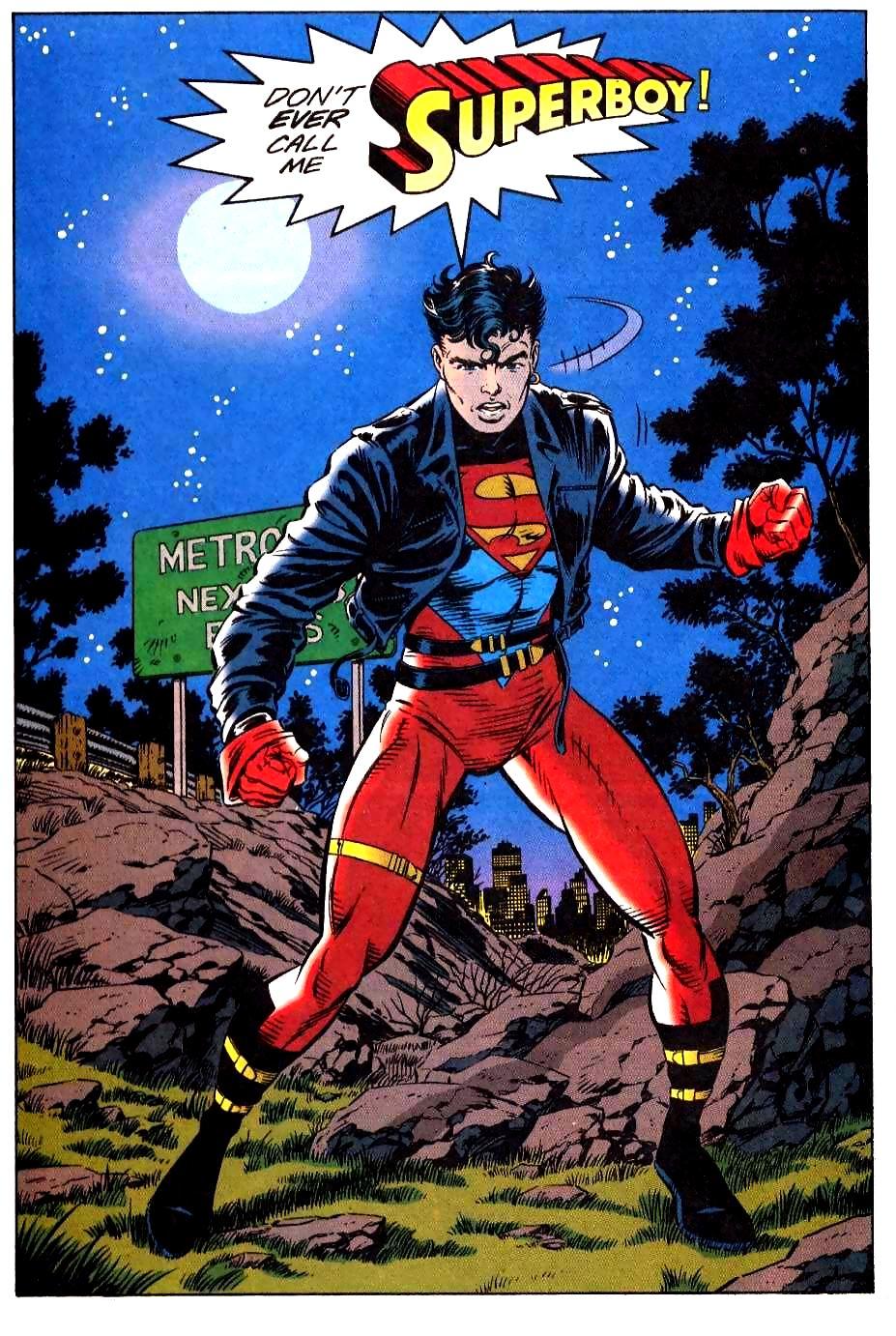 As many of you already know, I love the Craigslist as the perfect opportunity to find the oddest of comic book jobs.
And here's one now: in Philadelphia, the comic book publisher Zenescope is looking for an actress to portray Alice in Wonderland.
Manga translators are needed in San Francisco.
A "multimedia company" wants to share a booth with you at Comic Con International this year.
A "comic book style film" needs female actresses for $100 a day.
Remember Nick Cuti's Moonchild character? Someone's acquired the audio rights and is looking for a model who looks as much like her as humanly possible.
MackVision Entertainment needs an intern for their new Motion Comics series.
Click to continue reading Comic Book Jobs: Checking Out Craigslist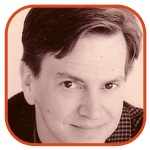 Posted by Tom Mason Categories: Conventions,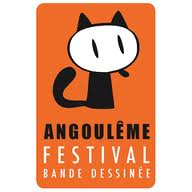 I've never been to the Angouleme International Comics Festival, aka Festival International de la Bande Dessinée.
But I've always wanted to go. It's been going on every year since 1974 and it's the largest comics festival in Europe, taking place in Angouleme, France.
The latest one is going on right now, through the 29th and it's an all-out event that involves the whole town. The Forbidden Planet blog has more.
Here's a history of the festival which makes it sound even more appealing, and includes a quote that the show draws 200,000 people each year. That's a sweet number and makes it bigger than the San Diego's Comic Con International.
If you're in Angouleme, have a great time!
[Artwork: Angouleme International Comics Festival mascot]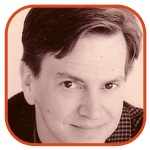 Posted by Tom Mason Categories: Editorials, DC Comics,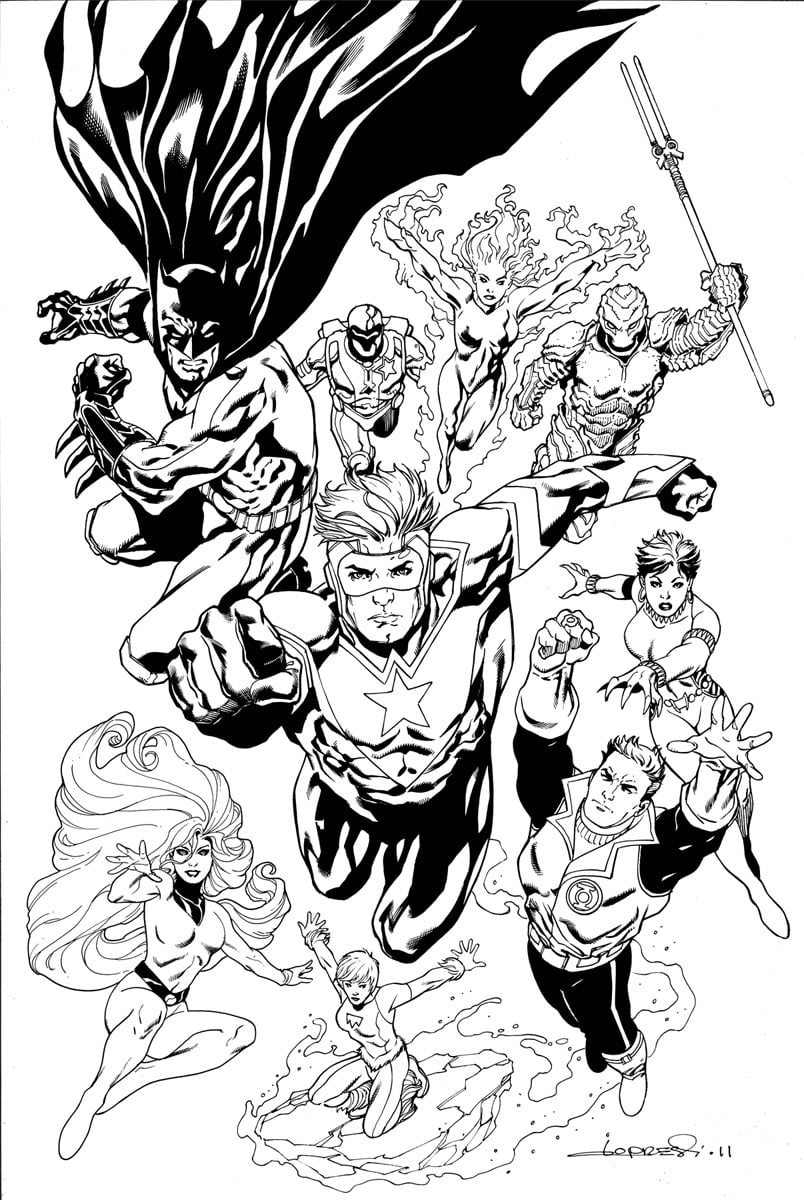 Have you got the reboot fever yet? There are a lot of the new DC Comics titles that I'm interested in, and a lot that I'm not.
But that should be expected when there's a Fifty-Twoniverse to deal with.
One of the new titles that I'm anxiously awaiting is Justice League International. It's written by Dan Jurgens - a guy who certainly knows his way around super-heroes, and it's illustrated by my friend Aaron Lopresti (the recent Wonder Woman artist who just did a stint on Weird Worlds with his own creation, Garbageman).
I'd let Aaron draw my Costco shopping list, so turning him loose on the JLI characters is a no-brainer for me.
Here's what DC says about the first issue:
Click to continue reading Justice League International #1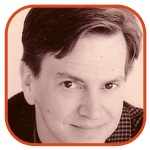 Posted by Tom Mason Categories: Editorials, Movies, Reviews, Marvel Comics,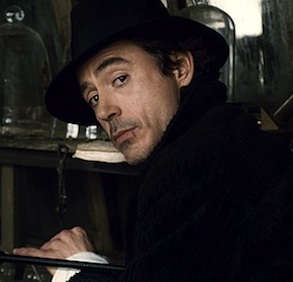 For starters, let's all wish writer Tom Spurgeon a speedy recovery. He took a blogging break earlier this year for health reasons and his essay about his health, his love of comics and his work is even more essential than his already-essential blog. If you read nothing else today, make it this.
Now let's see what else is going on across the internets:
Sherlock: Oh, that lovable curmudgeon Sherlock Holmes is causing trouble for the uneducated, easily threatened, fragile book burners of America. Apparently, A Study In Scarlet, a classic Holmes adventure, features an insensitive remark about Mormons. Imagine, a fictional character - not Holmes or Watson - from Victorian England having an unprogressive attitude. Forgive me while I clutch my pearls and head for the fainting couch. Galleycat has more on the story, including links to downloading the public domain book for free.
Don McGregor: The writer of Killraven and Black Panther (to name but two) has some thoughts about his wife Marsha on her birthday.
Click to continue reading Weekend Reading: Sherlock Holmes, Conan, and Spider-Man
© Gear Live Media, LLC. 2007 – User-posted content, unless source is quoted, is licensed under a Creative Commons Public Domain License. Gear Live graphics, logos, designs, page headers, button icons, videos, articles, blogs, forums, scripts and other service names are the trademarks of Gear Live Inc.