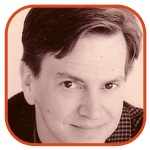 Posted by Tom Mason Categories: Editorials, Movies, Marvel Comics,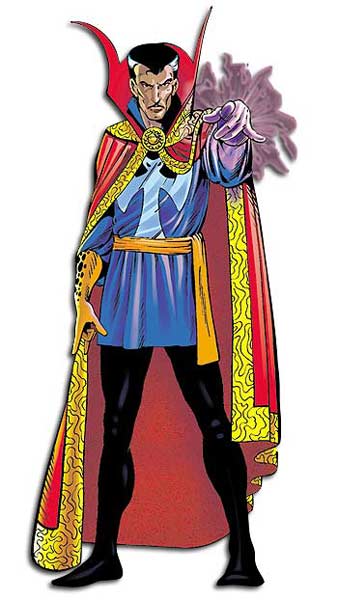 "My pitch: It's the energy of Guy Ritchie's Sherlock Holmes crossed with the bump-in-the-night thrills of Paranomal Activity; in TV terms, it would be like turning House MD loose on Supernatural."
- Paul O'Connor talking about what a Dr. Strange movie could be like. Joining him in the discussion, Chris Ulm, and yours truly.
Be sure to check out our other notable quotes.
[Artwork: Dr. Strange © Marvel Comics]
Read More

| Longbox Graveyard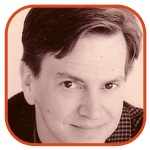 Posted by Tom Mason Categories: Movies, Marvel Comics,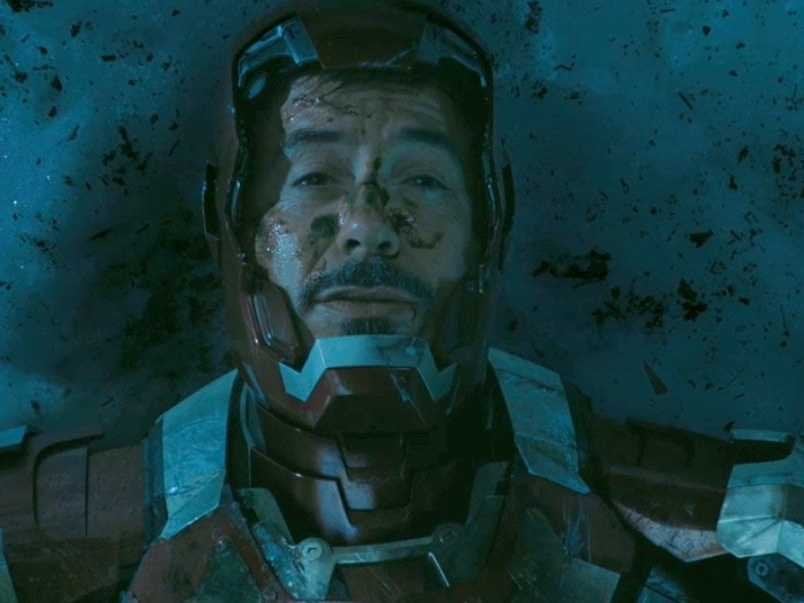 "Whew. Just saw the new Iron Man trailer. I'm really glad they got rid of that 'snarky humor action adventure' trope. No AC/DC, no quips, no fast cars, no stripping stewardesses. Finally, the pointless debris of 'entertainment' has been discarded in favor of the grim truth that lies beneath the surface of every comic book character."
- Chris Ulm, co-founder of Appy Entertainment (and a co-founder of Malibu Comics in an earlier life) saw the trailer for Iron Man 3 and it inspired him. And that's just the beginning of his epic takedown.
Be sure to check out our other notable quotes.
[Artwork: Iron Man 3]
Read More

| Longbox Graveyard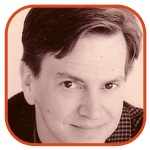 Posted by Tom Mason Categories: Editorials, Movies, DC Comics, Marvel Comics,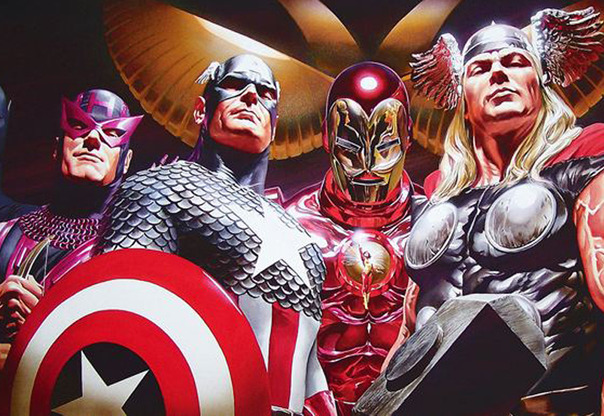 Everyone is still talking about Joss Whedon's The Avengers.
Emmy-winning writer/producer/director Ken Levine got a kick out of The Avengers, but it's not his favorite comic book movie.
The Avengers is now the third highest-grossing US movie of all time.
And they're even screening it on the International Space Station
Click to continue reading Weekend Reading: Avengers, Beau, Gareb And The Ultraverse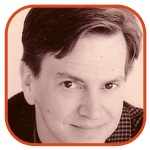 Posted by Tom Mason Categories: Editorials, Interviews, Movies, Independent, Marvel Comics,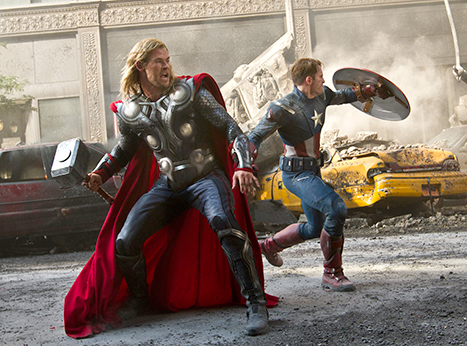 Now, how many times have you already seen The Avengers? Doesn't it just kick movie butt? And what movie do you think we'll be talking about all summer? Avengers or The Dark Knight Rises?
Avengers Assemble...in line! Former Malibu Comics publisher and co-founder Dave Olbrich (now a manager at Space Goat Productions) and for Malibu Comics Editor-In-Chief Chris Ulm (now the head guy at Appy Entertainment), show up at the :20 mark in this report from AMC theaters in southern California.
Longbox Graveyard goes Marathoning and Assembling for Avengers and other Marvel-based movies. "Five of my favorite superhero movies, in a day-long sitting, followed by a midnight debut of The Avengers! Seventeen hours in a movie theater, ninety minutes in the car each way getting there, a day off work to do it and another day off to recover. Great for a twelve-year-old, not-so-great if you're half a century old. So I found a couple twelve-year-olds and went anyway."
Click to continue reading Weekend Reading: The Avengers, Stan Lee, Jack Kirby and Dave Berg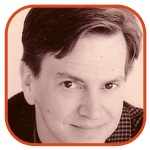 Posted by Tom Mason Categories: Editorials, DC Comics,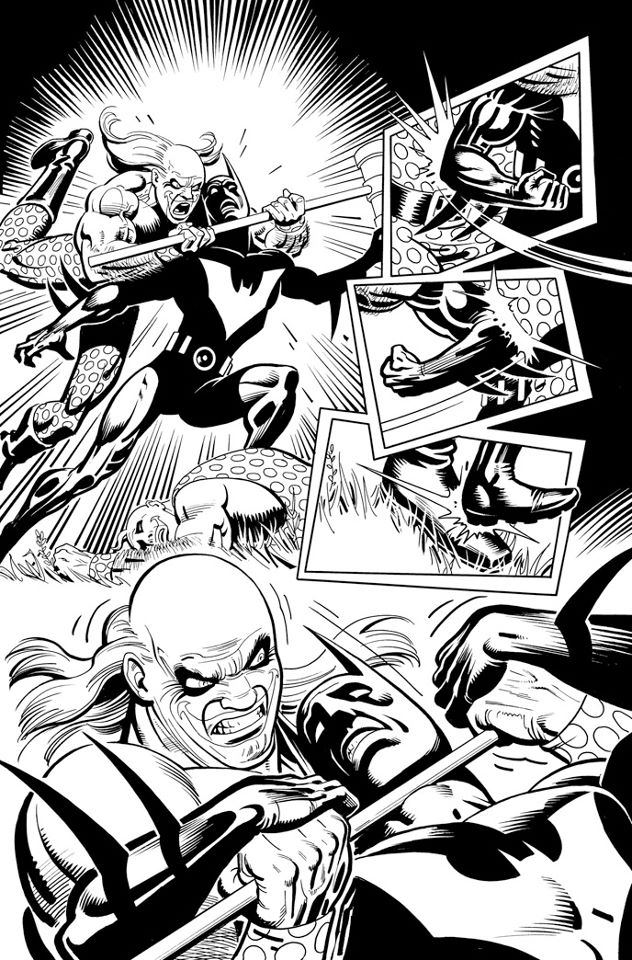 I've loved Norm Breyfogle's art ever since I first saw it years ago when he was drawing Batman.
Later on, I got to meet him when he was drawing Prime for Malibu Comics' Ultraverse (he designed the character and I was lucky enough to be around to see all his sketches).
Still later, I got to work with him directly when he did some character designs for a superhero project that Chris Ulm and I were pitching around.
Now, after some time working for Archie Comics, Norm is back on Batman in the newly relaunched Batman Beyond Unlimited title from DC, edited by another pal Jim Chadwick.
The first issue goes on sale in February, and Norm posted an interior page from it on Facebook (you can see it over there on your right).
Click to continue reading Norm Breyfogle: Batman Beyond Unlimited
Read More

| The Morton Report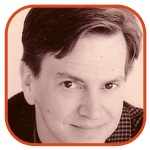 Posted by Tom Mason Categories: Editorials, Movies,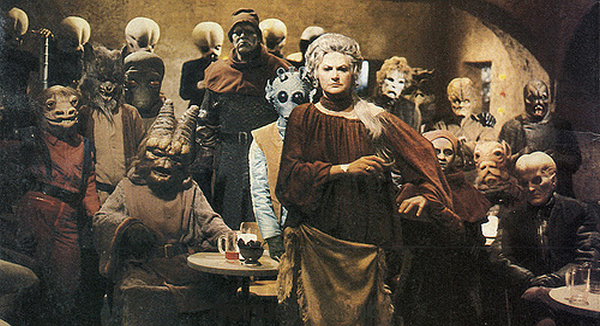 Everyone enjoying the new year so far? So's the internet, so let's see how:
Tom Spurgeon at The Comics Reporter wrapped up two weeks of holiday interviews with a pile of interesting creators. Even if you're not specifically into their individual works, you should read them all. It's a fascinating look at lots of creative people in the biz. I especially enjoyed the chats with Kim Thompson, Art Spiegelman, and Todd DePastino on Bill Mauldin.
Is there a worse piece of entertainment than the Star Wars Holiday Special? What about its book tie-in?
If you've been interested in the Gary Friedrich/Marvel/Ghost Rider lawsuit, Daniel Best at 20th Century Danny Boy has the judgment paperwork to read.
Click to continue reading Weekend Reading: Frank Miller, Star Wars, Ghost Rider, Deathlok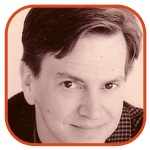 Posted by Tom Mason Categories: Editorials, Marvel Comics,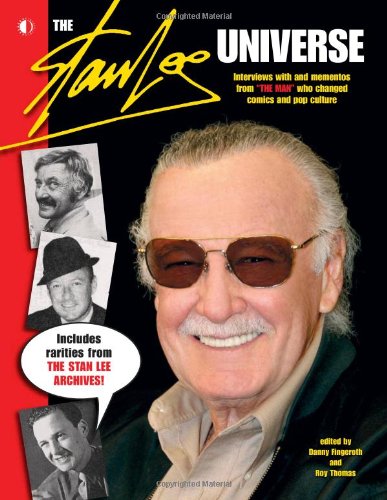 It's Stan Lee's birthday this week. He turns 89 and he seems busier now than he was at 49 1/2.
My only Stan Lee story is from the one time that I met him. It was social. It was political. It was dinner.
That's right. This wasn't some convention fly-by "how are you?" We actually had dinner together. Though he would certainly not remember it as I was but one of many dining companions that evening.
Back in 1994, Marvel Comics had just purchased Malibu Comics out from under a stunned DC Comics and a quick "executive back-slapping" dinner was organized at Chinois in Santa Monica.
Chinois is one of those places that you don't really go to unless you're on a really terrific date or someone else is picking up the tab. In this case, someone else was picking up the tab.
All the Marvel higher-ups of the day, like Terry Stewart, were there and so was the Malibu gang – Scott Rosenberg, Dave Olbrich, me and Chris Ulm. As we were ushered to our table, I found myself standing next to a very jovial Stan.
Click to continue reading Happy Birthday, Stan Lee!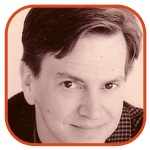 Posted by Tom Mason Categories: Editorials, Reviews, Dark Horse Comics, Independent,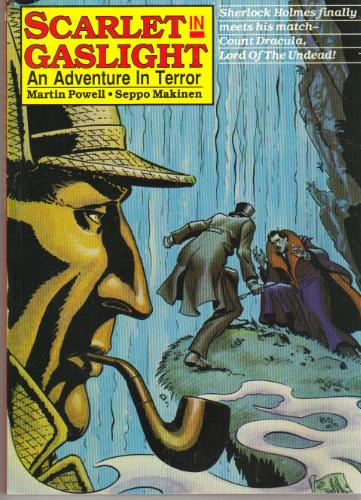 Back in the day, one of the comic books that I was peripherally involved with was Scarlet In Gaslight, a Sherlock Holmes & Dracula mini-series. And I'll clarify that right away by saying that I had nothing to do with its creation.
It was created and written by Martin Powell, and illustrated by Seppo Makinen and after it was acquired by Malibu Comics for its Eternity imprint, it was edited by Chris Ulm. My role was limited to reading the issues as the original art came in. Ulm would drop it off on my desk and say, "You gotta read this." I was later the art director for the first collected edition.
Malibu was a creator-owned publisher back in those days, and the rights to Scarlet In Gaslight were held by the creators. In the years since its original publication, Martin has done an excellent job of keeping the collected edition in print. Its last edition is sold out, but the good news is that it's coming back, along with other Martin-based projects.
Click to continue reading Scarlet In Gaslight Is Back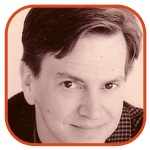 Posted by Tom Mason Categories: Editorials, Video Games,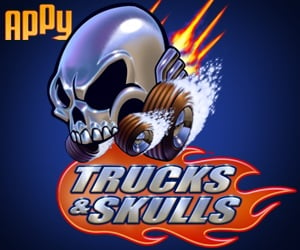 My pals over at
Appy Entertainment
make games for the iPad and the iPhone and whatever lower case iProduct is coming up.
And they do a heckuva job at it too: their most recent game
Trucks & Skulls
won the
Best Action Game
in the iPhone category at the Best App Ever Awards at Macworld in San Francisco.
The iPad version of the game placed in the same category, and Trucks & Skulls also scored "podium positions" for Best Arcade Game.
Previously, Trucks & Skulls had been selected by Apple as both their iPhone Game of the Week and their iPad App of the Week in November, and was then IGN's iPhone Game of the Month.
Click to continue reading Trucks & Skulls: Best iPhone Action Game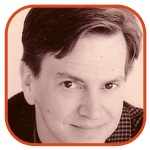 Posted by Tom Mason Categories: Editorials, DC Comics, Image Comics, Independent,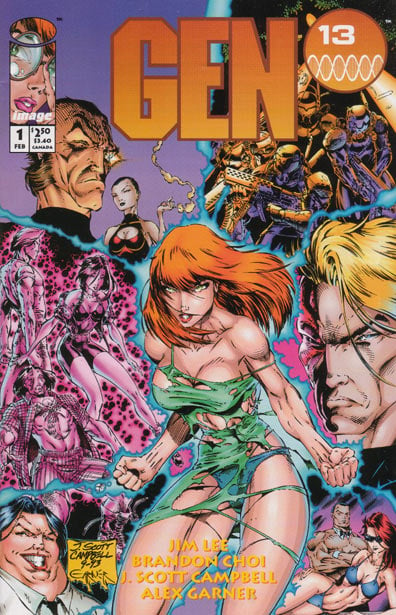 Wildstorm – the once-formidable imprint of DC Comics - is officially shutting down this month and that makes me sad.
I have friends who work there (many of whom I'm happy to say are staying on to work for the corporate parent), but I was also present at its fairly official formation.
I was sitting in Marc Silvestri's beachfront apartment in Malibu, attending a meeting of the Image founders while they were putting together what would become Image Comics. I was there as a representative of Malibu Comics along with Malibu Publisher Dave Olbrich and Editor-In-Chief Chris Ulm.
Image was represented by Silvestri, Rob Liefeld, Todd McFarlane, Erik Larsen, Jim Valentino, Jim Lee, and Whilce Portacio. Hank Kanalz was also there. He was Rob's co-writer on the soon-to-be published Youngblood #1, and years later eventually became the head of Wildstorm. (I have a photo of Hank videotaping the meeting so there's archival footage lurking somewhere.)
Dave and Rob had known each other for years, and if you corner Dave at a convention, he can tell you the story of how Malibu nearly published a version of Youngblood #1 years before the formation of Image, and before Rob started working for Marvel.
Image had scheduled several meetings at the beach that day and Malibu Comics was the first one. The publisher of Wizard, Gareb Shamus, would later drop by, as would Harold Anderson from Anderson News, the newsstand distributor.
Click to continue reading Wildstorm: Gen 13 #1 @ 299,000 Copies (1995)
© Gear Live Media, LLC. 2007 – User-posted content, unless source is quoted, is licensed under a Creative Commons Public Domain License. Gear Live graphics, logos, designs, page headers, button icons, videos, articles, blogs, forums, scripts and other service names are the trademarks of Gear Live Inc.