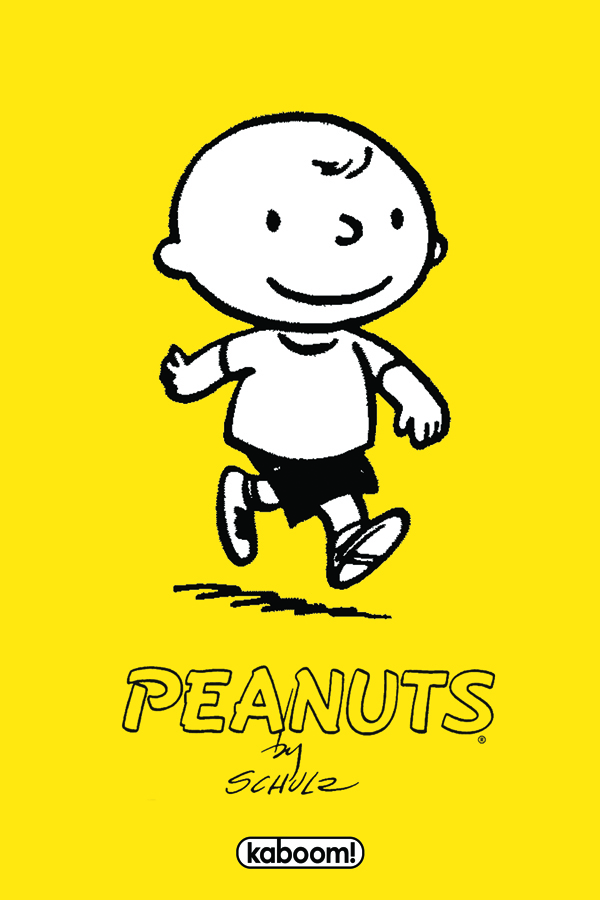 Do you like the Peanuts? Are you a fan of Charlie Brown, Snoopy, Lucy and Linus? When you hear Vince Guaraldi's piano do you immediately think Charlie Brown Christmas? Well, there's a job that you might be interested in.
The Charles M. Schulz Museum And Research Center in Santa Rosa, California is looking for a curator. It's a full-time gig and you'll need some museum experience that doesn't just include staring at the exhibits or eating in the cafeteria. The museum is "27,000 square feet which showcases the comic art and legacy of Charles M. Schulz and the Peanuts comic strip collection."
As the curator, you'll be "responsible for planning the exhibition schedule, researching, and writing exhibition text." Some other stuff is required, but details and contact info are at the job listing.
Good luck, job seekers!
[Artwork: Peanuts, one of the comics published by Kaboom, a division of Boom! Studios]
Read More

| Naspa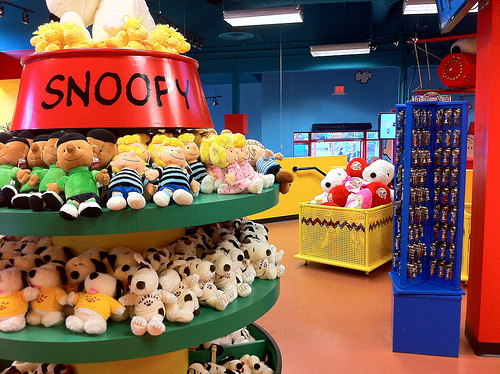 "And then maybe we'll all finally come to the conclusion that no, the money isn't online, it's in the merchandise and the collections, and the same damn thing has always been true for syndicated strips. One last time for those at the back: Sparky [Charles Schulz] or Jim [Davis] or whichever megasuccess you wish to discuss did not become richer than God off of syndicate checks. The money came from getting the people who read the strip (and essentially paid nothing for it) to buy other stuff with characters on it."
- Webcomics blogger Gary Tyrrell at Fleen, once again laying it out for the people who don't get it, that the business model for webcomics is no different from that of newspaper comics. No. Different.
Don't forget to check out our other notable quotes!
[Artwork: Snoopy merchandise]
Read More

| Fleen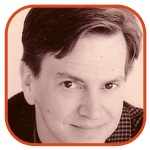 Posted by Tom Mason Categories: Editorials, Reviews, Independent,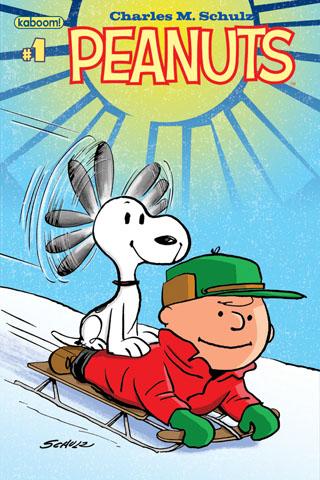 "It should not be forgotten that nearly all thoughts of Peanuts, especially by those who love it, are viewed through the rose tinted bifocals of nostalgia. This was a good comic strip and it certainly had a following, but it wasn't Watchmen."
-- Ryan K Lindsay
Wikipedia: "At its peak, Peanuts ran in over 2,600 newspapers, with a readership of 355 million in 75 countries, and was translated into 21 languages. It helped to cement the four-panel gag strip as the standard in the United States, and together with its merchandise earned Schulz more than $1 billion. Reprints of the strip are still syndicated and run in almost every U.S. newspaper."
Thank goodness it wasn't Watchmen! [I have my copy of Peanuts #1 and will post a review shortly.]
Be sure to check out our other notable quotes!
[Artwork: Peanuts #1 from kaboom!]
Read More

| Comic Book Resources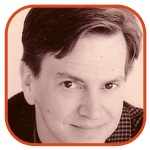 Posted by Tom Mason Categories: Editorials, Independent,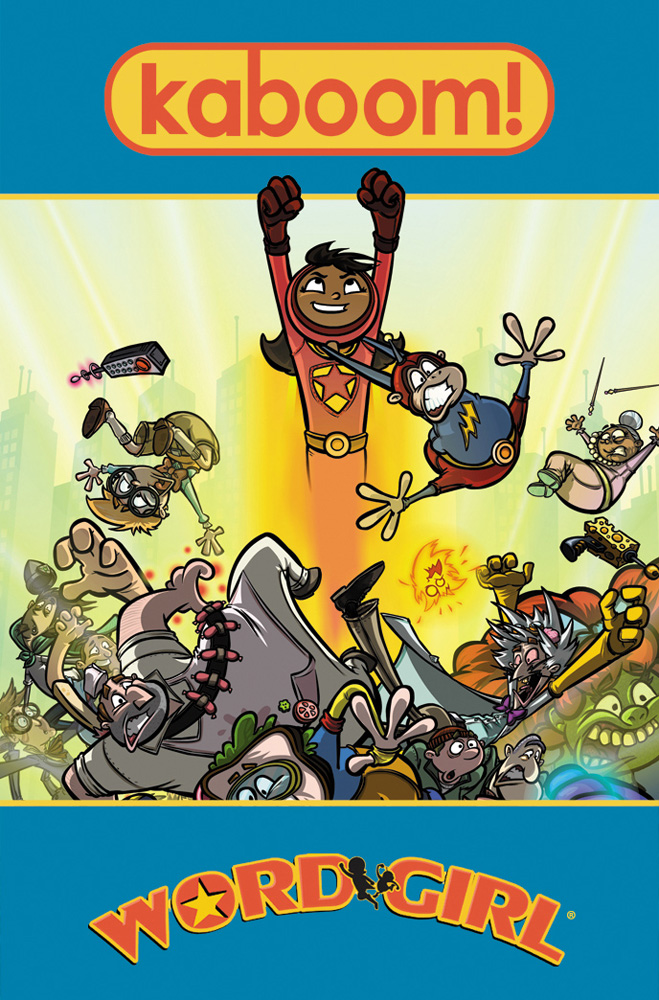 So far, so good. Following the loss of its Pixar titles, Boom! Kids has rebranded itself as Kaboom! and outlined a number of its upcoming titles in a series of tease posts on the internet in the past week or so.

The curent line-up will feature Word Girl, based on the PBS animated series (newsstand readers and iPad owners will love this), a new Roger Langridge series called Snarked, a Star Wars parody (always a good bet) called Space Warped (which is a translated French series that someone will go in and rework all the French-specific jokes to tap into US nerd culture.

Best of all is a new Peanuts project that had keyboards smoking as the legion of armchair detectives tried to guess what it was: New? Reprints? Ultimate Peanuts by Mark Millar, oh please, internet, tell me!

Turns out it's a new adaptation of a new Peanuts animated movie called Happiness Is A Warm Blanket Charlie Brown, which Warners Home video will release this month.
Click to continue reading Boom! Goes! Kaboom!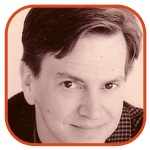 Posted by Tom Mason Categories: Editorials, Interviews, Movies, Reviews, DC Comics, Dynamic Forces, Independent,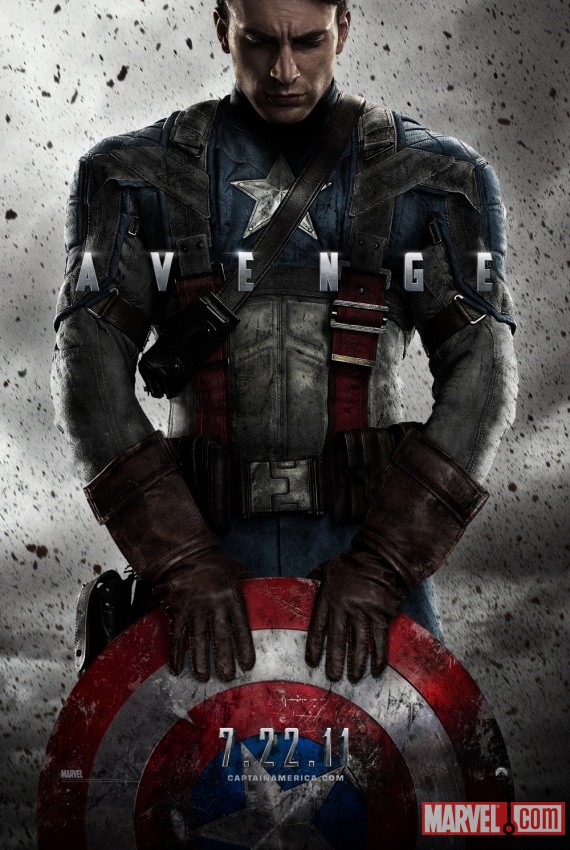 The new teaser image for the upcoming Captain America movie is out. Looks like the art director grew up reading Image Comics. Now let's see what you can read:

Heroes: Robin Brenner at Early Word, a site for librarians, has a rundown on superhero graphic novels. "Superheroes For The Uninitiated" focuses on the big names from the MU and the DCU, but she promises a future installment that goes outside Marvel and DC.

Bat: It's been Bat-Week at Tor.com all week. If you've missed it, it's all still there in all its Bat-goodness. Nick Abadzis is there and so is Gotham City: 14 Miles editor Jim Beard.

British: Beano artist Lew Stringer has news of a new, independent graphic novel from England called Armageddon Patrol, a "what if" that poses the question "what if super-heroes fought the Vietnam War?" I gotta get one of these.
Click to continue reading Weekend Reading: Batman, Doctor Who And Captain America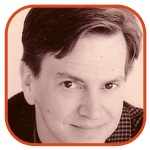 Posted by Tom Mason Categories: Editorials, Independent,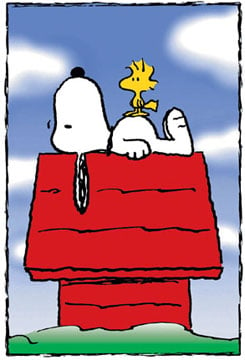 Let's check in with the sale of one of Charles M. Schulz's houses, shall we? The house is one that Schulz, the creator of Peanuts, lived in during the 1970s; he bought it back in 1973 for around $250,000.
Some of details original to when Mr. Schulz lived in the Montecito Heights-area house are still present in the home, like the chapel where he married second wife Jeannie Clyde in Sept. 1973.
(He purchased the home from the Roman Catholic Diocese of Santa Rosa shortly after divorcing his first wife, Joyce, with whom he had five children.) The book, Schulz and Peanuts, A Biography says that Schulz converted the chapel into what he called a "combination gym and family room."
Located just a few miles from Santa Rosa and the Charles M. Schulz Museum, the 7,230-square-foot home, which was built in 1949 and is located at 3699 Montecito Avenue, "is on a park-like, gated setting that has hilltop and city views. It sports four bedrooms, including the main- and second-floor master suites; five full baths plus a powder room; an in-ground pool; and a cabana with changing rooms and showers."
Click to continue reading Charles Schulz Real Estate Update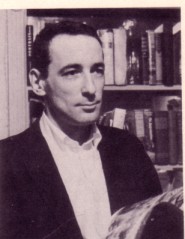 Someone should biographize Mell Lazarus, who is still alive and—coming up on 83—still working. For a long time, he had two daily nationally syndicated comic strips, Miss Peach and Momma. He wrote a humorous novel based on his experience working for Al Capp (creator of Li'l Abner), he worked for Al Capp and was an active presence in the New York cartoon scene. Oh the stories he could probably tell. I hope he's secretly putting them all in a book.
Continuing my series on cartooning and cartoonists, this Lazarus piece is pulled from a 1964 oversized saddle-stitched magazine from Allied Publications with the creatively-challenged title These Top Cartoonists Tell How They Create America's Favorite Comics. It featured an introduction by Beetle Bailey's Mort Walker and was compiled by Allen Willette.
Here's Mell talking about how he does it:
Click to continue reading Mell Lazarus and Miss Peach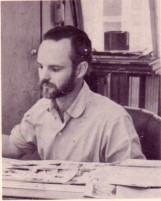 William Overgard was a writer, novelist, and comic book artist who had a long-running gig on the Steve Roper (later Steve Roper and Mike Nomad) comic strip. His bold line and storytelling owed a lot to his idol, Milton Caniff.
Continuing my little series on cartoonists, here's what Overgard had to say about his work back in 1964. This is pulled from an oversized saddle-stitched magazine from Allied Publications with the creatively-challenged title These Top Cartoonists Tell How They Create America's Favorite Comics. It featured an introduction by Beetle Bailey's Mort Walker and was compiled by Allen Willette. My previous entry on Dennis The Menace's Fred Toole can be found here.
Here's Overgard:
Click to continue reading William Overgard: Steve Roper, Mike Nomad, Rudy and Milton Caniff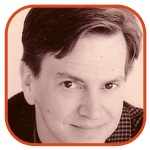 Posted by Tom Mason Categories: Interviews,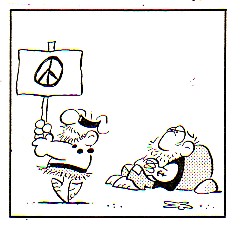 A million years ago, when I was but a small boy, my favorite comic strip was - and still is - Conchy by James Childress. The strip was about a group of beachcombers and it had the wackiness of early B.C. by Johnny Hart mixed with the philosophical melancholy of Charles Schulz's Peanuts. And it was extremely well-drawn. I found out about Conchy in some obscure comic magazine, then realized it was not running in my local paper, The Roanoke Times & World News (because there had to be room for Dr. Smock, right?). But it did run in the Richmond Times-Dispatch. Being too broke to spend the money every day to get a copy of an out of town paper, I pulled a pre-Google and read it for free: by going to the local library every Sunday afternoon and reading a week's worth of strips in one sitting.
I loved it and I started to piece together a history of the strip and its creator. Childress himself was syndicating the strip on his own - no big syndicate to support and promote him. I remember being impressed by that gutsy DIY attitude; I had no idea such a thing was even possible. He worked his way up as an independent and subsequently got Conchy picked up by the same folks that syndicated Walt Kelly's Pogo, Publishers-Hall.
Click to continue reading Q&A: James Childress & Conchy (1975)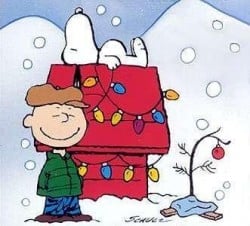 I know there are people out there who'd kill to have the image of Jesus appear to them on a potato chip. And there are those who get a thrill out of bumping into a celebrity - even a D-List one - at the local Costco. There's also a group of people who'd love to live in a house that was once owned by a famous person.
As in: "I love this person so much that I want to live in his house after he's dead." It's an odd fetish to have and thank goodness it's not mine.
But if you love Charlie Brown, Peanuts and Snoopy and the Fantagraphics reprints can't satisfy your love, there's something that might. The Santa Rosa house on Montecito Avenue that creator Charles Schulz lived in back in the 1970s is up for sale. The two-story, 14-room house, originally built in 1949, has two master bedrooms (make of that what you will), five full baths and a powder room. There's also a swimming pool, a cabana, a 1000 square-foot guest house (with two bedrooms and a full kitchen), and a chapel on the gated property.
Click to continue reading Charlie Brown For Sale!
Read More

| San Francisco Chronicle

© Gear Live Media, LLC. 2007 – User-posted content, unless source is quoted, is licensed under a Creative Commons Public Domain License. Gear Live graphics, logos, designs, page headers, button icons, videos, articles, blogs, forums, scripts and other service names are the trademarks of Gear Live Inc.