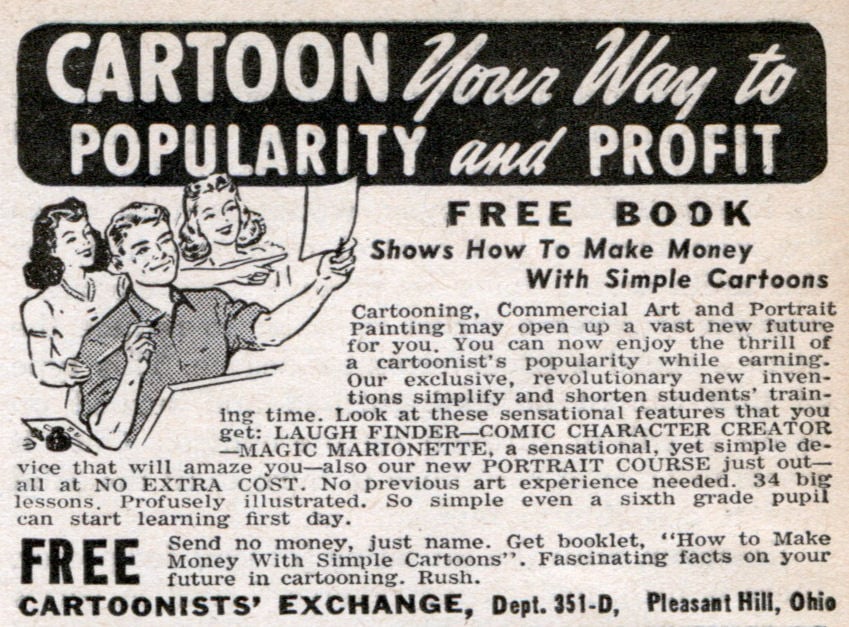 The website Gojee is looking for a Cartoonist/Illustrator with a little design experience.
It's a full time gig with health benefits and stock options, and a swell New York City location. It's about a 75/25 "split between Cartooning and Design duties." There's sketching, Vector art, background plate illustration, a tiny bit of animation and some other art duties. Of course, you have to have experience as an artist: "Fantastic Character Illustrator, Adobe Illustrator expertise, Background Painting, Storyline Concepting, Sense of Humor, Visual Design."
Click to continue reading Comic Book Jobs: Cartoonist
Read More

| Media Bistro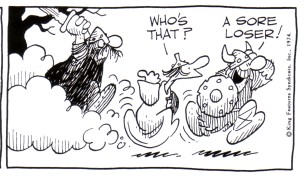 When I lived on the East Coast, I knew a lot of old school cartoonists like Jerry Marcus and Orlando Busino. I'd met Mort Walker and his son Brian and Ron Goulart and comics historian Rick Marschall. The cartoonist and their friend Dik Browne, creator of Hagar The Horrible, had long left Connecticut for the warmer pleasures of Florida so I never got to meet him.
But they spoke of him with such awe - of his abilities as a cartoonist and how his irreverent sense of humor was perfect for his chosen profession - that I was really sorry I hadn't moved to the area much earlier.
Click to continue reading British Comics: Hagar The Horrible?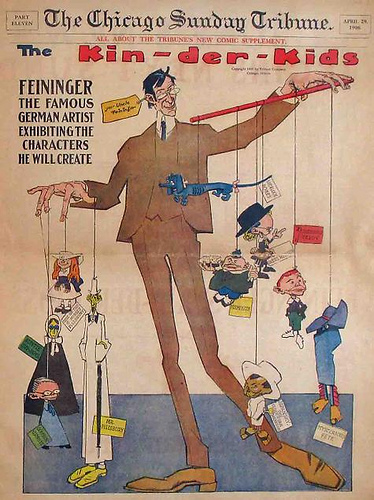 Ordinarily, I'd just put this down in my Weekend Reading section on Friday, but it's so beautiful and wonderful to look at, that you need to see it now.

If you love old comics, want to see how one of the masters used to use his newspaper space or wonder why so many cartoonists complain about how the shrinkage of the reproduction size of their art harms the art form, go check this out.

Animator Michael Sporn has posted a nice selection of Lyonel Feininger's classic strip: The Kin-der-Kids. Michael says the strip stands "with the best of Winsor McCay's comic strips and, in some ways, is even more graphically daring than McCay."
Feininger had a fascinating career that started in cartooning and ended in fine art.
After you're done looking at his comics, be sure to check out his wild, later stuff.
Click to continue reading Forgotten Comics: Lyonel Feininger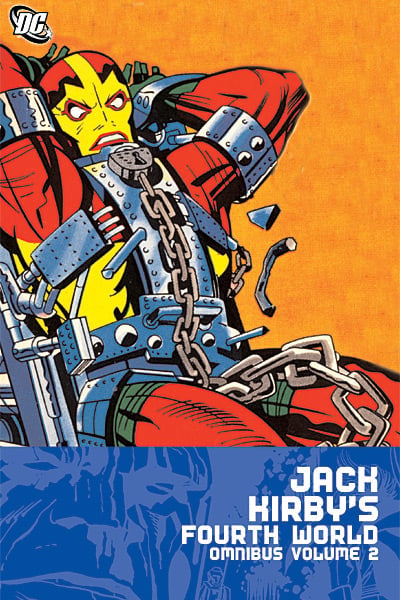 Hey, 2010 is over and 2011 is here! Happy new year and in lieu of alcohol, here are a few links.
Xmas: It's come and gone, but Bookgasm's
Rod Lott
says there's still plenty of enjoyment to be had in
The Great Treasury of Christmas Comic Book Stories
.
Christmas: I totally missed this, but
The Library of American Comics
website posted a series of Christmas cartoons from their, well, library. Milton Caniff, Bob Montana, Chester Gould, Berke Breathed, Little Orphan Annie and more are represented.
Editors: Cartoonist Patrick O'Connor
tribute-blogs
his former editor who recently passed away.
Sketch: Animation story artist Jenny Lerew reviews a beauty of a sketchbook self-published by fellow animation story artist
Dave Pimental
. It's bee-yew-tee-ful!
Kirby: Curt Purcell at The Groovy Age of Horror has been thinking about catching up with Jack Kirby's 1970s classic Fourth World titles. Unfortunately, traditional print publisher DC Comics makes it all but
impossible
for him and many others.
Scoop: They've got the
details
about Dan Abnett and Andy Lanning taking over
Stan Lee's Soldier Zero
after Paul Cornell exits.
Click to continue reading Weekend Reading: Stan Lee, Jack Kirby, R2D2 And Ronnie Corbett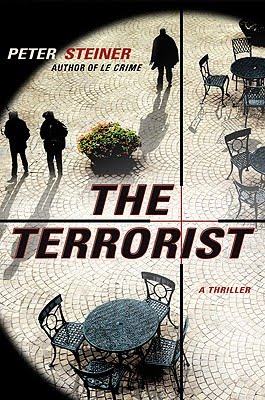 I'm always the last to know.
I knew of Peter Steiner's work as a cartoonist because he's had something like 400 cartoons published in The New Yorker over the years. And I've probably seen most of them. He has a loose, fun style that's classicly New Yorker-ish and his gags are very funny.

Then I found out that he's also a writer of books as well. Only he's not writing comic novels about summers in Connecticut or the party crowd in the Hamptons. He's doing a 180 from his cartooning and he's writing, wait for it, spy thrillers.

And he's got not one, not two, but three of them, including his latest that came out earlier this year called The Terrorist. It shouldn't surprise me, but maybe I'm a cartoon bigot who expects cartoonists to only do funny things.

I'm over that now, and I accept that cartoonists can also be writers of thrillers, science fiction novels, and historical mysteries, or even drive cabs or fix leaky drains. I certainly didn't complain when I found out that New Yorker cartoonist Bruce Eric Kaplan (BEK) was writing for Seinfeld and producing Six Feet Under.
Click to continue reading Peter Steiner: Cartoonist & Thriller Writer?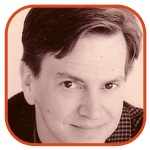 Posted by Tom Mason Categories: Editorials, Independent,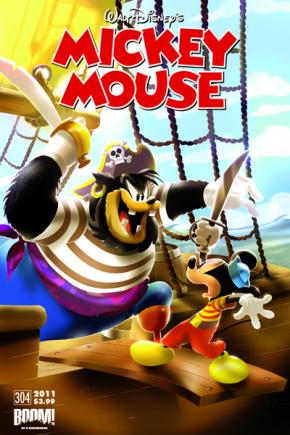 Boom! starts January off with a bang. I haven't seen this get the attention it deserves so I'm going to give it a shout-out here. Boom! Studios, as part of their Boom! Kids division, has been publishing the Disney Comics for a while now and the results have been impressive.

Now, in January 2011, with Mickey Mouse And Friends #304, they're publishing something that's driving me nuts with anticipation.
In that issue, part of their 70 Years of Walt Disney Comics celebration, they're reprinting a classic Mickey story written by Bill Walsh (go ahead, check out his IMDB credits; I'll wait) and illustrated by Floyd Gottfredson.

It's "The Pirate Ghost Ship!" and this will be the first time it's been printed since 1944. This special 40-page issue also features two other stories, another Gottfredson classic called "Laundry Blues" and a Goofy story by Romano Scarpa.
Click to continue reading Boom! Floyd Gottfredson And Mickey Mouse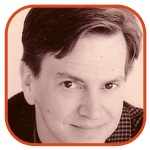 Posted by Tom Mason Categories: Editorials, Movies, Reviews, DC Comics, Independent, Marvel Comics,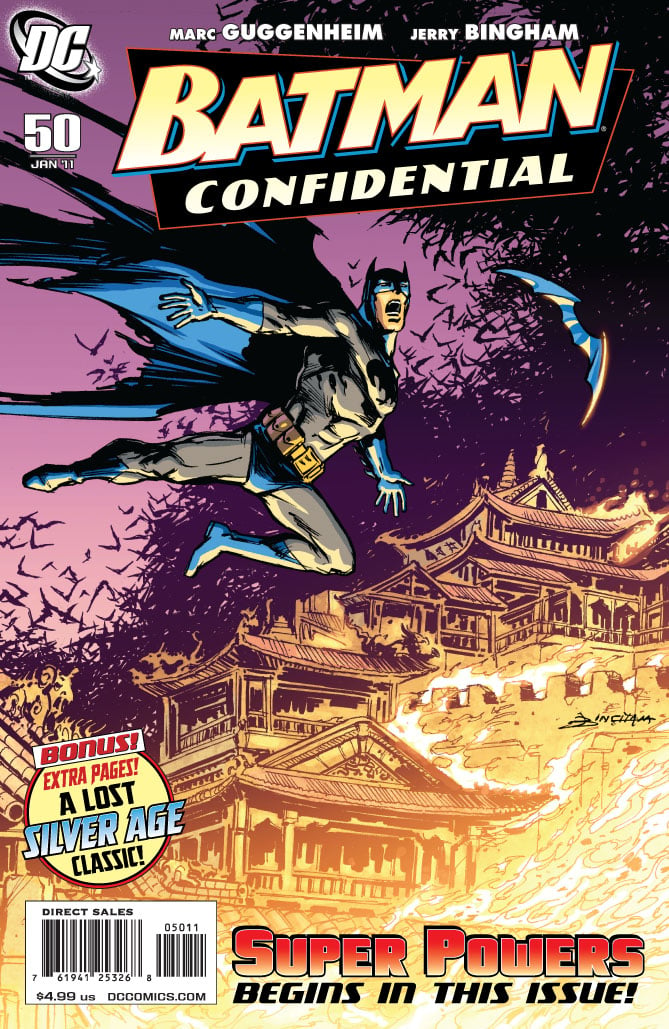 A big week on the internets, so let's get right to it.

For me, the big news is that my pal Jerry Bingham is illustrating a 5-part story in Batman Confidential, starting in issue #50 that went on sale this week. If you're on the fence about it, here's a multi-page preview of it that'll make you wish Jerry drew more comics. Fans of Batman: Son of the Demon rejoice!

Batman: Over at Project Child Murdering Robot, Ricky Sprague comments on the upcoming Christopher Nolan Batman movie with some language that might be NSFW but SWR (still worth reading)! Bonus shout out to Batman: Year One: "It was among the first of the modern age comic book character reboots that now seem to occur every other year or so. Mr. Miller's hardboiled writing was at its peak, and Mr. Mazzucchelli is one of the best illustrators ever."

Biff! Bam! Pow!: Bob Greenberger at ComicMix tackles the eternal question: Is Legends of the Superheroes any good? "You have to love kitsch, bad writing, awful acting, and comic books to enjoy (or endure) these specials."
Click to continue reading Weekend Reading: Batman, Tintin, Starlog and Jerry Bingham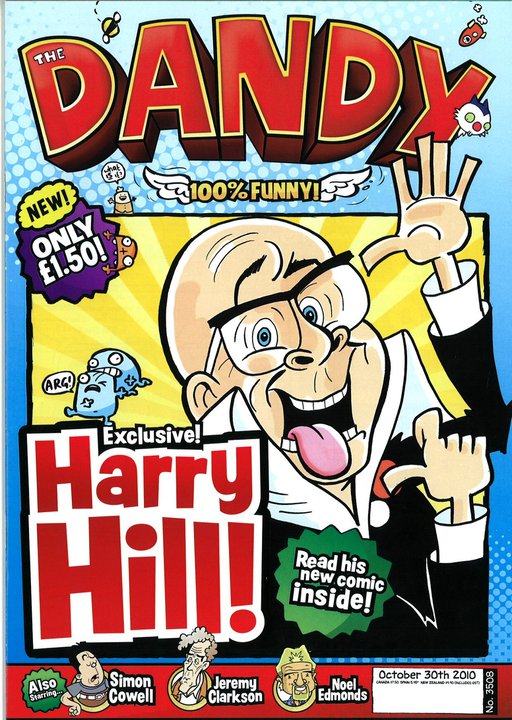 In the world of British comics, there's big news happening near the Thames in the past week.
In an effort to turn around its declining sales, publisher DC Thomson has rebranded and relaunched its 73-year-old comics magazine, The Dandy.

Starting with issue 3508 (!) which was on sale last week, The Dandy has been changed, revised, updated, modernized, you pick the word. New strips, new artists, a new look, a new price (dropping it by £1 to just £1.50, which is not at all bad news for the wallet, especially given the exchange rate), and cover-featuring a current British comedian as the star of his own strip.
I think this is a step in the right direction and I applaud publisher DC Thomson for making it. From 2006-2008, the newsstand comic had seen a 16% drop in sales, down to 23,000 copies an issue on average. Yet by June 2010, sales had dropped to 14,000. Something had to be done.

I have yet to see a copy - it's not the kind of thing I'm likely to find over here, but I'm anxious to get back to London and grab a copy next time I'm there. In the meantime, I'm having a couple of issues sent to me by a friend.
Click to continue reading British Comics: The Rebranded Dandy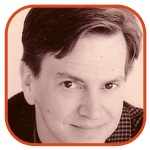 Posted by Tom Mason Categories: Editorials, Interviews, Reviews, Television, DC Comics,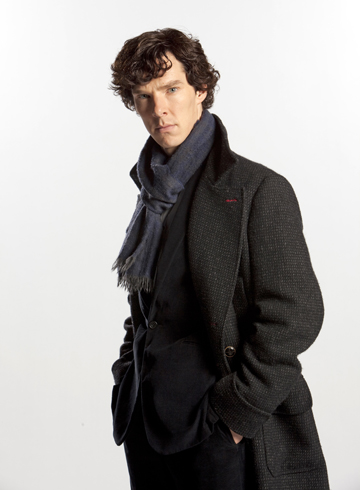 It's all over the internets that the acclaimed business site iCV2 has invoked the "suck" word to describe direct market comic book orders for Q3 2010.

Offering your captive audience books they don't want and prices they can't afford no longer seems to be a viable strategy. What lessons will anyone take away from this? Cue another Metamorpho relaunch in 3...2...1...

Let's see what else is out on the internets...

Gardner Fox: The prolific writer is said to have written more that 4000 comic book stories. He co-created The Sandman, created the concept of Earth-2, wrote Batman, Hawkman, The Flash, Justice Society of America and many, many more. He also had a career as a writer of many so-called "sleaze" paperbacks. Paul Bishop has a nice look at a bunch of them. So many of them in fact, that you might think of the author more as "Gardner Foxy."
Click to continue reading Weekend Reading: Sherlock, Gardner Fox, Atlas Comics and Watchmen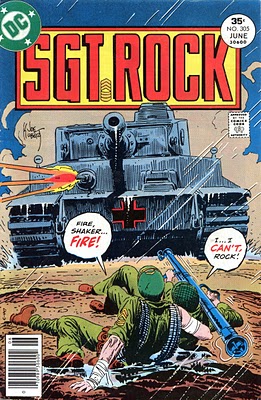 I think people sometimes forget that there's a world of printed comic books that exists outside the Direct Market. They come from advertising agencies, video game companies, and even the government. They're out there - and they need people to make them happen. Maybe someone like you.
If the phrase "Army Graphic Novels" sounds inviting, you've come to the right place. I doubt you'll be working on a new Sgt. Rock or Sgt. Fury knock-off, but still…a job like this would make you a government contractor. And that's gotta look good on the ol' resume.
SAIC is "a Fortune 500 scientific, engineering and technology applications company" that contracts with the U.S. Army, and lots of other clients it seems, to "solve problems." You can find out a lot more at the SAIC site.
One of the problems they appear to solve is the creation of a graphic novel – they need an artist to work on one for Uncle Sam.
The America's Army team (the guys who make the official U.S. Army game) is "seeking a talented Artist to support the development of Army based graphic novels."
Click to continue reading Comic Book Jobs: Uncle Sam Wants You!
© Gear Live Media, LLC. 2007 – User-posted content, unless source is quoted, is licensed under a Creative Commons Public Domain License. Gear Live graphics, logos, designs, page headers, button icons, videos, articles, blogs, forums, scripts and other service names are the trademarks of Gear Live Inc.