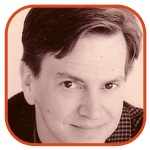 Posted by Tom Mason Categories: Conventions, Editorials,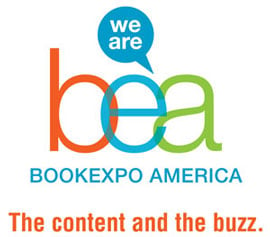 I love BEA, better known as Book Expo America. It's the premiere American book show - a place to mingle with publishers, authors, editors, bookstore owners and see what books will be coming out in the very near future.
Before BEA took up permanent residence in NYC, it used to pop up periodically in Los Angeles, and I always made it a point to drop in.
One time, while I was eavesdropping, I heard two publishing stereotypes - one even wore a brown corduroy sportcoat with leather elbow patches - discussing the future of the industry: "These blogs, they're just so much nonsense, right?"
Click to continue reading Top 10 Surprises @ BEA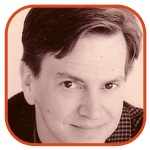 Posted by Tom Mason Categories: Editorials, Interviews, Movies, Reviews, Television, Image Comics, Independent,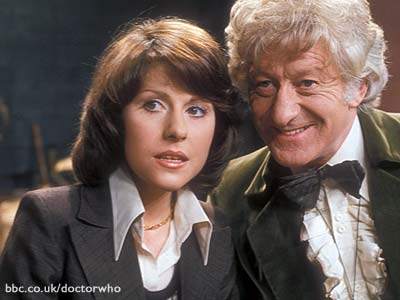 I was saddened by the recent death of Elisabeth Sladen who played Sarah Jane in Doctor Who and The Sarah Jane Adventures. Of all the reminiscences online, the one I thought the most touching was by her co-star, Tom Baker.
Dinosaurs: Topless Robot looks at the "10 Most Badass Dinosaurs In Comics." Something I created made the list, so naturally, I'm linking to it! Thanks to author Jesse Thompson for the shout out.
Royalty: Evan Lewis at Davy Crockett's Almanack likes Prince Valiant Vol. 2: 1939-1940 from Fantgraphics. "Amazing as the artwork in Volume 1 was, it just keeps getting better."
Click to continue reading Weekend Reading: Dr. Who, Dinosaurs, Rob Hanes and Thor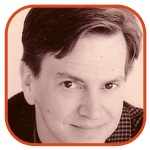 Posted by Tom Mason Categories: DVD, Editorials, Marvel Comics,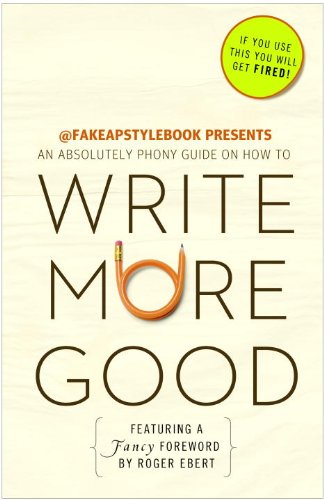 Everyone who's anyone in the indie comics scene is currently at MoCCA Fest 2011 in New York. But me? I'm just linking to stuff.
Write: Comic book retailer and blogger Mike Sterling is part of a group that runs Fake AP Stylebook. They've got a book out, Write More Good, and for those of us who love to laugh, it's a must-have. Back away from the DC and Marvel relaunches and put your money to a better use. Here's a taste from the book: "While it's tempting to call them baristi because of the Italian roots, the plural of barista is journalism majors."
It even got a nice review in The New Yorker. "Write More Good, like the account from which it grew, is a tongue-in-cheek takedown of an industry already on shaky ground."
Maberry: Marvel Comics writer Jonathan Maberry is also a novelist. SF Signal breaks down his latest Joe Ledger novel and gives it thumbs up. "Great conspiracy thinking with large events; misdirection; interesting, complex criminals who don't like each other; a great dog and destruction of one of Maberry's favorite writing places!"
Click to continue reading Weekend Reading: Maberry, Wes Craven, Tamara Drewe and Dave Dorman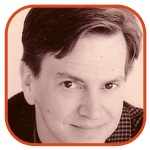 Posted by Tom Mason Categories: Editorials, Interviews, Movies, Reviews, DC Comics, Marvel Comics,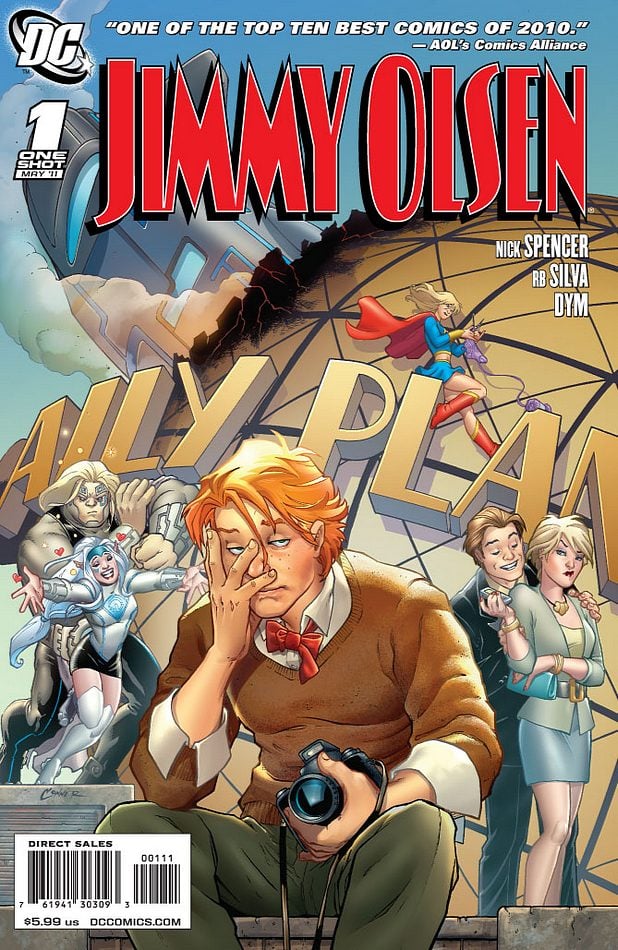 Everyone but me is at WonderCon this weekend. And I know this because of all the Facebook updates and Tweets that keep showing up in my inbox.
For those of us not walking the con floor and buying comics and debating the future of comics, let's see if there's something we can read:
Superman: Nikki Finke prints the letter that the late Joanne Siegel sent to Warner Bros. regarding the Siegel estate's ongoing legal battle over Superman.
For those in need of some history about the current incarnation of the Warner empire, it begins with Kinney Parking Company which "was a New Jersey parking lot company owned by Manny Kimmel, Sigmund Dornbusch and mob figure Abner Zwillman. Prior to its public listing in 1960, it merged with a funeral home company, Riverside, and then expanded into car-rentals, office cleaning firms and construction companies."
Kinney National Services, Inc. "which was formed in 1966 when the Kinney Parking Company and the National Cleaning Company merged. The new company was headed by Steve Ross."
Click to continue reading Weekend Reading: Kirby, Dick Tracy, Godzilla & Jimmy Olsen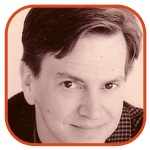 Posted by Tom Mason Categories: Editorials, Interviews, Movies, Reviews, DC Comics,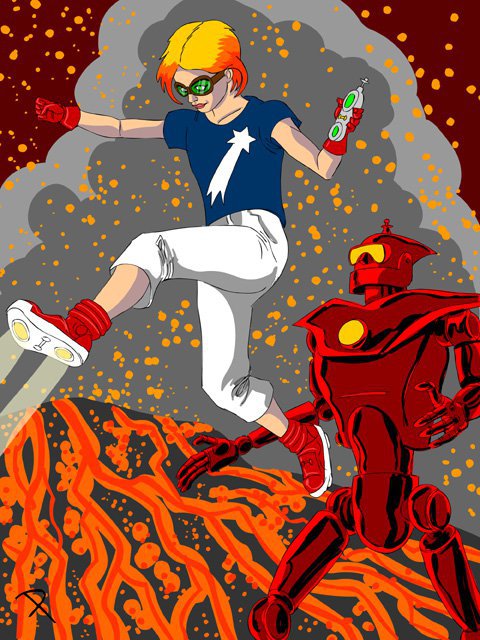 I have an idea for a great drinking game. Surf the internet and every time you come across a link to Bleeding Cool's expose of Rob Granito, take a drink. You'll be Lohan'ed before Monday. In the meantime, I await the Bluewater biography of Mr. Swipey McSwipe-swipe.
Let's see what else is out there:
Batman: The writer Lance Mannion tries to teach his sons about Batman.
Liberty: Writer Martin Powell gets interviewed at Broken Frontier. Subject: his children's books and The Halloween Legion and Liberty Unlimited, both of which I'm really looking forward to.
Blood: Mark Wheatley, Marc Hempel and Ricky Shanklin's graphic novel Blood Of The Innocent is marching toward the big screen. Breck Eisner (The Crazies) is attached to direct and Bill Marsilii (Deja Vu) is writing the screenplay. According to Scoop: "The original comic book series set Dracula against Jack the Ripper and was published by Warp in 1985."
Click to continue reading Weekend Reading: Batman, Clint, Shooter, Granito And Rozum!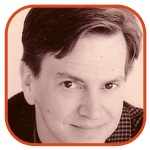 Posted by Tom Mason Categories: Interviews, Movies, Reviews, IDW Publishing,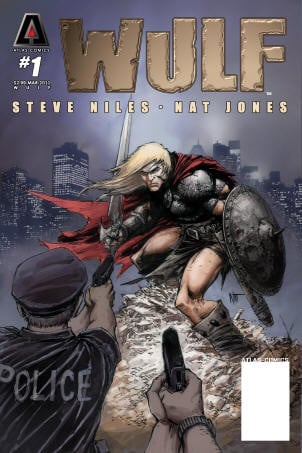 So, so sorry to hear that Dwayne McDuffie passed away earlier this week. I hate it when a good guy and a terrific writer goes too soon - from his work at Milestone Media, to his animation writing on Ben 10 and other series, it felt like he had a lot more to say that I wanted to read and see.

Rich Johnston at Bleeding Cool had a nice reminiscence of his interactions with Dwayne.

And Heidi MacDonald at Comics Beat also weighed in with some very nice thoughts.

Tom Spurgeon at The Comics Reporter has a round-up of various links to posts about Dwayne. Condolences to his family and his many, many friends on their loss.

Also sad to hear that comics historian Bill Crouch has passed away.

CG: Animation historian Michael Barrier does not like computer animation a technique "creating mechanical, manipulative series of films that don't capture the magic of the yesteryear."
Click to continue reading Weekend Reading: Dwayne McDuffie, Bill Crouch and Wulf The Barbarian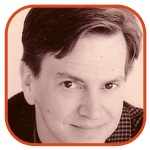 Posted by Tom Mason Categories: Editorials,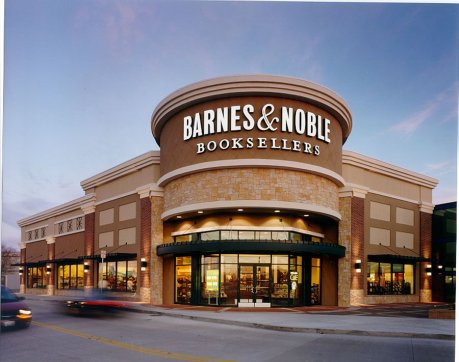 If you're wondering where to invest your money now that Borders Books is in a state of freefall, you might hold off on putting some of your hard-earned money into the competition, Barnes & Noble.
"At the moment booksellers are something to avoid as an investment. Across the board, even for B&N, losses have exceeded expectations. Economics of digital business for B&N look worse than they should."

-- Goldman Sachs analyst Matt Fassler speaking at Digital Book World.
[Artwork: Where Print Goes To Die]

(Make sure to check out other notable quotes.)
Read More

| Teleread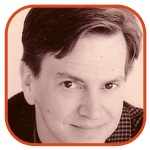 Posted by Tom Mason Categories: Editorials,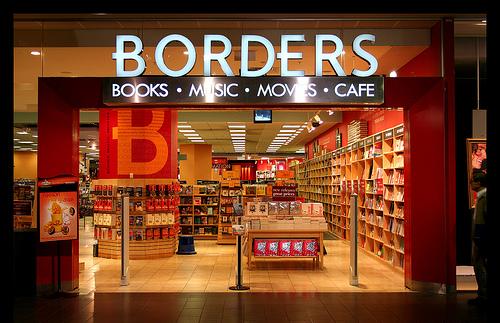 Borders Books is not going to have a happy new year in 2011 and neither are any publishers in their brick-and-mortar stores.
"The company reiterated an earlier disclosure that without refinancing, it could violate its existing credit agreements in the first quarter of 2011 and 'experience a liquidity shortfall."
This is bad news for publishers and especially bad news for comic book publishers. In the past, when even a
small distributor
has gone under, it's deeply affected comic book
publishers
and pushed several into either lean times or bankruptcy.
Click to continue reading Borders Delays Payments
© Gear Live Media, LLC. 2007 – User-posted content, unless source is quoted, is licensed under a Creative Commons Public Domain License. Gear Live graphics, logos, designs, page headers, button icons, videos, articles, blogs, forums, scripts and other service names are the trademarks of Gear Live Inc.